This post may contain affiliate links. Read my disclosure policy here.
Janice here with an American Girl giveaway for you this Christmas. We adore American Girl and are so excited they are contributing to our Christmas Giveaway. Thanks to American girl for sponsoring this giveaway and providing product for prizing. Our opinions are always all our own.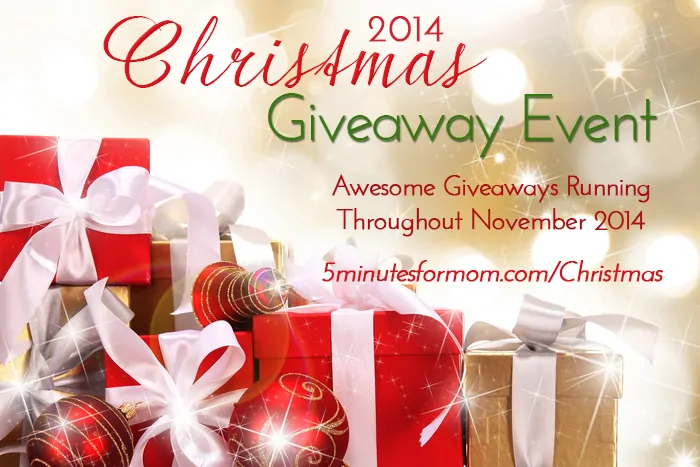 My daughter Olivia wanted one thing for her seventh birthday this fall — Isabelle.
Olivia adores American Girl and loves to play dolls with her cousins and friends.
I love watching the girls play with their American Girl dolls. I love the wholesome, age appropriate themes of the American Girl stories and the messaging behind the dolls.
So, I indulged my sweet girl and bought her Isabelle for her birthday present. Olivia was thrilled and loves playing with her.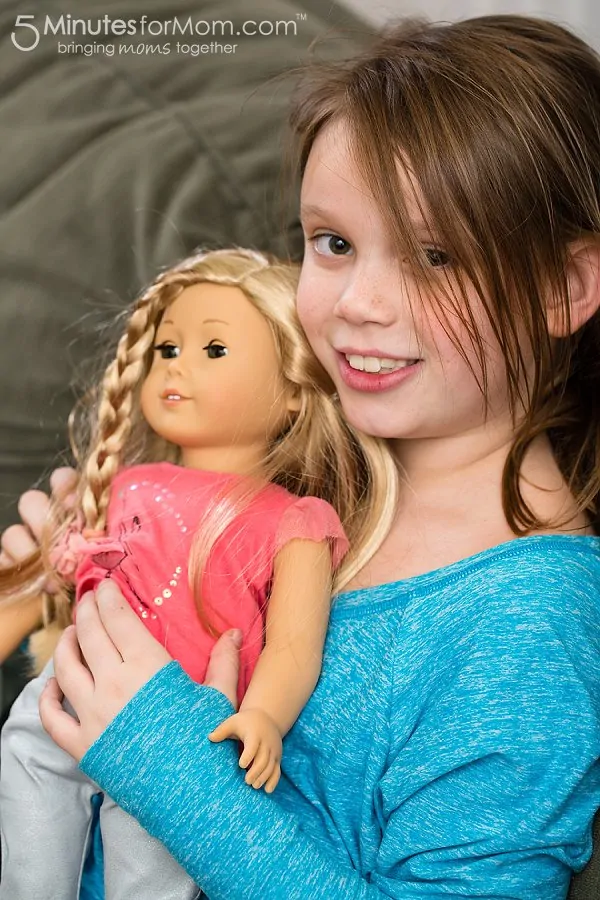 And since Isabelle is the Girl of the Year and is only available until the end of the year, I have already stocked up on extra clothes and accessories to give her at Christmas. (They are hidden in the closet — don't tell Olivia!)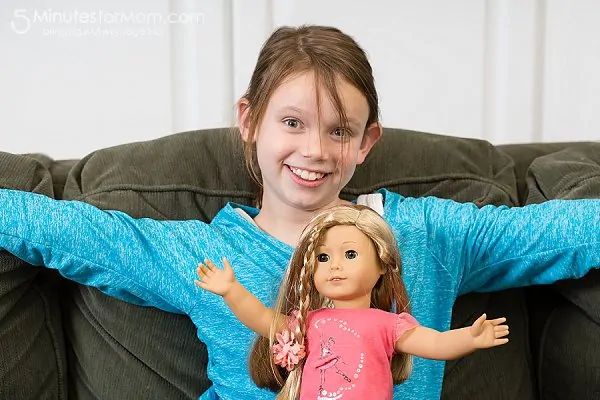 Isabelle — Girl of the Year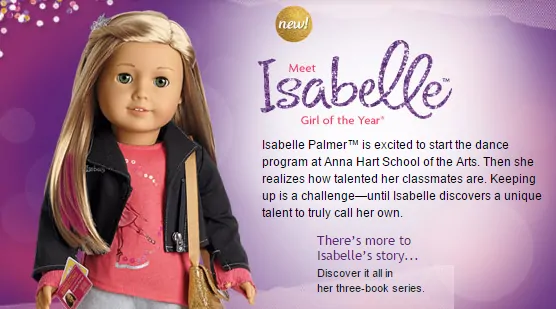 Meet Isabelle, American Girl of the Year! Isabelle is an inspired dancer who discovers her own way to shine. The Isabelle doll is 18″ tall and has sparkling hazel eyes that open and close, and long blond hair styled in double-twists for dance class, plus she comes with special pink tipped highlights that your child can attach to Isabelle's hair, these exclusive pink tipped highlights only work with Isabelle.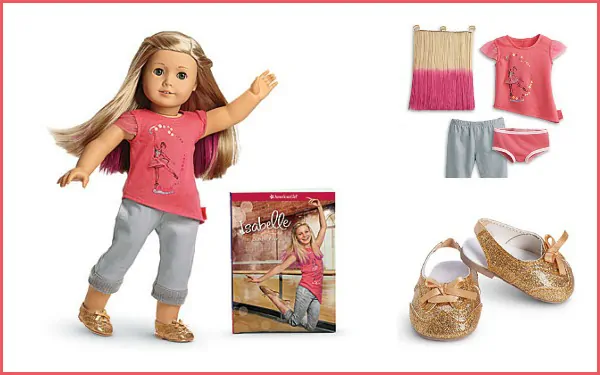 About American Girl:
American Girl wants to help girls become their very best, they celebrate girls and all that they can be. That's why they develop products and experiences that help girls grow up in a wholesome way, while still encouraging them to enjoy girlhood in a fun and enchanted way.
American Girl historical characters tell stories set during important times in America's past. The contemporary Girl of the Year® stories explore issues of today. Both types of girls & dolls show girls that they can do anything they want to if they believe in themselves.
Other products American Girl offers:
American Girl also has My American Girl™ dolls, every girl can create a doll that is just right for her.
Bitty Baby®, this line of baby dolls features storybooks, outfits, and accessories that promote play among girls 3 and up.
American Girl magazine, The American Girl magazine delivers to more than 500,000 girls every other month and provides essays, quizzes, crafts and advice.
Books, American Girl books are there for girls as they begin to read, as they start school, and face issues about friends and family. Books are also available in as e-books as well!
Enter to Win
How would you like to win an American Girl of the Year Isabelle for under your tree? You can! Use the entry form below to enter to win this great prize!

Open to both US and Canadian residents.
Merry Christmas!!!
Holiday Gift Guides
Find more fabulous gift ideas in our Holiday Gift Guides and Link Up Your Own Gift Guide Here…