Hi, we are Susan and Janice, identical twins and founders of 5 Minutes for Mom
Our mission at 5 Minutes for Mom.com is to provide an essential, go-to site for moms that entertains and inspires while promoting the online mom community.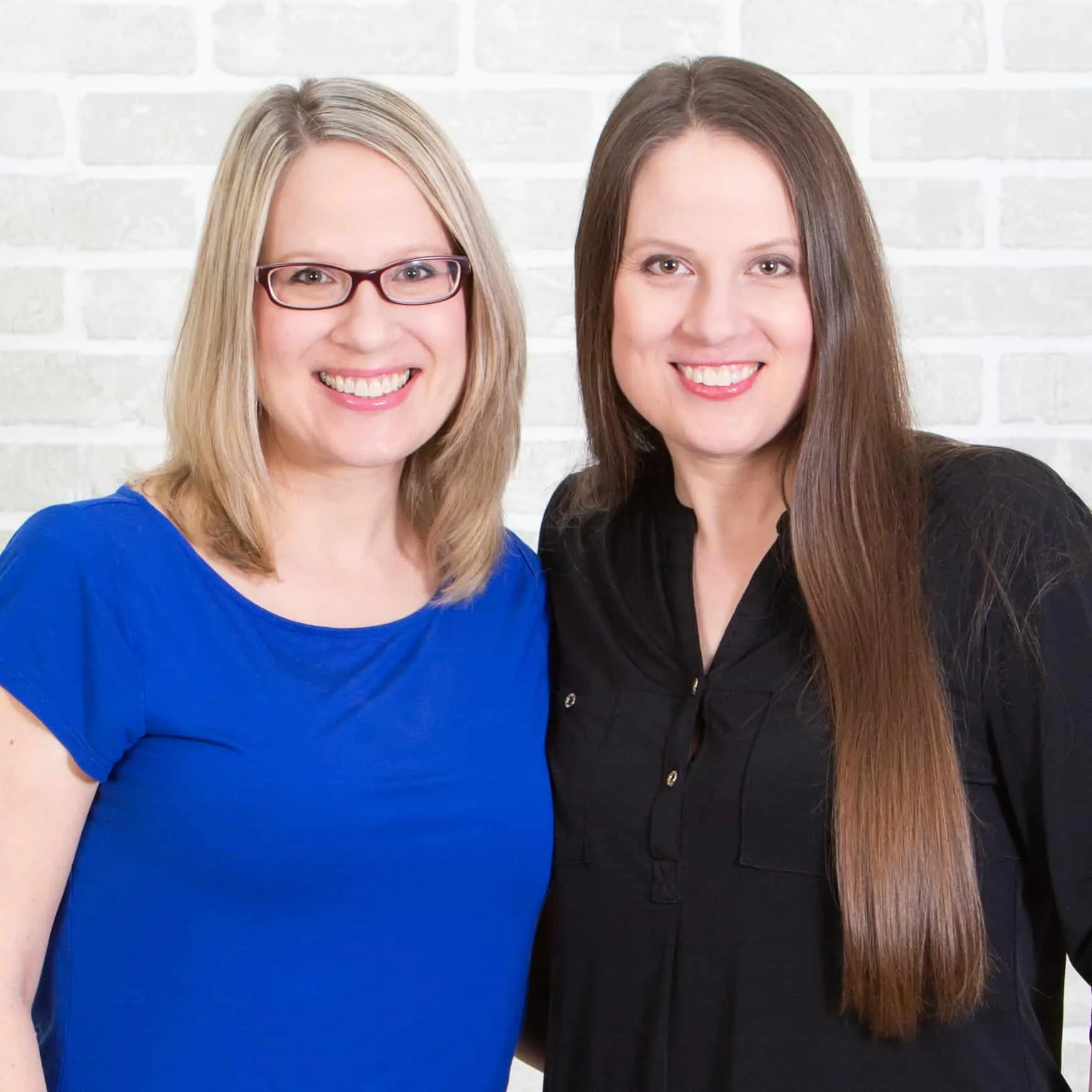 We love bringing moms together and helping support each other. But 5 Minutes for Mom is not just for moms. We use the term "Mom" to include everyone who loves children and is interested in the types of things that generally interest moms.
We are professional mom bloggers and regularly work with major brands as spokespersons, writers and social media consultants.
To see our current site stats, you can view a one-sheet Media Kit here.
Would you like us to help spread your brand's message? We can work with you to develop a custom creative campaign.
We'd love to hear from you, contact us now.
Our Lives
I'm Susan and mom to Julia and Sophia. Julia is 15 and Sophia is 13 — two weeks younger than Janice's girl Olivia. Update: They're actually now 17 and 15, but I haven't updated this photo yet.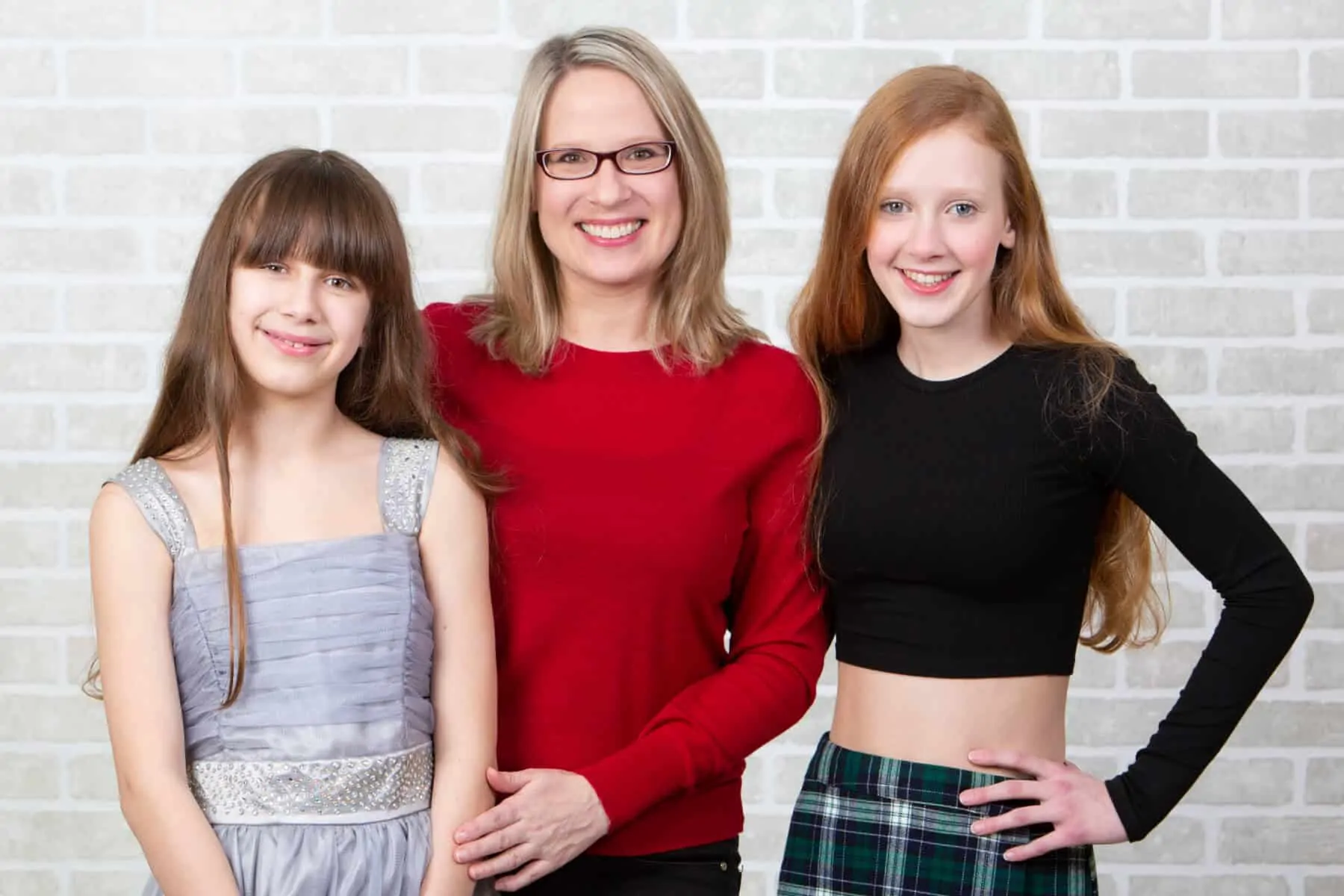 Being a mother is my greatest joy, but it didn't come easily. Back in 2005, after three and a half years of infertility, Julia was an incredible surprise. And then two years later, the Lord blessed me again with another baby girl, Sophia.
I am ecstatic to be their mom, and I feel so blessed to be able to work at home with them.
Before beginning my online businesses in 2005, I lived in the corporate world as a software developer and business consultant.
For the last 15 years, I've loved working online, especially writing and creating social media content for parents.

I am Janice. I have two awesome kids… an 18 year old boy named Jackson and a 13 year old girl named Olivia. Update: They're actually now 20 and 15, this photo is from a couple of years ago.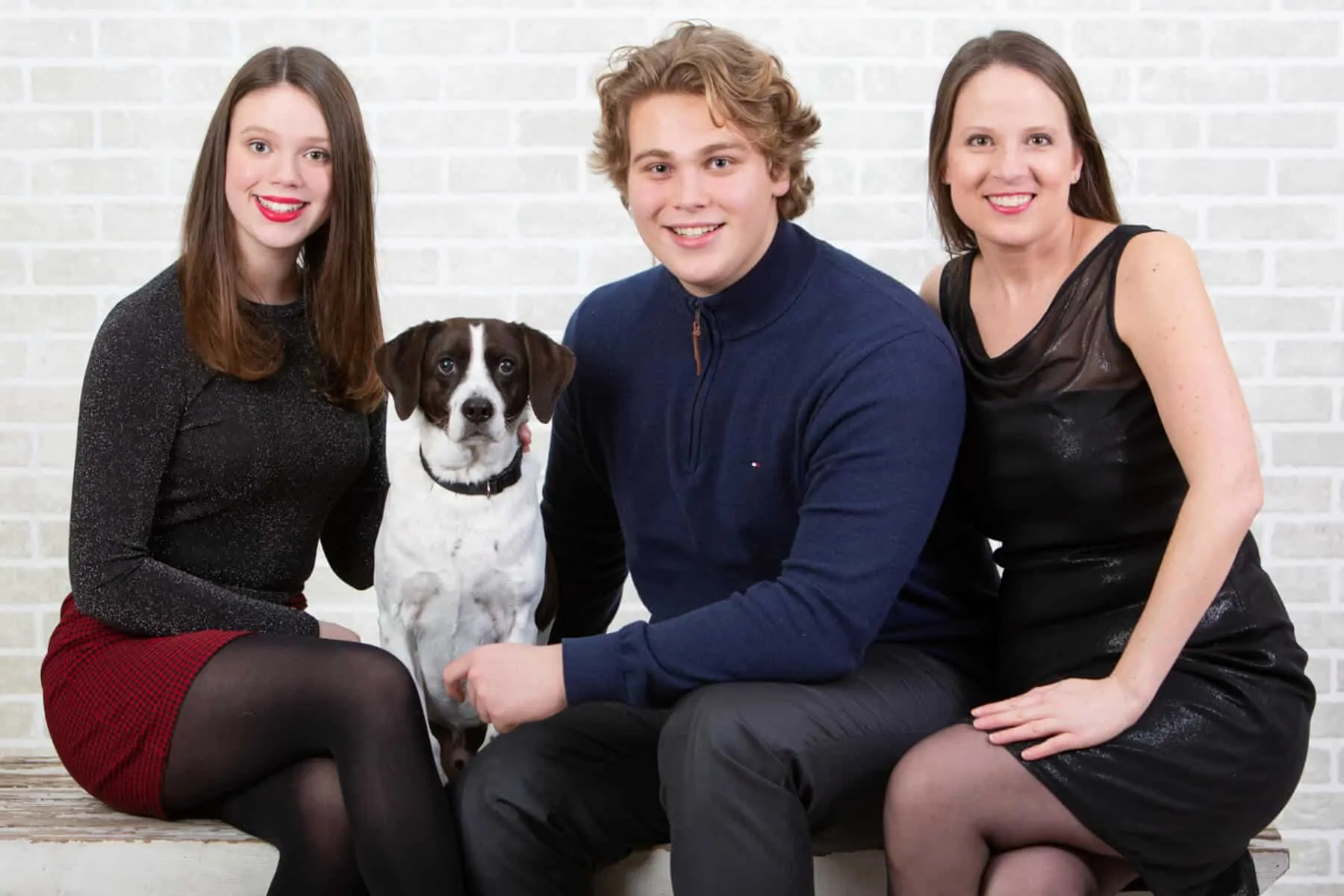 When Jackson was younger, I often shared his photos and stories here at 5 Minutes for Mom. But now as a teenage boy, he prefers to stay behind the scenes. While I share some photos of him playing football and other sports, and he recently went on a trip with Rustic Pathways to Fiji to help us promote their international service trips for teens, you won't read too much about Jackson these days.
Between household chores, helping with homework, and driving kids to sports activities, you can find me typing away on my laptop at my kitchen table.
I am a writer and a former youth worker. I loved my job working with teens, but I wanted to spend more energy focusing on my family. So, in 2004, I became a WAHM and I love my career online.

Favorite Blog Posts
We've published thousands of blog posts since 2006.
Over the years, our girls have had fun posing for photos, making videos, creating crafts, and testing out products with us.
Here are some of our most popular posts and a few of our personal favorites…
Recipes
Crafts and DIY
Family Life
Our Community
We are here to inspire, support, connect, encourage, empower, and entertain you. But we don't do it alone — over the years we have had many writers contribute here at 5 Minutes for Mom.
"5 Minutes for Mom" has become such a fantastic community because of each of you.
We love getting to know you. We want 5 Minutes for Mom.com to be an interactive experience, so please post your comments. You are welcome to include a link to your blog or website.
Also, we would like to hear your thoughts on our site… please let us know what you would like to see more of here at 5 Minutes for Mom.
Connect With Us
Tweet with us @5MinutesForMom and join us on Facebook.com/5MinutesForMom and Pinterest at pinterest.com/5minutesformom.
We want to ensure you don't miss anything important, so get on our email list and we'll keep you in the loop.
Welcome and we look forward to meeting you.
Janice and Susan