This post may contain affiliate links. Read my disclosure policy here.
When I pull out my camera for a photo shoot, our kids start fighting for attention.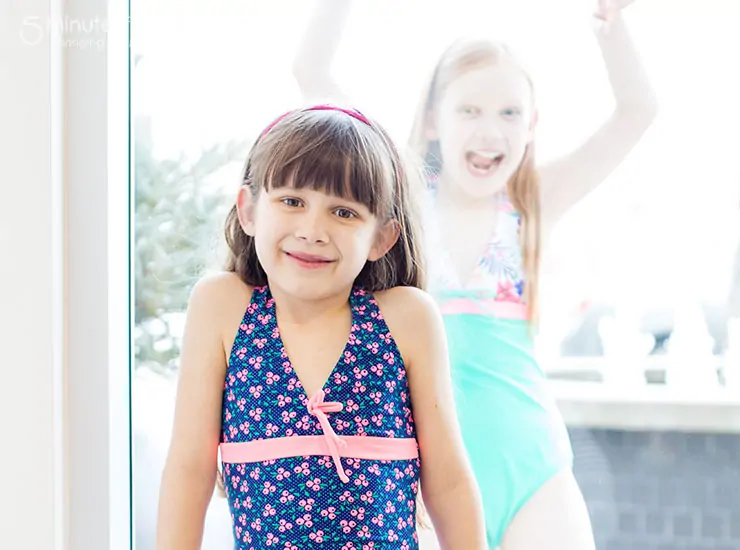 I have a system that I go through. I usually photograph Olivia, my daughter, first. Olivia has the shortest attention span and if I want to get great shots of her, my best chance is to catch her in the first few moments.
Next, when Susan's youngest, Sophia, sees Olivia getting attention, (and Olivia starting to get bored,) she starts begging for her turn. Sophia is a smart little monkey and loves to get positive attention when the other girls are misbehaving.
Then, once Sophia is finished, I pull in my "pinch hitter," Susan's oldest daughter Julia. As the oldest, Julia is usually the easiest to work with, takes more direction, and poses patiently for me.
(And when I need to shoot my son Jackson, I try to photograph him at a different time entirely. It just makes my life so much easier.)
One of the main problems I have during photo shoots is the girls jumping in and interrupting each other during their individual shots.
On Monday, we took our girls to choose some new swim suits for a promotion we're doing for Triple Flip.
The girls were all in fantastic moods since Triple Flip is their all time favourite store. (If only they were always as enthusiastic during all our shoots.)
I followed my usual system and got some shots of Olivia first.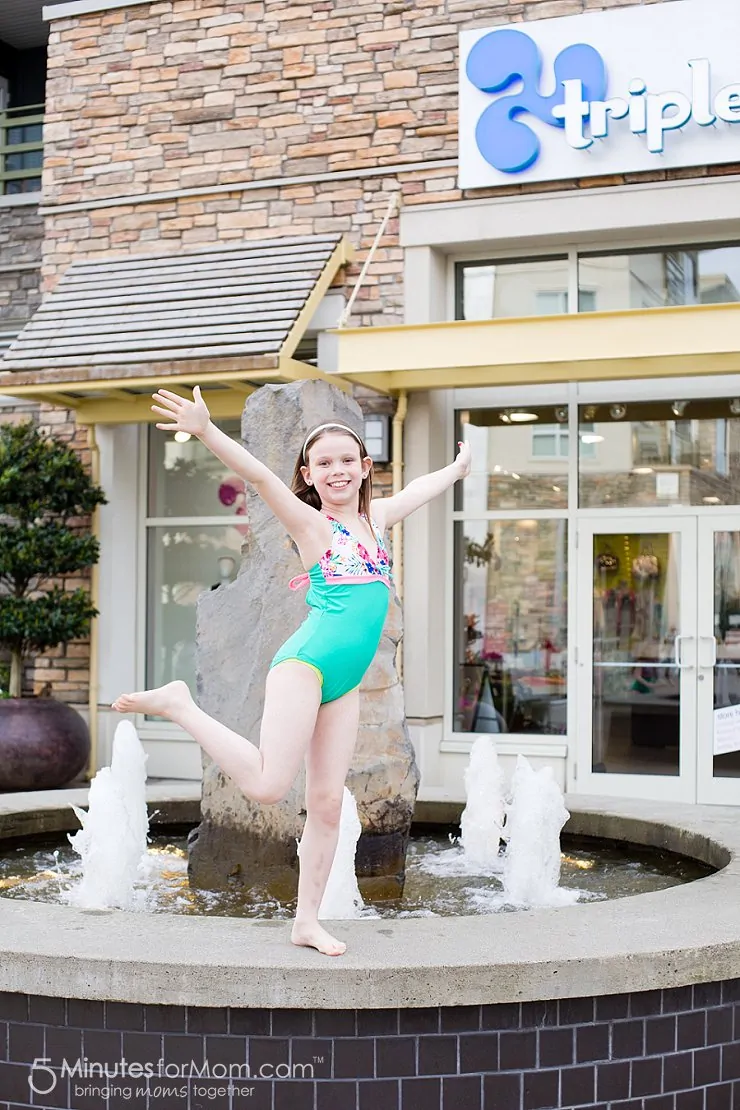 And then sweet Sophia got her turn to flash her smile.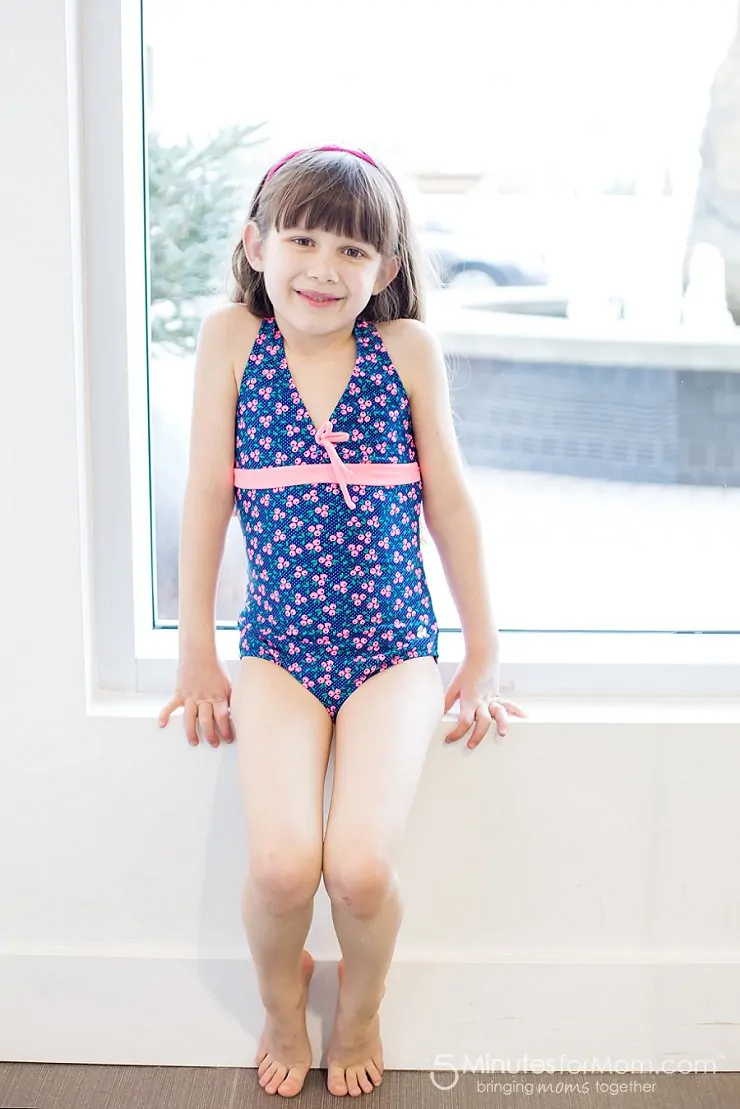 But, her older sister Julia decided to have some photobombing fun, sneaking outside while I was photographing Sophia inside the store.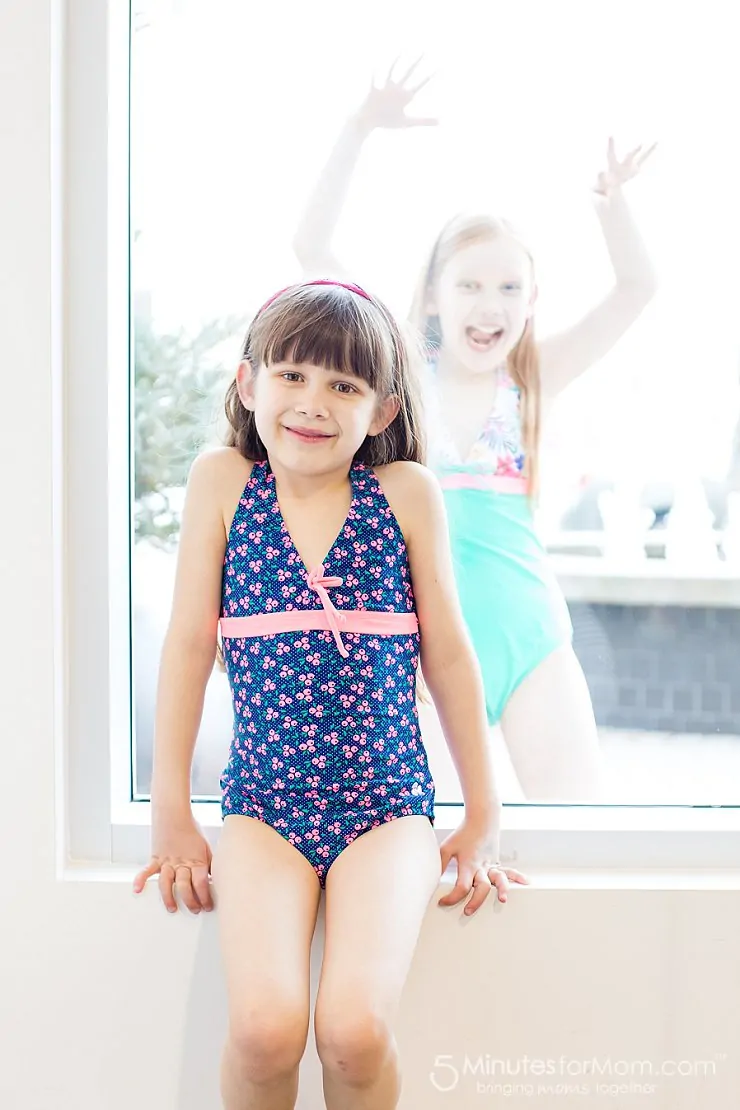 Ooops — caught!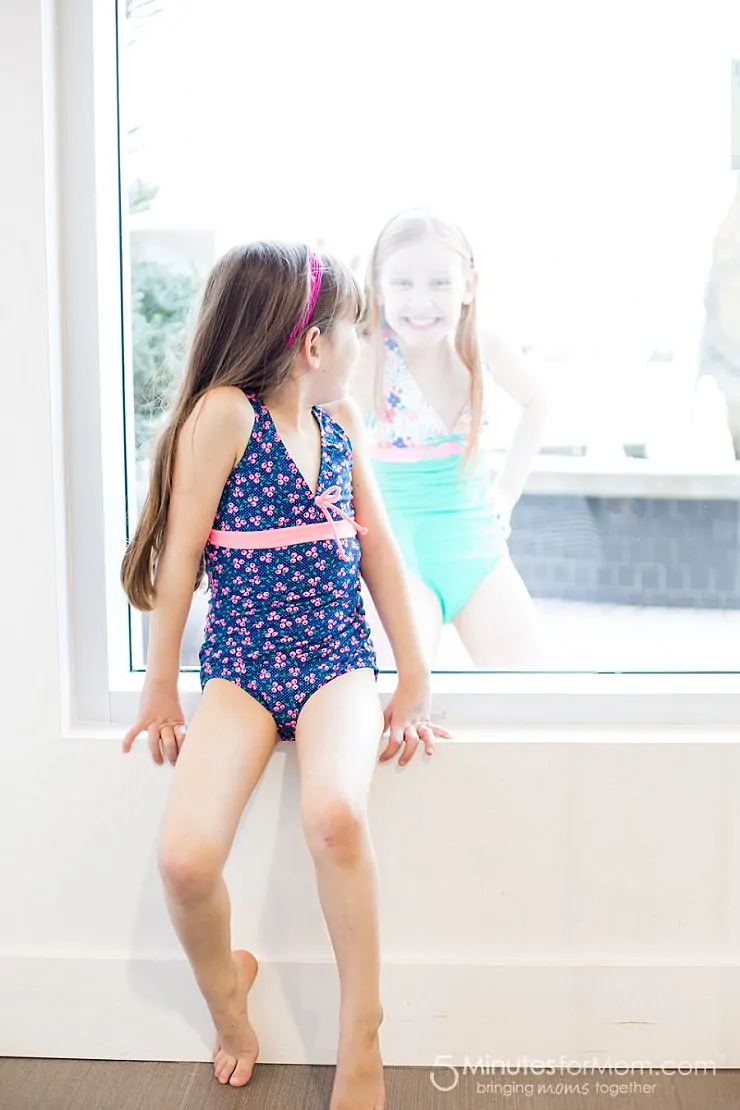 The girls thought this was the greatest game and so Olivia got into the action too.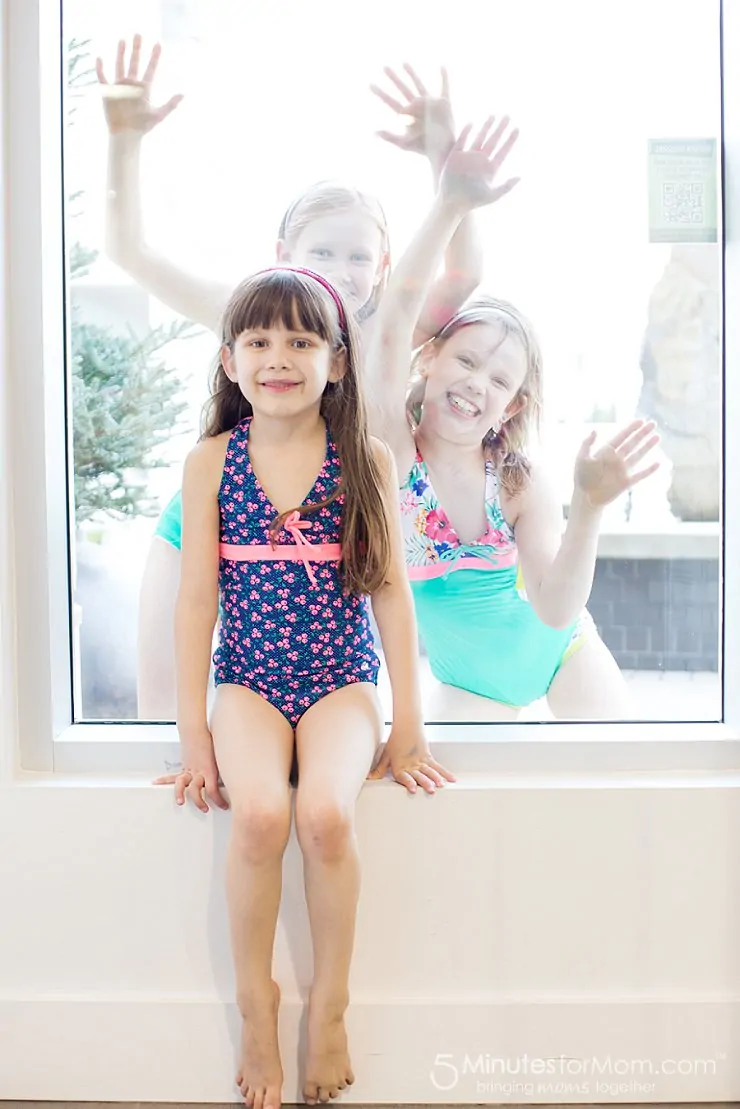 Then Julia wanted to take a turn being photobombed.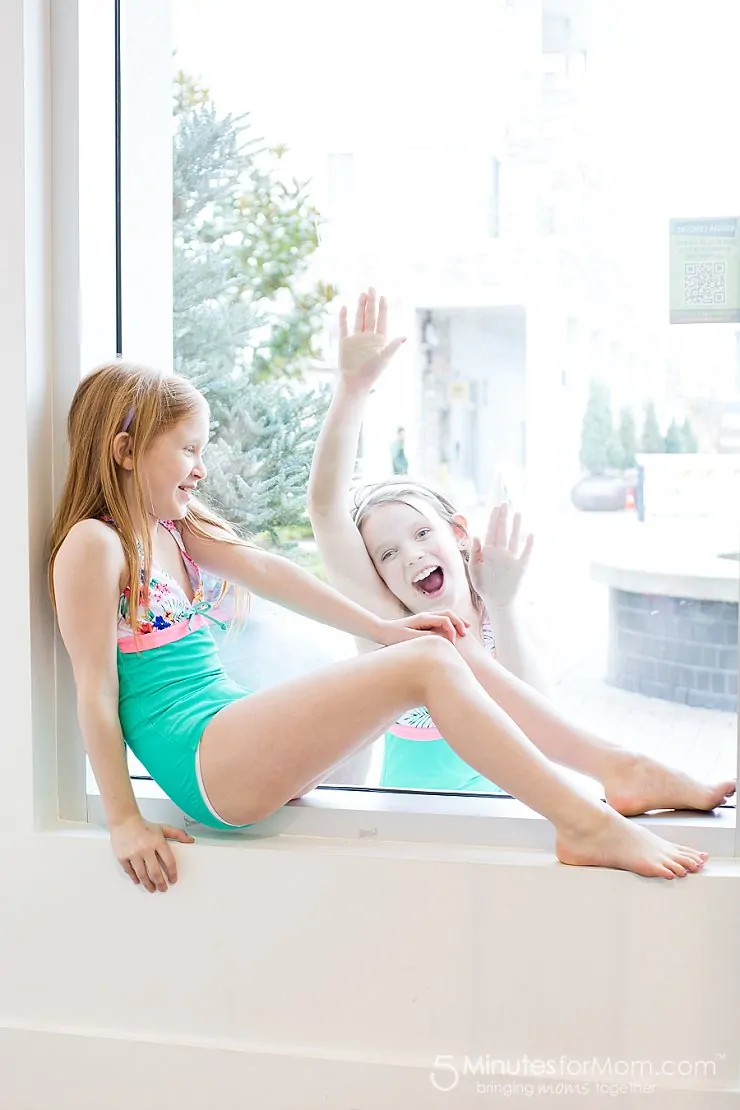 And then they all just went crazy-silly.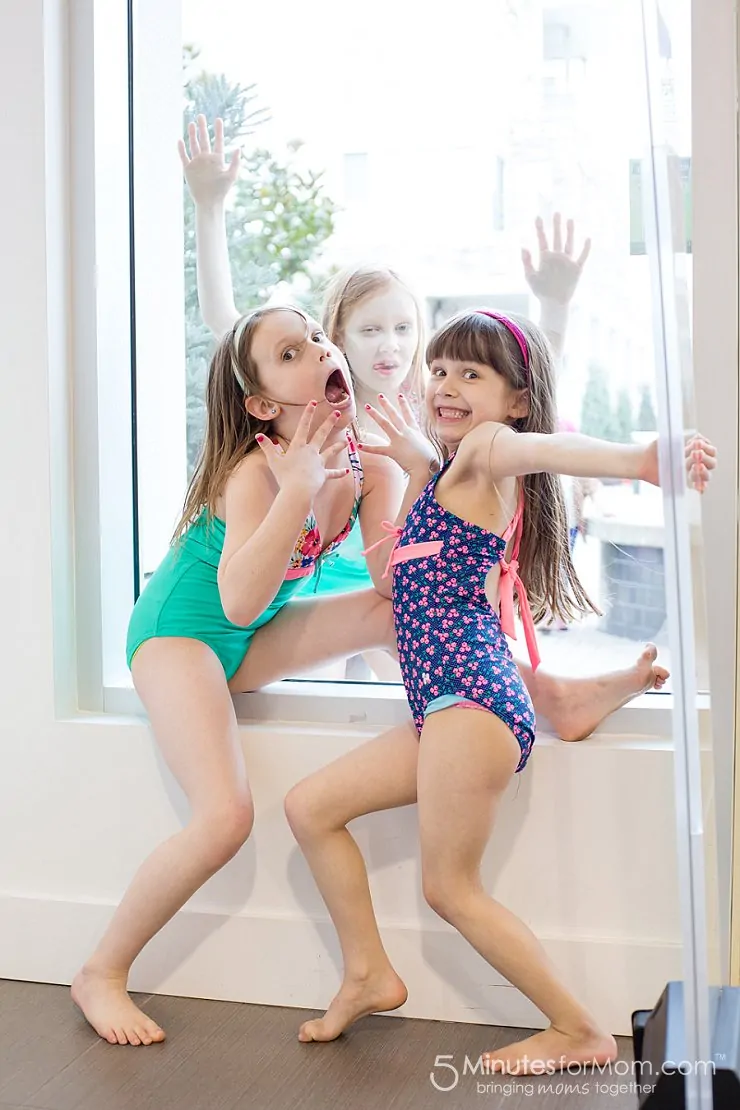 What a blast we had — the most fun we have ever had with a photo shoot.
And you can get in on the fun too… enter to win $100 gift certificate for Triple Flip.
Thanks Triple Flip!
Written by Janice Croze, co-founder of 5 Minutes for Mom
Talk with me: @5minutesformom and Facebook.com/5minutesformom
Pin with me at http://pinterest.com/5minutesformom/