This post may contain affiliate links. Read my disclosure policy here.
These St. Patrick's Day Sugar Cookies are making us feel luckier than ever! Your kids will love these adorable cookies and they're really easy to make.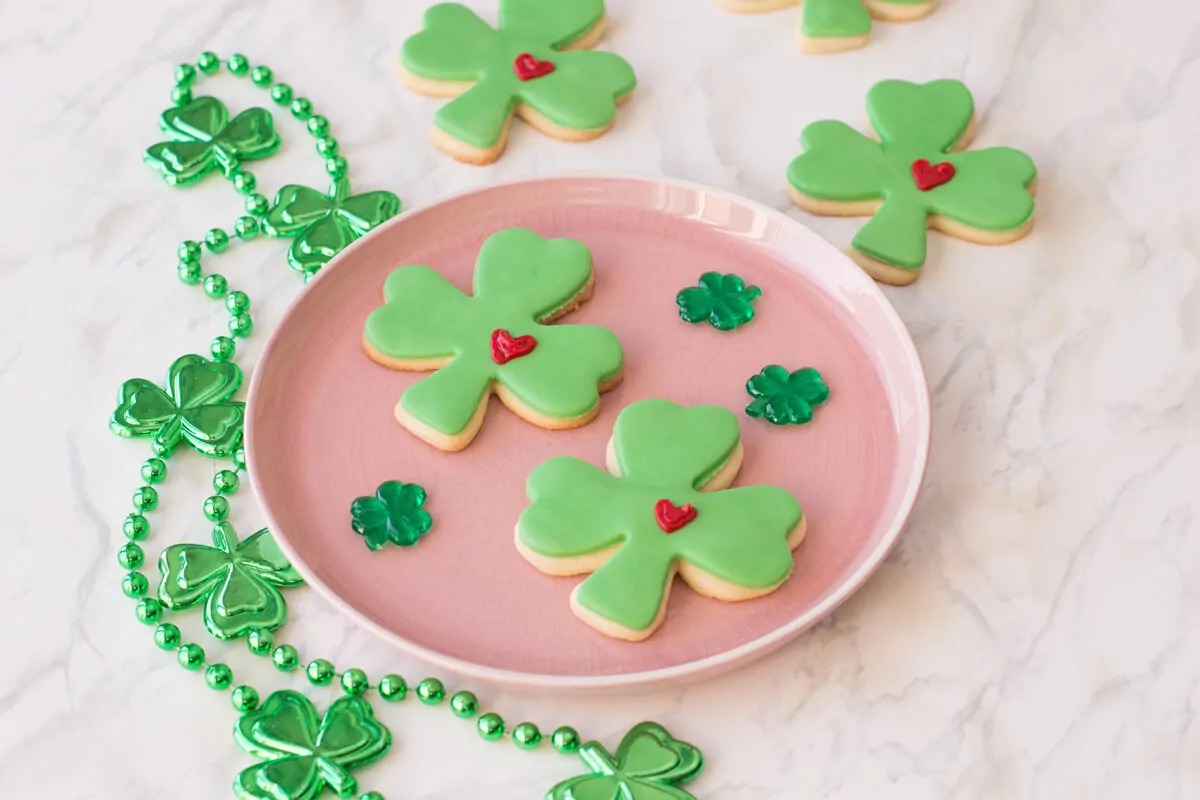 Rainbows, gold coins, and leprechauns – oh my! Hey, everyone… Lisa here from Fabulous Habits and I'm back with another themed dessert. Did you see my Easter cupcakes and Valentine's sugar cookies?
I was never one to go out to party on St. Patricks's Day – even in my college days. Being more of a homebody, I was more keen on baking than drinking green beers with my peers. Lucky for me, my friends were the same way. In fact, we still enjoy spending time in the kitchen together.
For this year's St. Patty's celebrations, I opted for cut-out sugar cookies. I found the cutest clover-shaped cookie cutter and once I purchased it, I wanted to use it right away.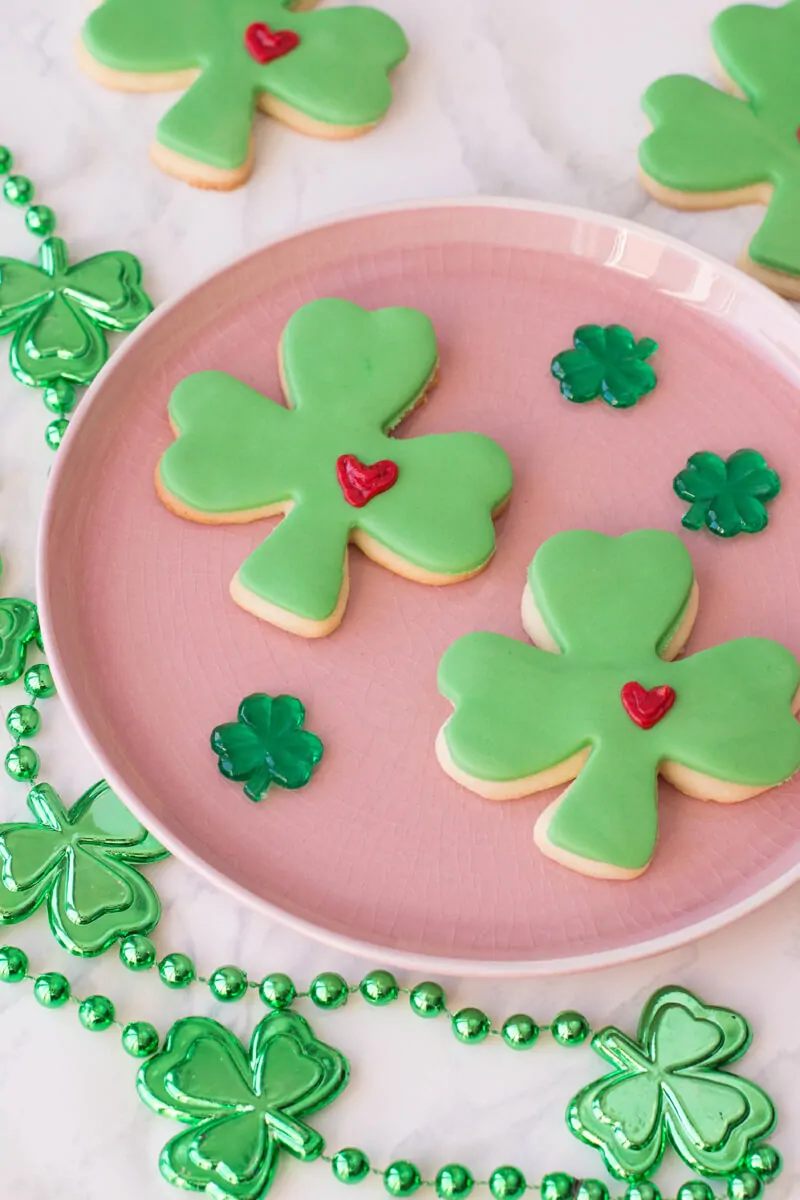 So roll up your sleeves – I've got the cookie recipe here for you…
How to Make St. Patrick's Day Sugar Cookies
Ingredients
Gather your ingredients. See the complete ingredient list in the recipe card later in this post.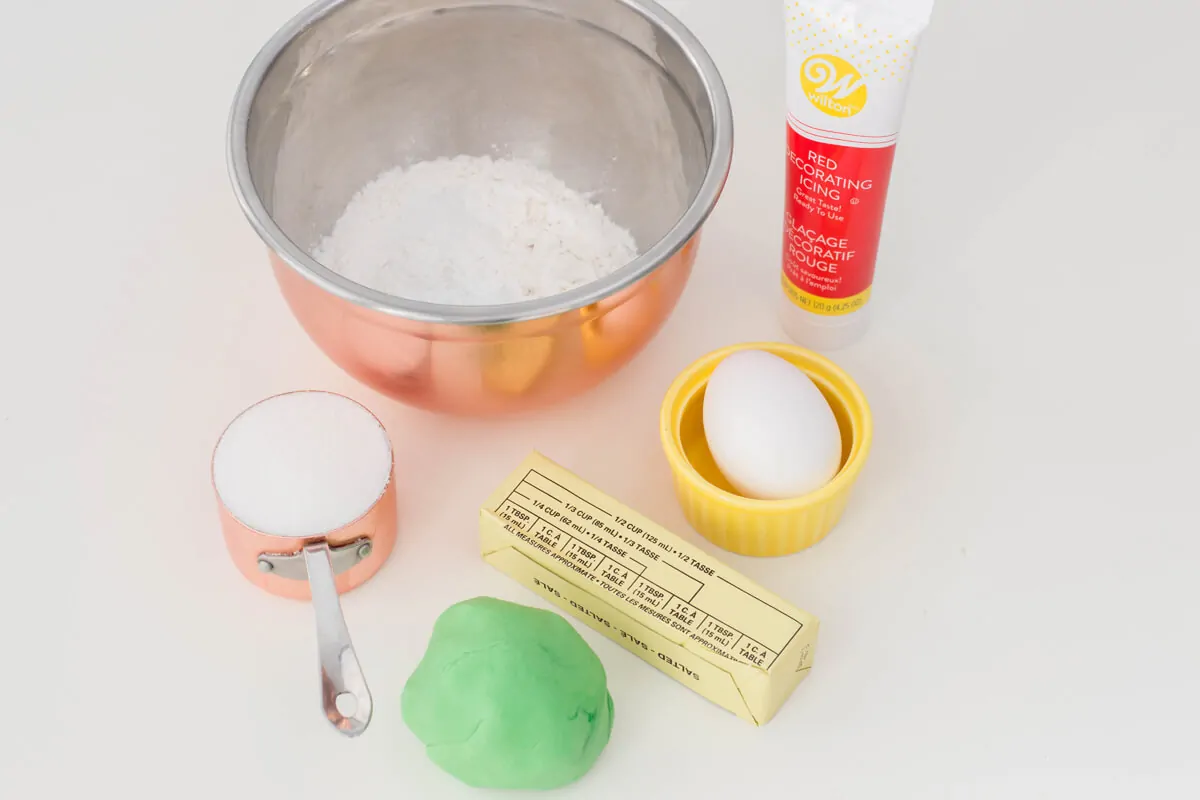 Step 1 – Sift Dry Ingredients Together
In a small bowl, sift together all of your dry ingredients: flour, baking powder and salt.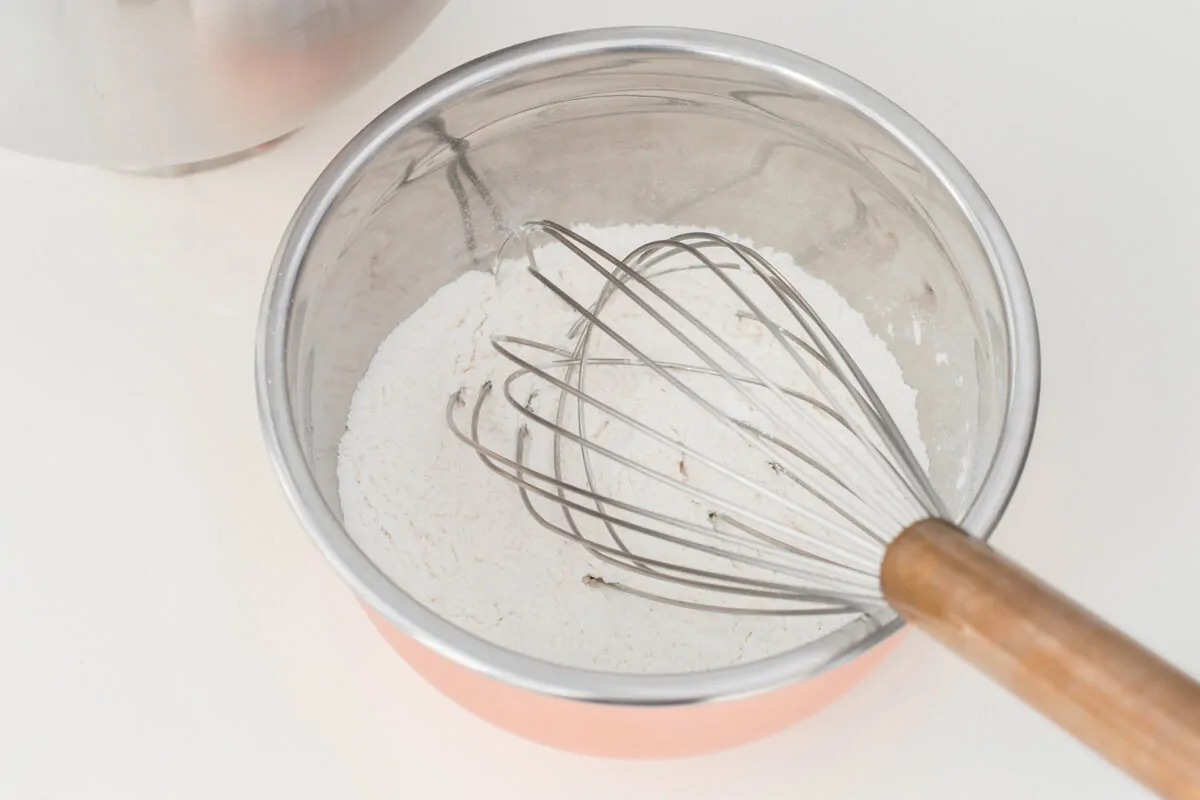 Step 2 – Mix Wet Ingredients Together
Using an electric mixer, beat together butter, sugar and egg until creamy.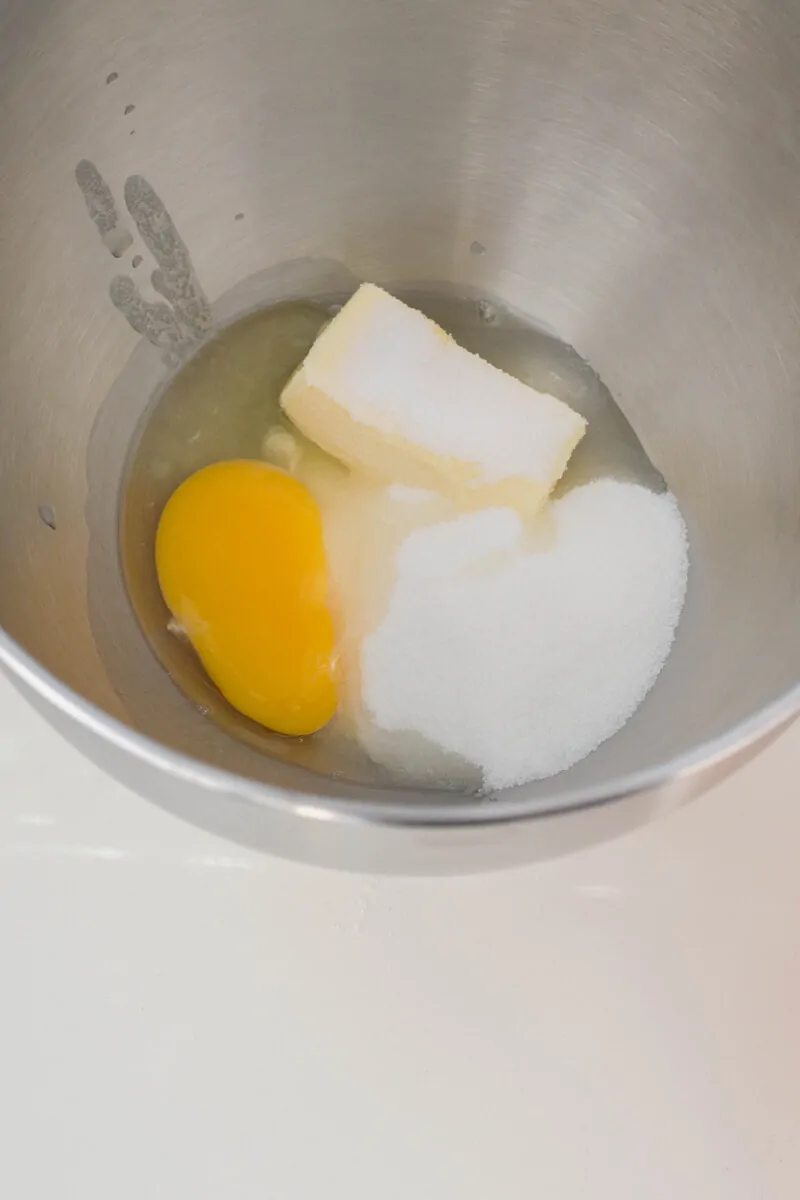 Step 3 – Add Dry to Wet
Add dry ingredients to your wet ingredients and continue mixing until batter forms.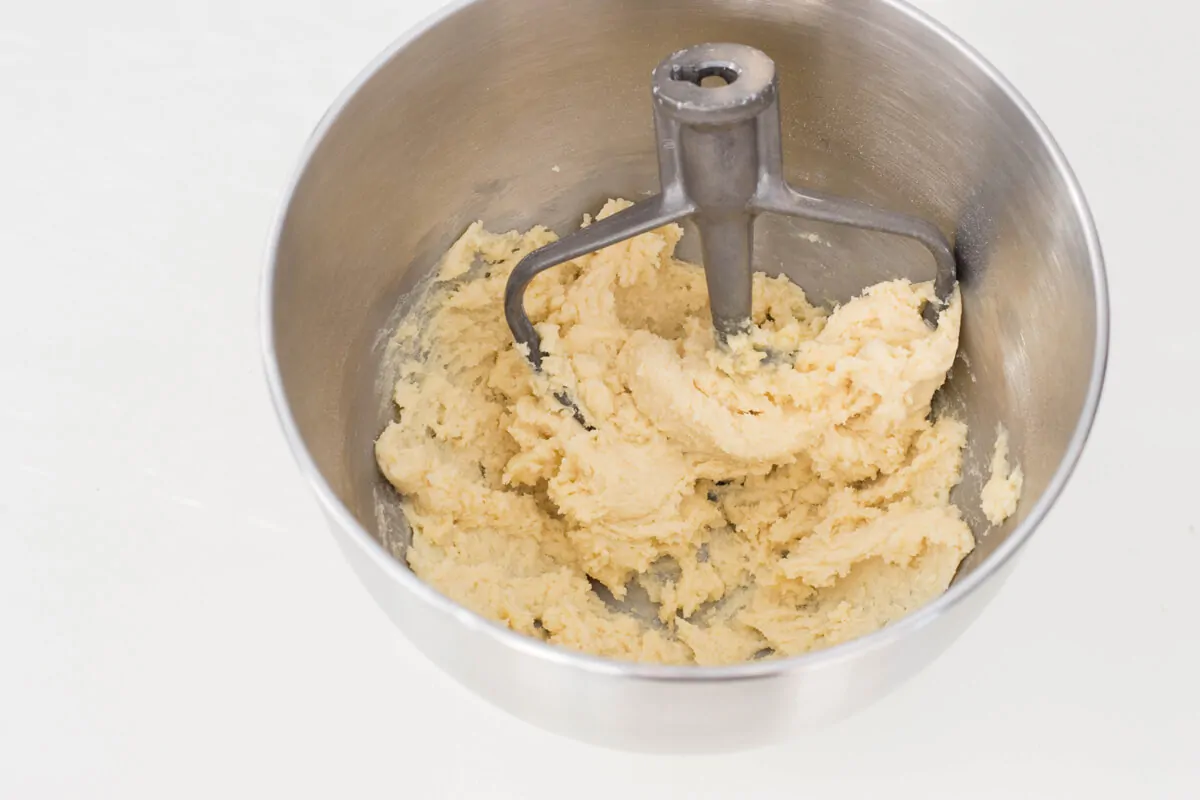 Step 4 – Chill
Roll your batter into a ball and wrap in plastic. Chill for at least one hour.
Step 5 – Time to Prep
Remove cookie dough from the fridge and line a baking sheet with parchment paper. Preheat oven to 375 degrees.
Step 6 – Roll and Cut
Dust a clean surface with flour. Also, sprinkle flour on a rolling pin.
Roll out cookie dough so that it's about a quarter of an inch thick.
Using a clover-shaped cookie cutter, cut 12 clover shapes out of your cookie dough. Place gently on lined baking sheet.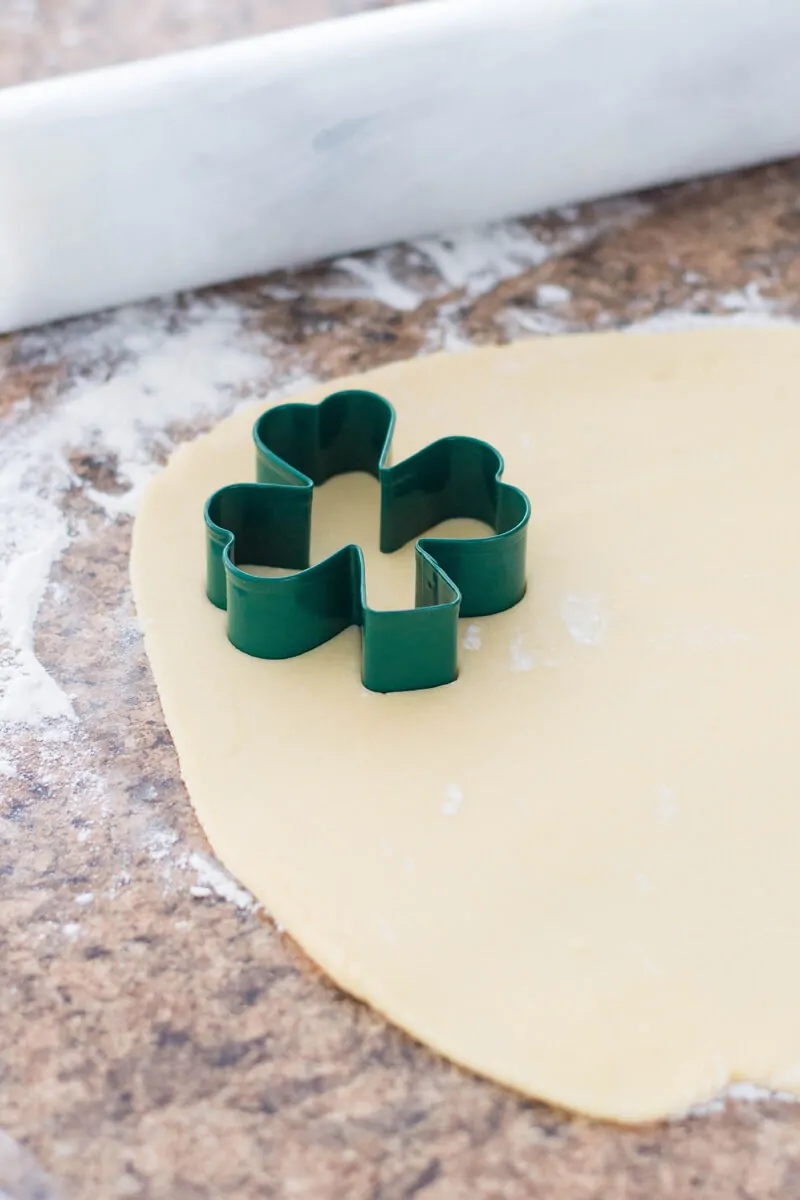 Step 7 – Bake
Bake cookies for 5-7 minutes or until edges are golden brown. Allow to cool completely on a wire rack.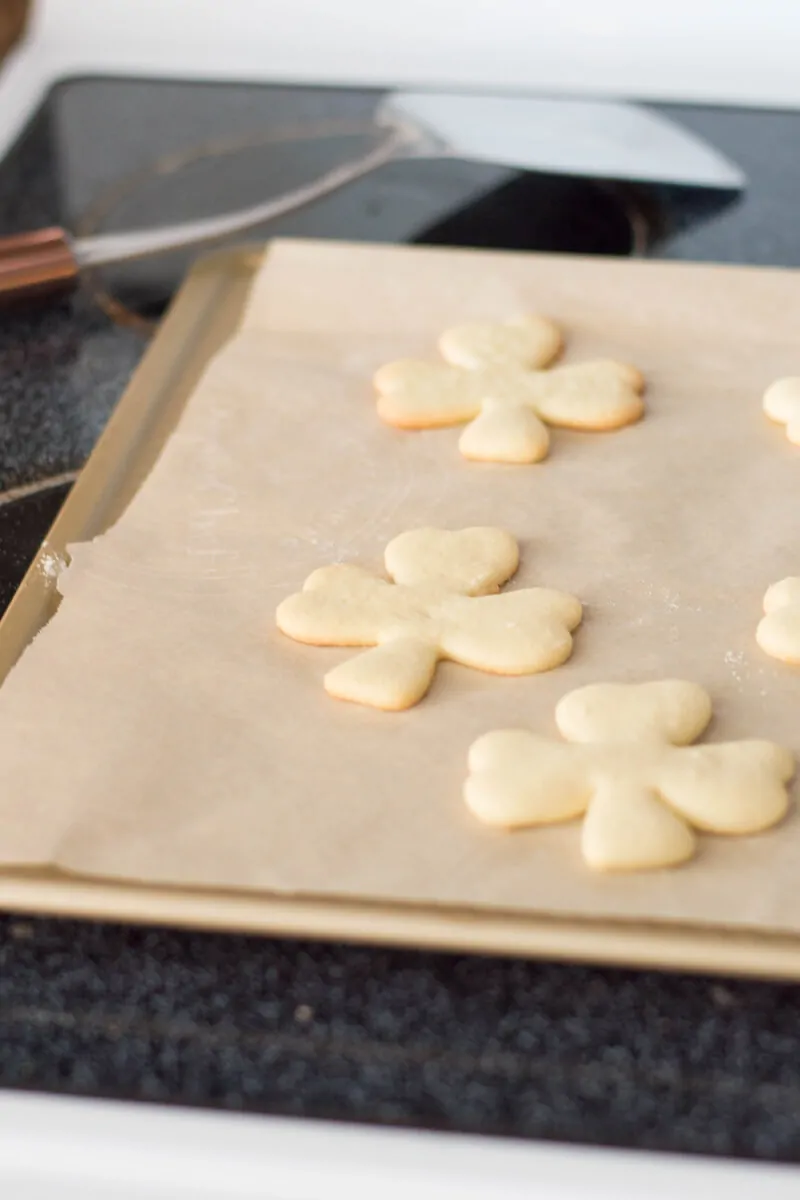 Step 8 – Decorate Cookies
The easy trick for making perfectly decorated St. Patrick's Day sugar cookies is using fondant and the same cookie cutter you used to cut out your cookie.
Fondant is a type of icing that's often used for icing cakes to get a perfectly smooth finish. Fondant is usually rolled but there is also another type called poured fondant. We are using rolled fondant for decorating these sugar cookies.
You can make your own fondant or simply purchase it at a local store or even order it on Amazon. You can find Wilton green fondant here…
Once the cookies are cool, roll out your fondant so that it's about a quarter of an inch thick. Using the same cookie cutter, cut out 12 fondant clovers. Press one on each cookie.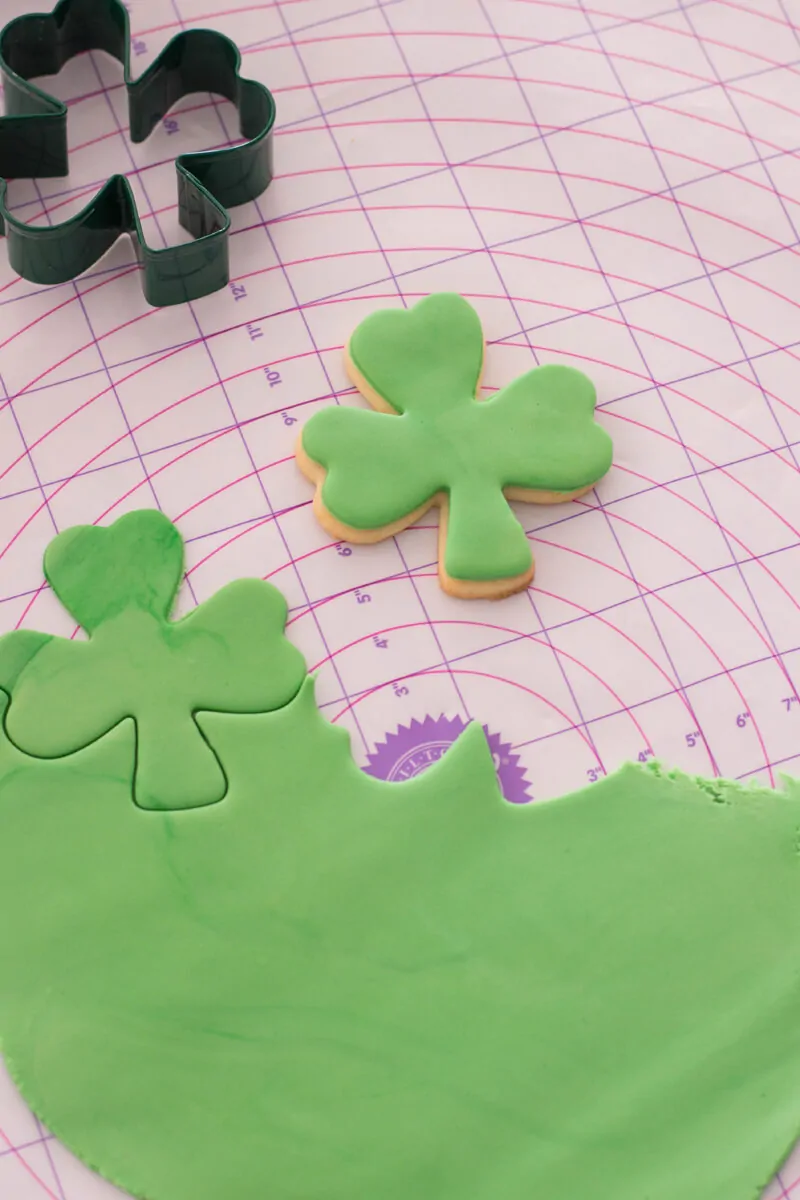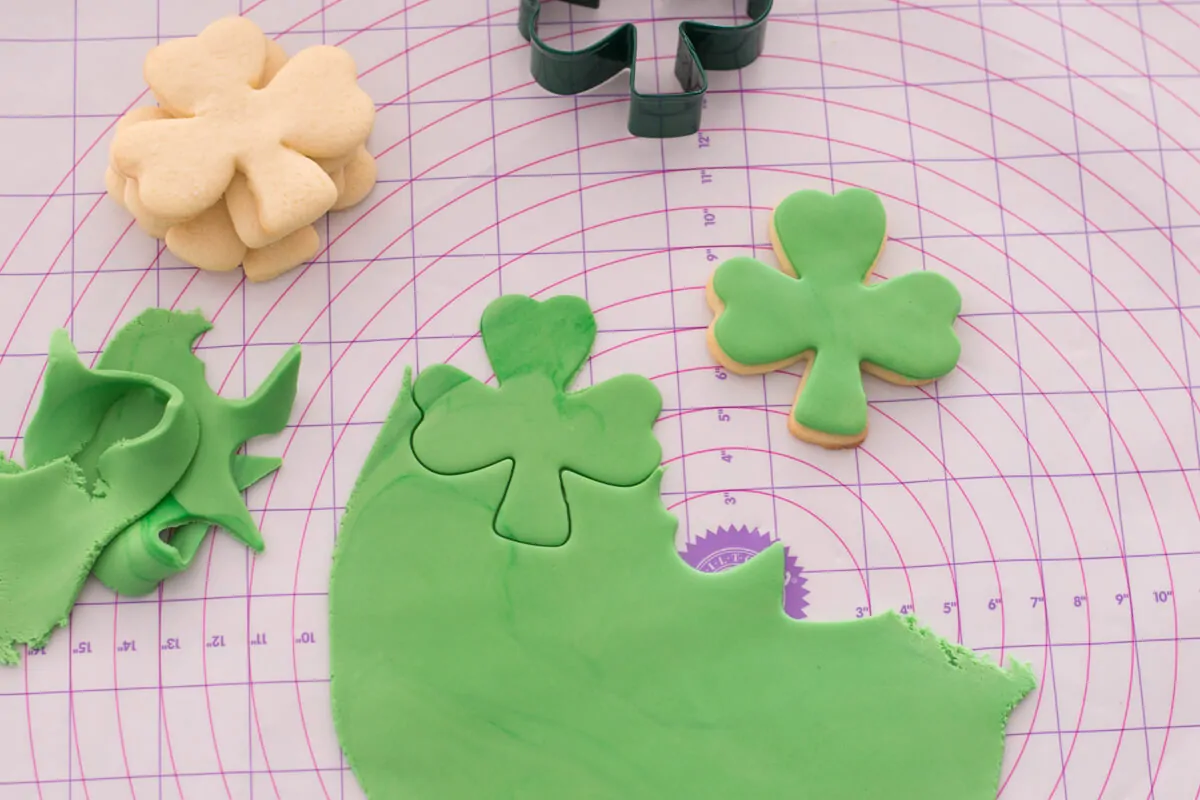 Using your red frosting, pipe out a small heart on each cookie. Serve and start feeling lucky.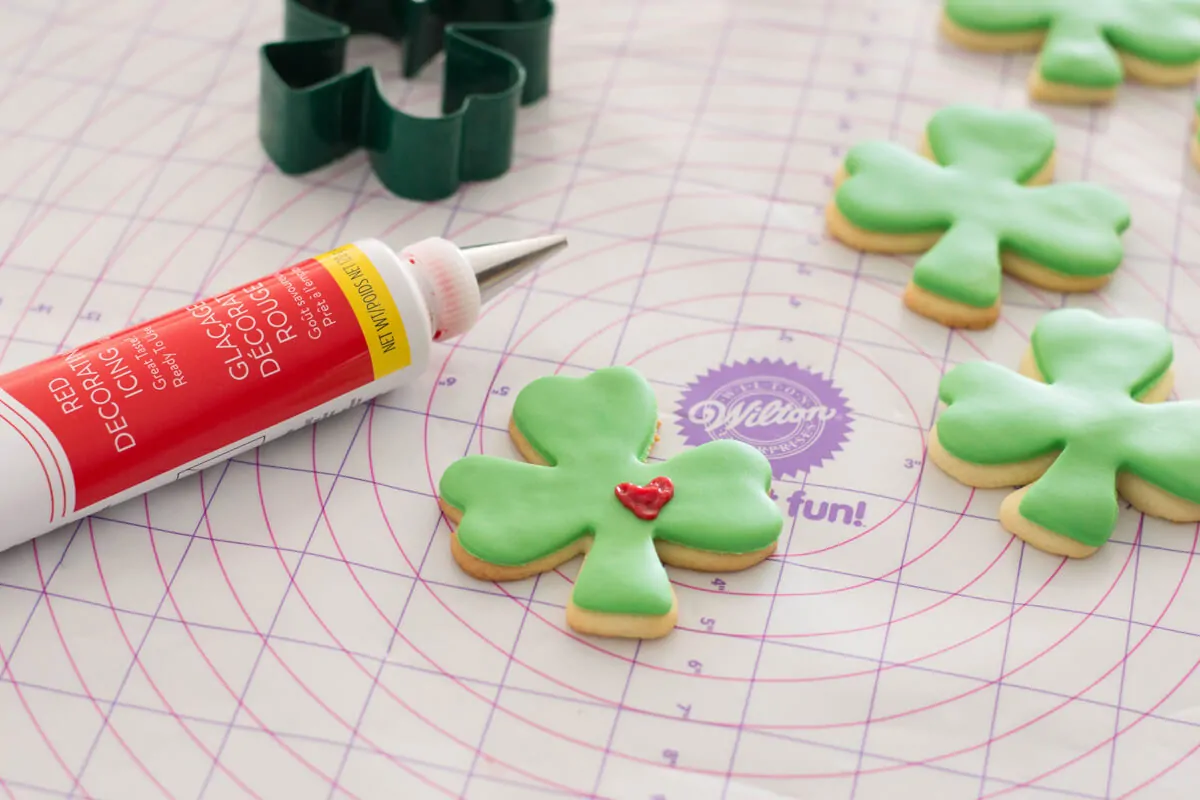 What are your favourite St. Patrick's traditions? What about St. Patty's recipes? Tell me how you celebrate in the comments below.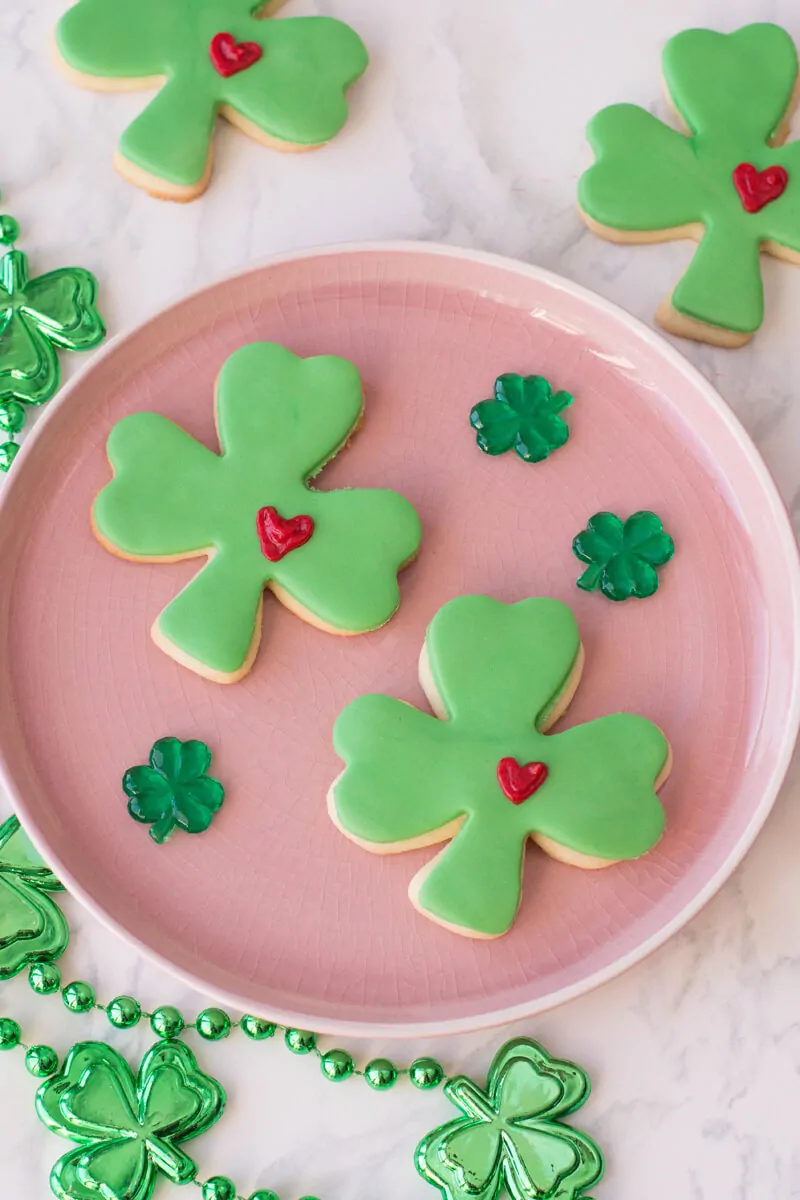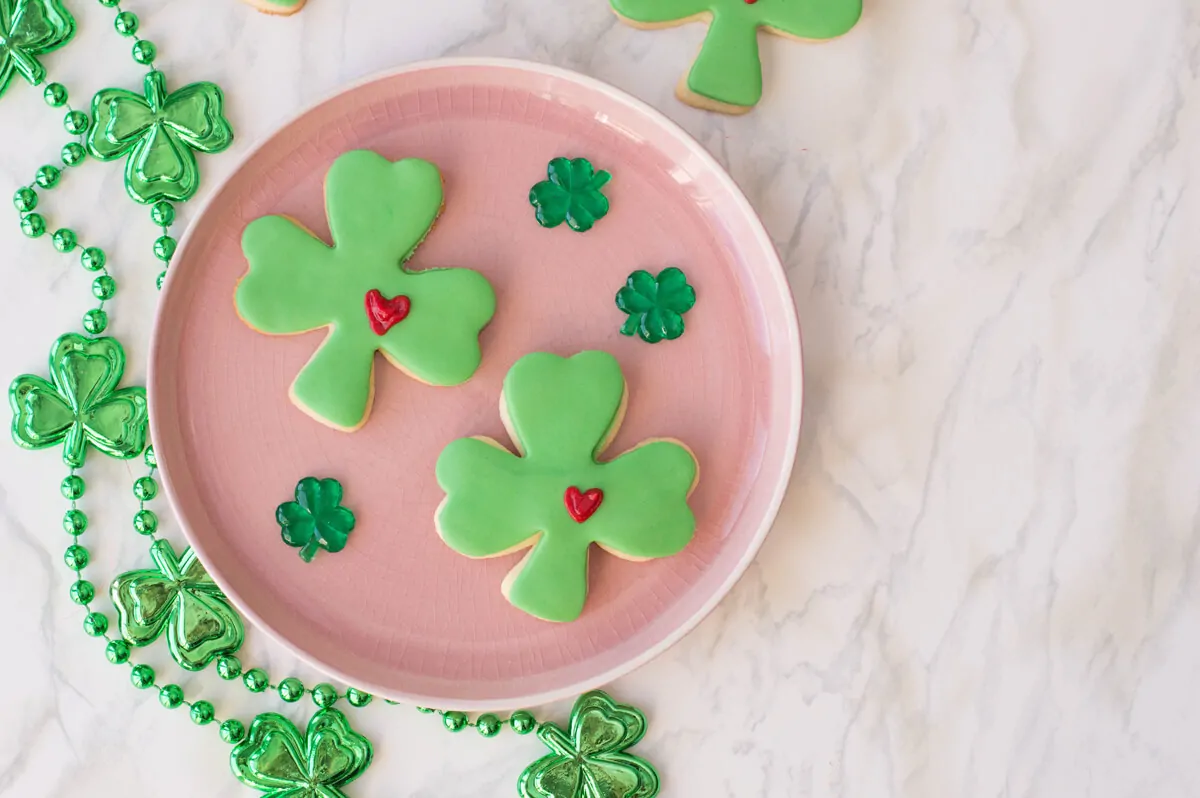 Pin these St. Patrick's Day Sugar Cookies for Later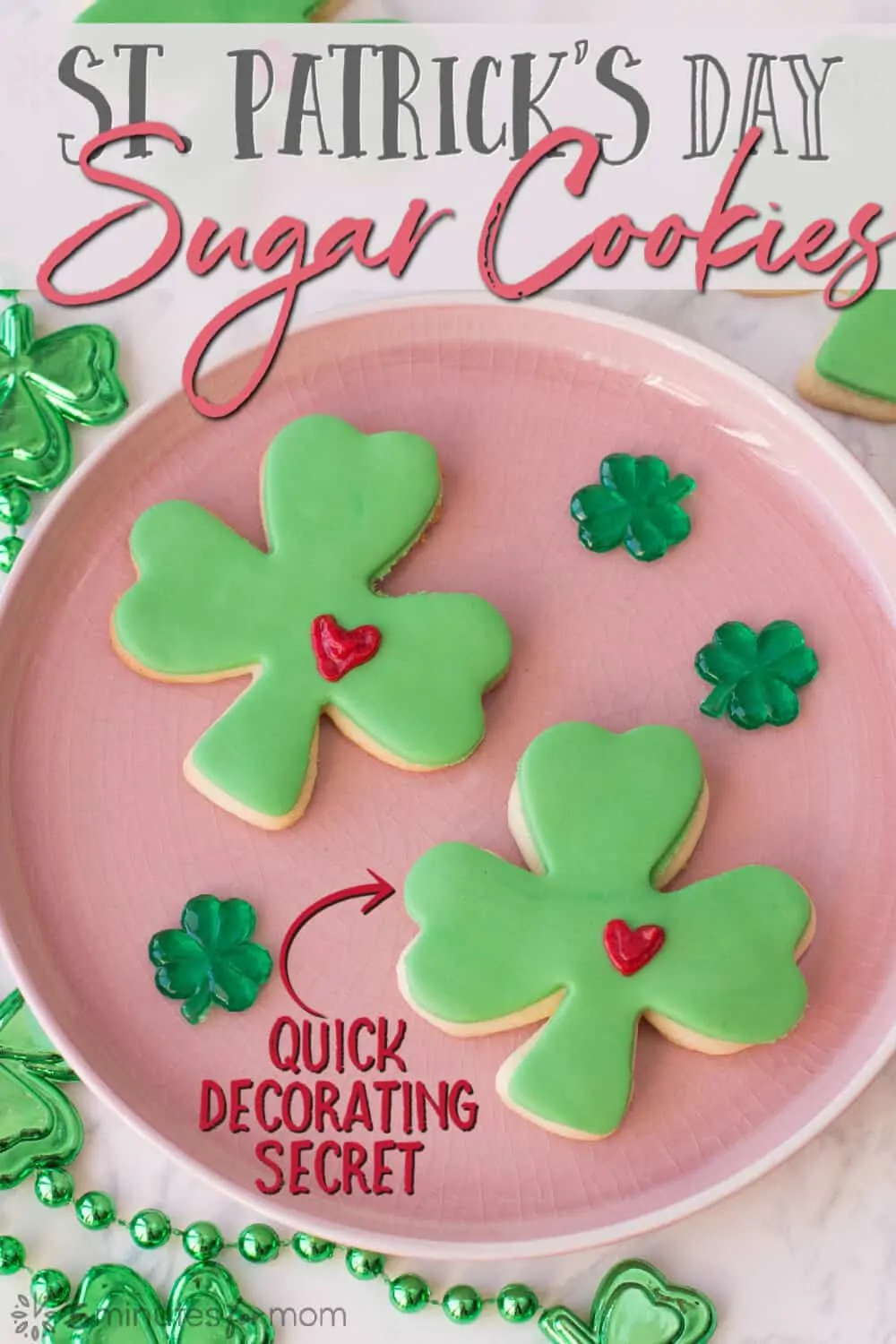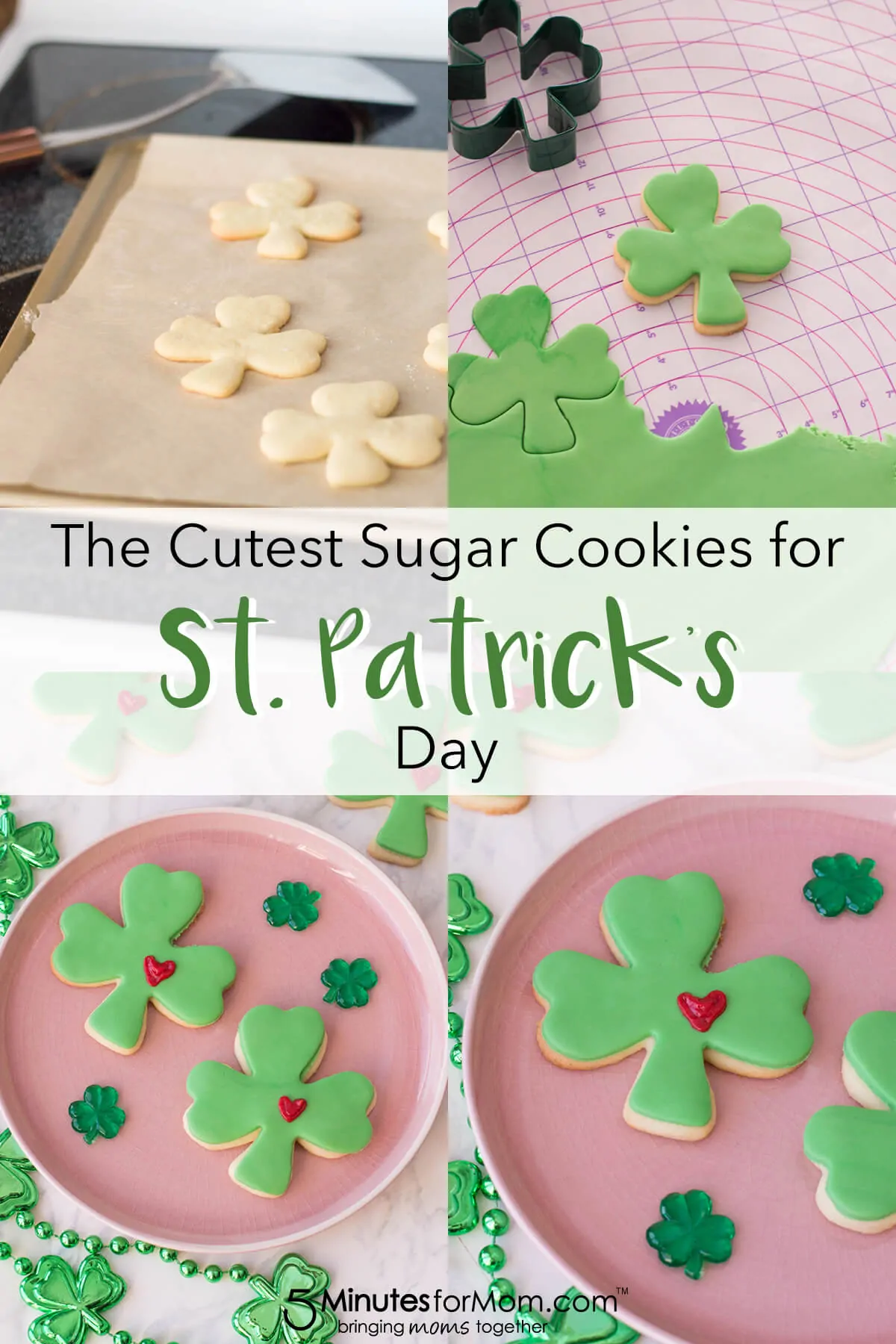 More St. Patrick's Day Fun
After you're finished making your St. Patrick's Day cookies, you will love making these St. Patty's DIYs…