Valentine's Day is a fun time to show our love with cards, gifts and treats. But as a mother, I'm often looking for alternatives to candy and chocolates for my children. We've gathered a lovely collection of Valentine's Day gifts For kids that won't cause cavities.
We've included some items from our sponsors and affiliates, but all our opinions are our own.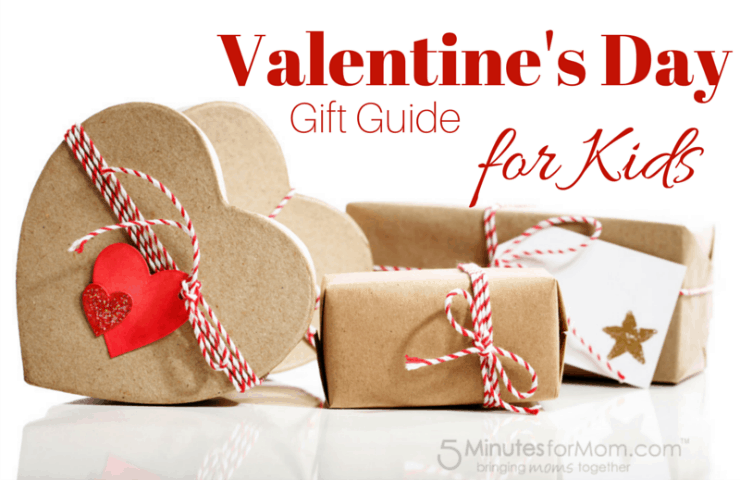 Holidays are extra special when you have children… including Valentine's Day. Think past the chocolates and candies and shower your little blessings with creative gifts – some of which might even turn out to be educational.
For the first segment of our Three Part Valentine's Day Gift Guide, see also our Gift Guide for Men and Valentine's Day Gift Guide for Women.…