Are you wondering how to keep kids active this summer? Kids have spent incredible amounts of time lately stuck inside, watching tv, playing video games, and logging hours of daily screen time.
So this summer, it will be even more important to inspire kids to get active outside after months of extended screen time.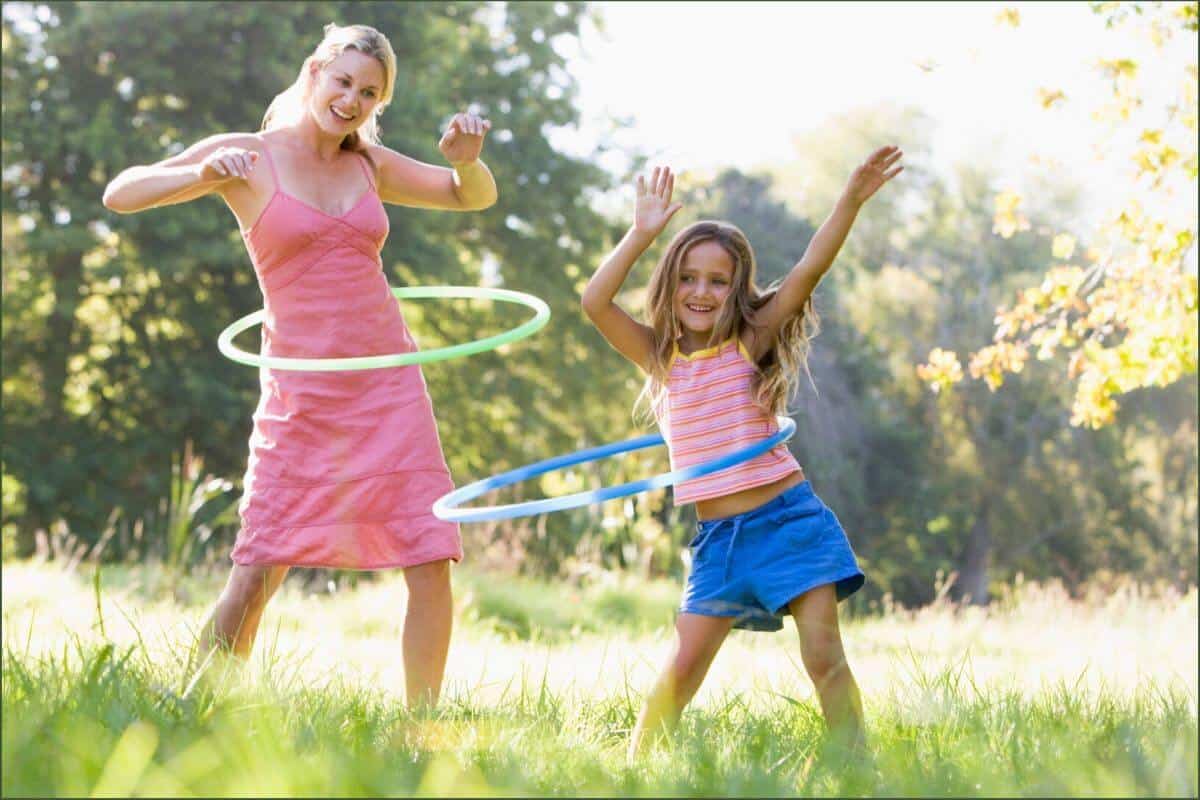 Kids always look forward to school ending and summer starting. But clearly this year is very different. Most kids have been out of school doing remote learning and won't get the usual end-of-school send off into summer. Even during a regular summer, kids often quickly turn to complaints of boredom.
As parents, we want our kids to be outside playing, staying active, and enjoying their free time in the nice weather. But it can be hard to make that happen.
So we're here with some ideas for how to keep your kids active this summer… even during these uncertain times.…