You don't need a sewing machine or any sewing supplies to create a cloth face covering like a bandana mask. You can make a no-sew cloth face mask with two elastic bands and a bandana, or any piece of cotton fabric such as a large square cut out of an old shirt.
It takes less than a minute to make this DIY no-sew bandana mask.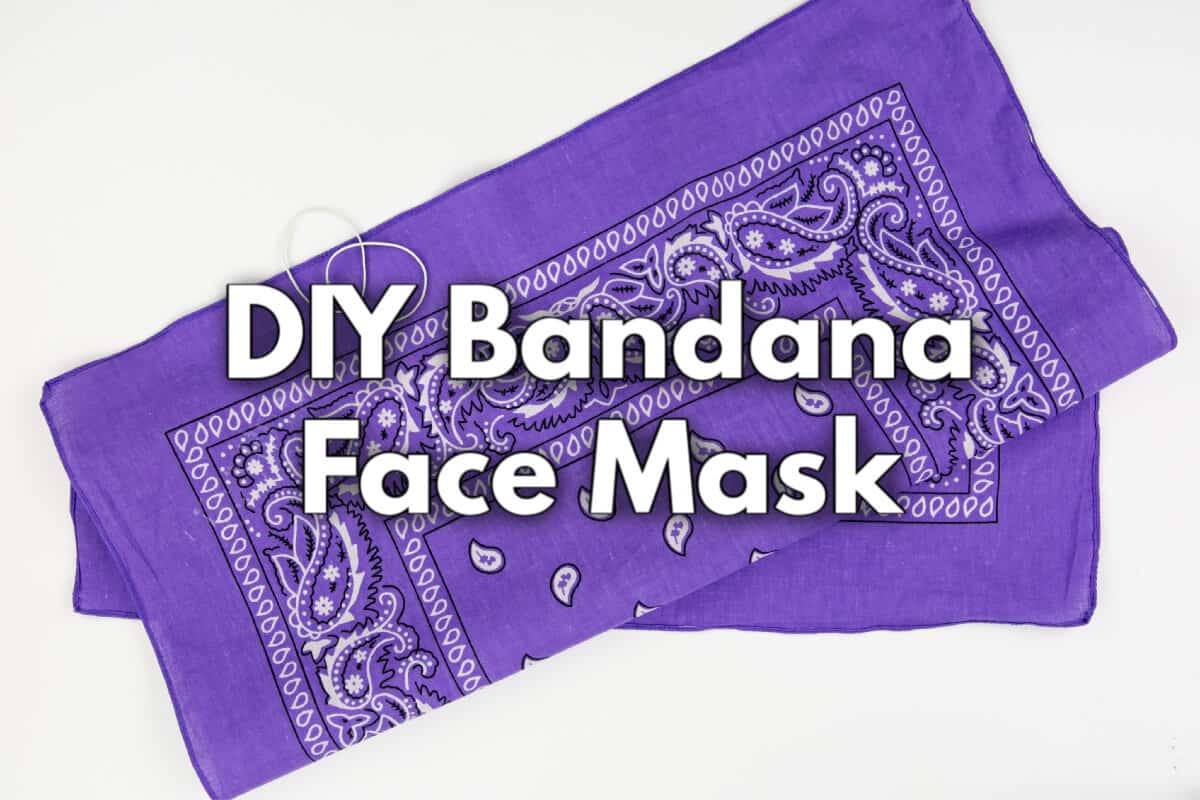 The CDC, Canada's Chief Public Health Officer as well as other government officials across the world agree that we are all safer if people wear face masks when out in public.
Since it is crucial that medical supplies are reserved for frontline healthcare workers, the general public must use cloth masks or other DIY face masks.…