Have you heard the news? REDEEMING LOVE — the film adaptation of Francine River's bestselling historical romance novel — is coming to theatres on January 21st in Canada and the US.
This post is sponsored by Graf-Martin Communications on behalf of WTA Media, Universal Pictures and Pinnacle Peak, the opinions expressed are our own.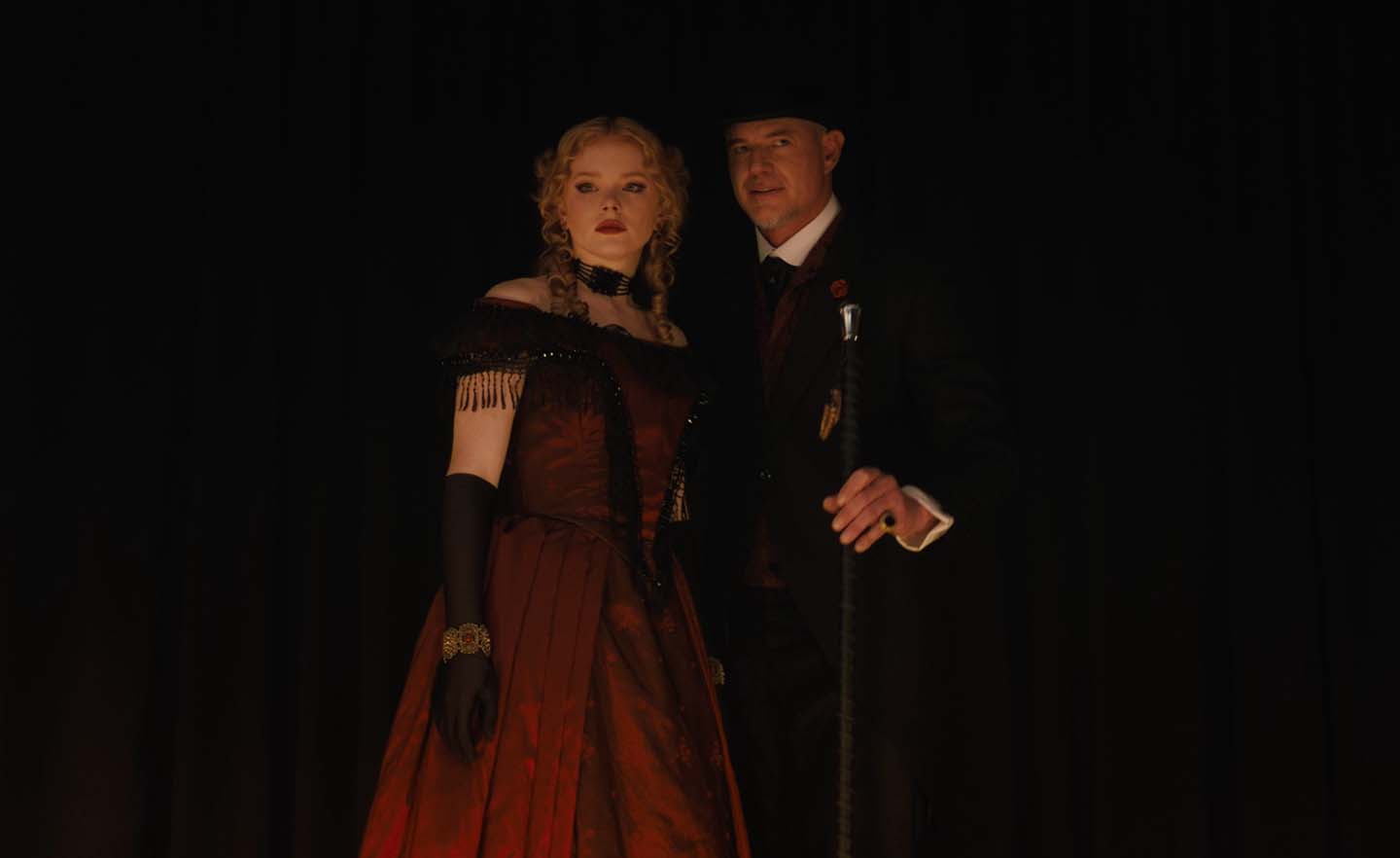 I love movies!!! One of my favorite ways to take a break has always been to head to a movie theatre and dive into a bucket of buttery popcorn as I escape in a story on the big screen.
Of course I watch tons of movies at home too, but I've always loved seeing new releases in the theater. With your phone turned off and no kids hollering for yet-another-snack, you can truly lose yourself in a story that's literally larger than life.…