As we enter the holidays, I think more and more about all the families currently going through difficult divorces and struggling within family courts. Recently, I watched the Netflix series "Maid" and I can't stop thinking about the story.
The reality of domestic violence and emotional abuse that so many women and children have to deal with is devastating. And as we see in "Maid", once a woman has bravely left her abuser, the court system often continues to hurt her and her children.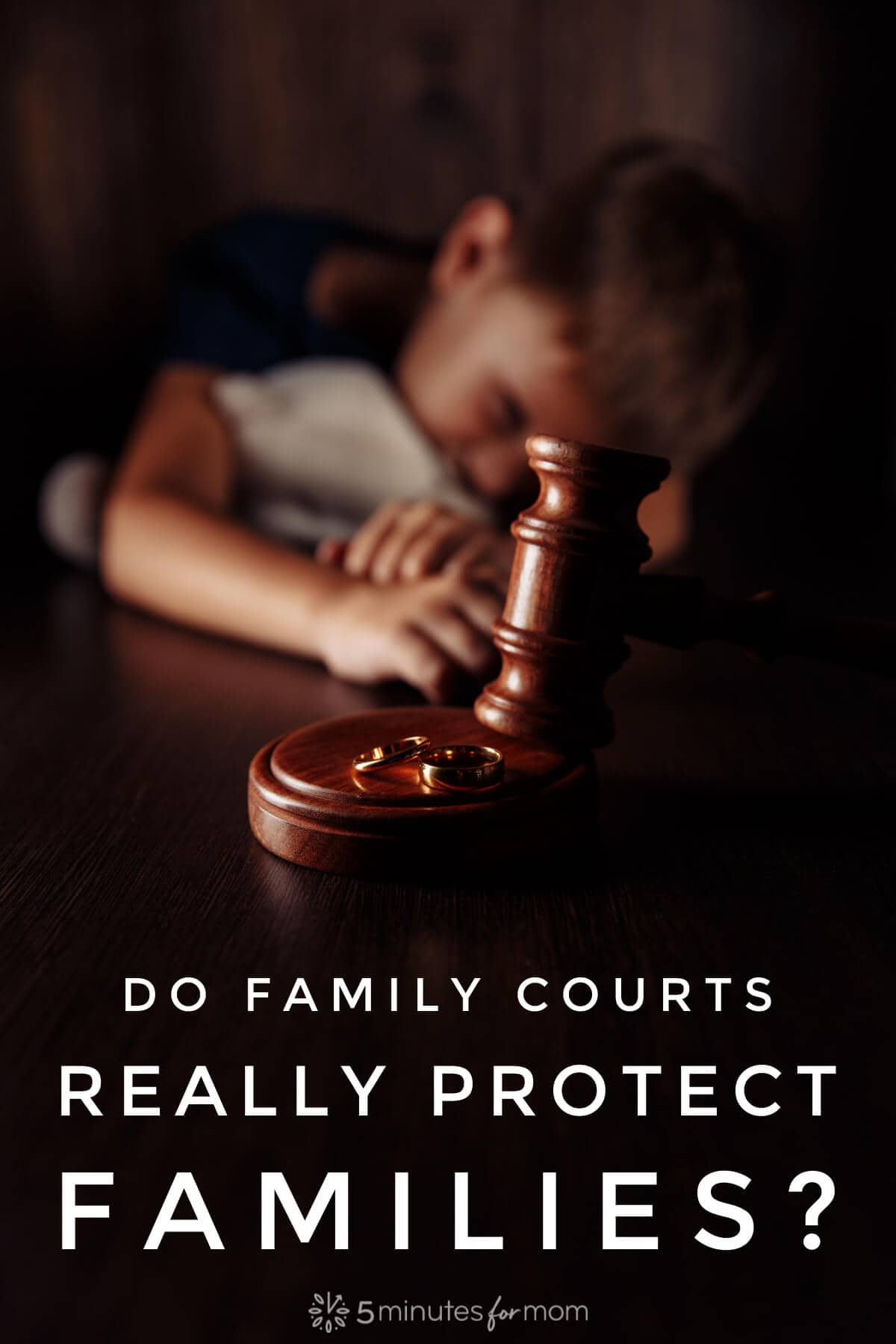 As you may know, both Janice and I are divorced, but we're both very fortunate that our kids fathers are both good men and there was never any abuse in either of our homes. We both divorced on good terms and have been co-parenting well for over 10 years.
But even with my low-conflict divorce, I got a taste of the ineffective Family Court system. I can tell you more about that later, but right now I want to help raise awareness of the broken family court and legal system that not only doesn't protect abused mothers and their children but enables further abuse.…