Find unique and creative Valentine's Day gifts for mom and all the other important women in your life. Whether you're picking out a gift for the kids to give their mom for Valentine's day or a special present for you to give your wife or girlfriend or you're a mom yourself looking for ideas to send as hints to your family, read on for the best gift ideas.
We've included some items from our sponsors and affiliates, but all our opinions are our own.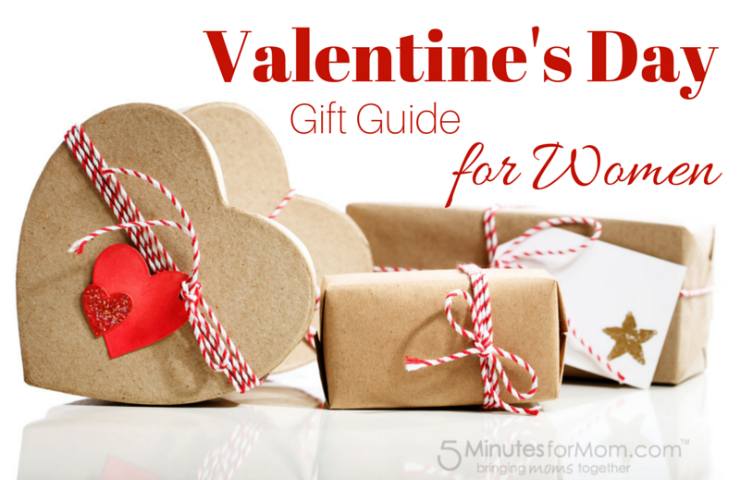 Valentine's Day is a lovely time to treat the women in your life… especially Mom!!!
Use this Valentine's Day Gift Guide to find unique gift ideas for you to give your wife or girlfriend and help your kids find the best Valentines Day Gifts for Mom. You may also want to give something special to your own mother and help your kids give their grandmothers a memorable gift too.
By the way… be sure to enter to win a $50 Amazon Gift Card in our giveaway at the end of this gift guide.
If you're a woman, you'll also love browsing these gift ideas so you can drop lots of hints about gifts you'd love to receive.…