This post may contain affiliate links. Read my disclosure policy here.
For fashionable winter boots that will keep your entire family warm and dry this winter, check out Kamik's fabulous line of boots for women, men and kids. This post is sponsored by Kamik.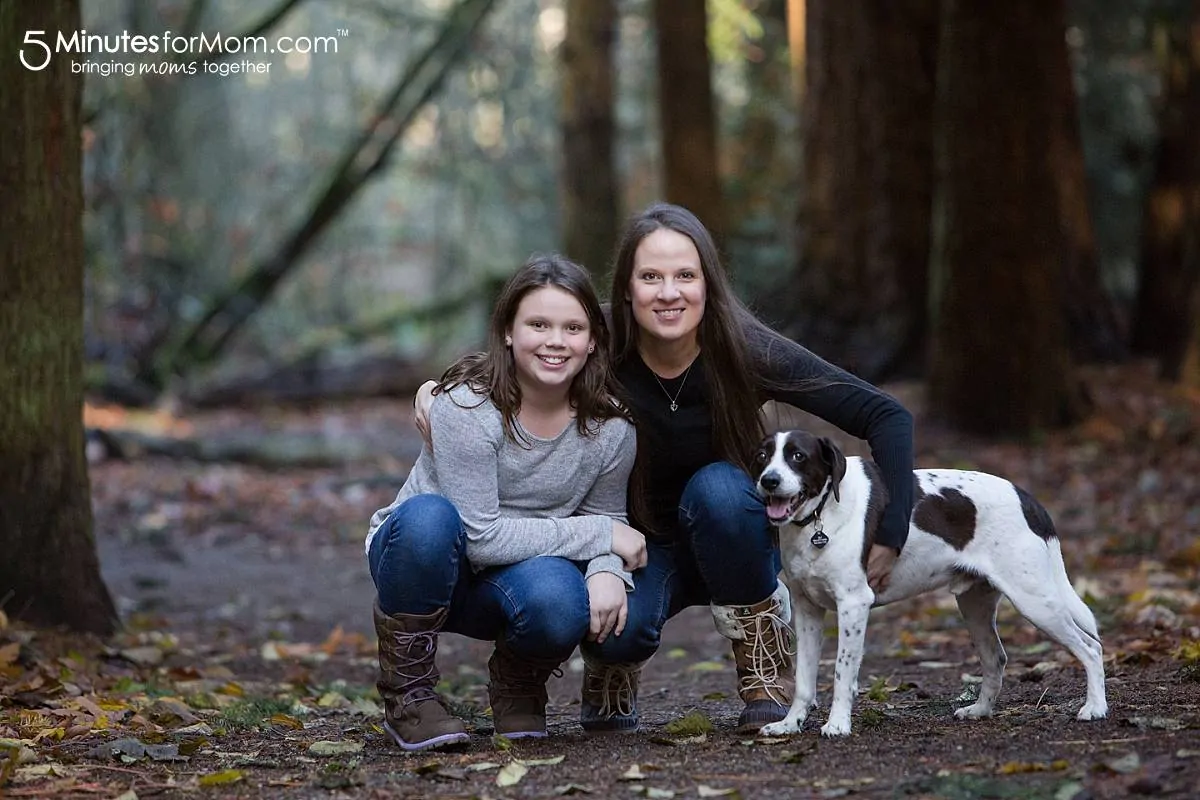 Life doesn't stop when it starts raining…
I have kids. And a dog. And no backyard.
Whatever the weather, my kids and my dog make sure that I don't curl up and wait until the rain stops or the snow melts.
I am outside every day — walking the dog, taking the kids to the park, photographing football games, and racing around doing all of the hundred things parents do each day, rain or shine.
Here on the Canadian west coast, we have a mixed bag of winter weather – rain, slush and snow, with some precious sunny breaks scattered throughout.
The key to having fun in all kinds of weather is being dressed for whatever the clouds decide to throw our way.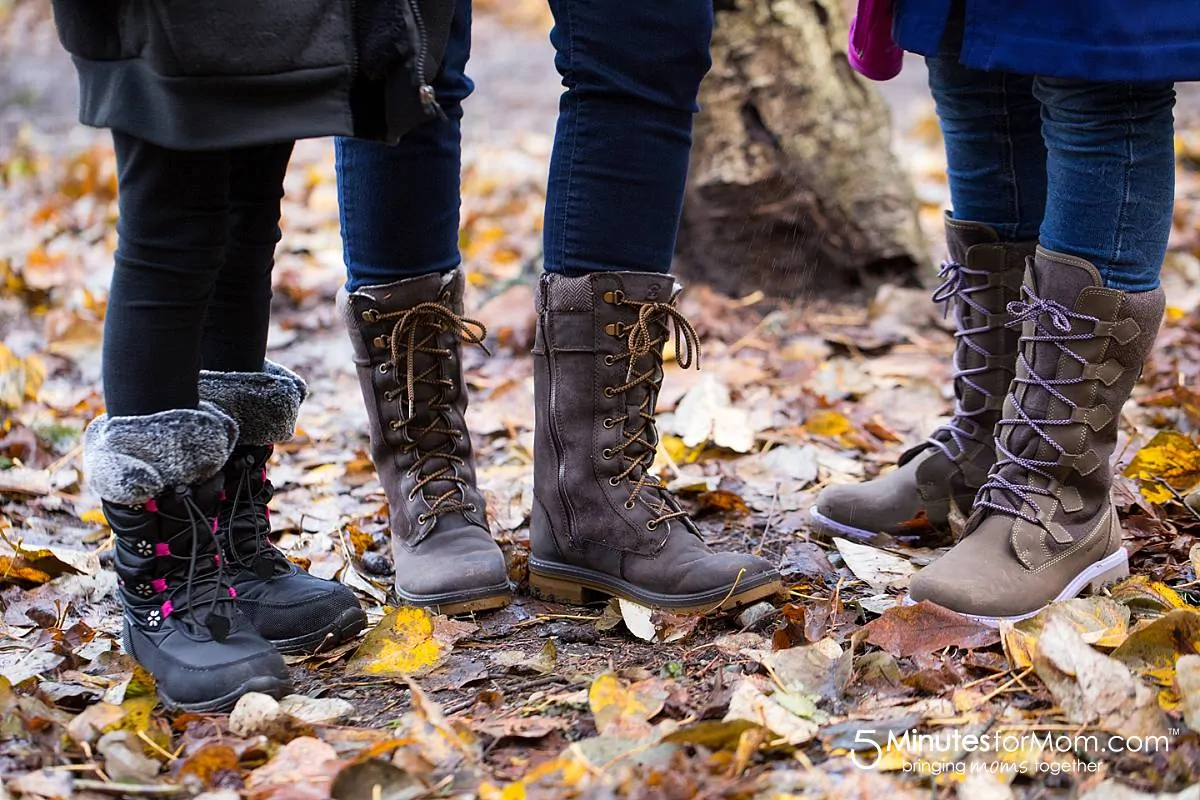 Thankfully there is Kamik, a Canadian company who has been keeping families' feet warm and dry for 119 years.
In 1898, the Cook family started Kamik, opening their first manufacturing facility in Contreqoeur, Quebec. Four generations later, Kamik is still a family-run company, constantly striving to create top quality products while remaining committed to sustainability and preserving our natural playground.
As every parent knows, we all get cranky if our feet are wet and cold.
Finding winter footwear that works — and lasts — is critical to all of our outdoor happiness. And when that footwear is also incredibly comfortable and totally chic, well, that is thrilling!
This fall, Kamik outfitted Susan, me, and our girls in winter boots — and we are now obsessed.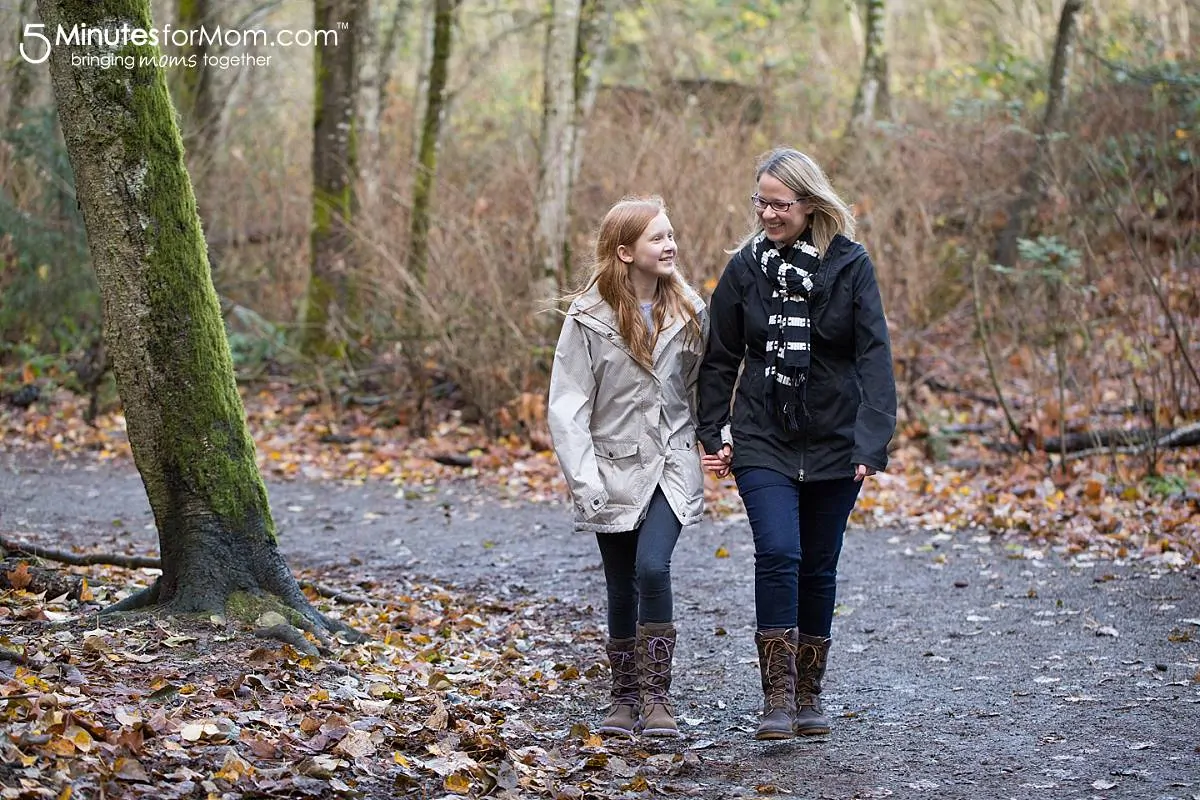 Kamik boots are perfect if you are looking for a fashionable solution to staying warm and dry in the winter months.
They are incredibly well crafted and as comfortable and cozy as they are gorgeous.
Olivia and Julia are wearing the new TAKODA boots for girls.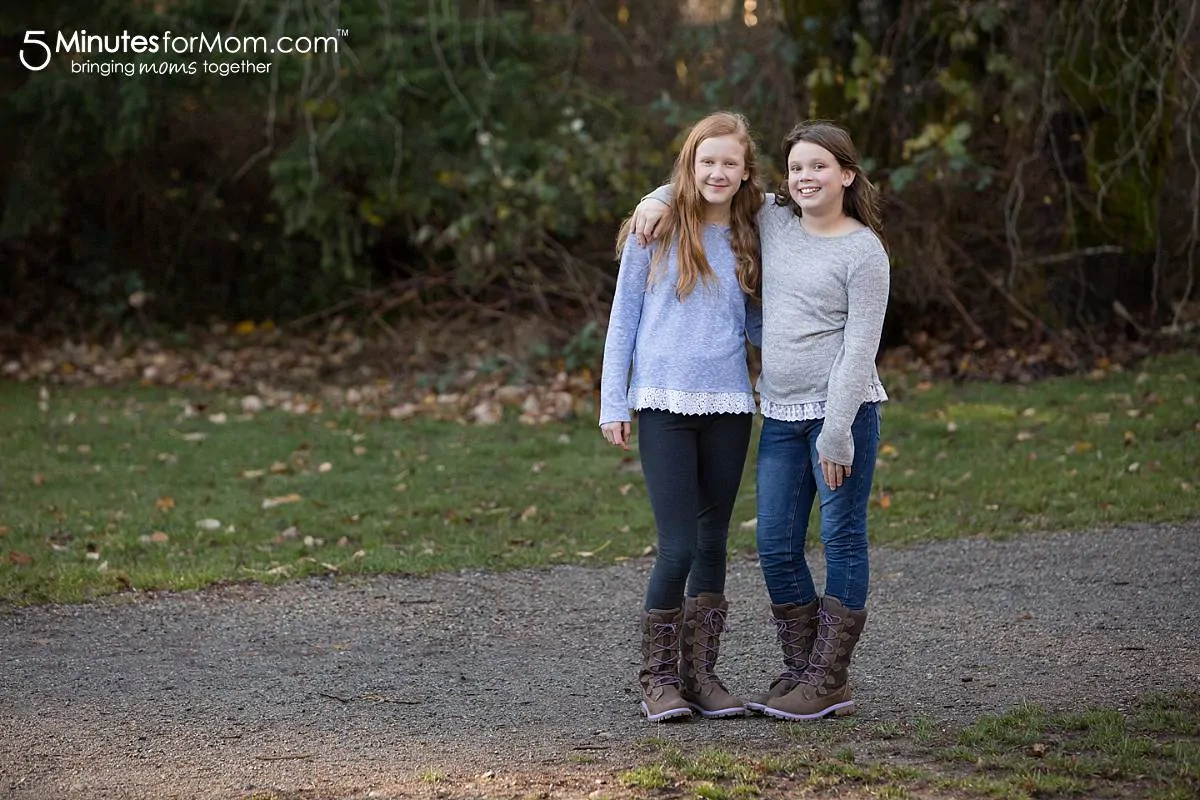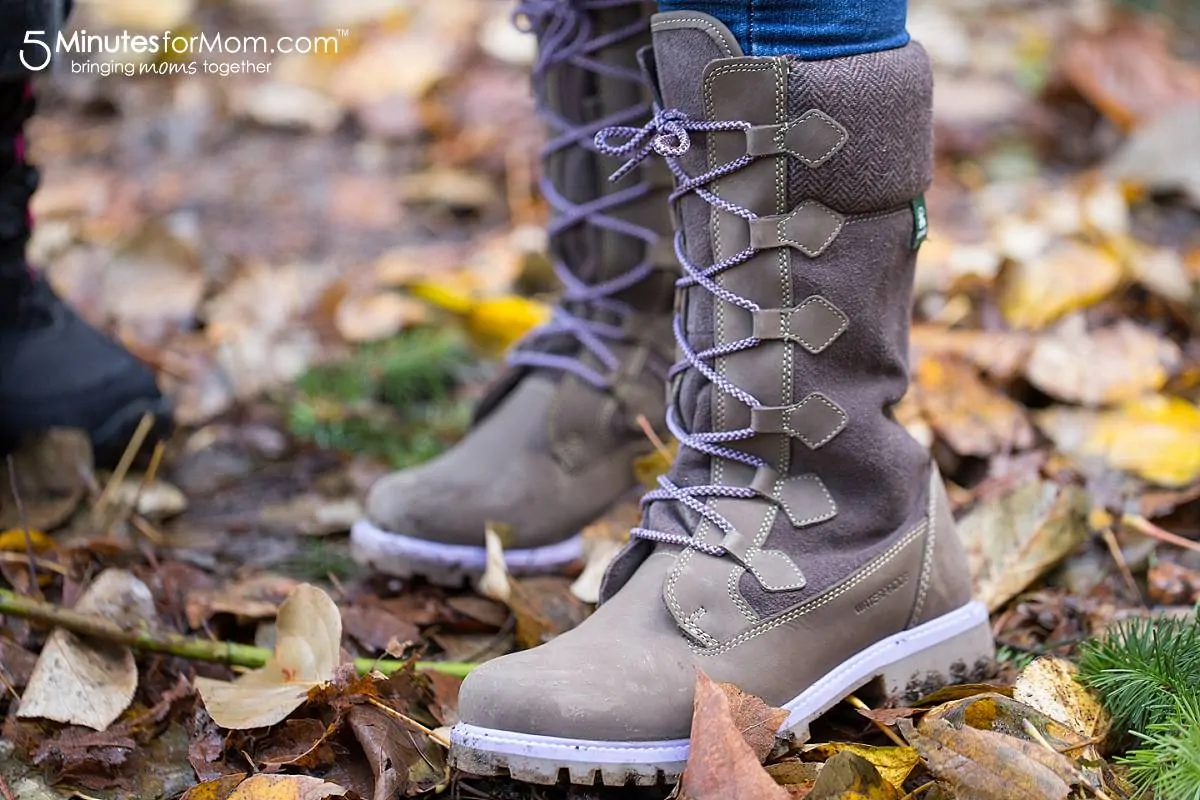 These waterproof seam-sealed boots are just what kids need to keep their feet warm and comfy right from fall through to spring.
Sophia adorable boots are Kamik's AVA which uses Kamik's DriDefense waterproof membrane that allows feet to breath by letting moisture escape without letting any more in.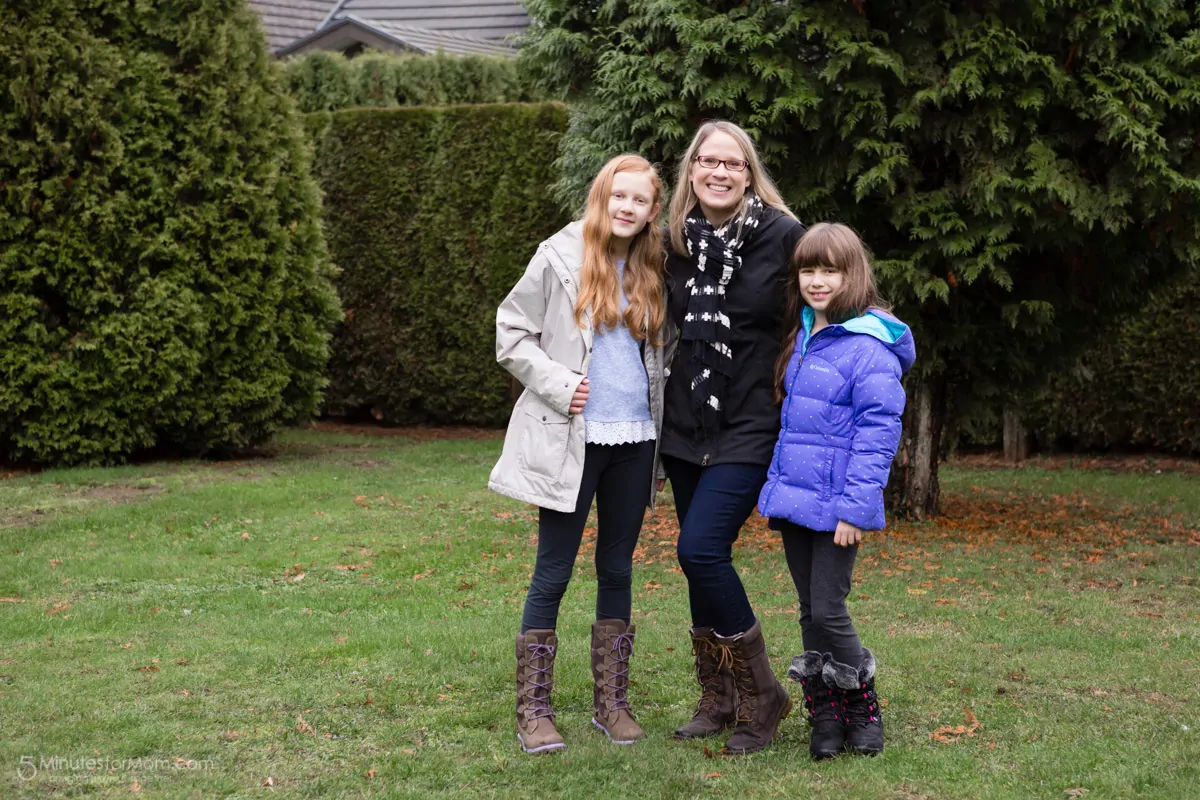 As well as keeping water out, the AVA boot keeps heat in and is temperature tested for cold down to -25F/-32C.
Susan's boots are Kamik's new ROGUE9 in dark brown. These cool boots will keep her feet dry and toasty with seam-sealed waterproof construction, 3M™ Thinsulate™ insulation, and weatherproof leather.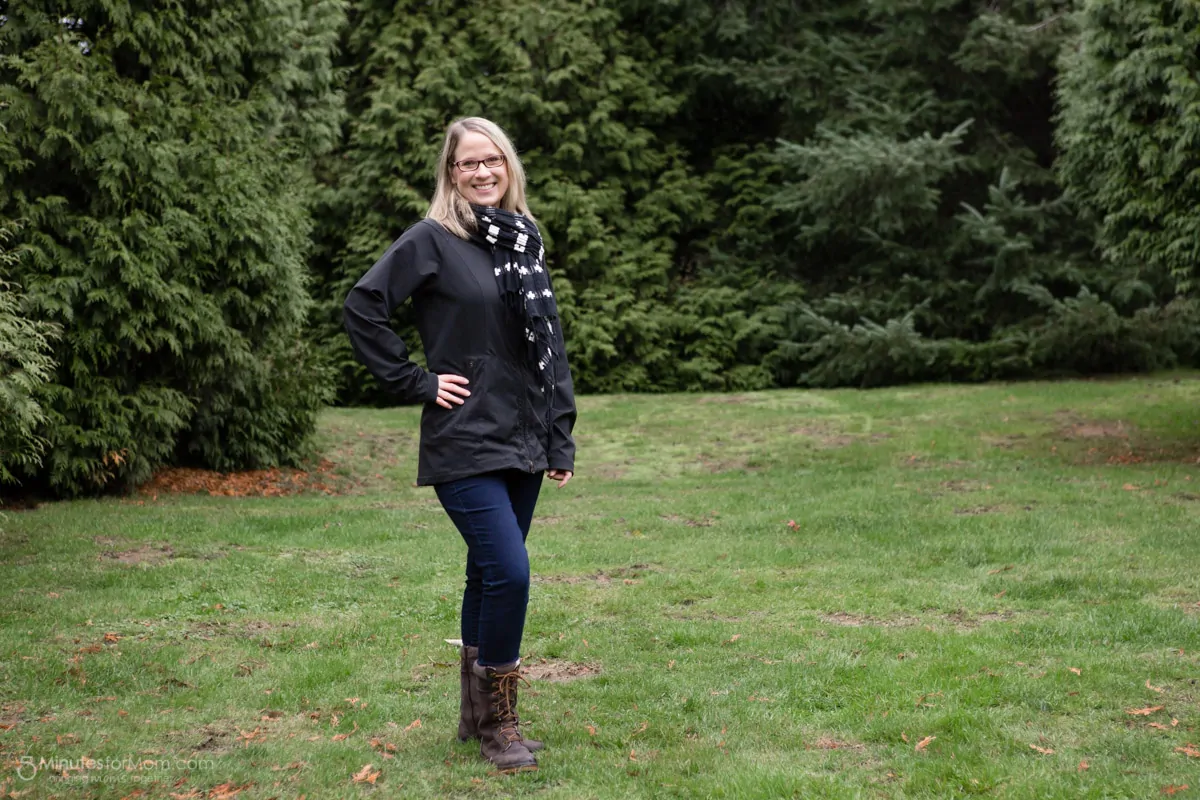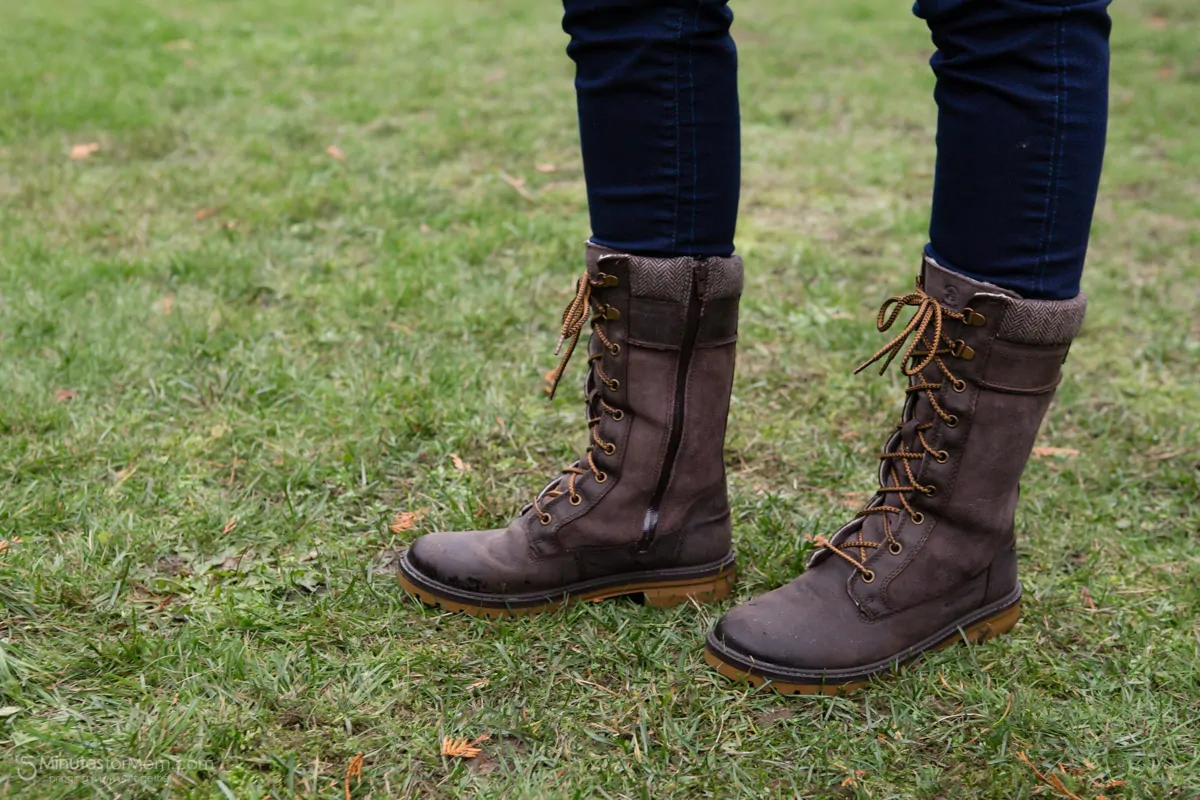 I am wearing Kamik's SIENNAF.
I love that I am ready for puddles or snow banks with these fabulous boots. The SiennaF features 3M™ Thinsulate™ insulation for warmth, lightweight RubberHe bottoms, and a genuine shearling lining.
Yes, thanks to Kamik we will be having fun outside all winter long.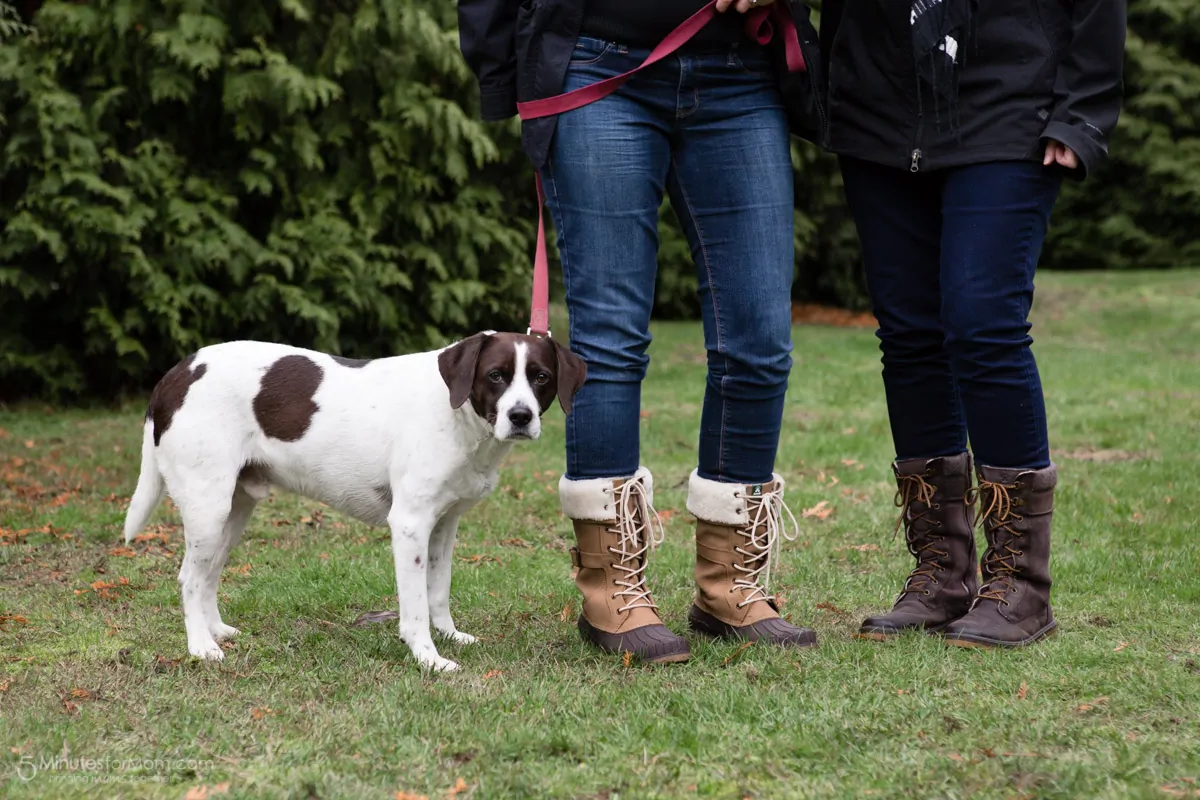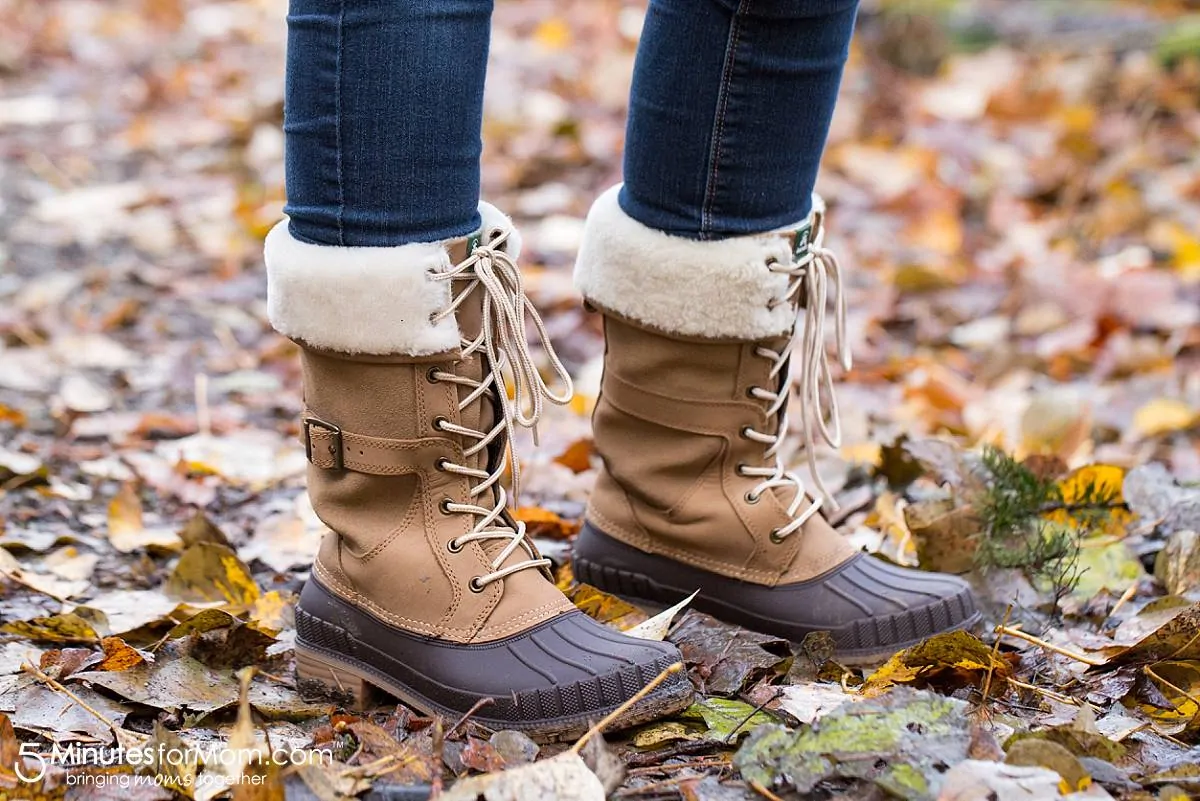 All of our Kamik boots are so comfortable, they keep our toes happy and warm, and they look fabulous. What more can a Canadian mom ask for?
Our Kamik Boots in Action #KamikStepOutside
My dog AJ insists we go to the park every day. Check out our Kamik boots in action…
For more information on Kamik visit:
Website: Kamik.com
Facebook: @Kamik
Instagram: @Kamikofficial
#KamikStepOutside
Pin it for Later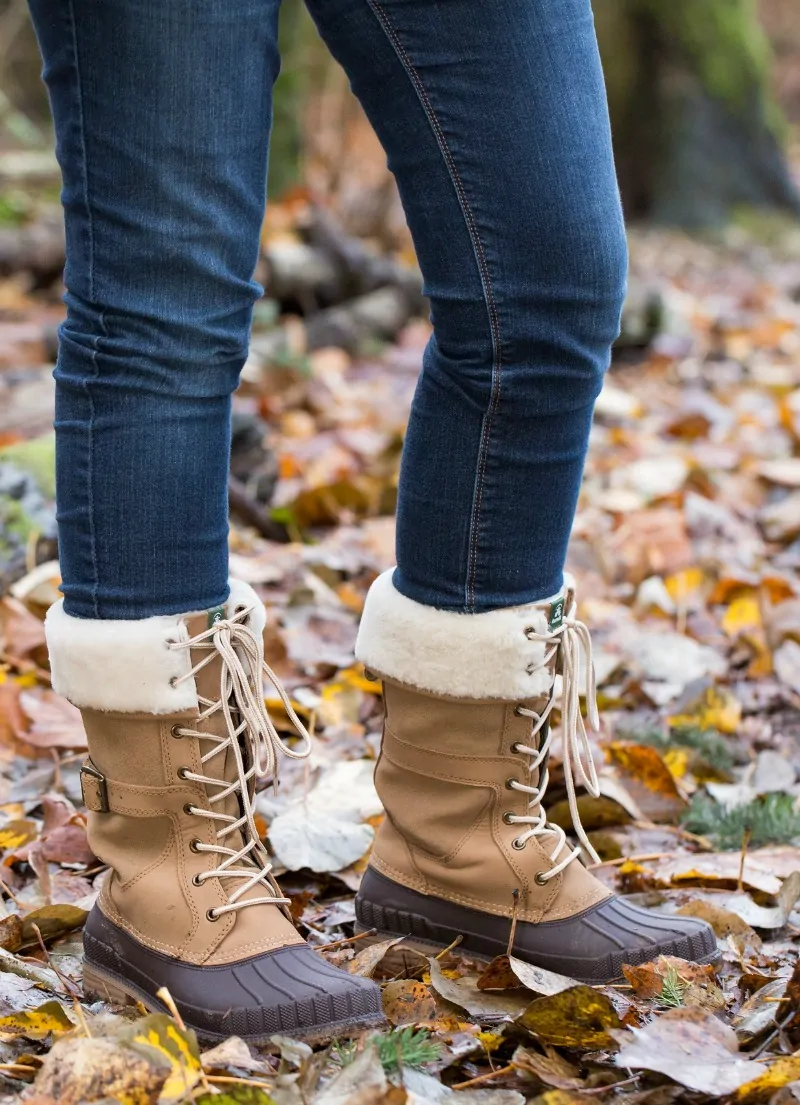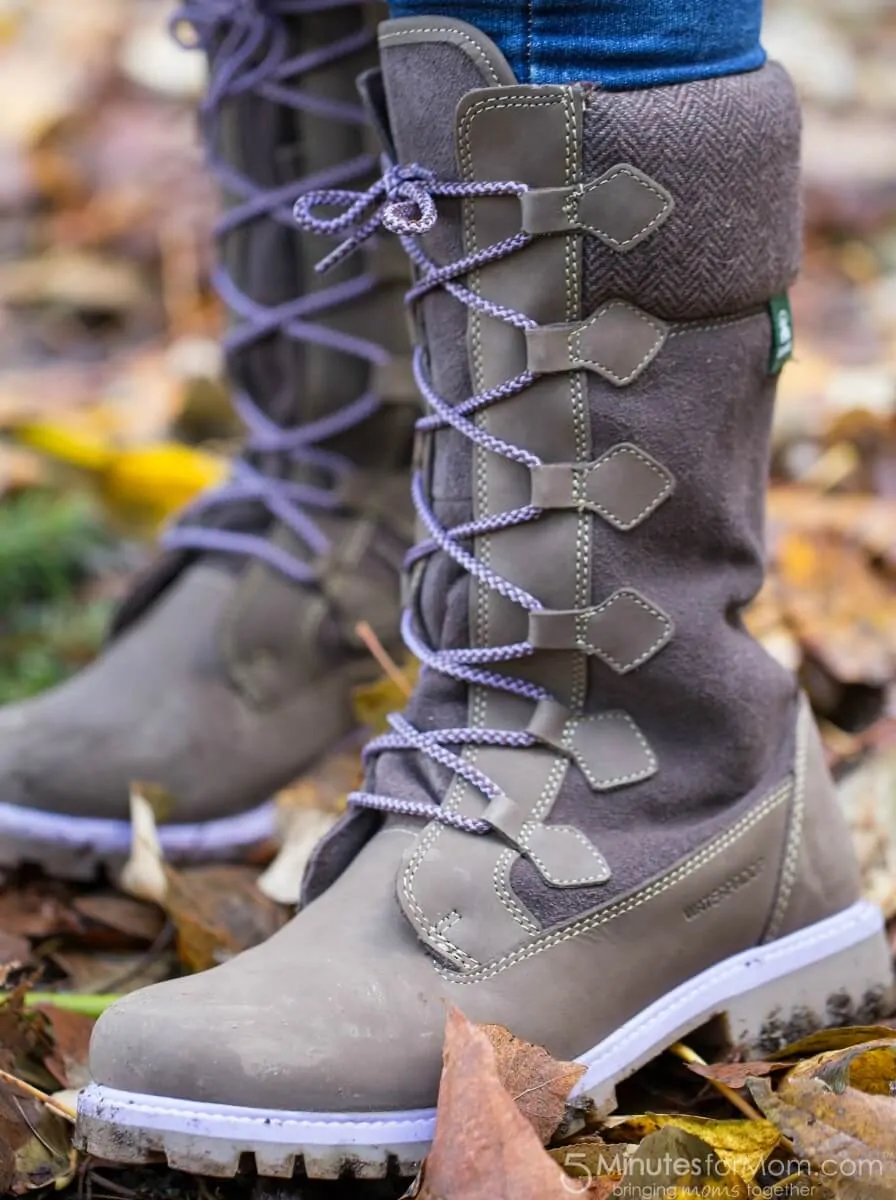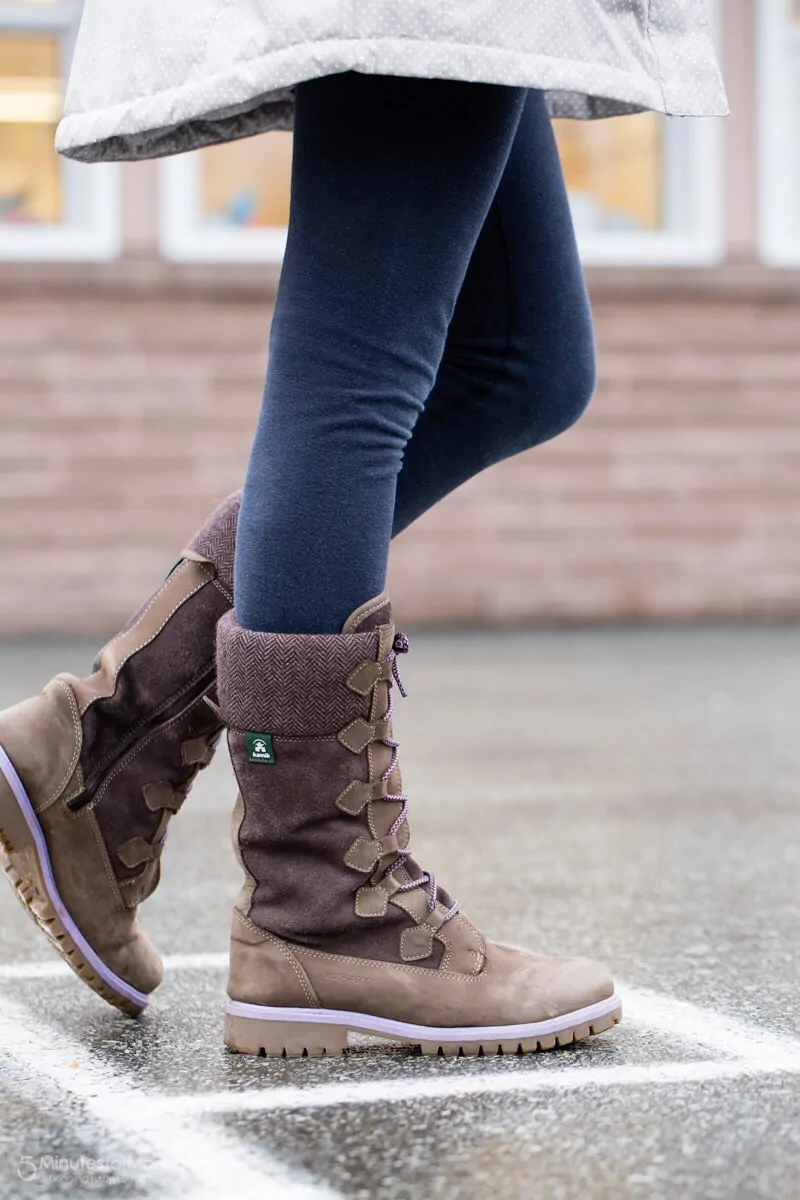 Written by Janice Croze, co-founder of 5 Minutes for Mom and Janice Croze Photography.
Talk with me: @5minutesformom and Facebook.com/5minutesformom
Pin with me at http://pinterest.com/5minutesformom/