This post may contain affiliate links. Read my disclosure policy here.
Anna here with a great tool to make your life easier…and a fun Keurig giveaway also! This post is sponsored by SignUpGenius but all opinions are my own.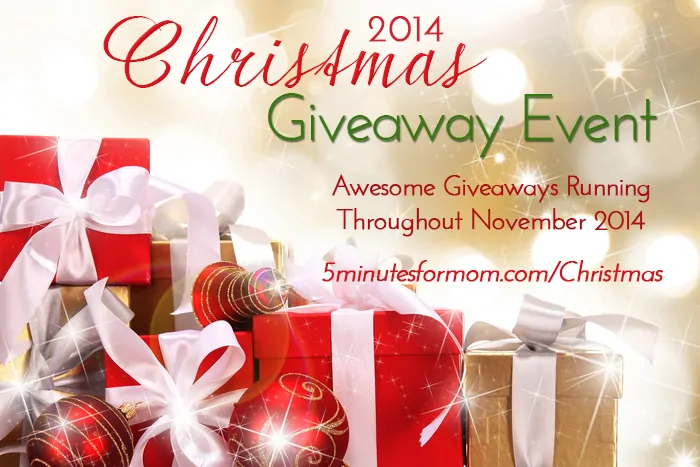 If you've ever had to be in charge of organizing a sports team, class party, volunteer activities, or other activity/event sign-up then you know that dealing with and keeping up with all the papers and phones numbers and info can be a huge hassle. Even today with email that can make it a bit easier but then some people don't check their emails daily (I can't IMAGINE that myself) or you have the annoying "reply all" and it can get quite confusing.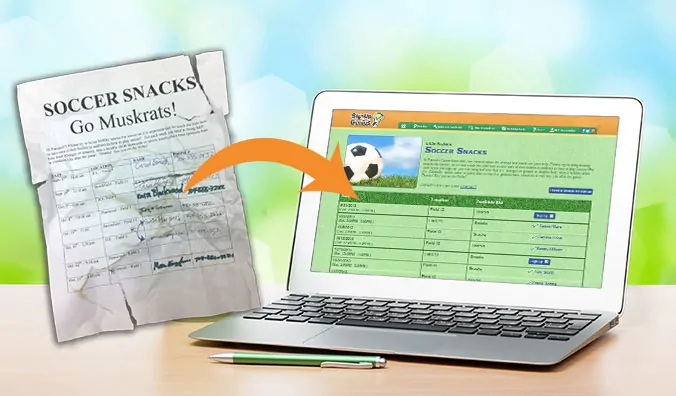 Enter SignUpGenius. With SignUpGenius you can create your own custom sign-up. SignUpGenius helps you create and manage volunteers, collect funds, and organize all sorts of events.
Using SignUpGenius is easy! Simply choose a design, enter dates & times, and slots for people to sign up. Then invite your group. Use email invites, send a direct link, post on social media or your website. Everyone then signs up online at their convenience, 24/7 and you get an email notifying you when they do so. SignUpGenius also sends out reminders and you can customize when they are sent, then members can receive them via text or email, whichever they prefer.


SignUpGenius is a great tool with pricing ranging from FREE for the Basic plan all the way up to $49.99 per month for the Platinum plan.
Enter to Win
This Christmas season, SignUpGenius wants to help make your life even easier by giving one lucky reader a Keurig 2.0! Use the entry for below to enter to win.
Open to both US and Canadian residents.
Merry Christmas!!!
Holiday Gift Guides
Find more fabulous gift ideas in our Holiday Gift Guides and Link Up Your Own Gift Guide Here…