This post may contain affiliate links. Read my disclosure policy here.
Anna here again with some great gift ideas that our team here at 5 Minutes for Mom has put together to help you with your holiday shopping. Some of the suggestions are from our sponsors, some use affiliate links and all are perfect for under your tree.
On Wednesday I shared with you 20 Holiday Gift Ideas for Women, today I am tackling Holiday Gift Ideas for Men. It is so hard for me to buy gifts for the various men in my life, husband, dad, in-laws. Hopefully if you have that same issue these ideas will help you.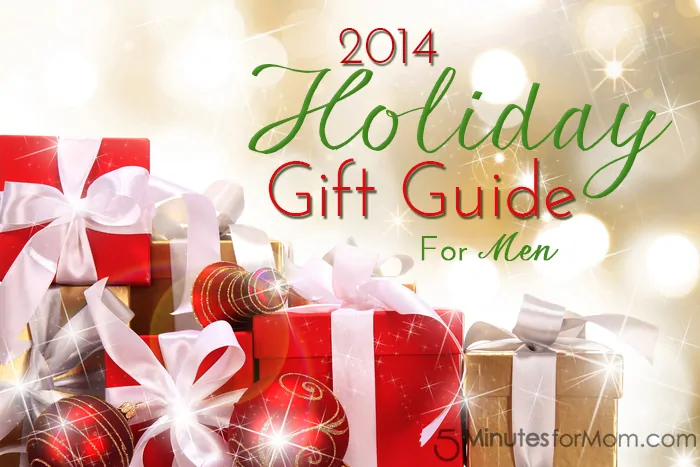 Today I am sharing with you 15 gift ideas for men this holiday season.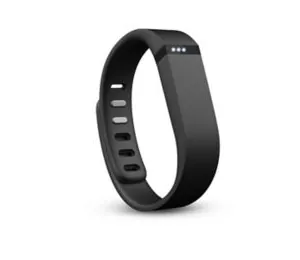 As I mentioned  in the women's gift guide, the Fitbit Flex™ Black Wireless Activity + Sleep Wristband are a hot item right now. The Fitbit Flex tracks your sleep and your activity, you can sync your stats wirelessly and set goals to see how you are progressing throughout the day. There are many many more features and options. If you know someone committed to living a healthier lifestyle this is the prefect gift for them.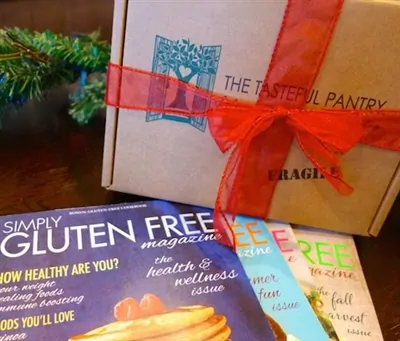 Is there a man on your list that has dietary restrictions? The Tasteful Pantry Treat Box subscription is a great option. The 3-month (3 boxes) subscriptions are customizable for any combination of gluten-free, gluten sensitive, dairy-free, vegan, nut-free, or soy free restrictions. Also included is a 2-Year subscription to Simply Gluten-Free Magazine.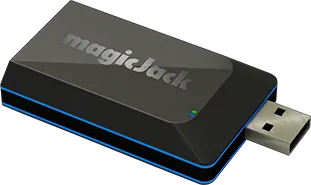 To use the magicJackGo, all you need is high–speed Internet and any landline phone. magicJackGo is a home phone replacement service that allows FREE local and long distance phone calls to mobile phones and landlines in the US and Canada. magicJackGo also offers free international calling to any other magicJack number. A great alternative to traditional phone service. Enter our giveaway for this item here!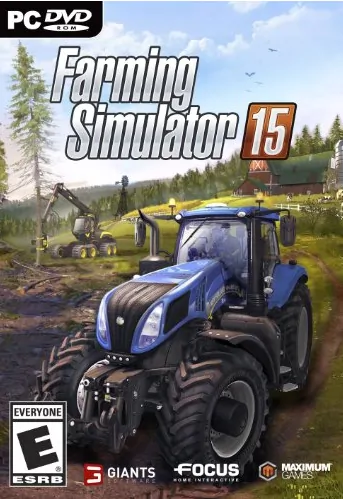 My husband loves video games, and even though he's not a country boy at all he likes Farming games a lot. That's why I think that the Farming Simulator 15 from Maximum Games would be a fun gift for him. The game challenges player to create the biggest, best farm possible in two environments.
The XBOX ONE is the latest and greatest of this particular gaming console. XBOX has the best exclusive games, the most advanced multiplayer on Xbox Live with Smart Match to find new challengers, and unique entertainment experiences. Be sure to grab a couple of the popular games such as Assassin's Creed or Call of Duty.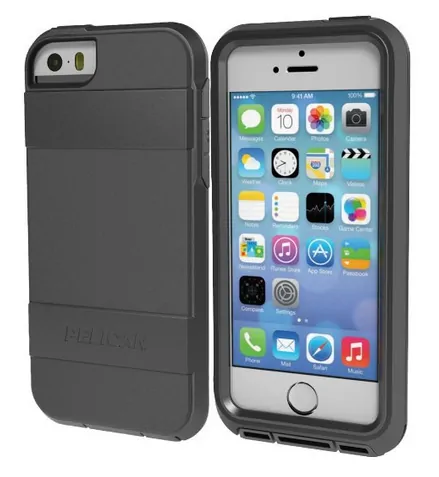 How about a new protective iphone 6 case? My husband purchased this Pelican ProGear Voyager case when he got his new iPhone 6. It's great because it isn't too bulky but keeps his phone protected and comes with a belt clip.
Do you know a guy who likes to chill out with music and tunes the world out to relax? These Bose QuietComfort 25 in Black are just the thing with industry leading noise reduction for travel, work, and anywhere in between. Lightweight fit so you can wear with comfort all day long. With best-in-class sound for the music you love.
Apple TV. My in-laws have this and they rave about it all the time. We keep saying we are going to get one for ourselves but it hasn't happened yet…maybe we'll get one from Santa?? Choose from over 15,000 movies & 90,000 TV shows (that's A LOT!) inside the iTunes Store, and you also have access to Netflix streaming, you can watch live sports, and browse videos, radio, podcasts, and photos from the Internet or your computer. Watching iTumes Store purchases with no downloading sounds amazing to me…downloading takes forever when you live in the sticks as we do!
Movies! Do you have a Star Wars Fan on your list but they don't have the complete sage in Blu-ray yet? Star Wars: The Complete Blu-ray Saga features all six live-action Star Wars feature films utilizing the highest possible picture and audio presentation.
Guardians of the Galaxy. This was a HUGE hit with my entire family, my husband and 7-year-old son laughed louder than anyone else when we saw it. This Marvel Adventure is action packed, full of laughs, and perfect for a family movie night during the cold winter months.
How about a tablet? Kindle Fire HDX is perfect for work or play, with an ultra-fast quad-core processor, the latest graphics engine, world-class Dolby audio, and a highly portable form factor
. Featuring a front facing camera, photo and video sharing, books, movies & tv shows, fun games and apps. My husband does love his tablet…and he needs a newer one that can keep up with his game updates.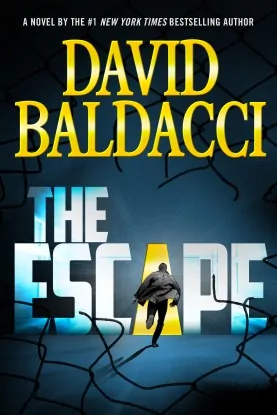 Do you have a man on your list that likes to read? Try the newest book from David Baldacci – The Escape (John Puller #3).  A bit about the book from the publisher: "John Puller's older brother, Robert, was convicted of treason and national security crimes. His inexplicable escape from prison makes him the most wanted criminal in the country. Some in the government believe that John Puller represents their best chance at capturing Robert alive, and so Puller takes on the burden of bringing his brother in to face justice."

Is your guy handy around the house? DEWALT's 18-volt drill-driver kit is perfect. It has a powerful high-performance motor yet the drill is still compact, which is great especially when used for long periods of time in tight spaces. Ideal for use with a variety of materials–wood, metal, plastic, framing, and more. This DEWALT Drill comes with a 90-Day money back guarantee, a one year free service contract, and a three year limited warranty.
What about a whole tool kit? The Denali 115 Piece Home Repair Tool Kit is perfect if you have small home projects or renovations going on. We always have some sort of project going on in our home. Sometimes it's cool to have a "fixer-upper" most days I wish all the "fixing" was finished and there were no more things to do! Anyway, this tool kit comes with a large assortment of hand tools and accessories, making it a great general purpose kit for the home or shop. Tools meet the ANSI standards. The tools come packed in a large durable nylon bag for easy transporting and storage.
Panasonic Cordless Moustache & Beard Wet/Dry Trimmer with 19 Adjustable Settings. Just a few short months ago this would have been THE gift for my husband…but he's now clean shaven due to work requirements..and he's still upset about it. But if you've got a guy on your list that still has a beard or moustache then here ya go. This trimmer is fully immersible in water. Can be used cordless for 50 minutes on a 15-hour charge. 19 length settings – 1-10mm. Includes recharger stand, cleaning brush, and 3 comb attachments.
Kenneth Cole Reaction Men's Faux-Leather Moto Jacket. This beautiful faux-leather moto jacket features zipper trim at the stand collar and snap flap pockets at the chest, along with a zippered chest pocket, and side entry pockets…so plenty of pockets for keys, wallet, his wife's or kids things too! (ha!) Come in four colors, black, brown, blue, and burgundy.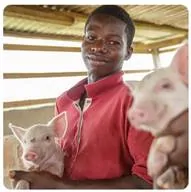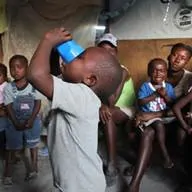 Perhaps the Men on your list would rather you give to someone in need instead of giving them something? UNICEF Inspired Gifts has actual lifesaving items that go directly to help children in developing countries. Visit inspiredgifts.org to see what is available for you to send. Heifer International allows you to send an animal in the name of a loved one, this animal can help a family in need to survive.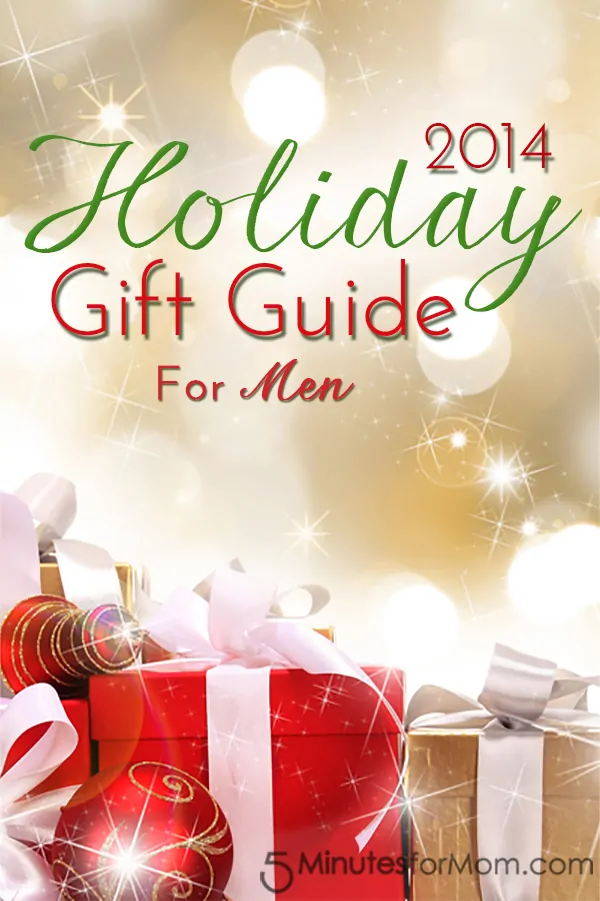 Enter To Win
Enter to win some of these gift ideas and more in our Christmas Giveaway Event running throughout November.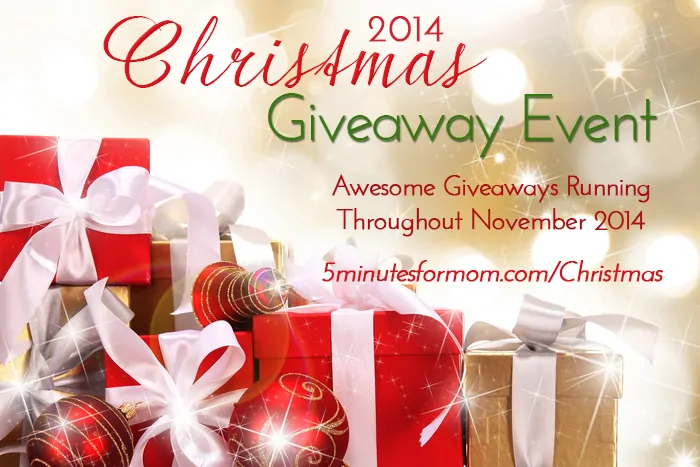 Holiday Gift Guides
Find more fabulous gift ideas in our Holiday Gift Guides and Link Up Your Own Gift Guide Here…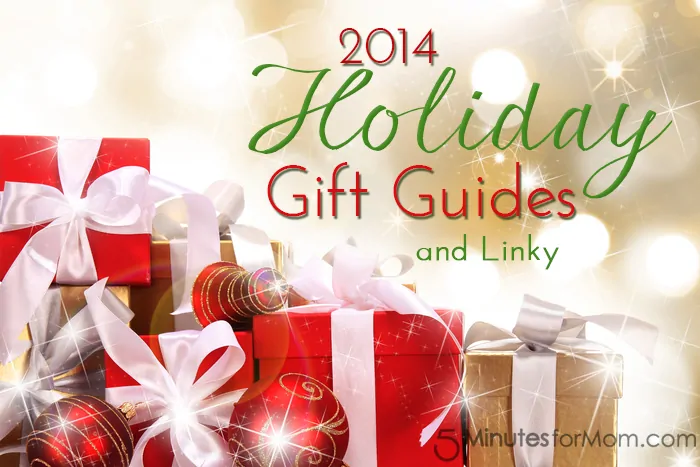 Disclosure: This gift guide contains some suggestions from sponsors and some affiliate links.
Written by the team at 5 Minutes for Mom
Talk with us: @5minutesformom and Facebook.com/5minutesformom
Pin with us at pinterest.com/5minutesformom