This post may contain affiliate links. Read my disclosure policy here.
Maximum Games Farming Simulator is a hugely popular game that is fun for the whole family!
This post is sponsored, but as always, our writer's opinions are her own.
I love playing games as a family. Whether it's a board game or something on the gaming console or even an app that we each enjoy, it brings us together. I remember the Christmas back when I was a kid and we got the fancy new Atari that had just come out. My mom was as into Asteroids as my sister and me. I guess the game didn't have a way to save high scores, because I remember we had a pad of paper beside the game that we used as our own high score list.
It's a fond memory, and friendly family competition is still a tradition that we uphold.
Farming Simulator would be a great gift for many people on your list. If you trade gifts with another family (such as cousins), it would be a great way to keep in touch since you can play online with other players, sharing mods and more.
About the game: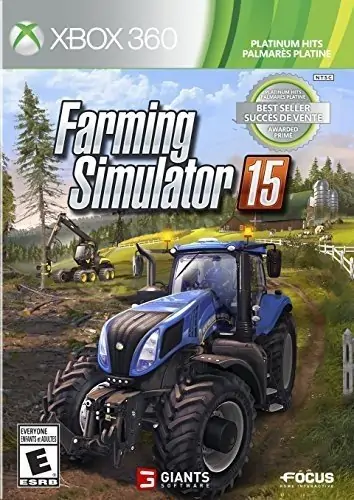 In the game, available this month for PC and early 2015 for consoles, players are challenged to create the biggest, best farm possible in two huge open environments, including a NEW Nordic forested territory. Using real-word vehicles and machinery such as tree harvesters, chainsaws and chippers, you'll prepare your land, plant crops, harvest, and sell your bounty in a marketplace. You'll also breed animals like sheep and cows, make honey, and drive a huge fleet of well-known tractors from big brands like New Holland, Case-IH, Ponsse, Lamborghini, Horsch, Kuhn, and many more!
Farming Simulator 15 features a new harvest of challenges, building off the previous versions that have made the title such a hit around the world! Play locally or online with up to 15 friends, share mods, and more! Parents and kids alike will get lost in the possibilities of this game!
Check out this shot from the game itself. I can imagine some fans of heavy machinery going wild over this: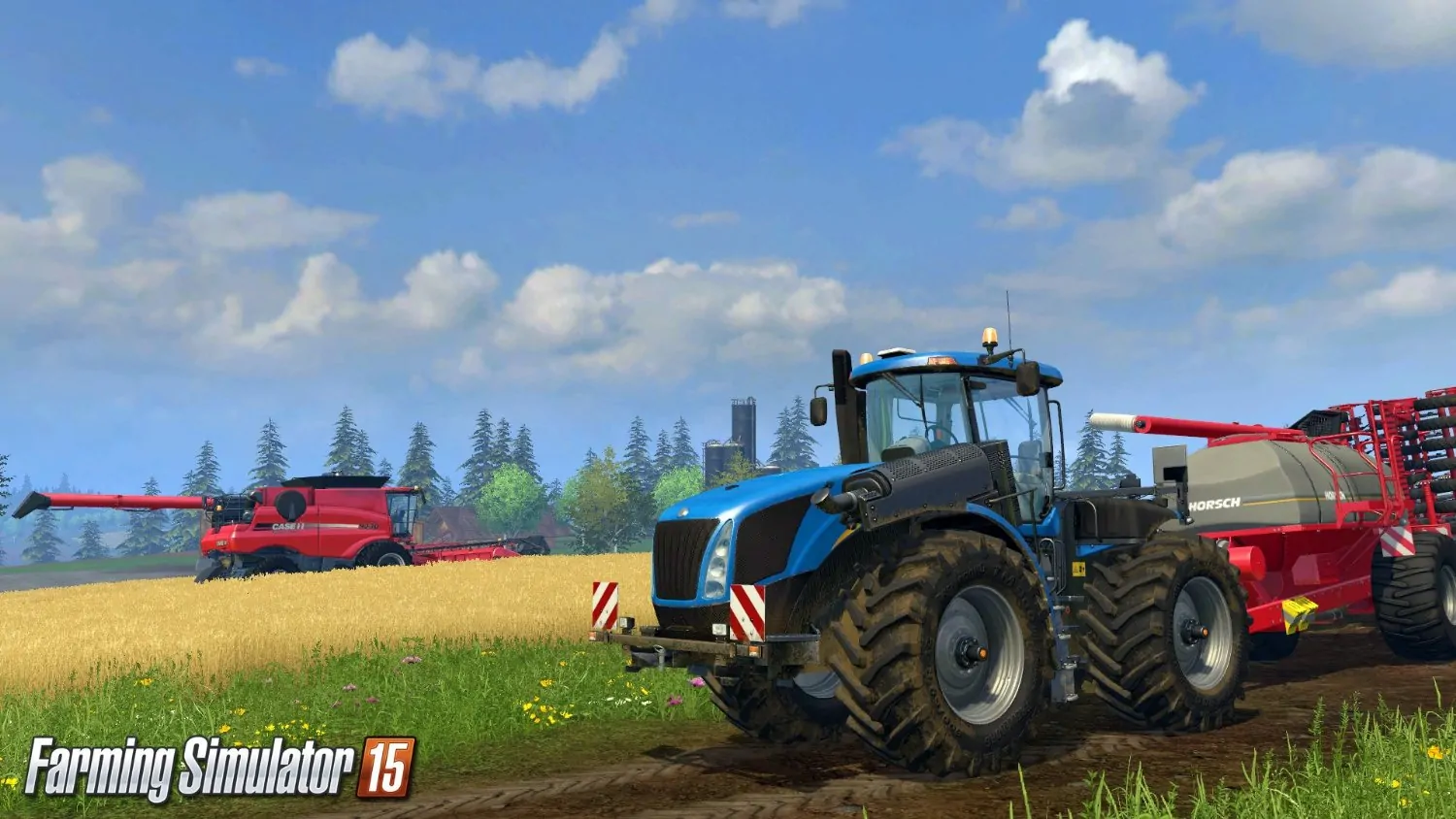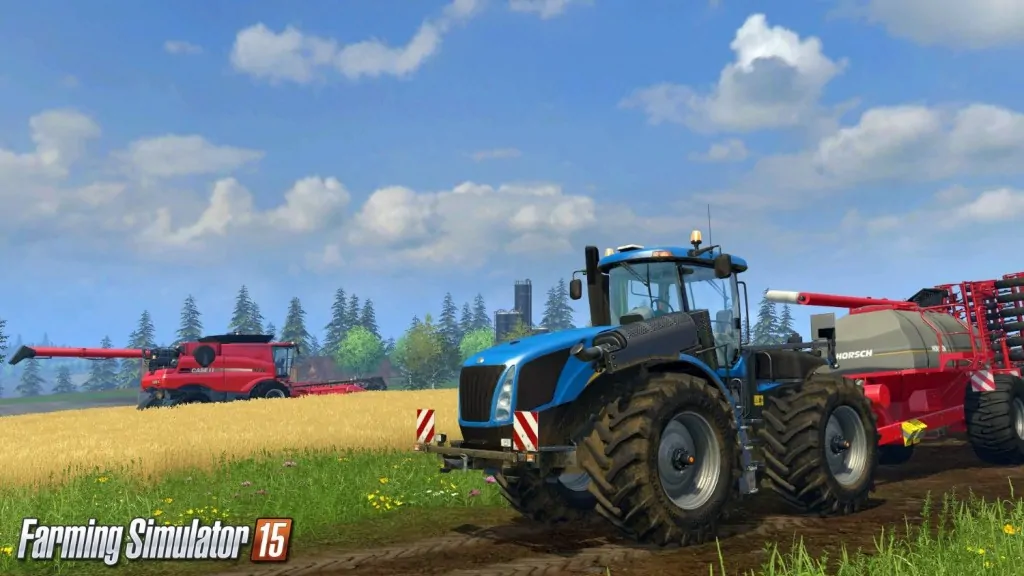 Holiday Gift Guides
Find more fabulous gift ideas in our Holiday Gift Guides…