This post may contain affiliate links. Read my disclosure policy here.
Jenny, 5 Minutes for Mom contributor, is here to share with you a safe, fun, kid-friendly email. This post is sponsored, but all opinions remain those of the writer.
Christmas is coming and some of you may have even received lists from your children already. As technology continues to expand and infiltrate our lives, more and more items on our children's list are connected to the virtual world. So, as parents, how do we give our children what they want while still keeping them safe?
How about filling your child's stocking with their very own kid-friendly e-mail… Kids Email. You can give your children the gift of virtual freedom while knowing that they will be protected online.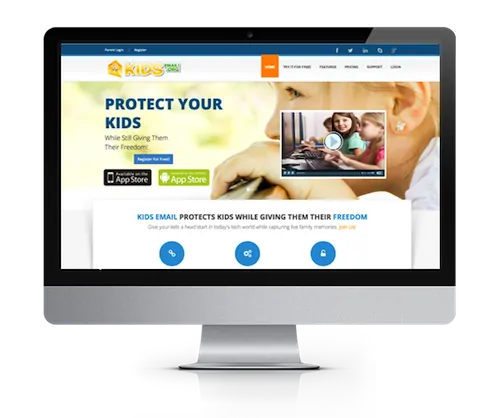 Kids Email focuses on three things when it comes to your child:
Connect: Having their very own email will allow them to connect with grandparents, friends, siblings, and even teachers!
Educate: Email can teach your child how to use technology effectively and safely.
Protect: No worrying about spam, inappropriate ads, predators, or viruses.
Kids Email can be used on your home computer or on a mobile device on the go. It also allows for parent motoring, so that you can gradually ease your child into a world of technological independence.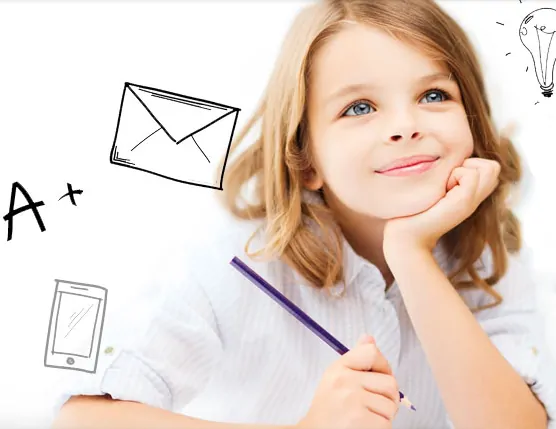 Some of the many features of Kids Email include:
Mail Monitoring: enable or disable a setting that allows you to receive copies of your child's emails.
Time Restrictions: choose to restrict certain times or days or even block children when they are grounded.
The Mail Queue: allows parent to stop any incoming emails.
Block Senders: block specific people.
Contact Managers: deny sending or receiving emails from anyone on the contact list.
No Ads: no advertising is allowed on the site, so nothing inappropriate will pop up.
GPS Tracker: for kids using mobile email, get a list of where they've been.
Custom Mailbox Folders: your child can organize their email according to their wishes.
This is a great tool for children to learn responsibility while also enjoying the technologies that are a big part of their world. What a great gift to give your child: safety and freedom at the same time!
Disclosure: This post is sponsored. Written by 5 Minutes for Mom contributor, Jenny Nanninga.