This post may contain affiliate links. Read my disclosure policy here.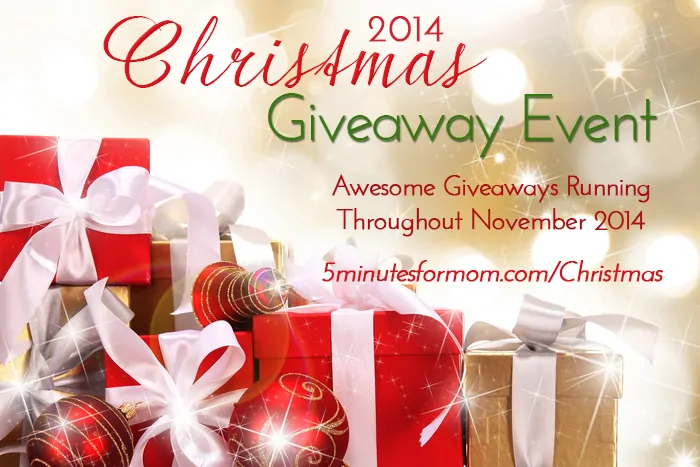 This is a sponsored post, but as always our writer's opinions are her own.
One great thing about having more downtime and more family time during the holidays is that there is more time to do things like see movies. When my sister and her kids visit for Thanksgiving or Christmas, we always end up at the movies.
One of the previews that has my son cracking up and waiting expectantly is Penguins of Madagascar, in theaters November 26.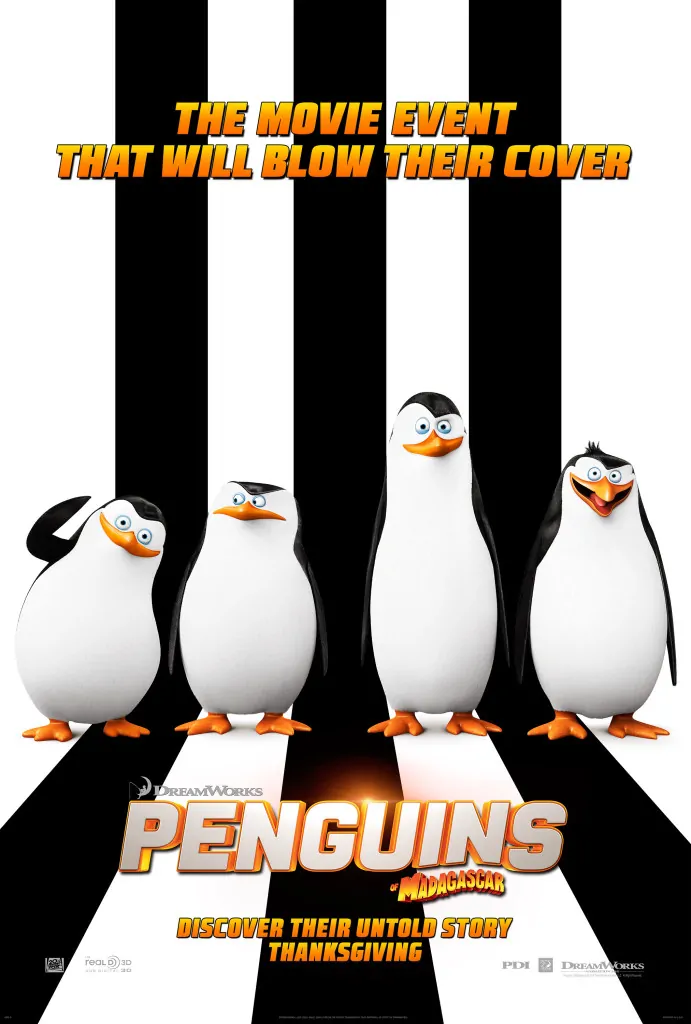 Penguins of Madagascar are back in their very own feature film – coming to theaters this Thanksgiving!
Super spy teams aren't born…they're hatched. Discover the secrets of the greatest and most hilarious covert birds in the global espionage biz: Skipper, Kowalski, Rico and Private. These elitists of the elite are joining forces with a chic undercover organization, The North Wind. Led by handsome and husky Agent Classified (we could tell you his name, but then…you know), voiced by Benedict Cumberbatch. Together, they must stop the villainous Dr. Octavius Brine, voiced by John Malkovich, from destroying the world as we know it.
Starring: Tom McGrath, Chris Miller, Christopher Knights, Benedict Cumberbatch, Ken Jeong, Annet Mahendru, Peter Stormare and John Malkovich
Directed By: Eric Darnell, Simon J. Smith
Produced By: Executive Producers: Tom McGrath, Mireille Soria, Eric Darnell; Producers: Lara Breay, Mark Swift
Penguins of Madagascar opens November 26. While you're waiting for the film, you can watch the clip:
Play the
Cheezy Dibbles game
(simple and addictive!):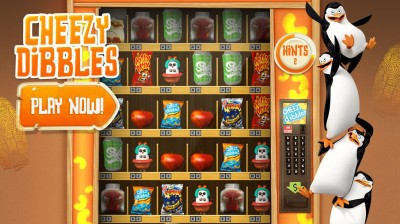 Keep up with their social shares:
Enter to win
One of you (U.S. only) will win this prize package:
Prizing courtesy of DreamWorks Animation and 20th Century Fox.
Follow the instructions in the widget below to win one or more entries.
Merry Christmas!!!
Holiday Gift Guides
Find more fabulous gift ideas in our Holiday Gift Guides and Link Up Your Own Gift Guide Here…