This post may contain affiliate links. Read my disclosure policy here.
Susan here with an awesome retro Christmas gift idea for your kids — Pound Puppies!!! And you have a chance to WIN a SET of 4 PUPPIES. To disclose, prizing and compensation were provided for this giveaway.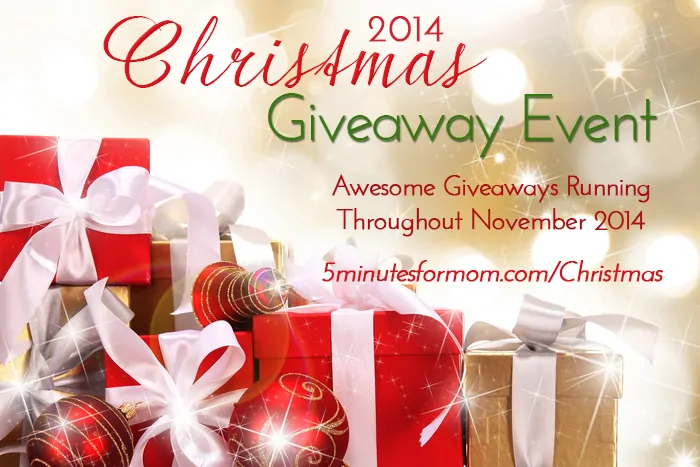 The 80's seem to be back with a vengeance with neon colors, big hair, crop tops, and high wasted jeans….and Pound Puppies! This holiday season is going to feel even more like the 1980's with the big return of Pound Puppies!
Is there a child on your gift list that really wants a puppy but for some reason or other that isn't going to happen? These cute, adorable stuffed puppies are perfect for the dog or animal loving kids on your holiday gift list.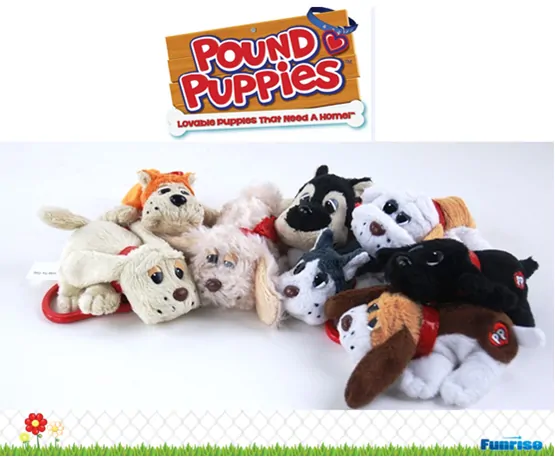 Pound Puppies, which were a popular toy line in the 1980's are back just in time for the holidays and are cuter than ever! Rescue these adorable puppies and give them a new home and a child a new "pet" this Christmas season.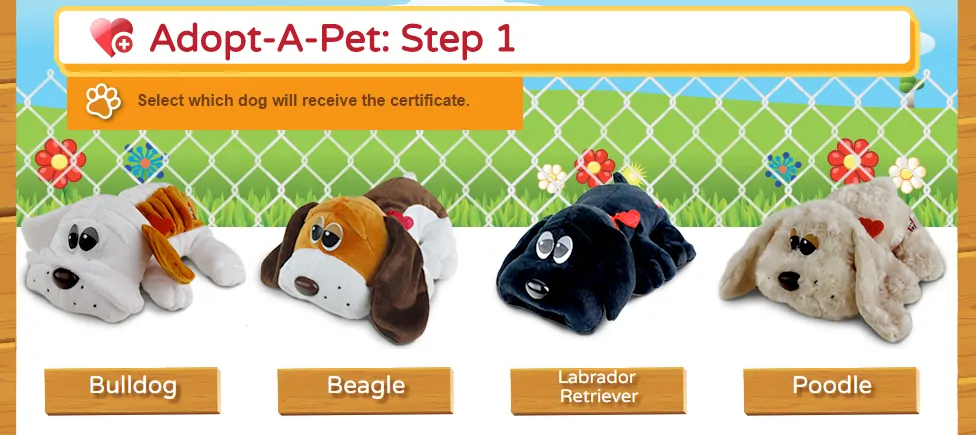 Each and every puppy comes with a breed specific fun fact card and a heart shaped dog tag. Children can write the name of their choice on the dog tag. Then, they can register the puppy online to print their very own adoption certificate. You can also read fun facts about dogs and "color" the online coloring page as well.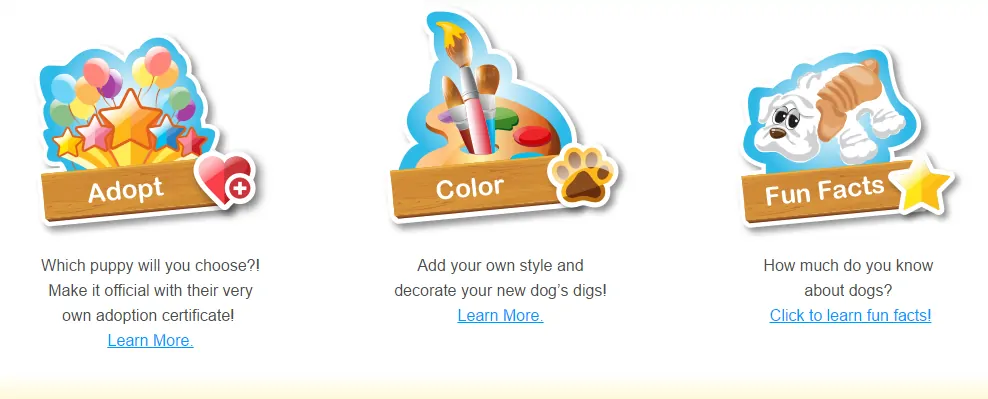 You can purchase Pound Puppies online at the Pound Puppies website or in Target® & Toys R Us® retail stores.
Enter to Win
We are giving away a Pound Puppy prize pack! One winner will receive 4 large sized Pound Puppies! Use the entry form below to enter to win this adorable giveaway.
Yes, you read that right… win a set of FOUR puppies. So you'll have lots of pups to put under the tree for all your children, nieces or nephews.
More Kids Gift Ideas
Find more awesome ideas for Christmas gifts for children in our gift guide…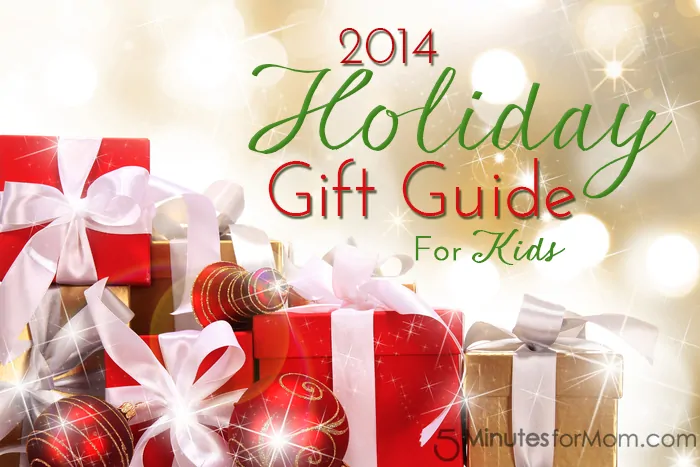 Merry Christmas!!!
Holiday Gift Guides
Find more fabulous gift ideas in our Holiday Gift Guides and Link Up Your Own Gift Guide Here…