This post may contain affiliate links. Read my disclosure policy here.
Jenny, 5 Minutes for Mom contributor, is here to share with you a fun educational app for babies, toddlers and preschoolers. This post is sponsored, but all opinions remain those of the writer.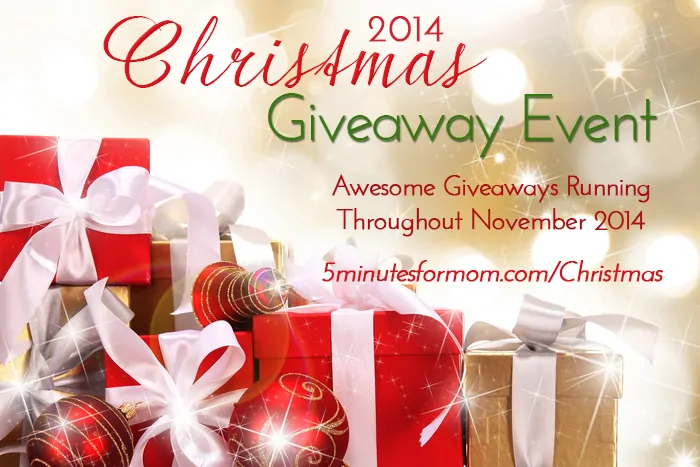 I love giving and receiving gifts at Christmas! While my husband is an excellent gift giver, he is often baffled when it comes to stocking stuffers. Sometimes, with stocking stuffers, it is hard to find the balance of a small gift that is also useful and meaningful, rather than a trinket that will break or never find a purpose.
Clean Ones Pure Comfort Gloves are a great option for a useful stocking stuffer! Dishes have never been my favorite chore, due to the toll they take on my hands. However, the Clean Ones gloves protect your hands from harsh soaps and hot water.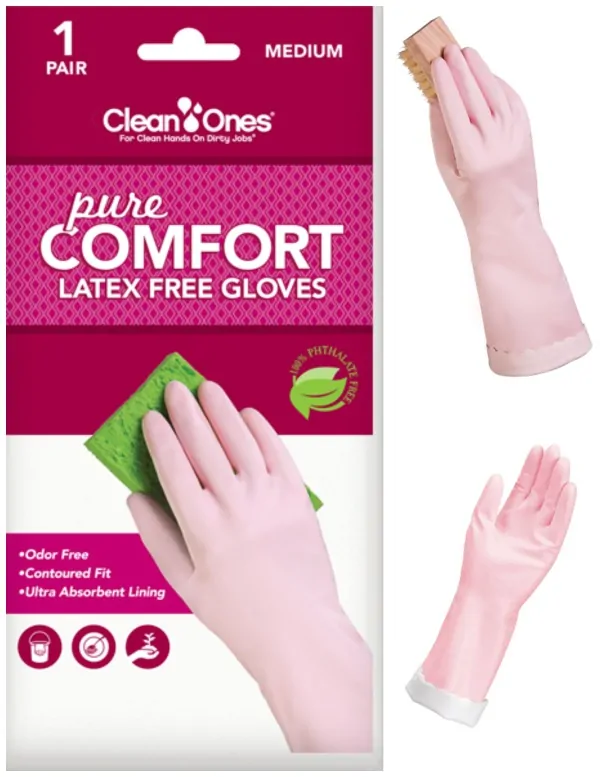 Not only do they protect your hands, but they do it with comfort and style! These 100% latex free gloves are designed to fit your specific hand size, increasing their comfort level while simultaneoulsy protecting your hands from germs, chemicals, and messes.
This gift is not merely practical; it is luxurious and stylish as well! The soft pink color and plush lining prove the quality of the Clean Ones Pure Comfort gloves. They can be used time and time again!
They aren't merely for dish-washing either. Throw them on for household chores or even gardening. Their odor-free, high quality vinyl exterior can stand the test of time and will leave your hands feeling fresh and clean.
Since my husband knows my disdain for pruney hands after dish-washing, I hope some Pure Comfort gloves make their way into my stocking this year!
You can learn more on the Clean Ones website!
How would you like to win a Prize Pack from Clean Ones which includes the following:
Use the entry form below.
Disclosure: This post is sponsored. Written by 5 Minutes for Mom contributor, Jenny Nanninga. Jenny blogs atlivingthesweetstuff.wordpress.com about her home, family (husband and sweet baby girl), being a mom, crafting, cooking, her faith in God, and more.
Merry Christmas!!!
Holiday Gift Guides
Find more fabulous gift ideas in our Holiday Gift Guides and Link Up Your Own Gift Guide Here…