This post may contain affiliate links. Read my disclosure policy here.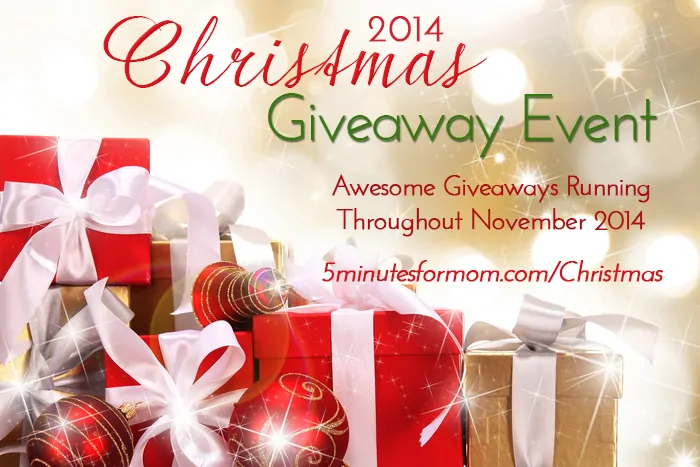 This is a sponsored post, and our writer Jennifer D. received copies of the books to aid her writing of this post.
David Baldacci is known for writing suspenseful legal thrillers. They are the kind of books that anyone can enjoy, something you might pick up for your plane ride to visit relatives at Christmas, or enjoy with the additional downtime that comes around the holidays. In my family, it's the kind of book that is equally enjoyed by me, my sister, my husband, my dad, and even my teenage nephew. His newest book The Escape is the third in the John Puller series, but I did not realize that when I began reading it and have had no trouble following the characters.
He's now branched out into fiction for tweens and teens. His novel The Finisher came out in March. I haven't been able to start it yet, but I will update this with my review when I feature it on 5 Minutes for Books. I think it's going to be best for 12 and up, but that always varies due to your child's reading level, interests, and tolerance for intensity. It's nice and thick, but also seems like the kind of book that will keep all sorts of readers interested, due to the action and fast pace.
About The Escape: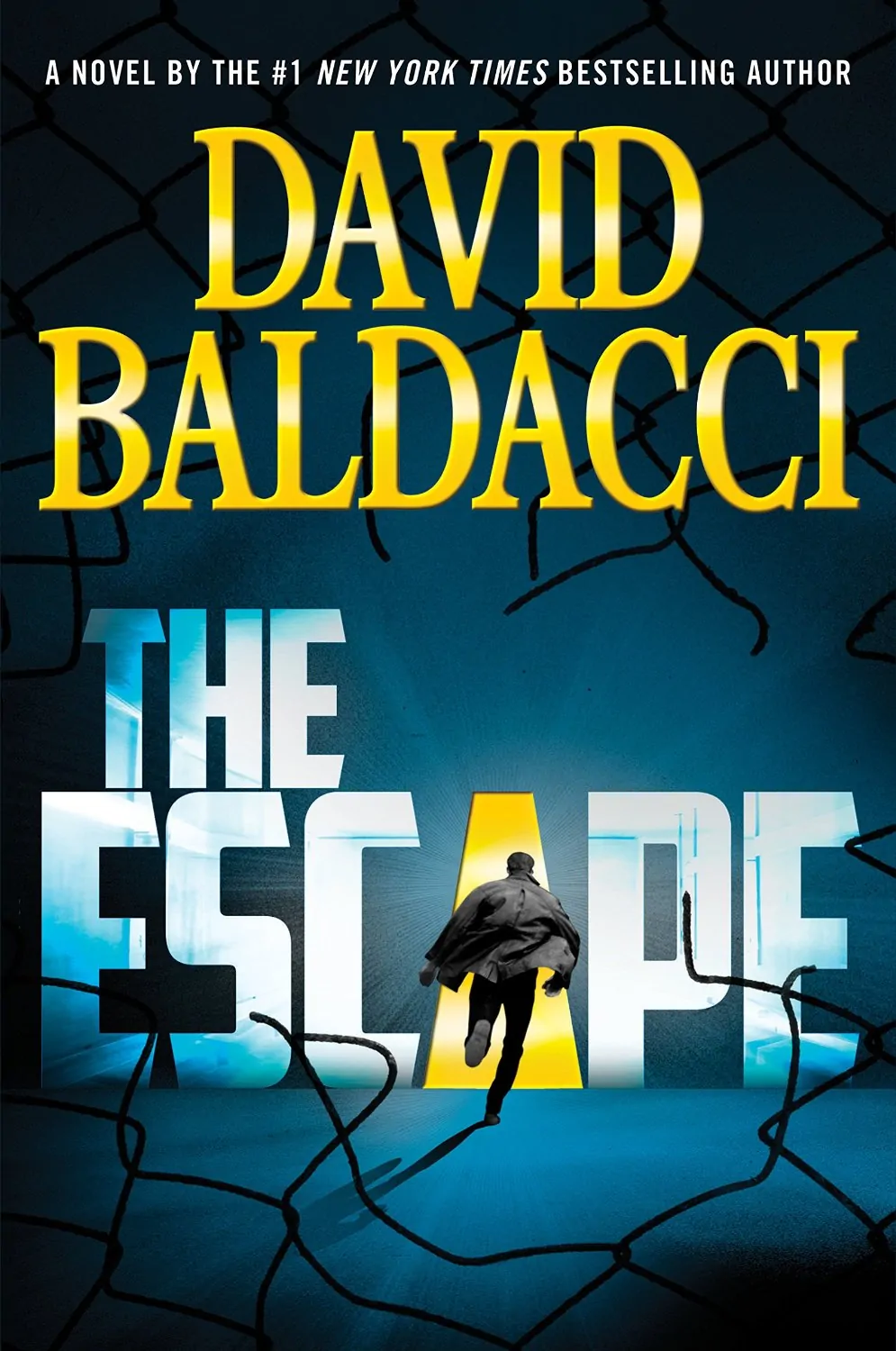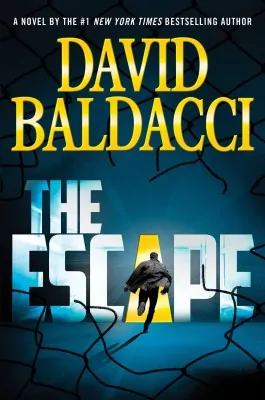 A prison unlike any other. Military discipline rules. Its security systems are unmatched. None of its prisoners dream of escaping. They know it's impossible . . . until now.
John Puller's older brother, Robert, was convicted of treason. His inexplicable escape from the country's most-secure prison makes him the most wanted criminal in the country. Some in the government believe that John Puller represents their best chance of capturing Robert alive, and so Puller is ordered to bring in his brother to face justice.
But Puller quickly discovers that his brother is pursued by others who don't want him to survive. At the same time, Puller is pushed into an uneasy, fraught partnership with Veronica Knox, an agent who may have an agenda of her own.
They dig more deeply into the case together, and Puller finds that not only are Knox's allegiances unclear, but there are troubling details about his brother's conviction. It becomes clear that someone out there doesn't want the truth to ever come to light. As the nationwide manhunt for Robert grows more urgent, Puller's masterful skills as an investigator and strengths as a fighter may not be enough to save his brother—or himself.
Vega Jane was always told no one could leave the town of Wormwood. She was told there was nothing outside but a forest filled with danger and death. And she always believed it – until the night she saw Quentin Herms run away.
Vega knows Quentin didn't just leave, he was chased. And he left behind a trail of clues that point to a dark conspiracy at the heart of Wormwood. To follow the clues will attract the attention of influential people willing to kill to keep their secrets. To stay safe, Vega just needs to keep her head down and her mouth shut. There's only one problem – Vega Jane is not the kind of girl who walks away from a fight.
About the Author
David Baldacci is a global #1 bestselling author. His books are published in over 45 languages and in more than 80 countries, with over 110 million copies in print; several have been adapted for both feature film and television. David Baldacci is also the cofounder, along with his wife, of the Wish You Well Foundation, a nonprofit organization dedicated to supporting literacy efforts across America. Still a resident of his native Virginia, he invites you to visit him at www.DavidBaldacci.com and his foundation at www.WishYouWellFoundation.org.
Visit David Baldacci's website
Find David Baldacci on Facebook
Enter to win
One of you will win a copy of David Baldacci's book for tweens and teens, The Finisher, and his newest adult thriller, The Escape, along with a $25 Visa card to buy your booklover anything else they might desire. Use the widget below to earn one or more entries.
Merry Christmas!!!
Holiday Gift Guides
Find more fabulous gift ideas in our Holiday Gift Guides and Link Up Your Own Gift Guide Here…