This post may contain affiliate links. Read my disclosure policy here.
Anna here again with some great gift ideas that our team here at 5 Minutes for Mom has put together to help you with your holiday shopping. Some of the suggestions are from our sponsors, some use affiliate links and all are perfect for under your tree.
So far I've shared Holiday Gift Ideas for Women, Holiday Gift Ideas for Men, and Holiday Gift Ideas for Kids. Today the gift guide is for Tweens & Teens!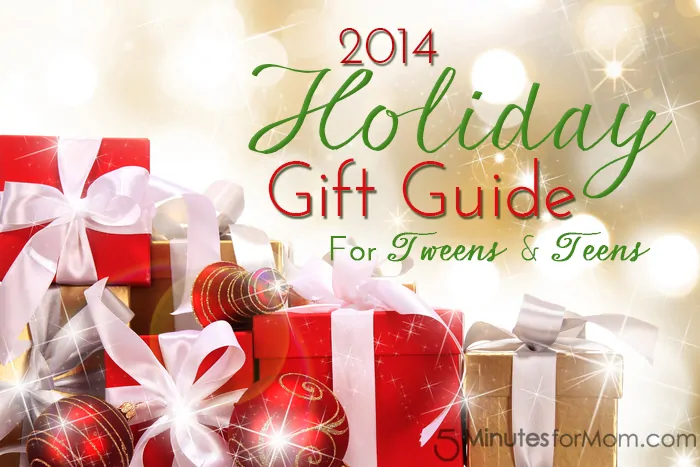 Ideas for Boys or Girls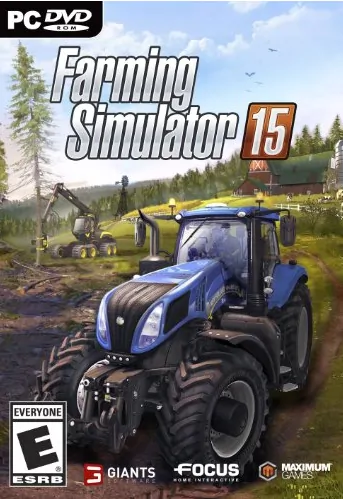 Farming Simulator 15 from Maximum Games would be a fun gift for tweens or teens that like to play video games. The game challenges player to create the biggest, best farm possible in two environments.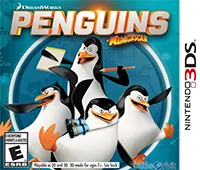 The Penguins of Madagascar have returned to be the stars of they're very own game! Based on the upcoming film The Penguins of Madagascar, which opens in theaters November 26th, 2014. The Game follow the adventures of Skipper, Kowalski, Rico and Private in the pursuit of their beloved Cheezy Dibbles.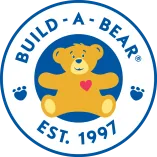 Build-A-Bear is a huge hit for kids of all ages. My daughter is a huge fan… they have SO MANY things to choose from and no matter what your tween is currently in to, or what sport they are playing they have lots of options to choose from that are sure to please.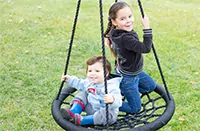 The Swing & Spin from Swings & Things looks like something any child who loves to swing would have a lot of fun with. Bring back the fun of a tire swing with The Swing and Spin. I love that there is plenty of room for more than one child, because siblings are always arguing on who's turn was longer!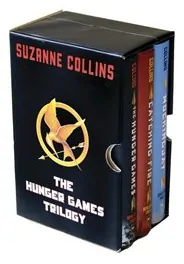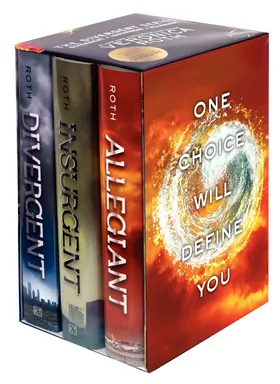 Does your teen love to read? Chances are they might have read the wildly popular The Hunger Games Trilogy or the Divergent Trilogy. A hardcover boxed set would be a great choice for them if they like to re-read their favorites. I get my books from the library but my very faves I like owning so I can reach for them whenever I want.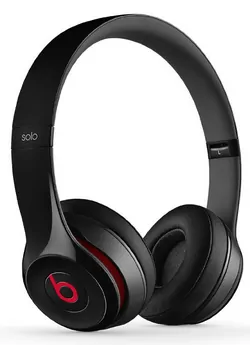 Beats Solo 2.0 On Ear Headphones are Beats' most popular headphone that has been redesigned. These headphones have updated and improved acoustics, are streamlined, lightweight, and durable. These are a great choice for tweens or teens who love their music but don't like uncomfortable in-ear earbuds.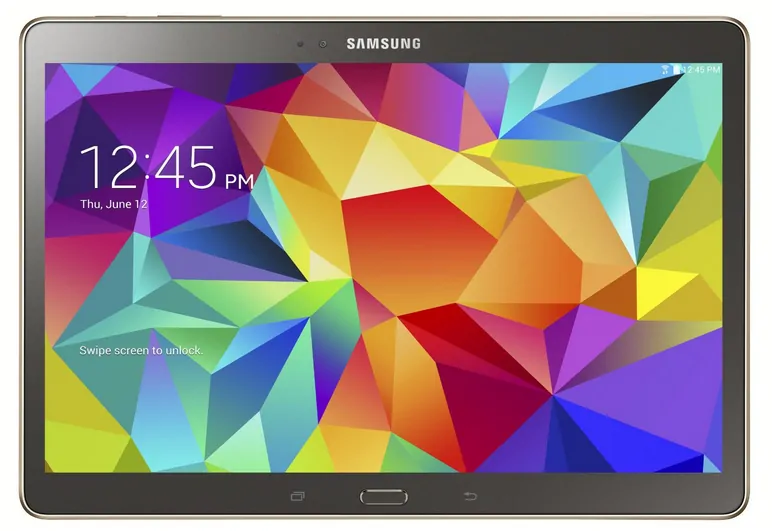 Perhaps you have a tween or teen on your list that doesn't have a tablet? Tablets, laptops and devices are being allowed in some schools now because kids can get school work done on them. Reading via tablet or similar device makes for a much more lightweight backpack as well! The 10.5 Samsung Galaxy Tab S runs the latest version of Android, has 16 GB of Flash Memory, and a 8 MP rear camera.
Gift cards are awesome for tweens or teens. Not sure what to get them? Gift cards! They can use it toward whatever they want! You can never ever go wrong with a gift card from Amazon. 
Ideas for Girls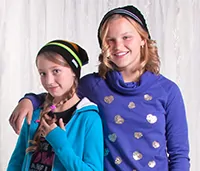 Triple Flip, Flipwear for the Modern Girl, in Canada is the perfect mix of street wear and active wear. They have lots of great colors & patterns all made from the softest, coziest fabrics. They've got cool bags, fun shoes, scarves and accessories, and jewelry.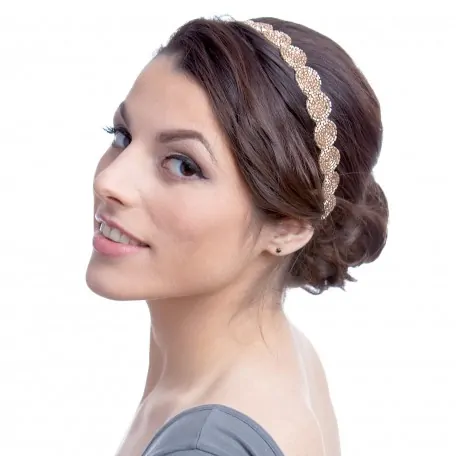 Do you know a tween or teen who loves to do all sorts of trendy things with their hair? You can do so much with headbands, ponytails, top knots, up, down, lots of different ways. The Circa Beaded Soft Headband from Andrea's Beau is so pretty! Beaded circle trim, lined with velvet and is attached to an elastic headband to fit most sizes. Comes in "Champagne" or "Bronze"….both would coordinate with so much.
What tween or teen girl doesn't love lip balm?!  Scented lip balm is the absolute best! Beessential Natural Lip Balm Cinnamon and Clove Christmas Lip Balm Collection looks like something lots of young ladies would love. This festive Christmas Collection blends warm cinnamon with refreshing clove essential oil. The result is a soothing, all natural festive lip balm.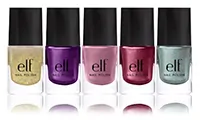 e.l.f. Holiday Nail Polish Set comes with 5 Holiday inspired colors. Tweens or teens can create a look that is uniquely them.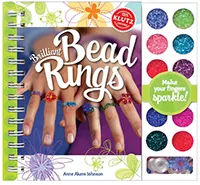 Have a tween or teen that loves crafts and making things? Klutz Brilliant Bead Rings Book Kit includes simple beads, fancy beads, wire & clear instructions for 8 different styles of rings! Wear and Share! 1300 beads.
Ideas for Boys
Nerf N-Strike Elite Rampage blaster fires Elite Darts 75 FEET! Fire a storm of darts at your target with the slam fire handle. 25-dart drum magazine, the Rampage blaster gives you rapid-fire blitz.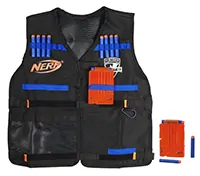 And to go along with the Nerf N-Strike blaster is this Nerf N-Strike Tactical Vest. The vest and included ammo and quick reload clips let you stay heavily armed even when you are on the move. You can bet there will be a Nerf battle as soon as all the Christmas presents are opened!

Action Figures. Even though my son and husband rip the packages open and start playing…lots of teens like to collect action figures from their favorite movies or video games. This Marvel Universe Titan Hero Series includes Wolverine, 2 different Ironmans, Hulk, Spiderman, & Captain America.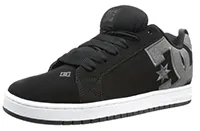 DC Shoes are pretty popular for teen boys. Padding throughout and a shock absorbing rubber outsole. these Graffik sports shoes will impress with it's smooth leather, wide skate profile and eye-catching logo.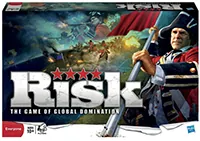 Risk the Game of Global Domination. I've witnessed young boys, teen boys, and grown men sit and play this game for HOURS. Earn troops and attach your opponents and defend your territories when your opponents attack. Lead your troops. Take a risk. Rule the world. Rally your armies to march across continents.
Pin the Holiday Gift Guide 2014 for Tweens & Teens for later!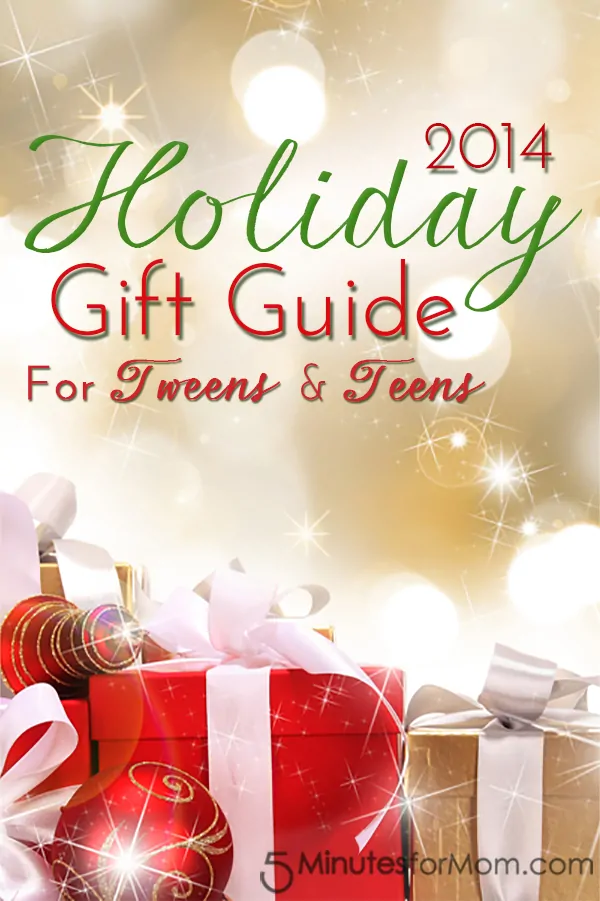 Enter To Win
Enter to win some of these gift ideas and more in our Christmas Giveaway Event running throughout November.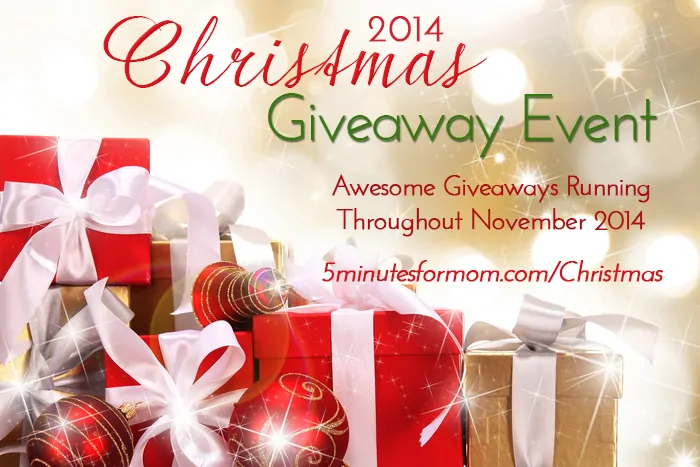 Holiday Gift Guides
Find more fabulous gift ideas in our Holiday Gift Guides and Link Up Your Own Gift Guide Here…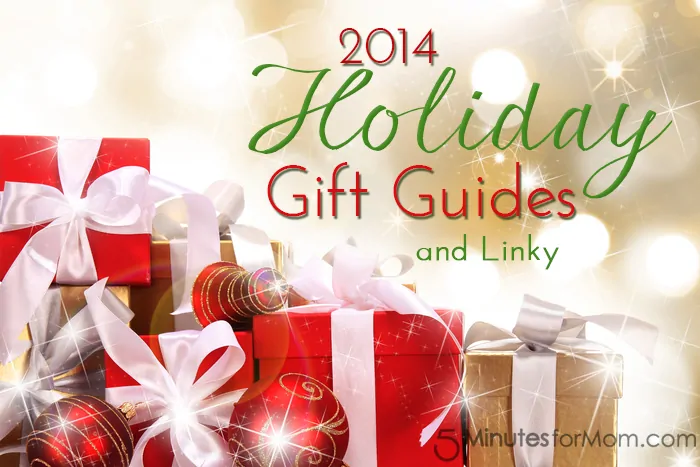 Disclosure: This gift guide contains some suggestions from sponsors and some affiliate links.
Written by the team at 5 Minutes for Mom
Talk with us: @5minutesformom and Facebook.com/5minutesformom
Pin with us at pinterest.com/5minutesformom