This post may contain affiliate links. Read my disclosure policy here.
Anna here with a fun new interactive plush toy for your kids that is perfect for under the tree. This giveaway post is sponsored.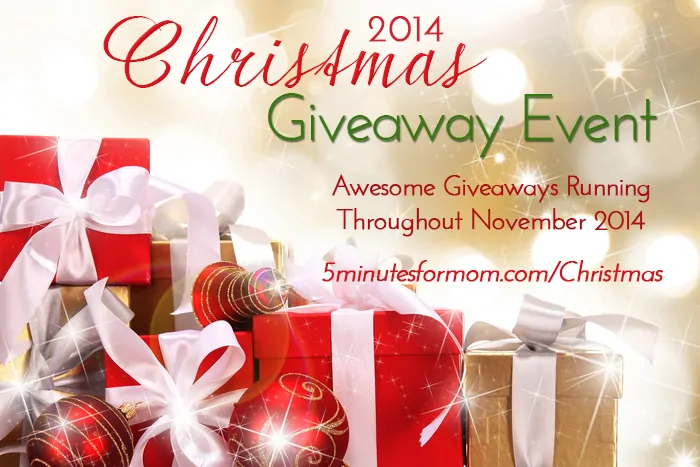 Tablets, ipads, ipods, smartphones, handheld electronic devices are all over the place, in our homes, our cars, everywhere. And chances are, even if you children don't have a device of their own they have some apps downloaded to your device or phone. And let's face it, they are life savers in lots of places, Dr.'s offices, in the car, on the airplane, even at home when you need a few minutes to finish up a project.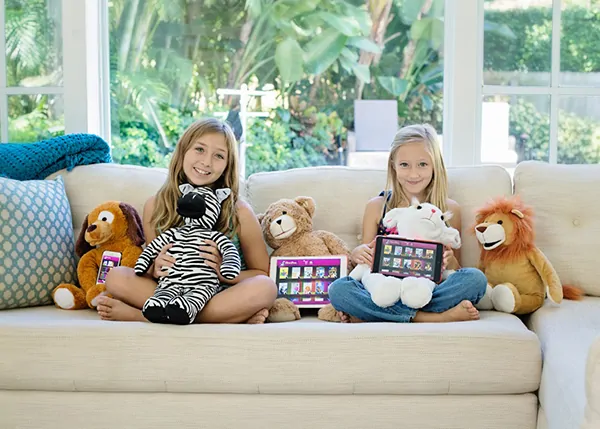 Bluebee Pals are a new revolutionary Interactive Bluetooth enable Plus companion. Bluebee Pals are huggable plush toys that sing, read and answers phone calls. Their advanced technology includes lip synchronization allowing the animal's "mouth" to move while singing, reading your child's favorite books or when they are playing their favorite apps.
You can even surprise and entertain your kids with a phone call connected to a Bluebee Pal! How fun would that be! My kids both have ipads (thank you grandparents) and I know that they would get a huge kick out of these Bluebee Pals.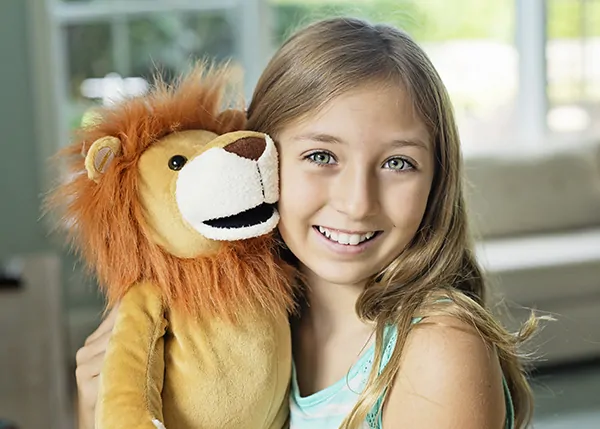 The Bluebee Pals "ECC"
Entertain – Streaming Children's Music, Storytime Books, Nursery Rhymes, & Games
Educate –  Sounds & Word Pronunciation, Alphabet, Numbers, Colors, Shapes, Reading, Mathematics, & Science
Communicate – Bluebee Pals allow you to stay in touch, Bluebee Pals receive phone calls
Bluebee Pals has a list of recommended apps that work well with Bluebee Pals. Click here to see which apps they recommend.
Enter to Win
One winner will receive 2 Bluebee Pals! Use the form below to enter.
Open to both US and Canadian residents.
Disclosure: This post is sponsored by Bluebee Pals
Merry Christmas!!!
Holiday Gift Guides
Find more fabulous gift ideas in our Holiday Gift Guides and Link Up Your Own Gift Guide Here…