This post may contain affiliate links. Read my disclosure policy here.
Halloween is almost here… but you and your family still have time to make these easy Halloween crafts for kids. Children always get so excited about this holiday – the costumes and the trick or treating are a must, but that's just for one night.
A good idea is to let them get crafty which will keep them busy and thrilled until the spookiest day of the year finally arrives.
One of the best ways to spend craft time before Halloween is making DIY costumes. You can make the entire costume, or purchase a costume and add a few homemade pieces.
Or if you want to just add a touch of Halloween fun without wearing a full costume, you can quickly make no-sew animal ears.
These DIY animal ears are so easy to make, you can get the kids involved and make a few different types of ears, like bat ears, cat ears, mouse ears, etc.
Then your kids can use the costume ears for pretend play all year round.
Recently we shared the easy Halloween craft of Paper Plate Halloween Stick Puppets, and today we have some more fun and easy Halloween crafts for kids from our blogging friends.
20 Easy Halloween Crafts For Kids
These crafts are simple but also very entertaining and I'm sure the kids will love making them!
Which one is your favorite and what other Halloween crafts did your kids make so far? (We especially love #4 and #17.)
Don't Miss This…
Make this DIY Cat Costume or a DIY Bat Costume for your kids this Halloween…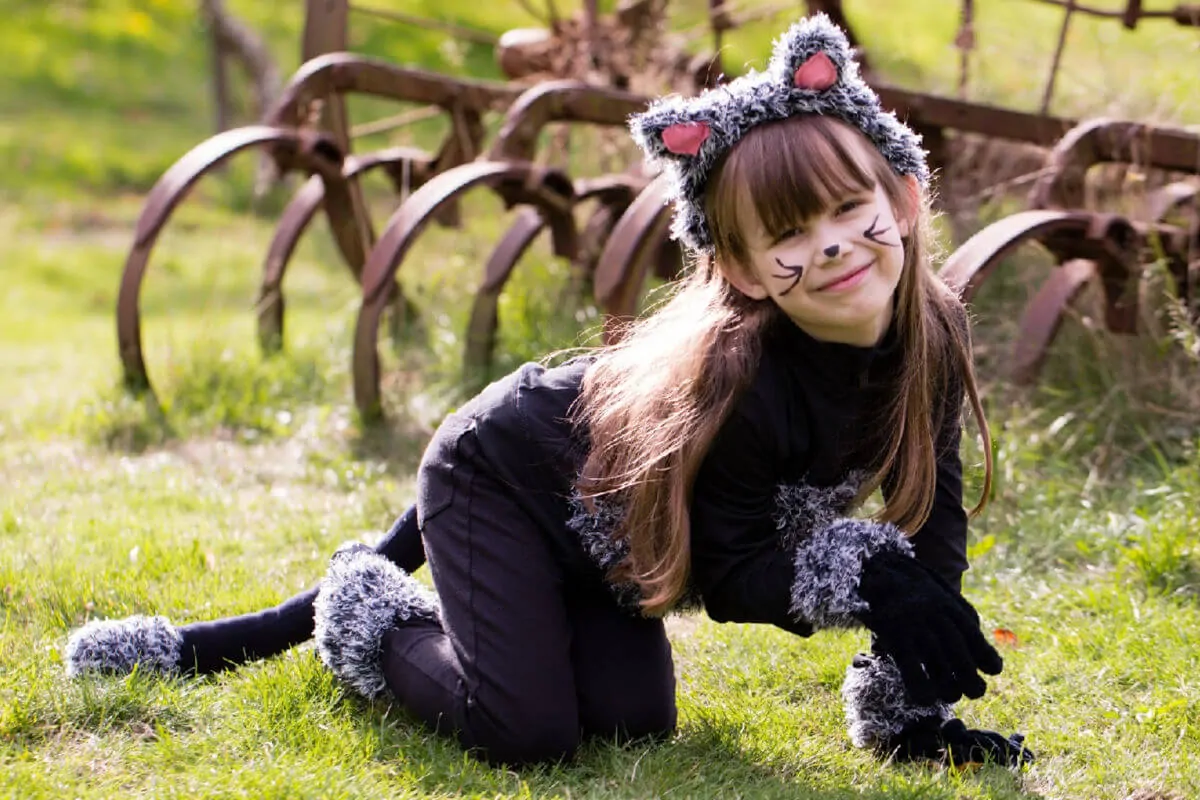 You can also make really easy
animal ears
or try one of these fantastic
DIY Halloween Costumes
…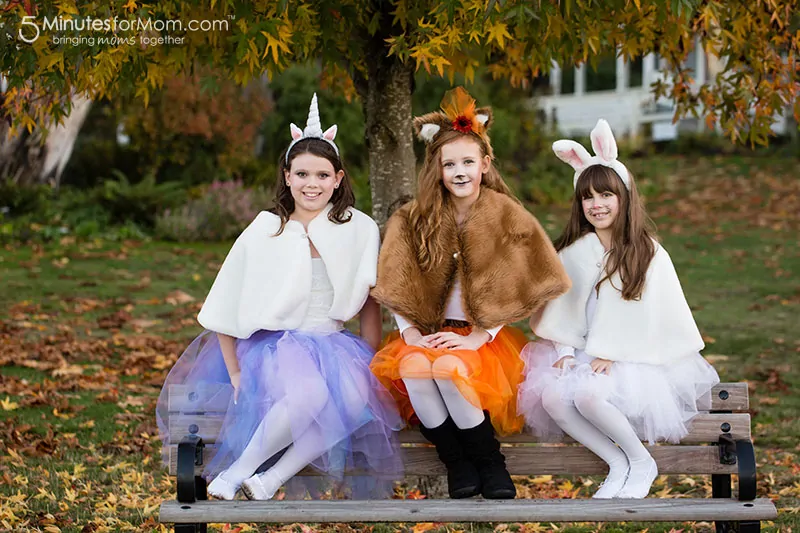 Plus here are a few of our most recent Halloween DIY costume tutorials…