This post may contain affiliate links. Read my disclosure policy here.
Thanks to my awesome and super-smart blogging friend Jessica Turner I'm FINALLY shopping through Ebates to get cash back!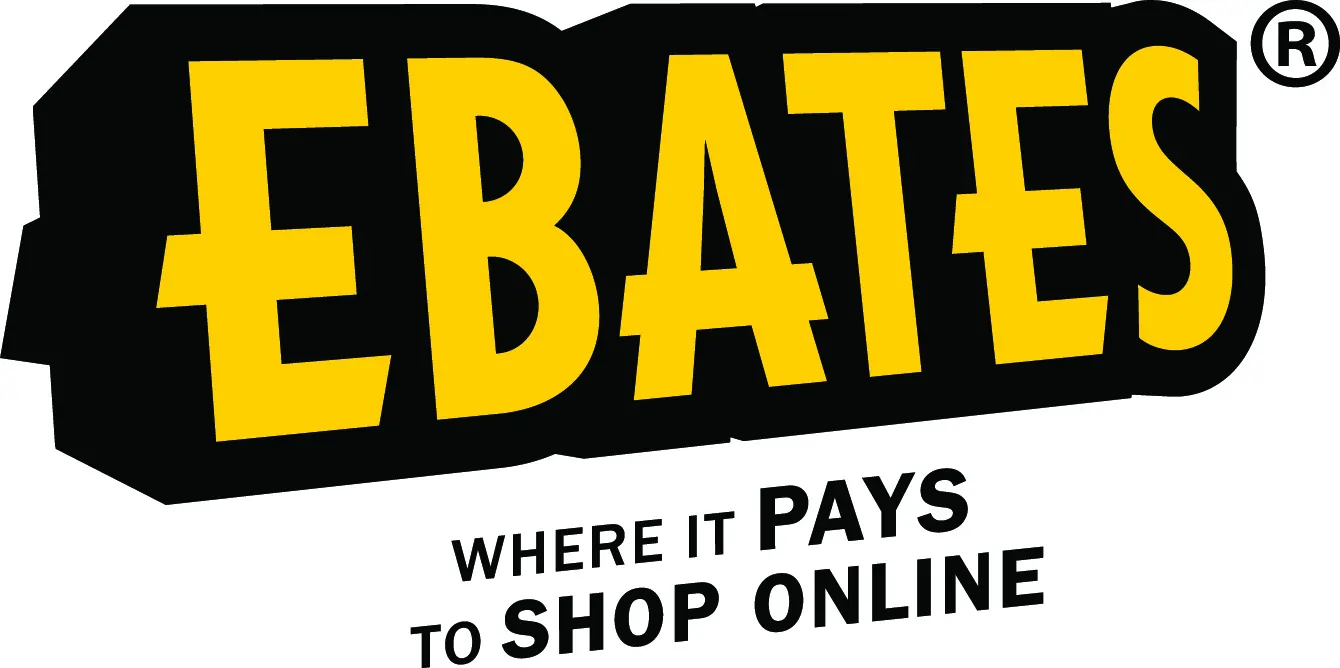 (I'd heard of ebates lots before, but hadn't gotten around to signing up until Jessica reminded me that I'm basically leaving money on the table.)
If you're American, you'll want ebates.com.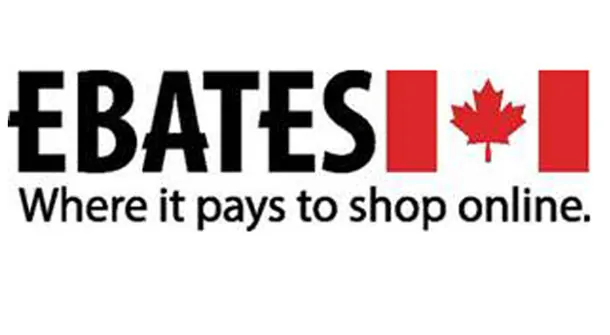 If you're Canadian, you'll probably want ebates.ca (unless you're like me and drive across the border to pick up your online orders.)
I used ebates already twice tonight – one for a couple of toys at Walmart.ca and the other for a gift for my mom on Groupon. Both sites I would have normally typed directly in my browser, but instead I clicked through from ebates and then earned cash back.
And now on Black Friday, you'll earn even more cash back!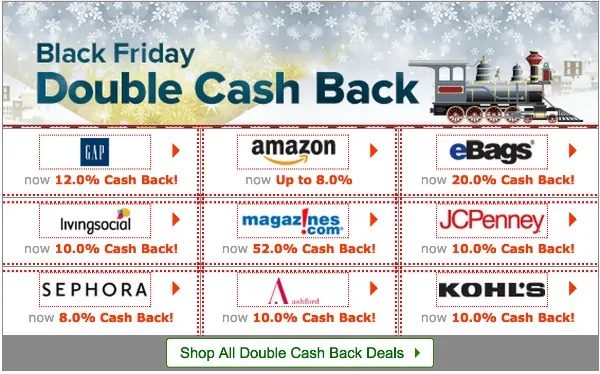 How awesome is that?
if you want to try it out, I'd love if you click here using my referral link… and then why not go and refer a few of your friends. Just as I'm loving Jessica for suggesting it, your friends will love you… (even more than they already do.) And thanks to Ebates referral program, you can earn up to $75 or more by spreading the word.
So, if you're not yet getting cash back with ebates, quick sign up now.
Also… you'll get a free $10 Gift Card…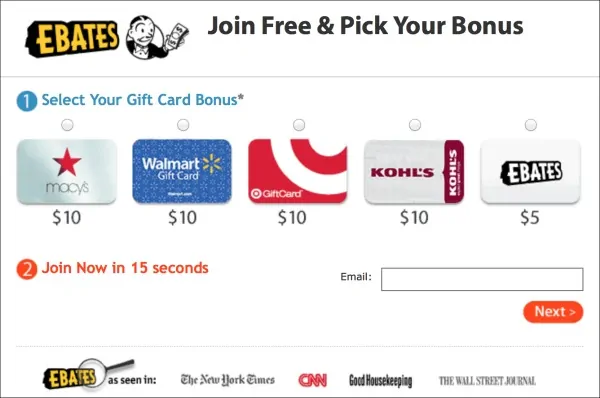 UPDATE:
I also just learned of another fabulous shopping site where you can get double and TRIPLE cash back as well as coupons. The folks at ShopatHome.com reached out to us and we've published about their site. Click here to find out how to get double and triple cash back and coupons at ShopatHome.com.
Happy Shopping!!!
Holiday Gift Guides
Find more fabulous gift ideas in our Holiday Gift Guides and Link Up Your Own Gift Guide Here…