This post may contain affiliate links. Read my disclosure policy here.
Mother's Day is almost here! One of my favorite Mother's Day treats is when my children bring me breakfast in bed. It's usually a simple breakfast… but if you want some more elaborate ideas for Mother's Day Breakfast in Bed, we've gathered some of our favorite breakfast recipes.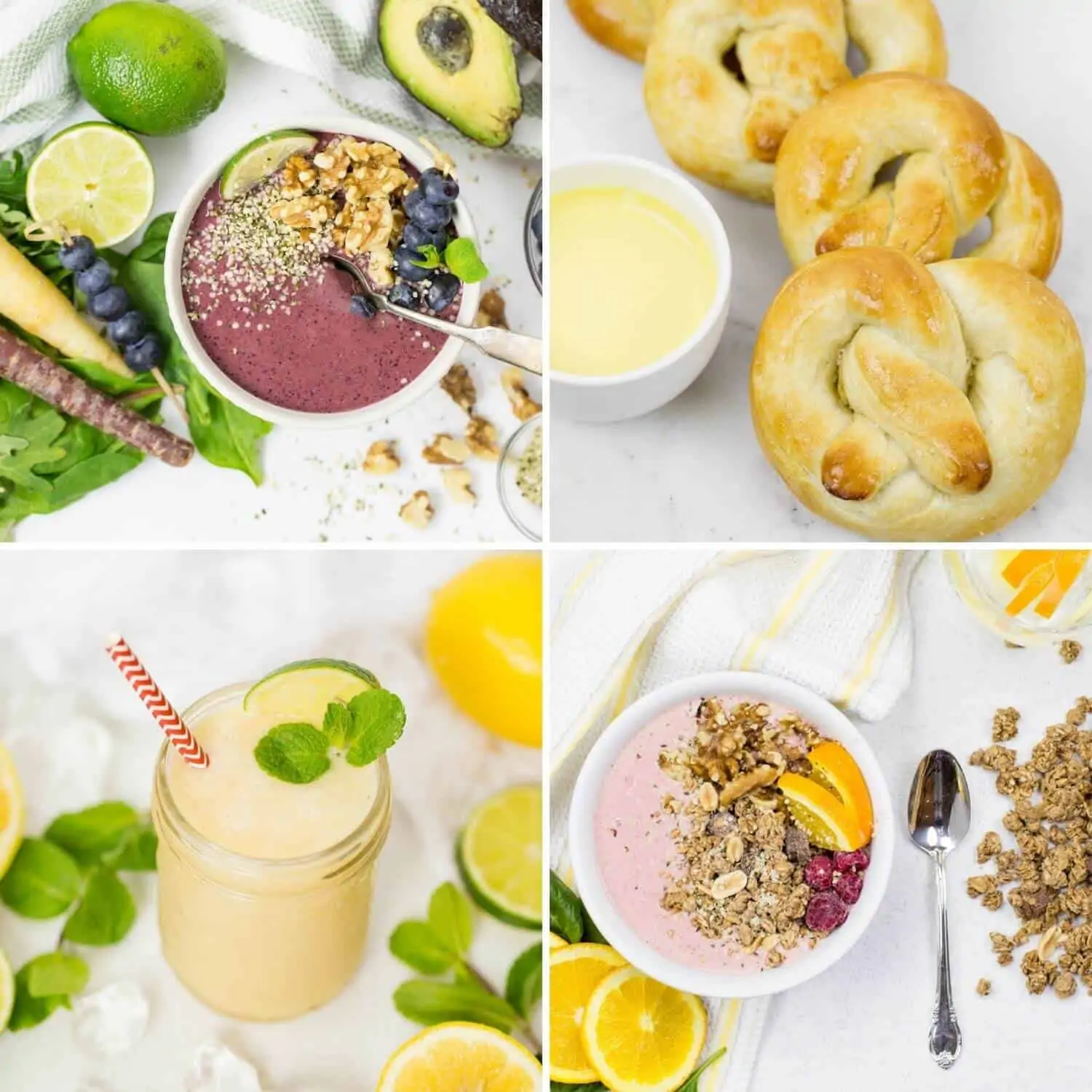 Do you like to have a special type of breakfast on Mother's Day? Do you like to have "breakfast in bed", relax on the couch, or eat at the kitchen table? For serving breakfast in bed, a wonderful homemade gift idea is to make a DIY breakfast tray or customize an ikea bed tray.
Whatever you eat and wherever you indulge in your Mother's Day breakfast, just be sure to relax and enjoy some time to reflect on the gift of motherhood.
You deserve to be pampered and treated like a queen on Mother's Day, but in reality many moms don't get much extra time off on this special day of the year. So try to focus on your state of mind and enjoy a few minutes of meditation and spend time remembering the best parts of being a mom.
These tasty recipes would be perfect for breakfast in bed on Mother's Day or any other day you'd like to treat someone.
If you're a mom yourself with little kids who aren't likely to be able to make you breakfast in bed, you could bake some muffins or sweet rolls that would be easy for your little ones to "serve you" on Mother's Day.
It's fun for kids to feel like they treated Mom to breakfast in bed on Mother's Day, even if all they do is place a couple muffins or treats on a plate and serve them to Mom.
This sweet treat is perfect for after school snacks or weekend brunches.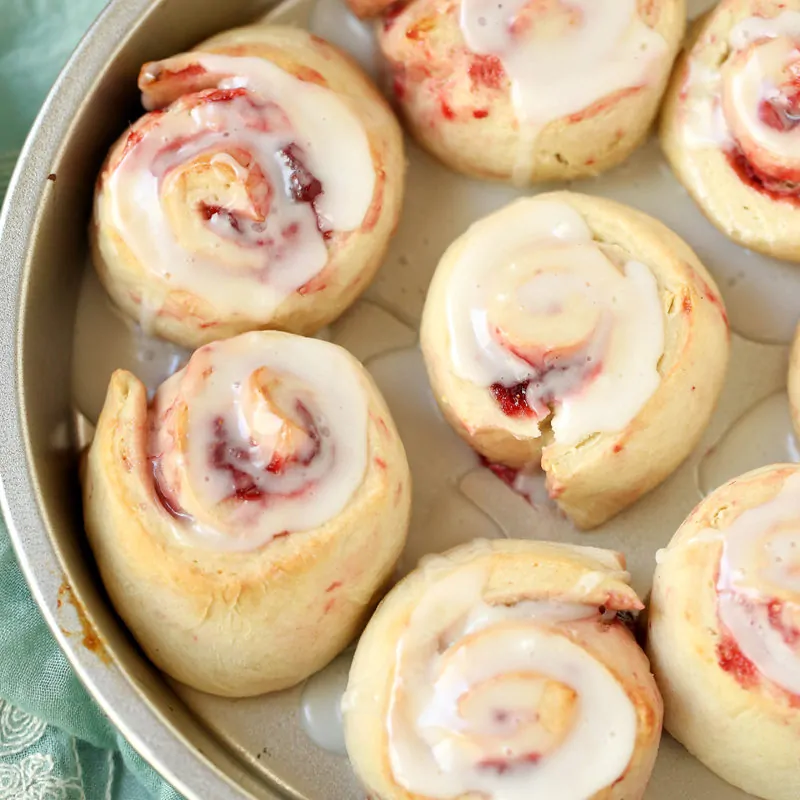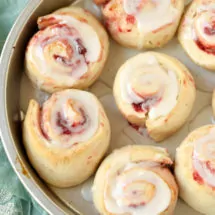 Healthy smoothie bowl topped with extra walnuts, berries, and hemp hearts packed with vitamins, antioxidants, fiber, and protein.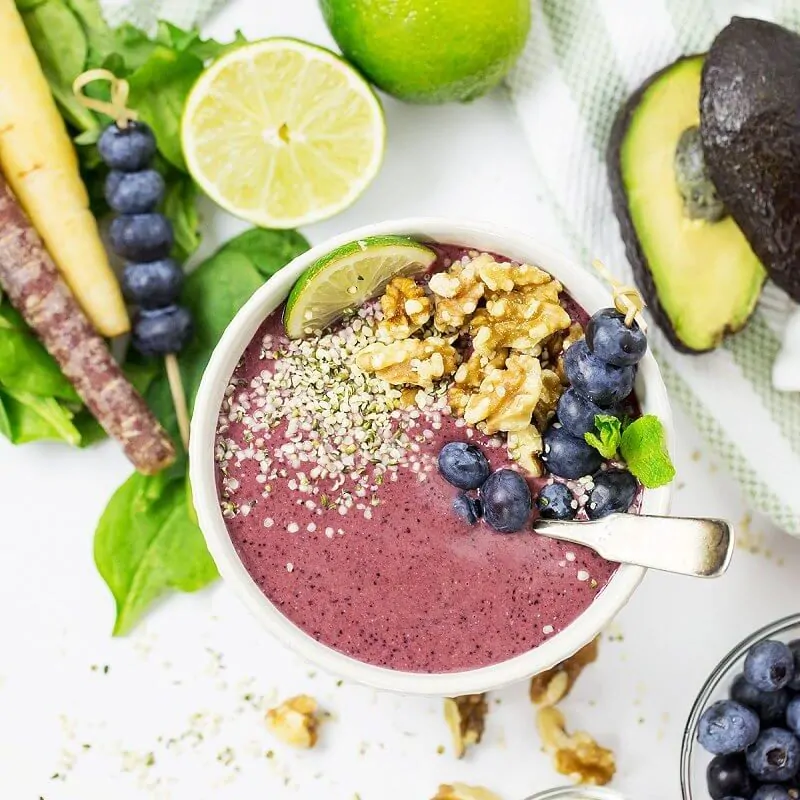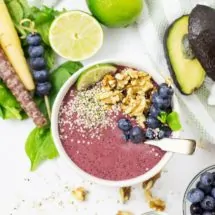 A delicious, crunchy granola recipe that is incredibly easy to make.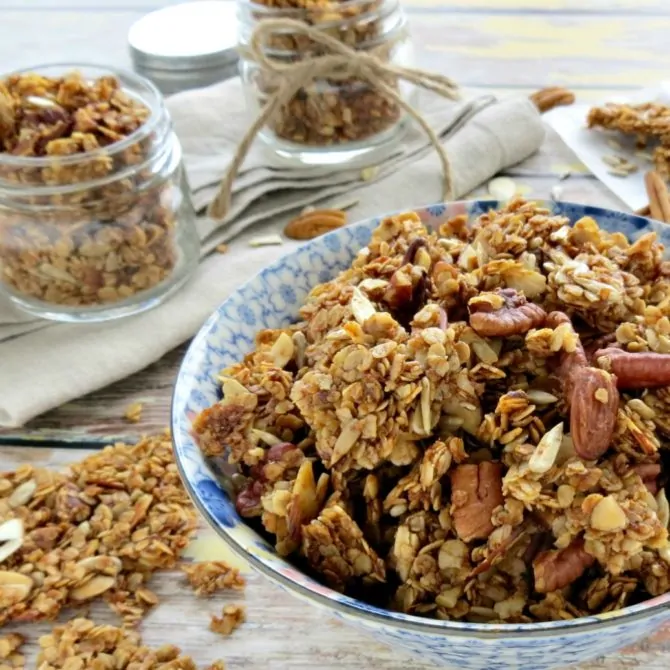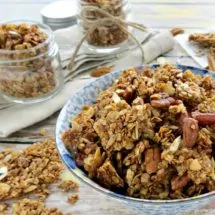 Healthy coffee smoothie made with MCT oil, collagen powder, and frozen yogurt.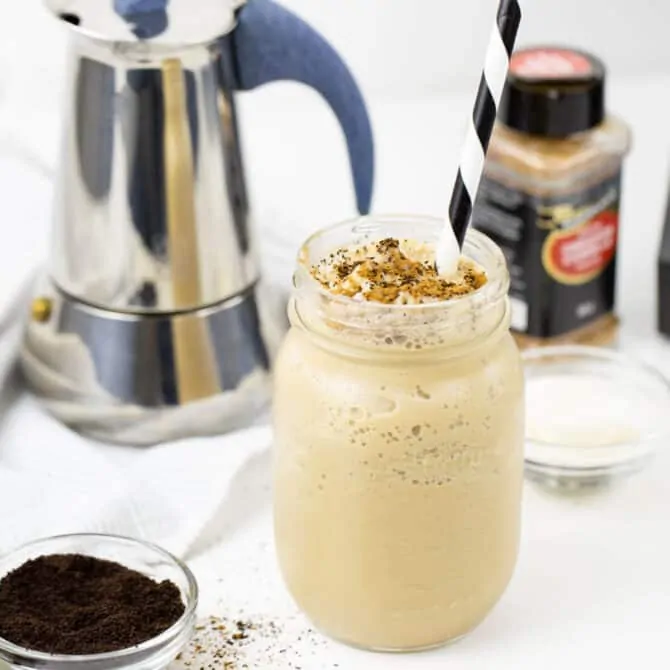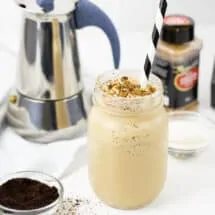 These egg muffins are easy to make and full of flavor, texture, and nutrition. The sausage and veggies make them hearty and filling while keeping the carbs very low.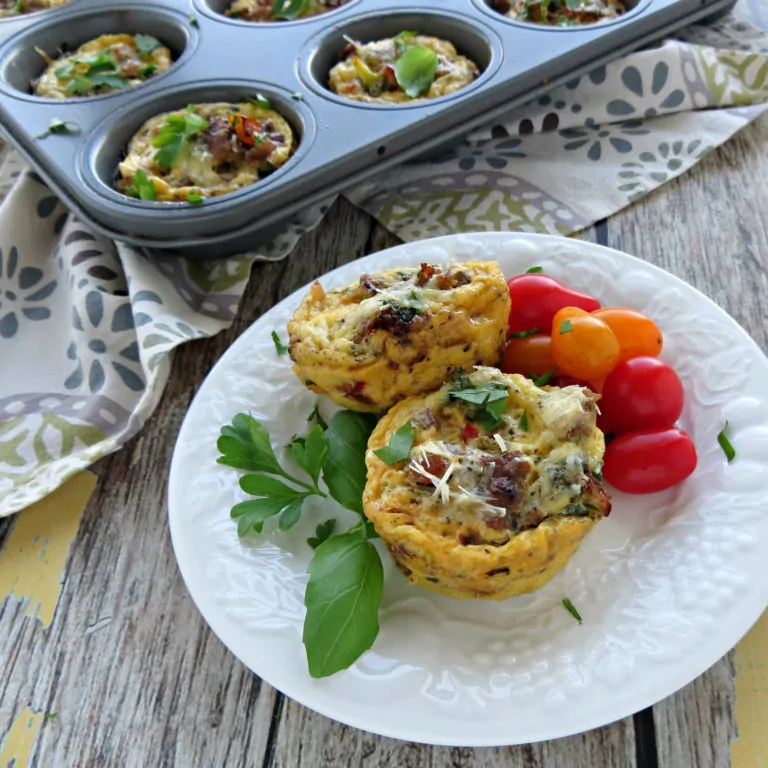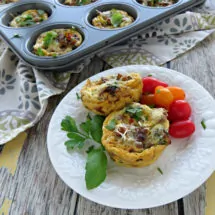 These breakfast tacos are quick and easy delicious and loaded with protein!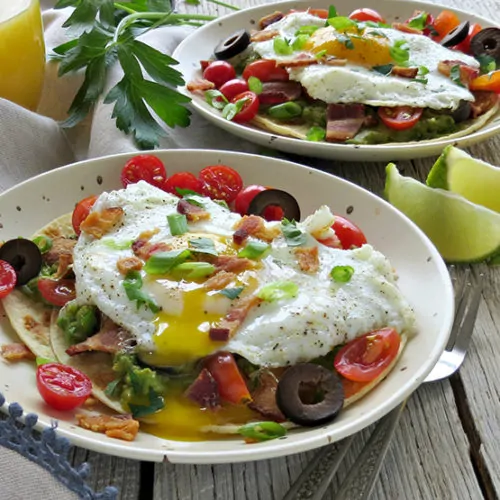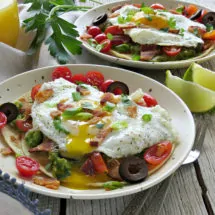 This breakfast bowl has creamy, cheesy grits, topped with savory, fresh ingredients.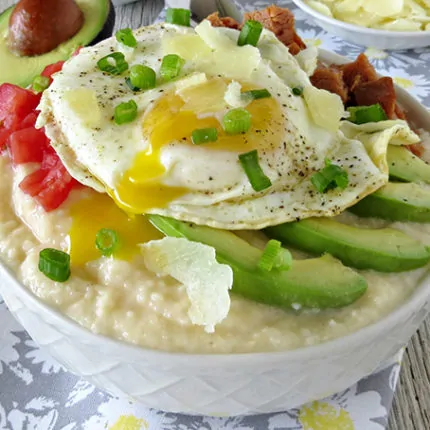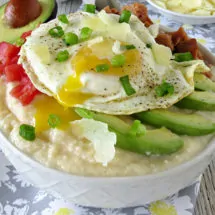 Easy recipe for baked apple cinnamon donuts.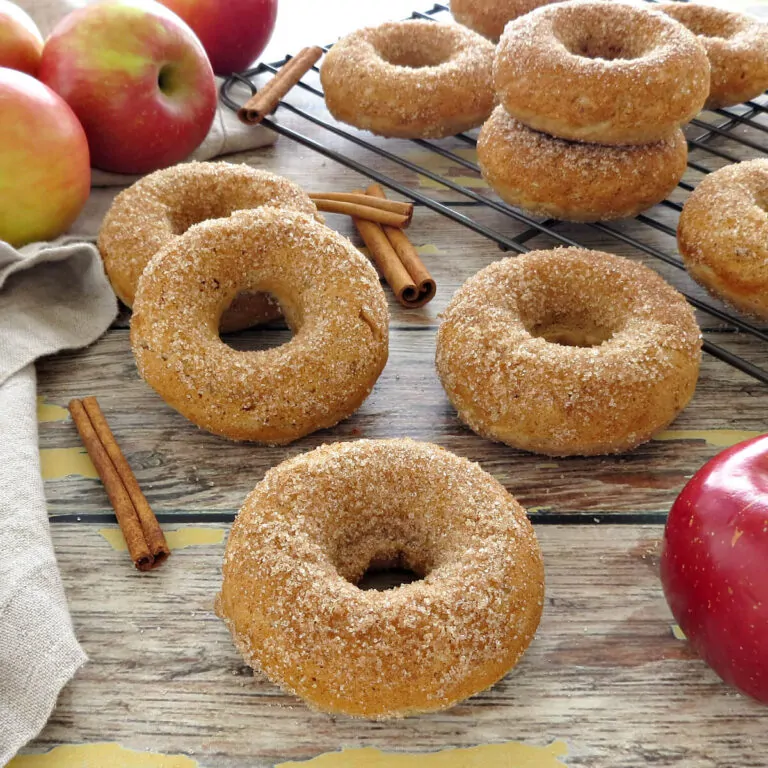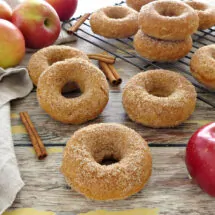 This nutritious and delicious smoothie bowl brings together a refreshing berry smoothie with the sweet granola, Nature's Path Dark Chocolate and Peanut Butter Love Crunch.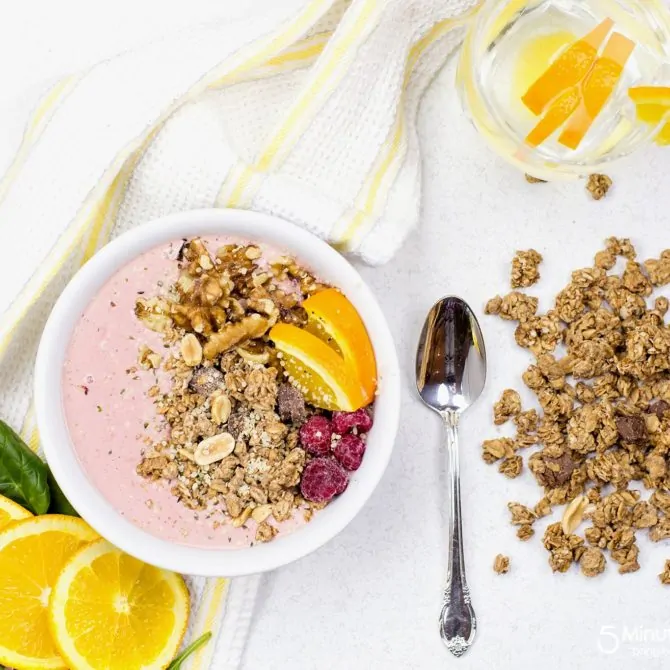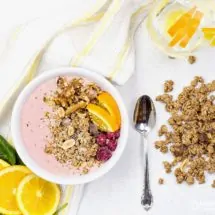 Delicious breakfast or brunch recipe that is perfect for a special occasion.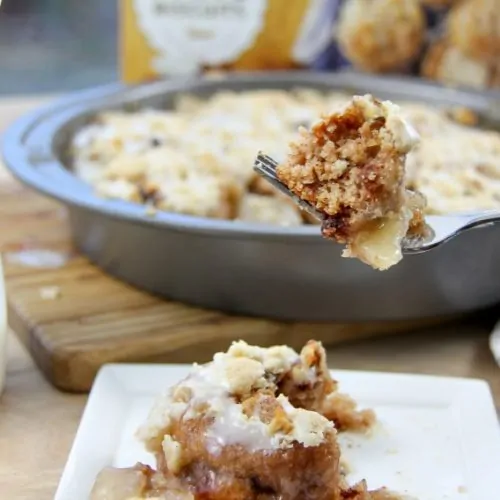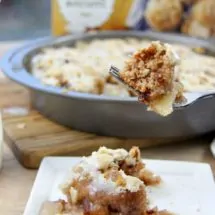 These buttery homemade soft pretzels might just be the most delicious thing to ever come out of your oven…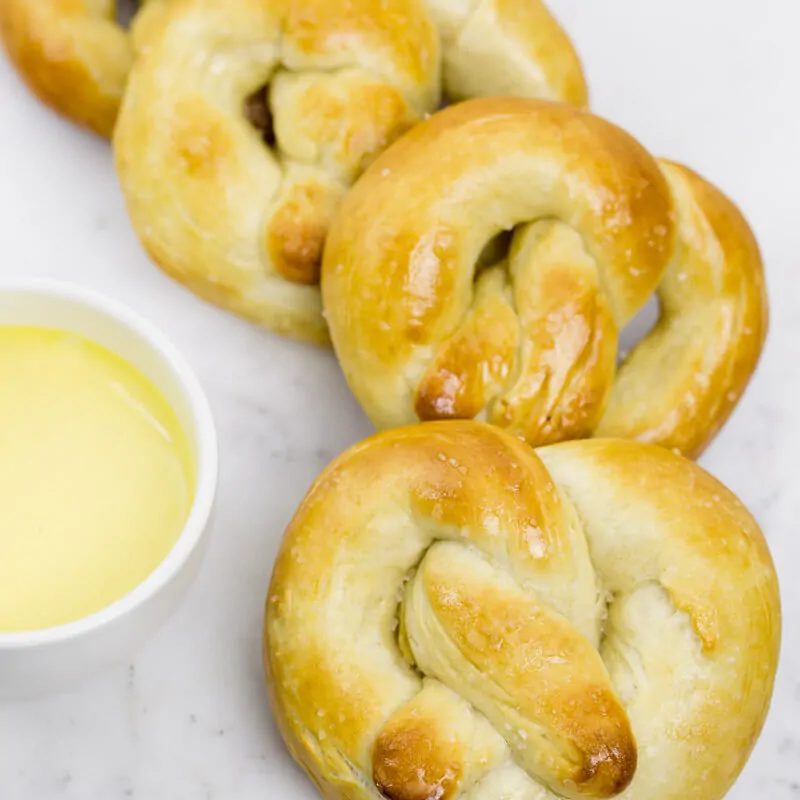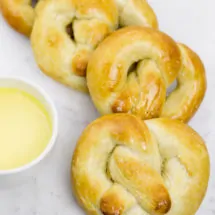 A frosty and fun smoothie to welcome the sunshine. Made with frozen banana, fresh pear and lemon iced tea.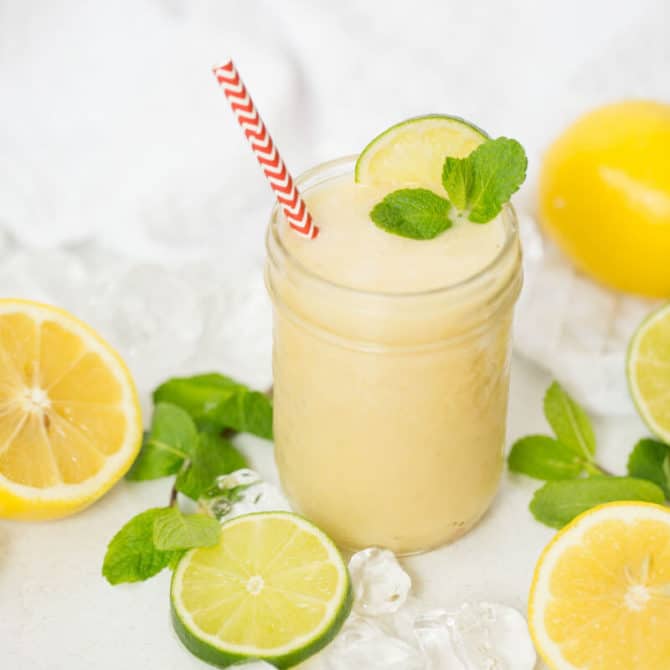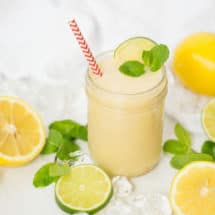 We hope you have a lovely Mother's Day and that you're able to take some time to relax and enjoy your day.
Even if you're in one of the busiest seasons of motherhood with little children underfoot who aren't yet able to pour you a cup of orange juice, remember that stage will be over before you know it.
Treat yourself to a delicious breakfast and most of all, treat yourself to happy thoughts and a few minutes of meditation.
You deserve it!
Pin these Mother's Day Breakfast In Bed Recipes for Later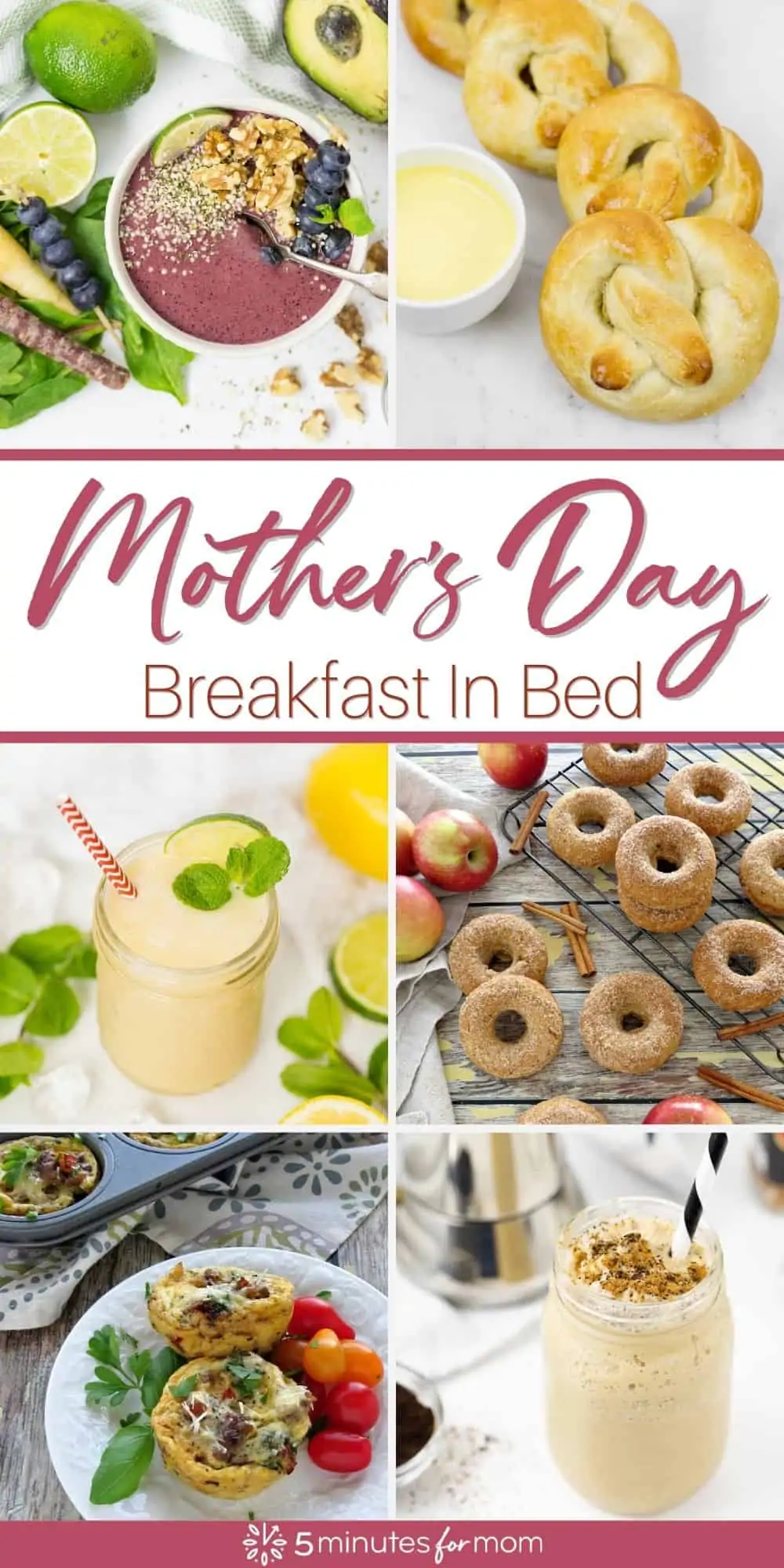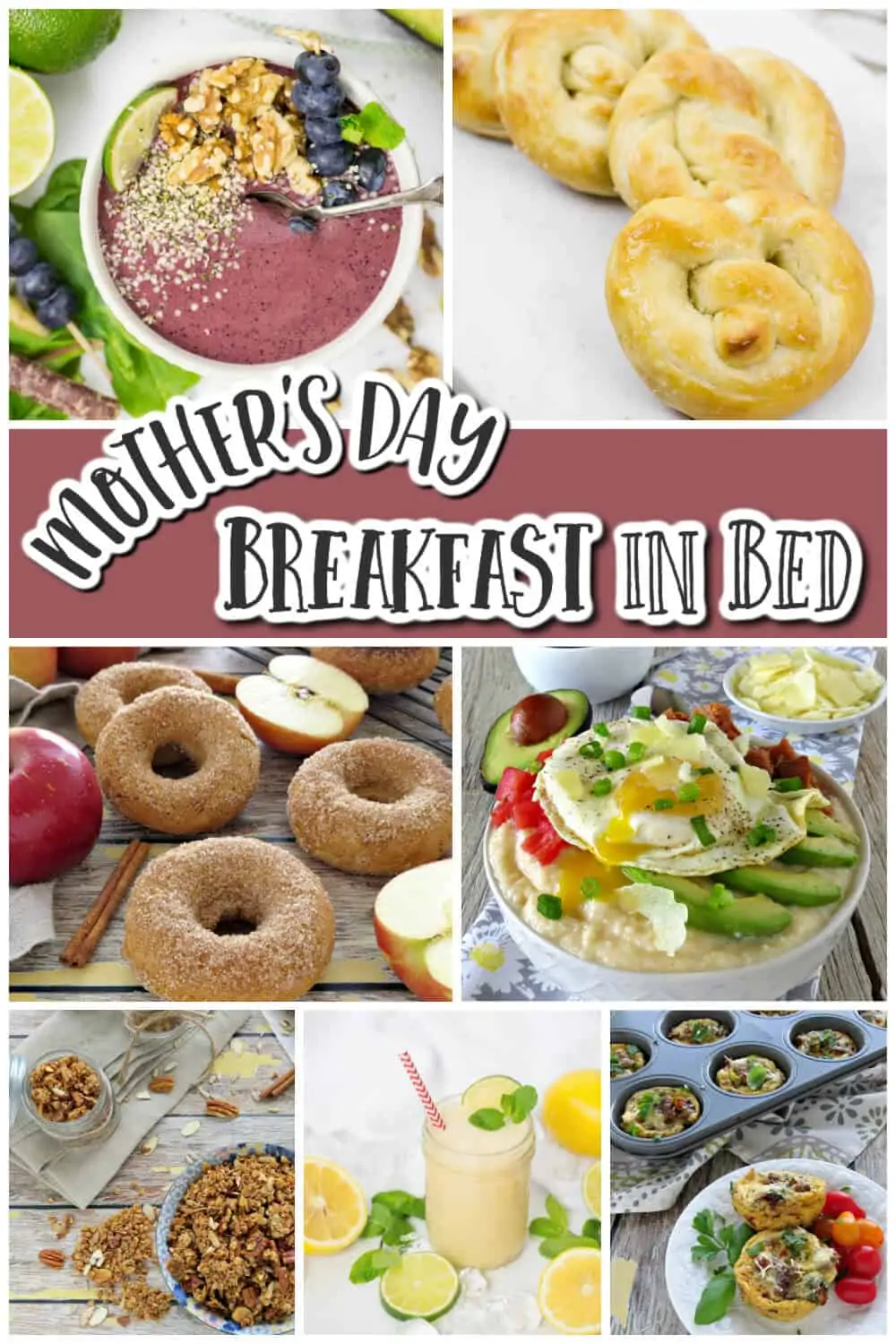 Written by Susan Carraretto, co-founder of 5 Minutes for Mom
Talk with me: @5minutesformom and Facebook.com/5minutesformom
Pin with me at pinterest.com/5minutesformom