This post may contain affiliate links. Read my disclosure policy here.
Nolie, 5 Minutes for Mom assistant, is here to share with you another awesome Christmas Giveaway. This post is sponsored, but all opinions remain those of the writer.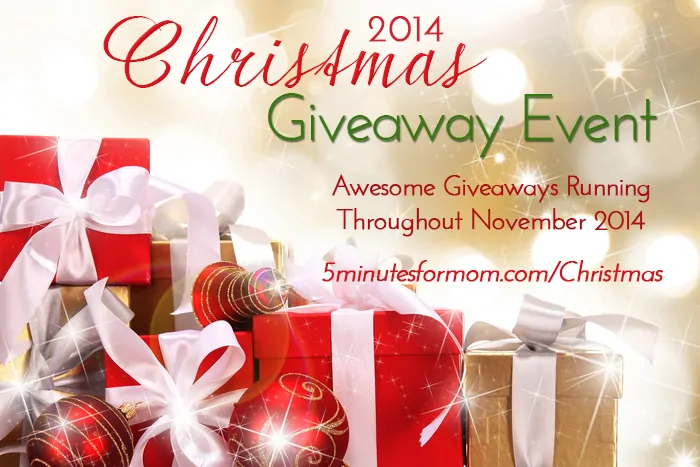 We are what is known as the sandwich generation. While we raise our children our own parents are getting older. It is only a matter of time until they can not live on their own. I know, I am going through this with my mom currently. With her medical conditions it is dangerous for her to live alone but she refuses to give up her independence just yet. There is an answer for my sanity thanks to GreatCall.

While some medical alert devices only work close to home, the GreatCall Splash can go with you around town or across the country. Powered by the nation's most dependable wireless network, the Splash supports your active aging lifestyle, with access to highly-trained medical alert agents at the press of a button. And, it's waterproof, so you can use it while you're out watering the garden, at the beach or in the shower.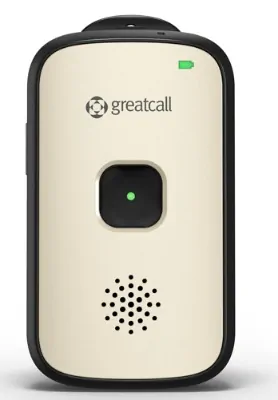 Big or small emergency? Help for either!
You could call a friend or family member with your cell phone, but they may not always be available. But with the Great Call Splash you are immediately connected via two-way communication with a 5Star Agent who is ready to help!
 Watch the video below about the Great Call Splash.
Find out more at GreatCall.com and follow Great Call on Facebook or Twitter.
Enter to Win
Do you have a close friend or family member that could use this great piece of technology? Use the entry form below to enter to win one Great Call Splash.
Merry Christmas!!!
Holiday Gift Guides
Find more fabulous gift ideas in our Holiday Gift Guides and Link Up Your Own Gift Guide Here…