This post may contain affiliate links. Read my disclosure policy here.
Susan here with a back-to-school giveaway that will get you talking. Literally. This giveaway is brought to you by Nuance and their Dragon speech recognition software.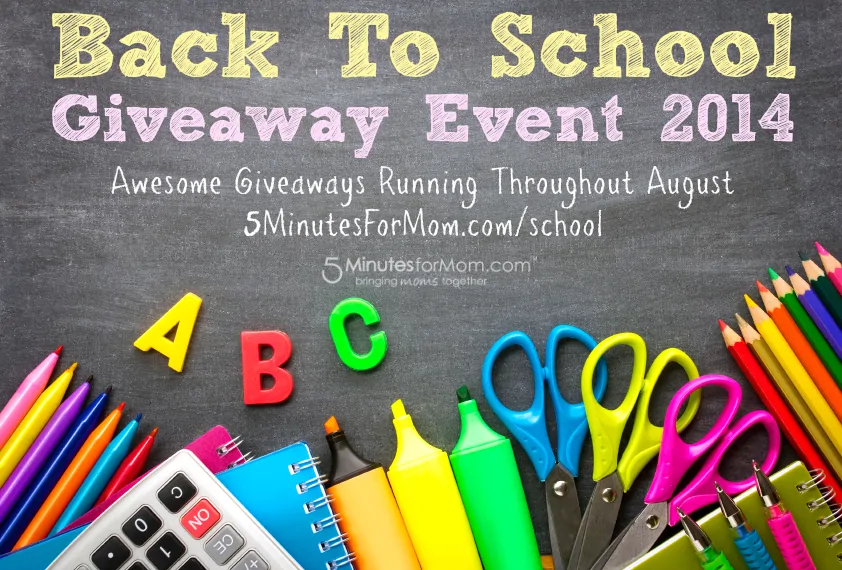 I'm not typing this blog post. I'm dictating it. Yes, I'm sitting here talking at my computer. My hands are enjoying the break.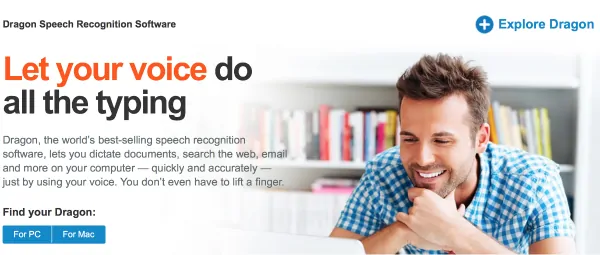 I'm using Nuance Dragon Dictate for Mac and it's surprisingly easy. Of course I'm still getting the hang of it and I'll get faster as I get used to letting my voice do my typing.
Dragon is shockingly accurate. I spent a few minutes doing the voice training to teach the software my voice and now it does a great job translating my spoken words into text. The simple tutorials taught me the basics I needed to know including how to go back and edit what I have "written".
I thought the punctuation would be really difficult, but it's simple.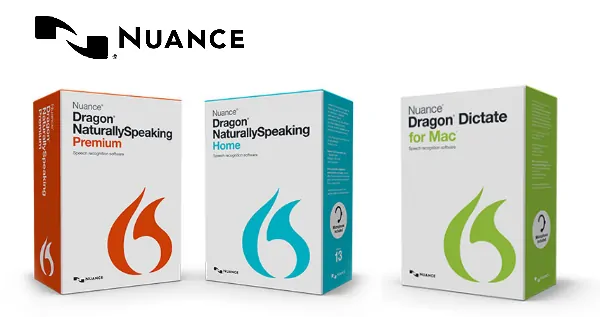 The fact is we can speak much faster than we can type – even for those who are fast typists. So many people use Dragon speech recognition software to improve their productivity. Of course many people who have issues with typing for instance carpal because of tunnel syndrome, use Dragon to enable them to do work the otherwise couldn't do.
Another fabulous use of Dragon speech recognition software is for people with dyslexia and learning disabilities. The case studies and examples of kids finding success with Dragon are so inspiring.
Watch the short video below to see how easy to use and accurate Dragon is…
I never thought I'd be able to "write" this blog post on my very first time using Dragon speech recognition software. But I am and it's incredibly quick.
There are a few different versions of Dragon speech recognition software by Nuance available. Check out their website to find which is the right match for you. There are versions for Windows and for Mac.
Enter to Win
Thanks to the folks at Nuance, one of you will win your own copy of Dragon. Please leave us a comment telling us if you've ever used voice-recognition software before and if you'd like to try it. Then use the giveaway tools entry form below to enter.

Enter More Back to School 2014 Giveaways
Here's the list of Back to School 2014 Giveaways we've published so far… Check here daily for updates.
Don't miss any of these giveaways. We'll be updating our Back to School Giveaway Event 2014 post daily with new giveaways.
>>> Don't Miss Any… Click Here to Get A Reminder

Disclosure: Nuance provided a review copy of the software and prizing for this giveaway.
Back to School Shopping Guide
We've pulled together an awesome collection of shopping suggestions to get your kids ready to head back to school… check out our Shopping Guide now!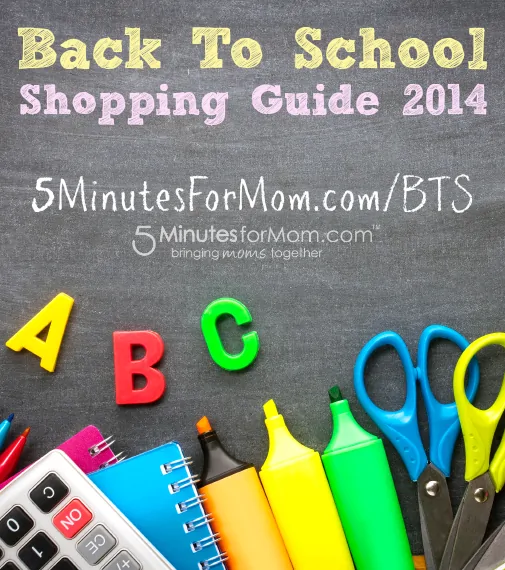 Written by Susan Carraretto, co-founder of 5 Minutes for Mom
Talk with me: @5minutesformom and Facebook.com/5minutesformom
Pin with me at http://pinterest.com/5minutesformom/