This post may contain affiliate links. Read my disclosure policy here.
5 Minutes for Mom contributor Jennifer D. is here to share about her experience with Yomega prodcuts. This is a sponsored post, but all opinions are her own.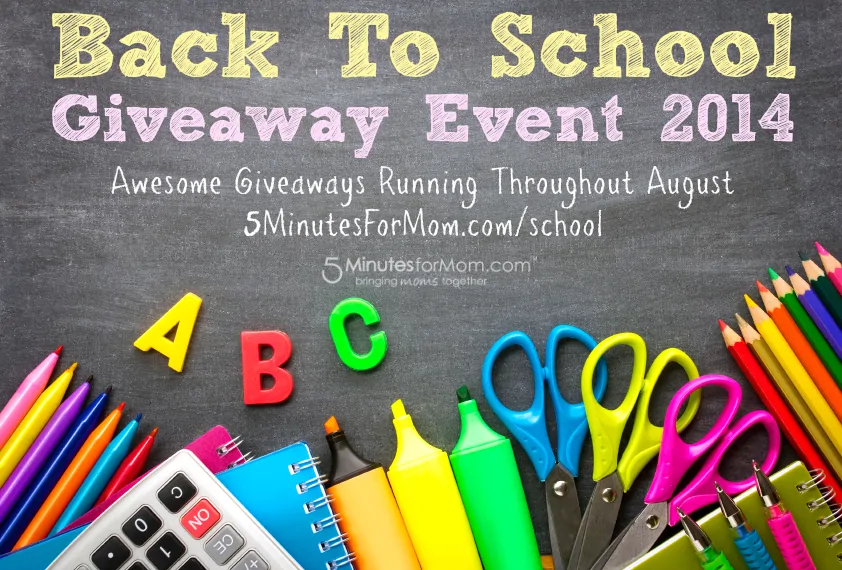 My son has gone through phases where he enjoyed his yo-yo, but lately he had been focused on other things. When I was given the opportunity to try out these Yomega Star Wars Yo-Men, I thought that would put a really cool spin on the yo-yo (yes, pun intended).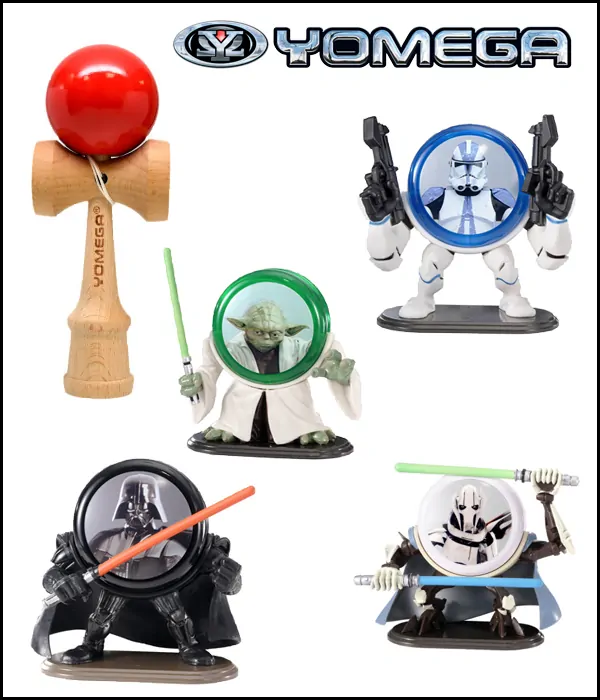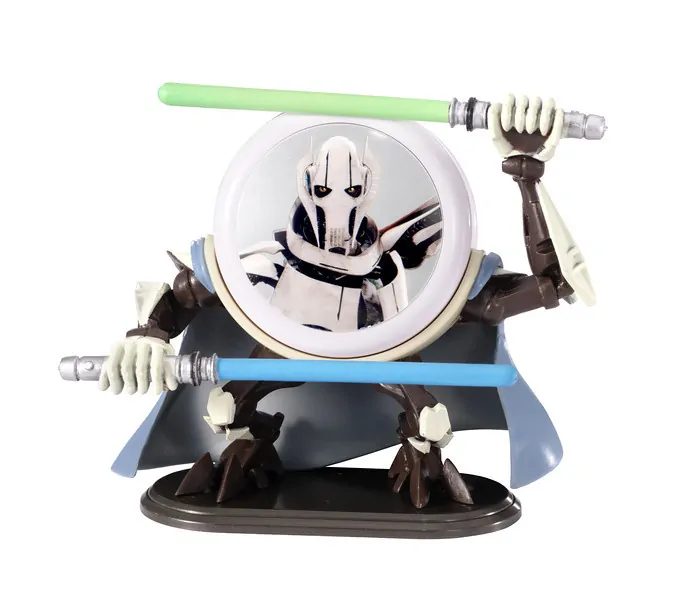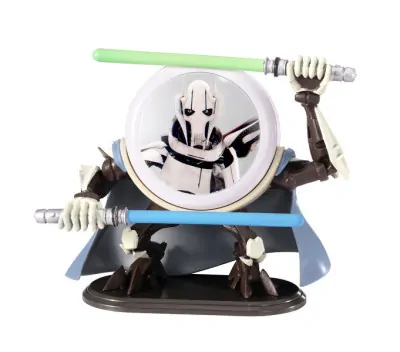 These Yo-Men are not only a yo yo fully ready to perform tricks, but they have a fun character angle. The storm trooper yo-yo that we received rests firmly on the character base. It's now sitting on my son's desk. It's a cool decoration, but I also think it's a great reminder to pick it up and play. Any Star Wars fan is going to want to collect all of them: Storm Trooper, Yoda, Darth Vadar, and General Grievous. Watch some yo-yo videos on the Yomega site to take it to the next level.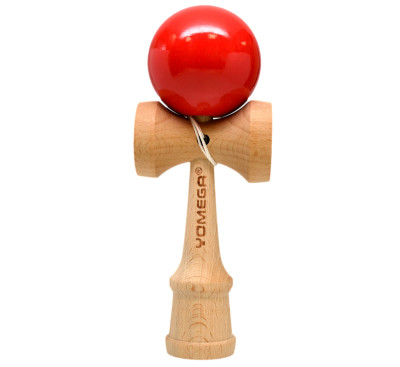 The second Yomega toy we received is the Kendama Pro. This toy has not required any reminders to play. It stays in one of our little catchall bins in the living room, and he –and I– often pick it up to play. It's addictive! It's a game of skill and requires hand-eye coordination as you swing the ball up and try to catch it on either end or the spike. Each time I miss, I think, "I'll get it the next time," and then when I do get it, I think, "I'm going to get it again!"
I'm glad that while he's sitting and watching TV, when he would otherwise be totally sedentary and zoned out, that he's moving his body and using his mind in a different way.
Back to school also means back to recess, back to after-school programs, and back to watching older siblings' soccer practices. These Yomega toys are both the perfect size to slip into a backpack to play at any of those activities. I also think they would make great gifts for those birthday parties for 8 to 12 year olds which will also begin as the kids reach out to their new classmates.
Enter to win
One of you (U.S. and Canada) will win one Kendama Pro toy and two Star Wars Yo-Men toys, ARV $60. Follow the instructions below to enter to win.
Enter More Back to School 2014 Giveaways
Here's the list of Back to School 2014 Giveaways we've published so far… Check here daily for updates.
Don't miss any of these giveaways. We'll be updating our Back to School Giveaway Event 2014 post daily with new giveaways.
>>> Don't Miss Any… Click Here to Get A Reminder
Back to School Shopping Guide
We've pulled together an awesome collection of shopping suggestions to get your kids ready to head back to school… check out our Shopping Guide now!