This post may contain affiliate links. Read my disclosure policy here.
In this Back to School Giveaway, 5 Minutes for Mom contributor, Julia Hembree, shares a smart suggestion for your shopping list. This post is part of a sponsored campaign. All opinions are those of the writer.
Gloves are increasingly showing up on Teacher's Lists for Back To School Supplies, and Clean Ones is the perfect way to keep your child's teacher happy and the classroom spotless.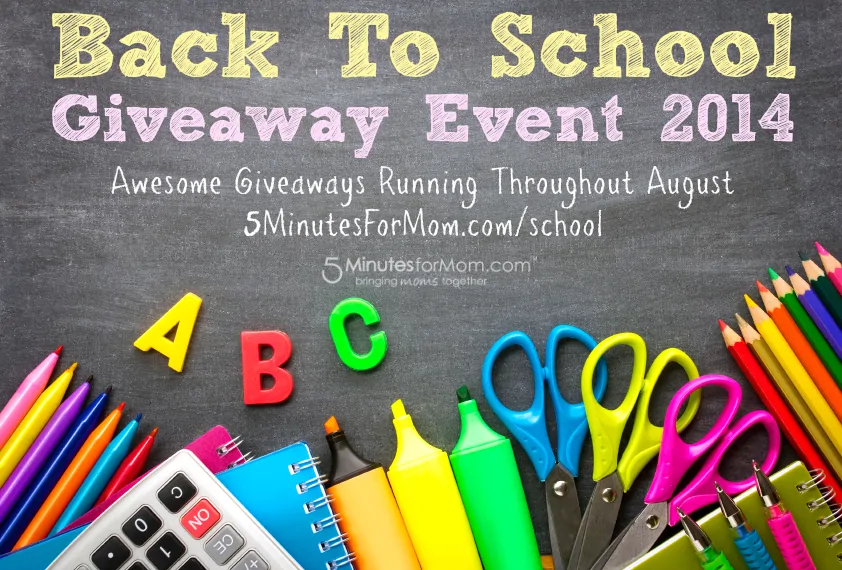 Clean Ones gloves are designed with the everyday glove consumer in mind, which ensures a great fit, comfortable lining and extended durability when used for cleaning and classroom maintenance. Who has time for constant hand washing after cleaning up every spill? Let Clean Ones protect hands from chemicals, germs and messes while your child's teachers tackle the tough stuff (like teaching!)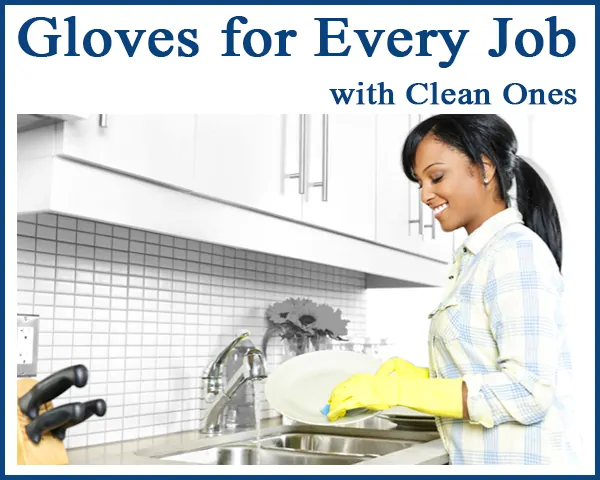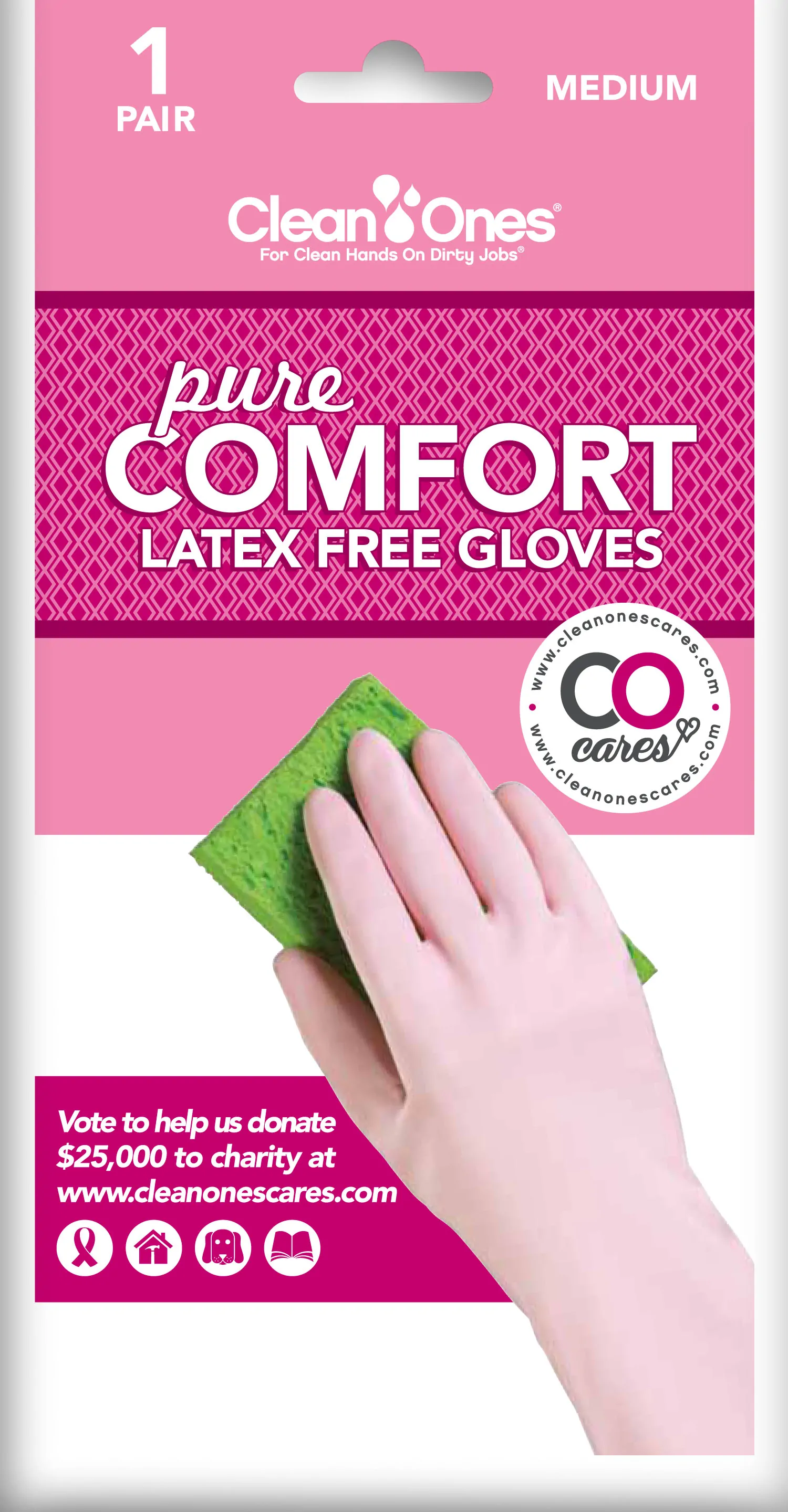 Clean Ones
offers a variety of glove options sure to satisfy your needs.
Pure Comfort Gloves
provide a latex free, safe and comfortable option that has been especially designed to provide enhanced comfort and fit while still protecting your hands. With an innovative, ultra-plush lining that provides significantly greater moisture absorption than is possible with a standard flocked lining, and the use of odor free, high quality vinyl material, this glove leaves hands feeling fresh and clean, even after extended use. Additionally, this glove is 100% BPA & Phthalate Free.
Pure Comfort packages benefit 4 charities this fall for the Clean Ones Cares campaign with a combined minimum guaranteed donation of $25,000.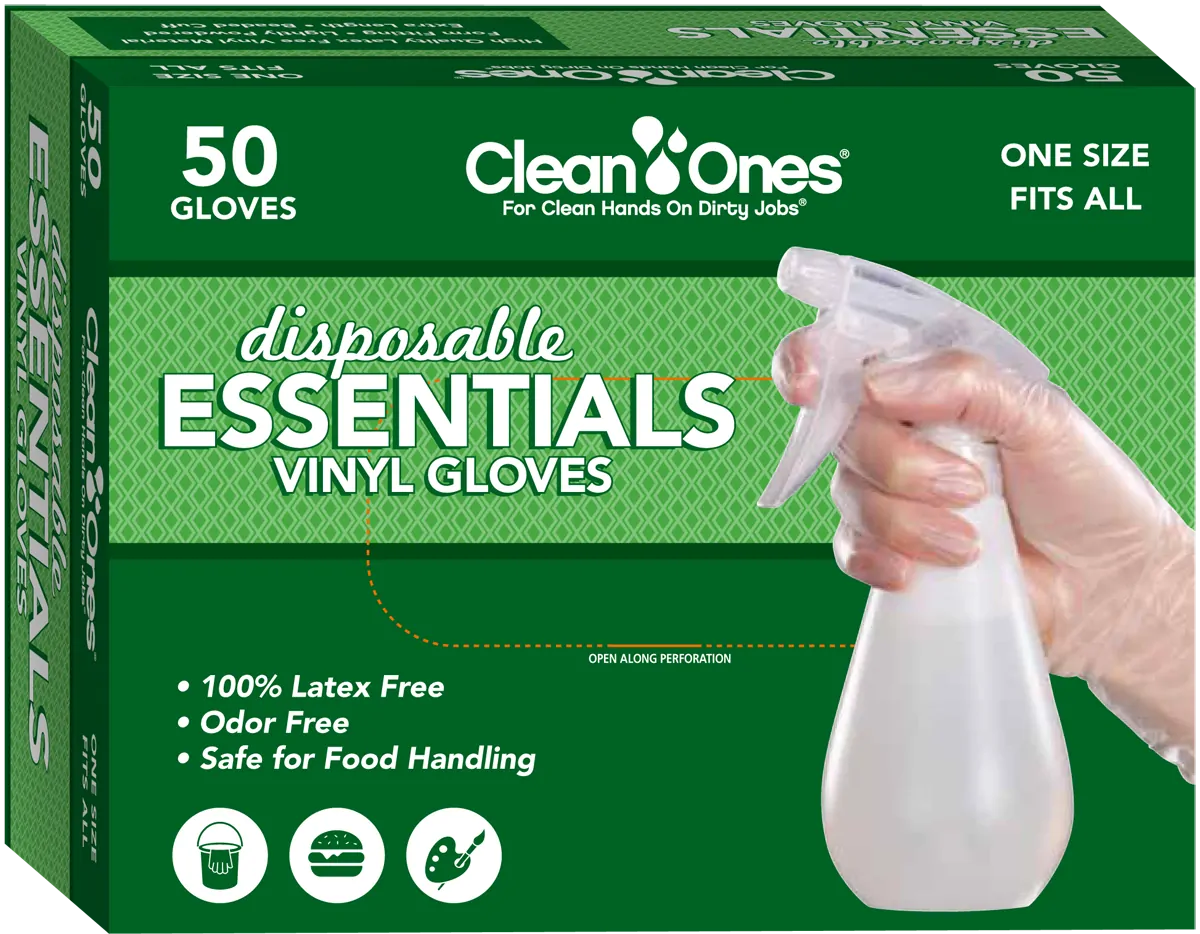 What about a glove that's more "grab and go" to keep up with the energy of an active classroom? Clean Ones Vinyl disposable gloves are a great all purpose glove, made with 100% latex free material and a form fitting size. These are perfect for food handling or arts and crafts projects.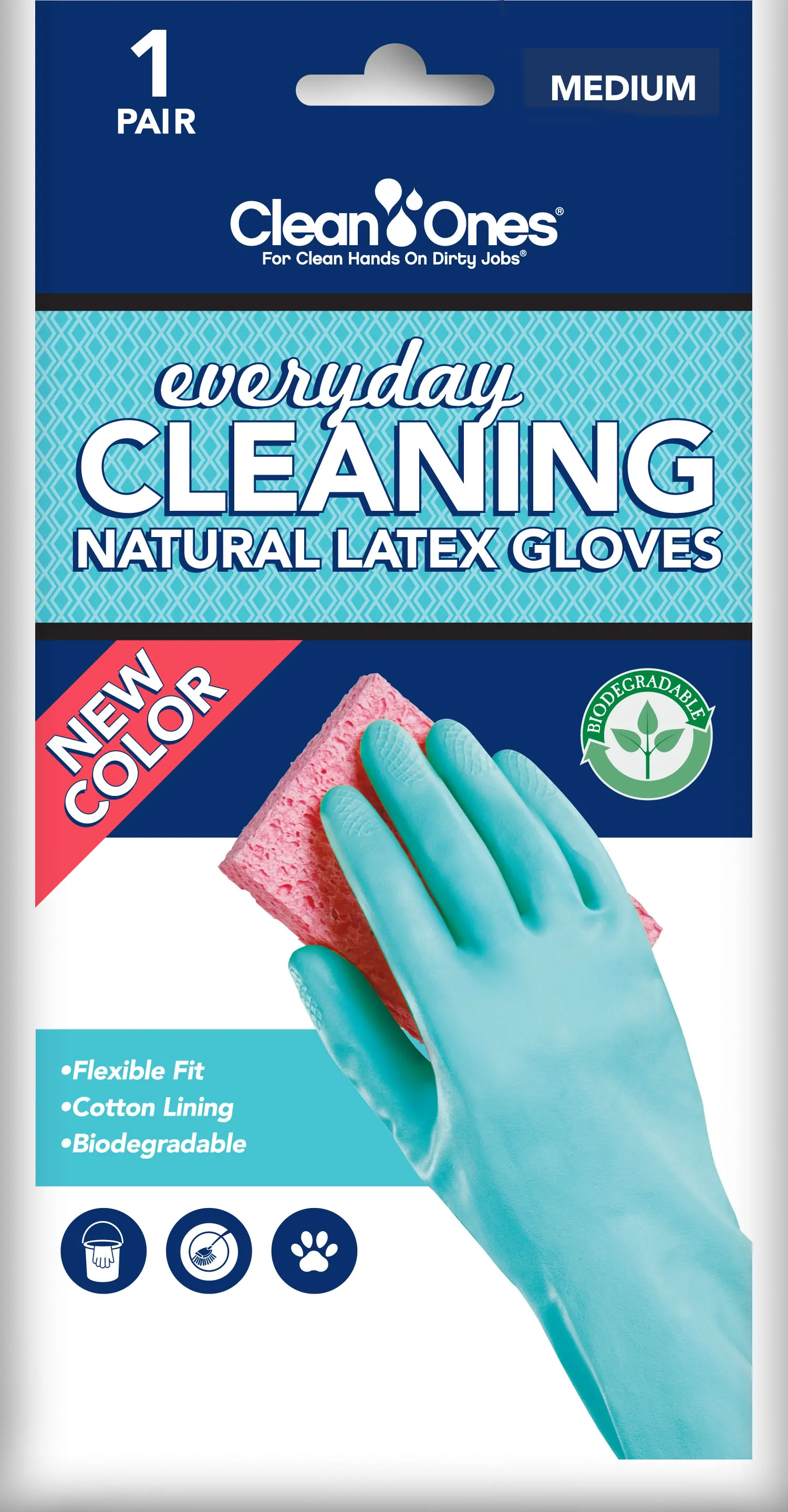 Looking for a more economic value? Everyday Cleaning Natural Latex Gloves are the perfect glove for all purpose cleaning, delicate jobs and messy projects with their exclusive Cross Wave grip, comfortable fit, and cotton flock lining.
Just in time for Back to School season, Clean Ones is going to give three lucky winners a set of Pure Comfort Latex Free Gloves, Everyday Cleaning Natural Latex Gloves, and Disposable Essentials Latex Free Nitrile Gloves, as well as a $75 WalMart Gift Card. Don't miss your chance to win this great giveaway!
Enter to Win.
Win a set of Clean Ones PLUS $75 Walmart Gift Card…
Good luck and happy cleaning!
Julia is a full time mommy and part time writer who thrives on Starbucks, chocolate, and toddler kisses. When she is not chasing a toddler around, you can find her at her personal blog, http://www.elatedexhaustion.com, or playing on Twitter @juliahembree.

Enter More Back to School 2014 Giveaways
Here's the list of Back to School 2014 Giveaways we've published so far…
Check here daily for updates.
Don't miss any of these giveaways. We'll be updating our Back to School Giveaway Event 2014 post daily with new giveaways.
>>> Don't Miss Any… Click Here to Get A Reminder
Back to School Shopping Guide
We've pulled together an awesome collection of shopping suggestions to get your kids ready to head back to school… check out our Shopping Guide now!