This post may contain affiliate links. Read my disclosure policy here.
Jenny, 5 Minutes for Mom contributor, shares a look at organizing with Caboodles. This giveaway post is sponsored, but all opinions remain those of the writer.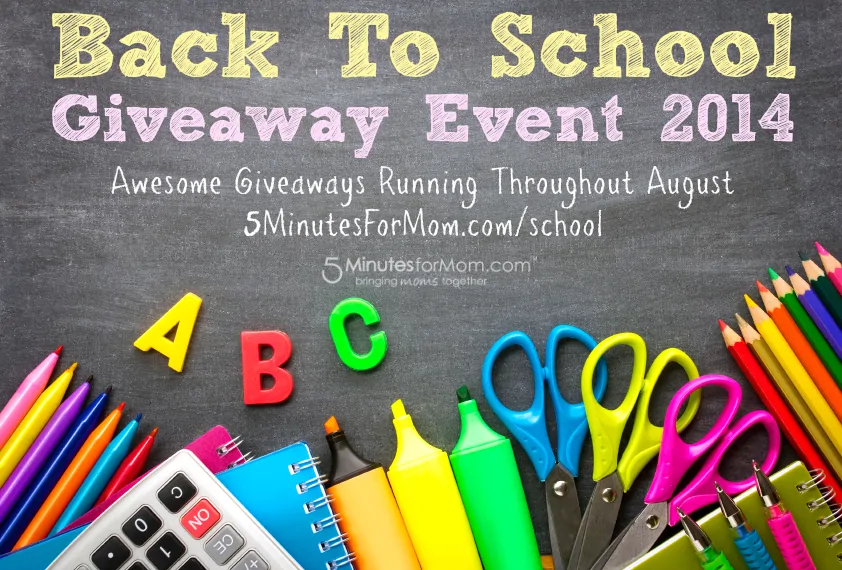 I remember using Caboodles as a child.  I don't think I ever attended a sleepover without my trusty Caboodle, which housed all of my toiletries.  Later, that same caboodle was used to hold school supplies that I used during homework time at home.  I loved it's function and, of course, its style.
Caboodles are still around, but are better than ever.  In addition to the classics, Caboodles has added a number of new products to their line.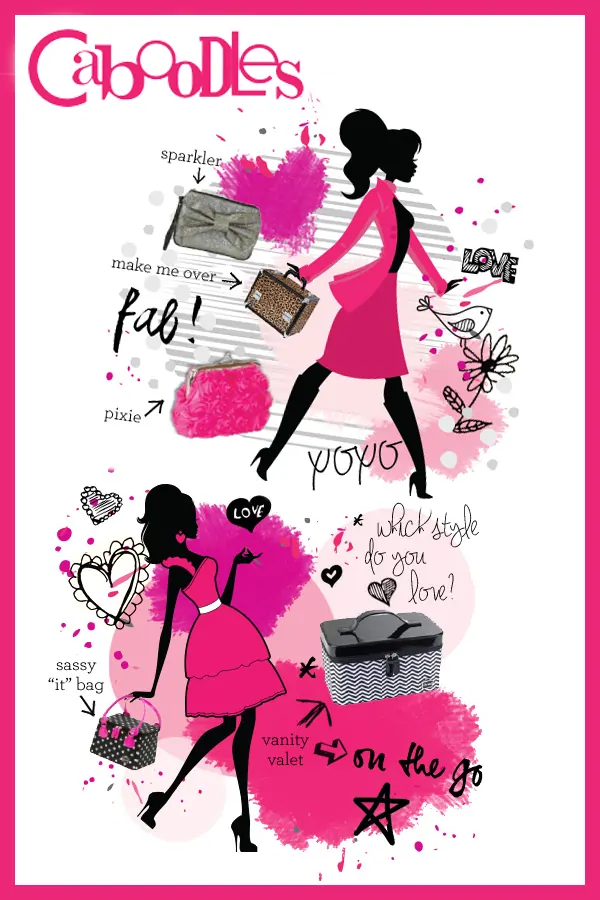 Their products include:
Caboodles Classics
Caboodles Bag sets
Caboodles It Bags
Caboodles Ultimate Train Cases
Caboodles Nail Organization
Caboodles Specialty Cases
Crystal Clear Caboodles
Caboodles Minis
Each Caboodles product has special unique features that make it efficient and stylish. There are so many options for size, style, and color available.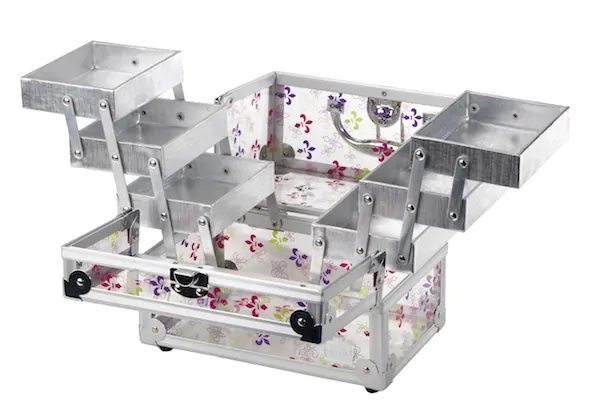 Now you can use caboodles for more than just toiletries.  They are great for travel, going to the gym, organizing jewelry or make-up in your bathroom, school supplies, toys, art supplies, and more! They even make great gifts.  From coin purses to duffel bags, Caboodles can outfit you and your family with the products you need as the school year begins!
Learn more about Caboodles and check out their website or follow them on Twitter!
Enter to Win
Caboodles is giving away one of their products to one lucky winner. (US only)
Enter More Back to School 2014 Giveaways
Here's the list of Back to School 2014 Giveaways we've published so far… Check here daily for updates.
Don't miss any of these giveaways. We'll be updating our Back to School Giveaway Event 2014 post daily with new giveaways. >>> Don't Miss Any… Click Here to Get A Reminder
Back to School Shopping Guide
We've pulled together an awesome collection of shopping suggestions to get your kids ready to head back to school… check out our Shopping Guide now!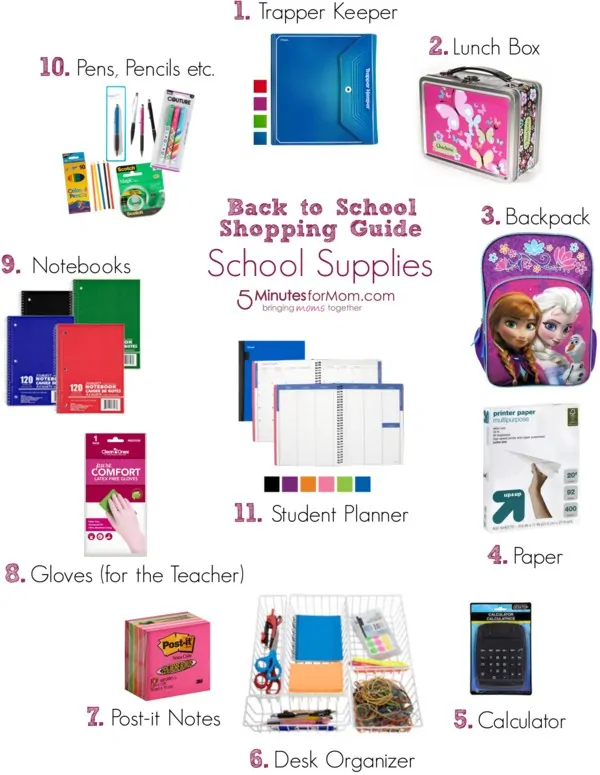 Disclosure: This is a sponsored post. Written by 5 Minutes for Mom contributor, Jenny Nanninga. Jenny blogs atlivingthesweetstuff.wordpress.com about her home, family (husband and sweet baby girl), being a mom, crafting, cooking, her faith in God, and more.