This post may contain affiliate links. Read my disclosure policy here.
Books make fabulous gifts for kids, but there are so many out there that it can be hard to pick the best children's books to give as gifts.
If you love bookstores as much as we do, you may find yourself browsing beautiful picture books for hours yet still be unable to decide which books to give to kids on your holiday shopping list.
Picking the perfect book gets even harder when you move past picture books and try to choose the best book for young readers.
But don't worry, we're here to help!
5 Tips for Choosing the Best Books to Give as Gifts
Look past the most popular or classic children's books because chances are high they already have those books. (Unless you ask or sneak a look at their bookshelf.)
Pay attention to the suggested age range on the book and match it to the age and reading level of the child.
Try to match any interests you know the child has to the subject of the book.
Select new titles that have recently been published to increase the chance they haven't read it already.
Choose books from independent authors or from local bookstores so that you continue to support the small business side of publishing.
5 Fun Children's Books for Different Ages
We've gathered five fun new books that would make perfect gifts for children of different ages.
This list might help you narrow down your choices, and at the same time, support independent authors and illustrators. The books we've chosen in this book list are all written by women and include elements of diversity, tackle developmental challenges, and show how kids can be heroes.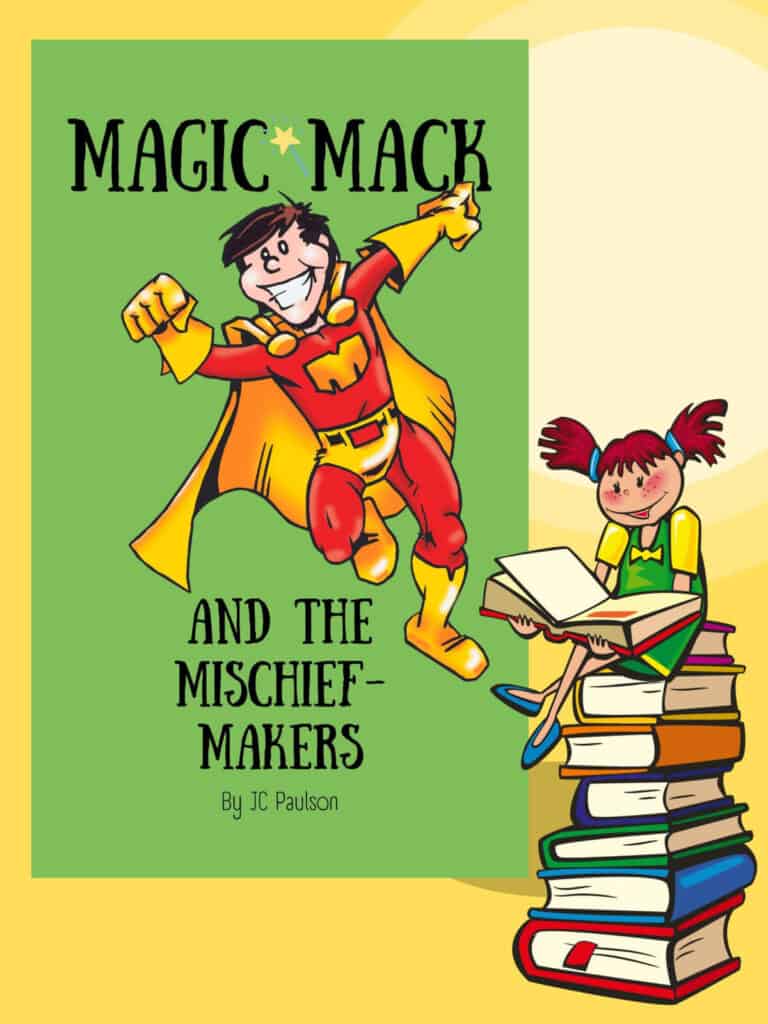 Magic Mack and the Mischief Makers by Joanne Paulson. This book is perfect for young children (toddlers and preschoolers). With fun rhymes and vivid illustrations, the story is about a three-year-old boy named Mack, who has a big adventure and discovers he has a power that surprises even those closest to him. Children, and adults reading the story to their kids, will love Mack's journey of discovery and the message that every kid has great potential. Available from Amazon.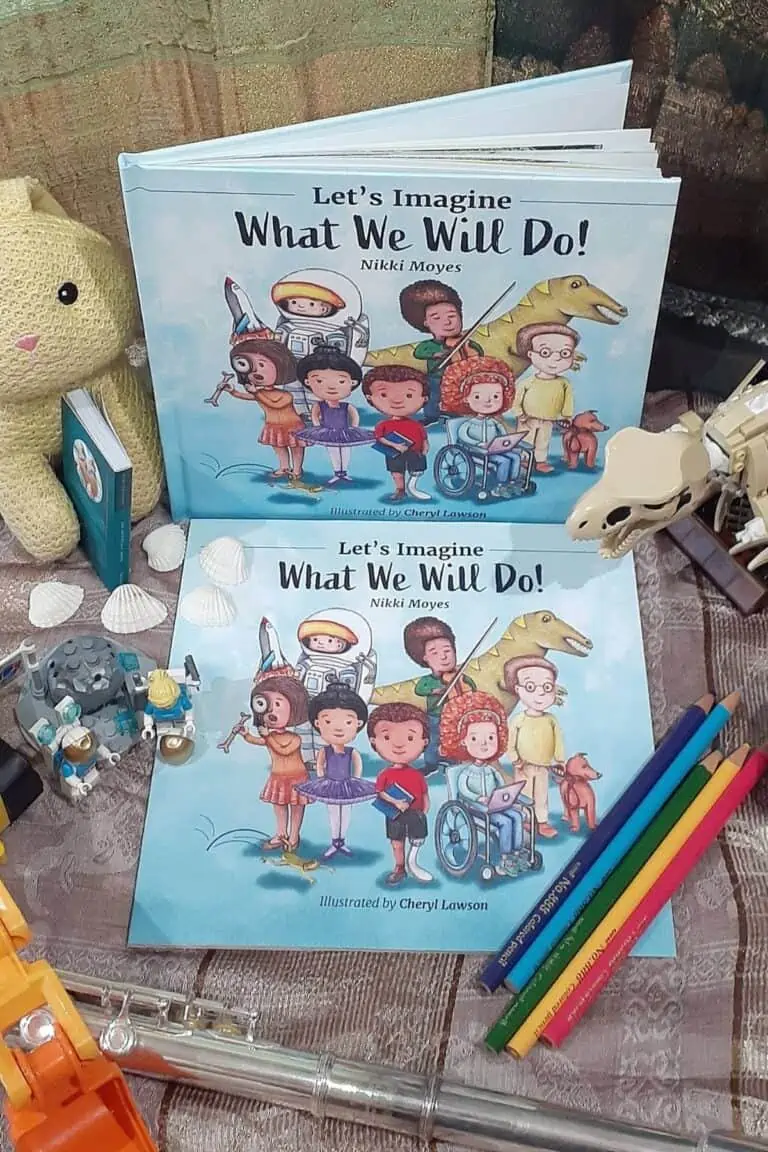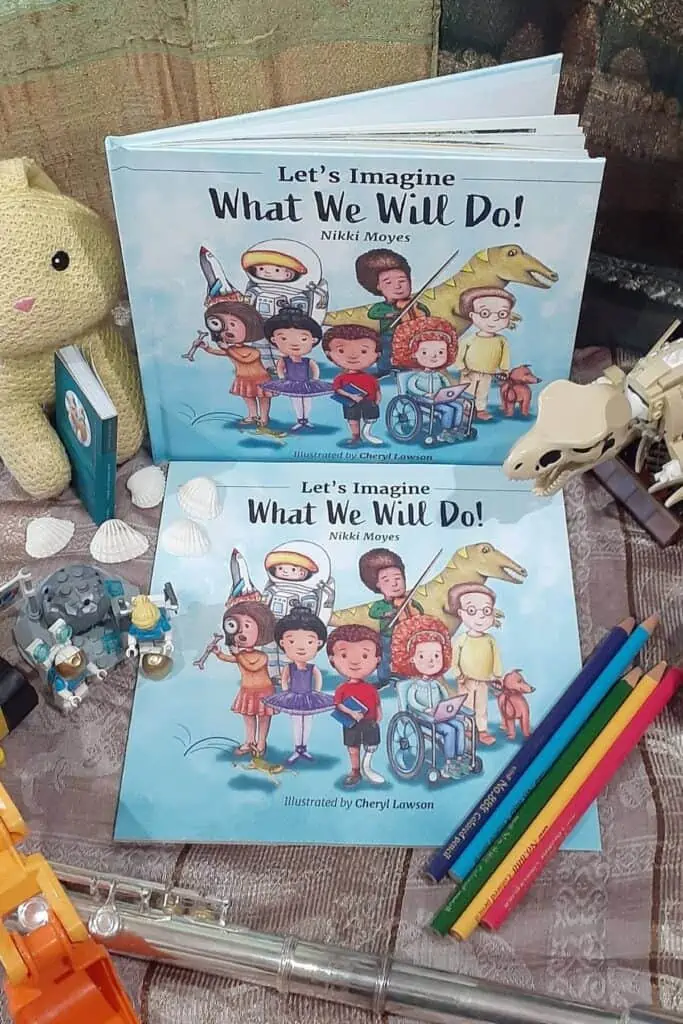 Let's Imagine What We Will Do!
by
Nikki Moyes
and illustrated by
Cheryl Lawson
is a great book for children aged 4 to 10. The book focuses on the career and job choices kids will have as they grow up, with emphasis on STEM (Science, technology, Engineering and Math), Arts, and community service (fire fighter, volunteer, librarian, etc.). Packed with fun rhyming and detailed illustrations. Paperback and Hard cover versions include a bonus coloring-in section! Available via a
universal link
to various book sellers, and in Canada,
Indigo-Chapters
.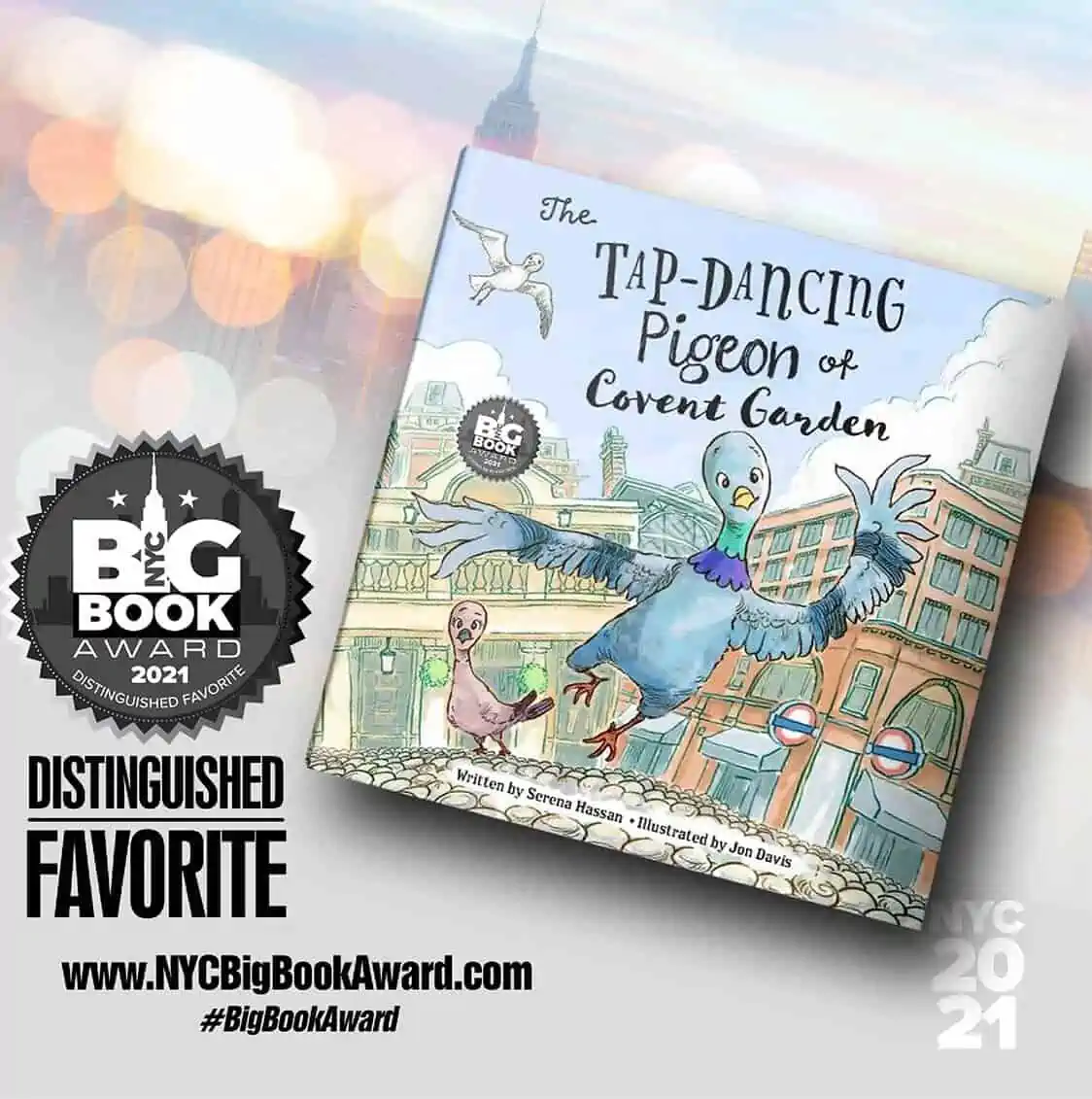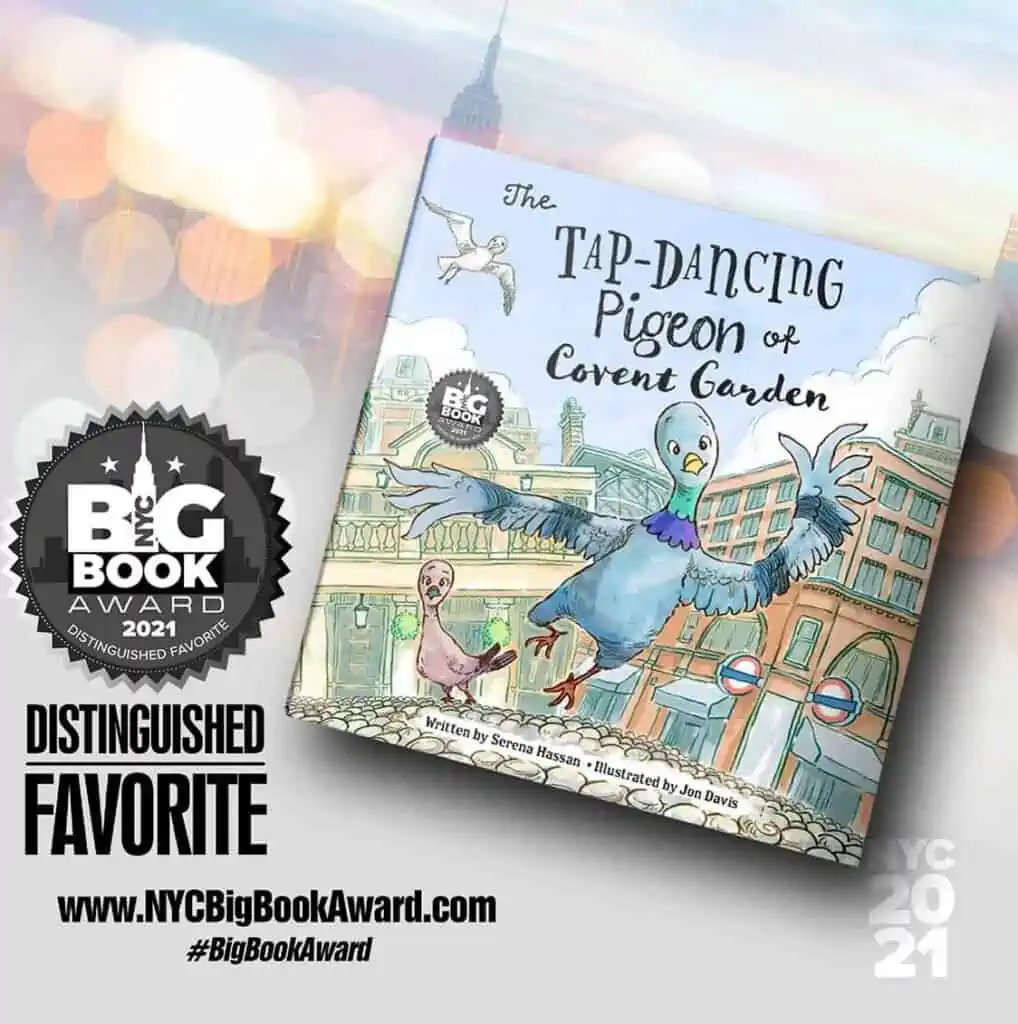 The Tap-Dancing Pigeon of Covent Garden
by
Serena Hassan
and illustrated by
Jon Davis
is an endearing and warm-hearted book for young readers (3 to 8 years). It incorporates themes of kindness, environmental stewardship, and the challenges of growing up. There is also the important message about finding your passion and your place in the world. This fresh and original story is beautifully told and illustrated. Find it on
Amazon
, or visit Serena's
website
for more about the book.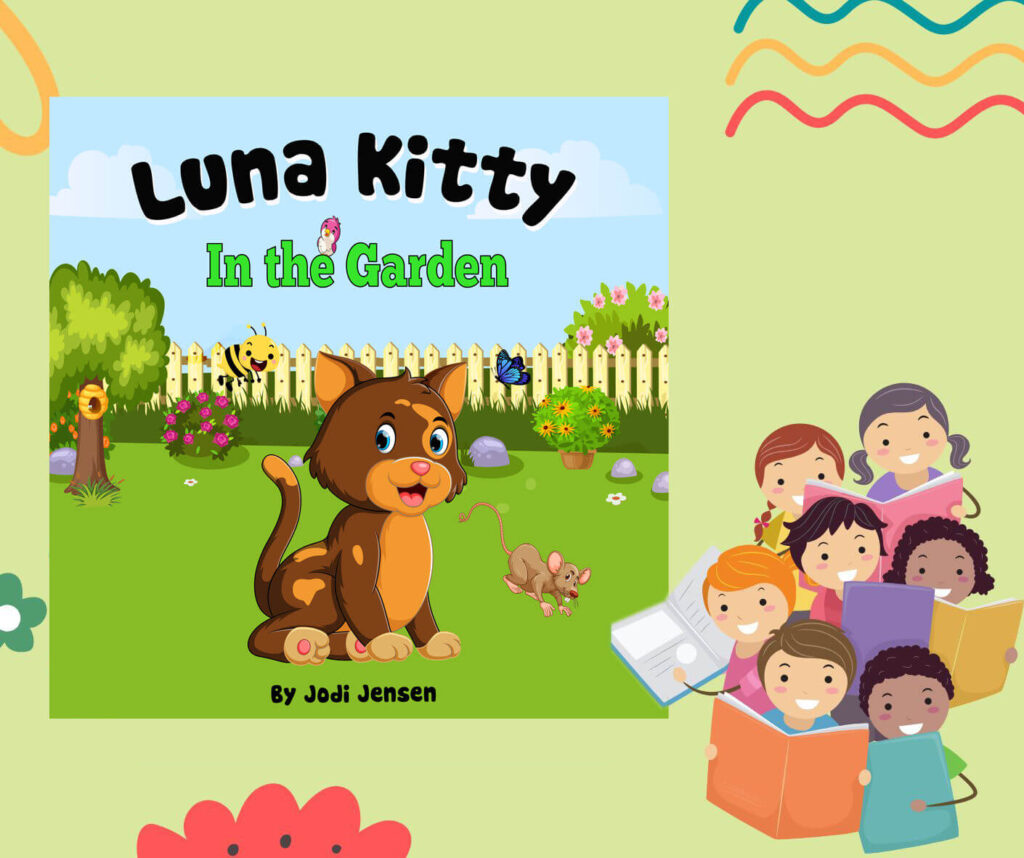 Luna Kitty in the Garden
by
Jodi Jensen
features the backyard adventures of the pet cat belonging to a young autistic boy named Nolan. Ideal for young children (4 to 6 years), the story is about how Luna makes friends, a particular challenge for children on the spectrum. The illustrations are colorful and engaging, and the story is encouraging and easy to follow. Available on
Amazon
.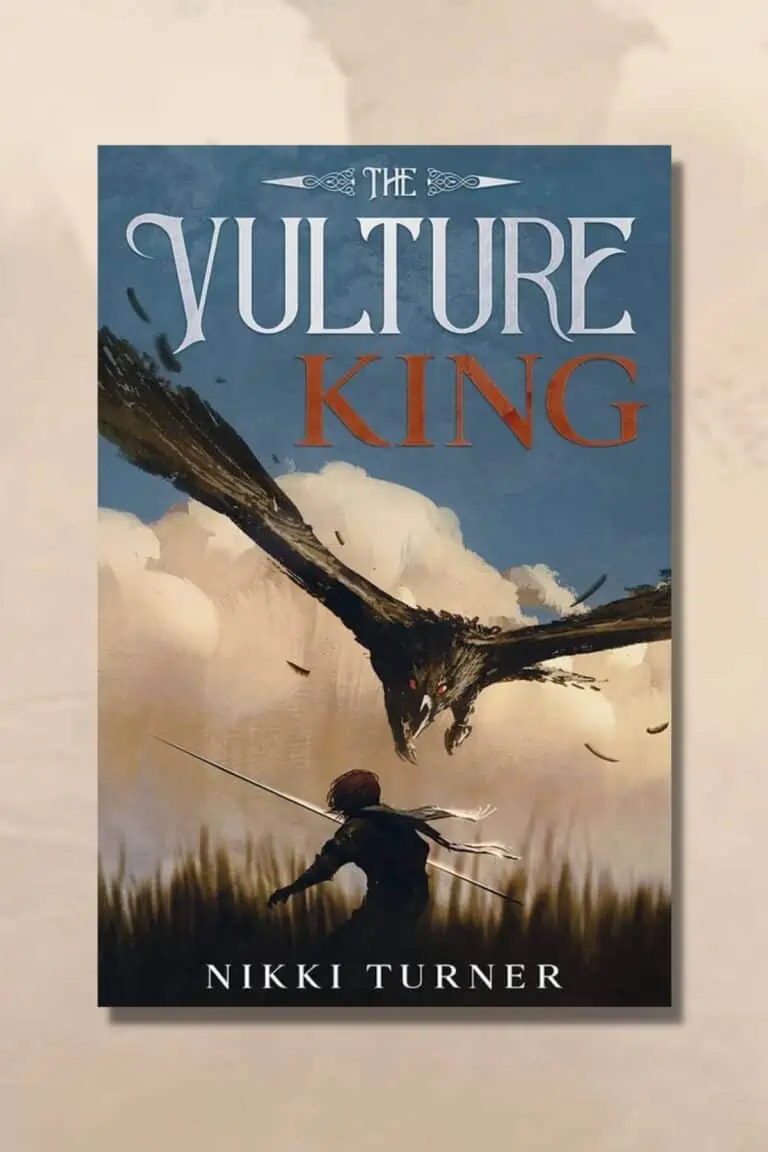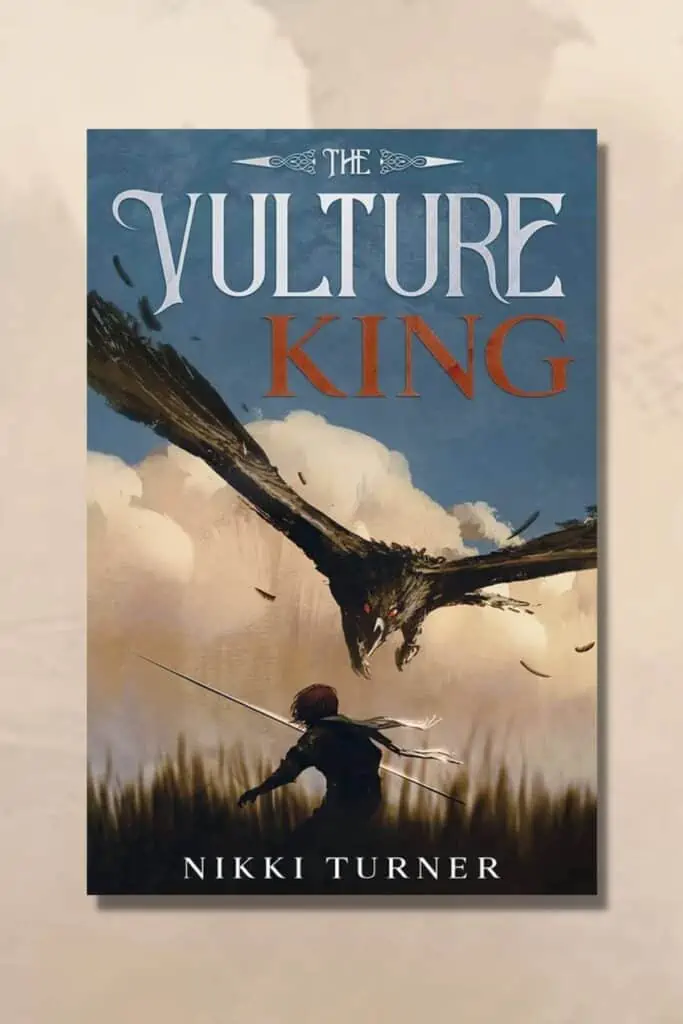 The Vulture King
by
Nikki Turner
is a middle grade fantasy adventure and is a chapter book for children aged 10 to 14. The story features an orphaned, blind boy who sets out on an exciting quest. Follow Aram from his lonely existence out in the Carrionlands, his only companion a thieving magpie, through a plot to rescue his mother, and other enslaved magicians like her, from the Vulture King. To rescue her, Aram must cross the Barrens in search of a magical power source, the Raddix, with a set of new, and possibly untrustworthy, companions. The Barrens is a dangerous place, and they must work together to survive. Intrigue and danger abound, and unlikely friendships form. Find the book on
Amazon
or through the independent publisher, Blkdog Publishing, on their
website
.
We hope these book suggestions help you get started on your search for the best books to give as gifts for all the children in your life.
In this book list, we focused on newly released books from independent female authors. We always love to support women running small business and working independently as creatives.
But of course, we love all types of books from classic literature to modern graphic novels.
So we have some more book suggestions for you in your hunt for the best children's books to give as gifts.
Try these children's book lists of favorite titles for different age groups…
While we've included book lists that offer suggestions geared towards girls or boys, we recommend you don't focus on the marketing of a particular gender when choosing children's books.
Check out our tips for look beyond gender when selecting books.
Pro Tips for Picking Books for Relatives and Family Friends
When you're shopping for a child that's part of your extended family, you may not be familiar with what's already on their bookshelf… But there's no harm in asking.
Whether it's a quick call or email to your sister, brother, your adult child, another relative or family friend, you can save yourself a bunch of time and ensure the kiddos are all happy when they unwrap their books. (But be careful with text messages as those can sometimes be seen by kids when playing on their parent's phone.)
3 Tips to Avoid Book Returns…
Ask if the child is currently reading a book series from which they'd like more titles.
If they're coming up to an age where they'll likely enjoy a classic series, like Harry Potter, ask the parents if they have those books yet and if they'd like you to buy a boxed set.
Find out what books the child has been reading recently and then look for something similar.
And just in case, it's always a great idea to include a "gift receipt" inside the book in case it turns out to be a duplicate or not the right match.
Of course, if you or your own children had a favorite book or book series, that can be the perfect place to start your shopping.
Have fun finding the best books for everyone on your holiday shopping list!