This post may contain affiliate links. Read my disclosure policy here.
With Thanksgiving leftovers now a distant memory, the holiday season is in full swing. In this season of giving, it can be difficult to find the right gift for the special children in your life. If you're anything like me, you're looking for a present they will not only enjoy, but that will have a lasting, positive impact.
That's why I love giving books!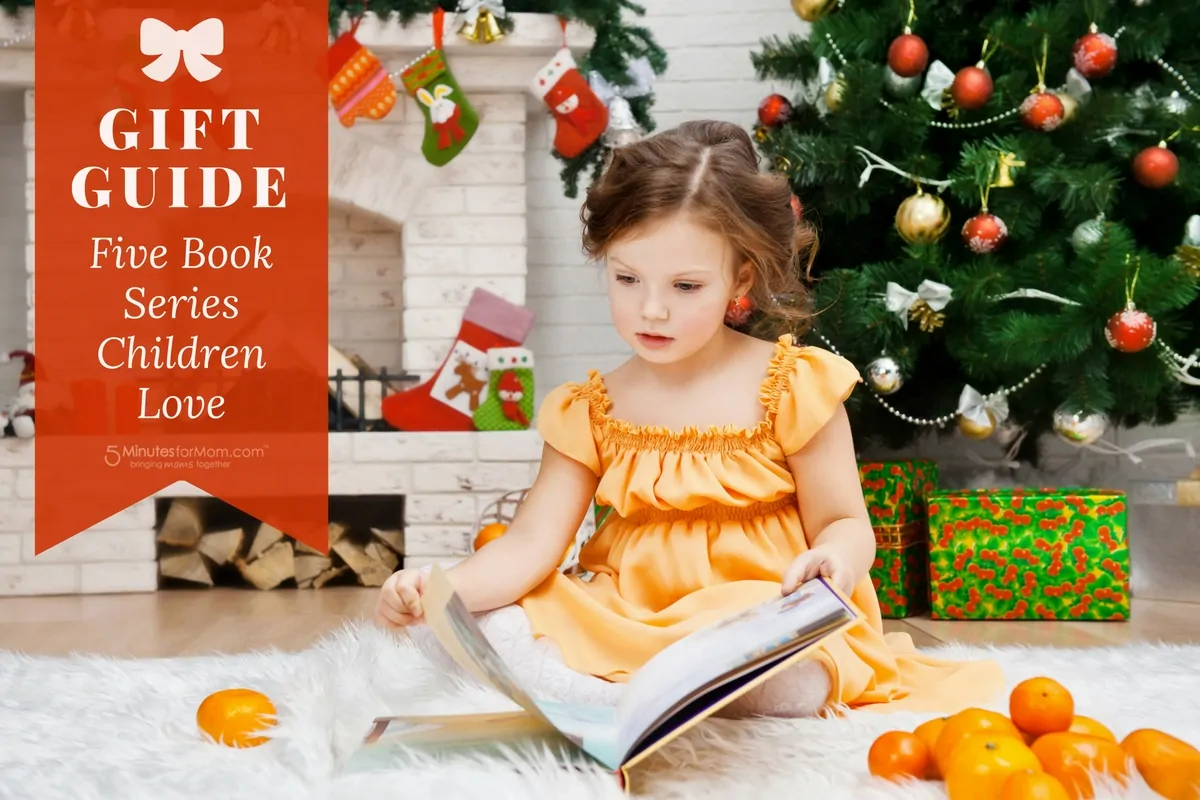 It can be tricky to figure out which books will collect dust on a shelf and which will be read time and time again. Instead of playing the guessing game, I turn to the world's largest reading report on kids ages 5-18. Here are five book series trending with children nationwide according to the 2017 What Kids Are Reading report:
1. Diary of a Wimpy Kid series by Jeff Kinney
Kinney's Diary of a Wimpy Kid books reign at the top of book lists for kids ages 8–14 year after year. This realistic fiction series follows Greg Heffley through his daily adventures in middle school. The newest release, Double Down, would make a great stocking stuffer.

2. If You Give… series by Laura Numeroff
Child drops sippy cup from highchair, cup makes great, raucous sound as it clatters on the ground. Ahh, cause and effect. We all know kids master this principle early on. And Numeroff's If You Give… books delight kids with causation at its best. This award-winning collection is perfect for beginning readers and story time, and a great addition to any book collection for kids ages 6–9.
3. Fly Guy series by Tedd Arnold
Arnold's Fly Guy books feature fantastic illustrations and are full of hyperbole, puns, and comical moments. A fun read aloud, these books tell the story of a unique friendship between Buzz the boy and his pet fly. Consistently a top book for ages 6–9, younger children are abuzz about Fly Guy.
4. The Hunger Games Trilogy by Suzanne Collins
Set in a dystopian, post-apocalyptic future, The Hunger Games pits players from different districts against each other in a fight for survival. Have your kids seen the movies but missed the books? Ask them to compare the two. They'll be surprised how much more there is to discover about Katniss and her world. This series is particularly a hit with ages 11–18.
5. The Divergent Series by Veronica Roth
Just as popular with teens, The Divergent Series takes place in a dystopian Chicago where citizens are defined by their social and personality-related factions. The boxed set makes a great holiday gift for older kids ages 12–18!
Pin it for Later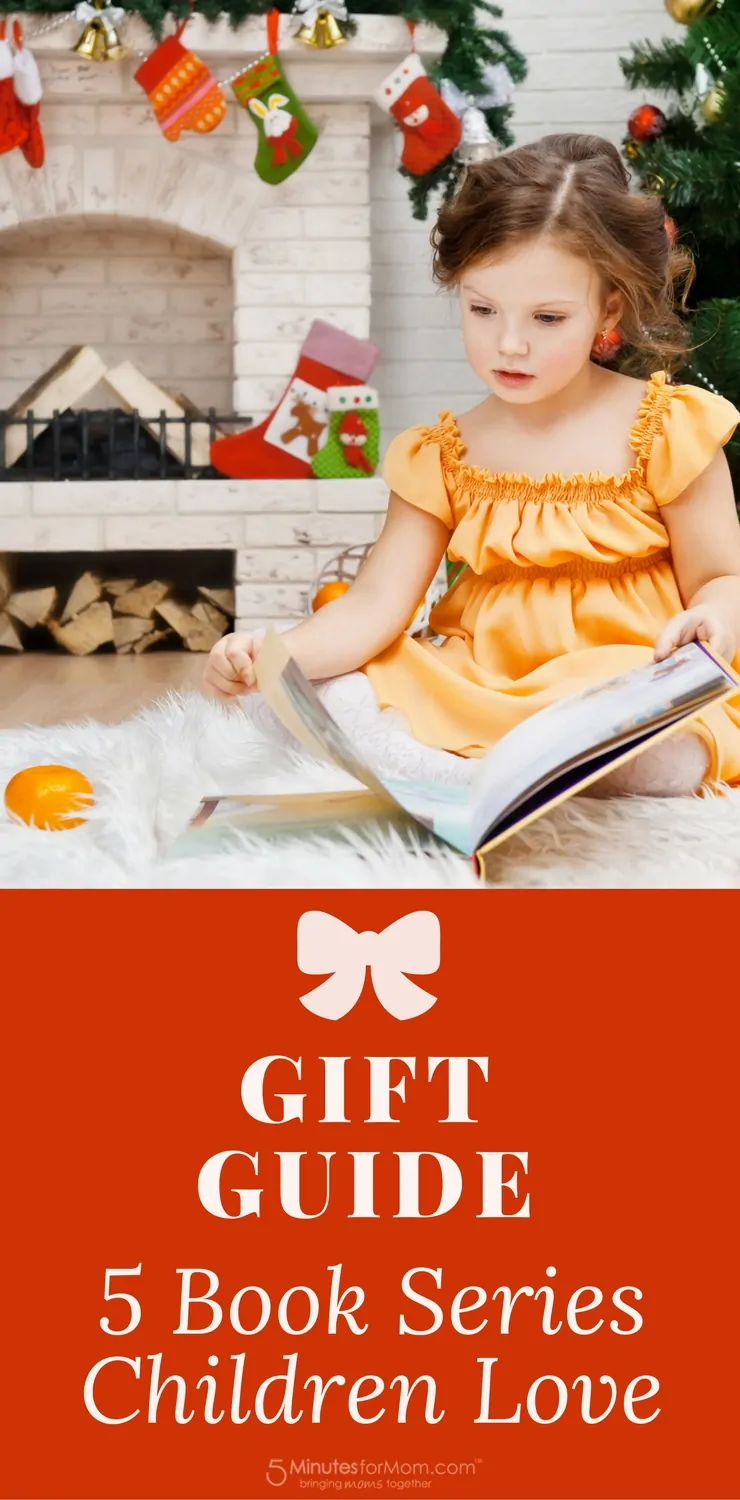 Get Your Kids Reading
Here are some more ideas to help your children learn to love reading…