This post may contain affiliate links. Read my disclosure policy here.
My son Jackson just turned eighteen years old.
And I have never felt the impact of a milestone as much as I am feeling this one.
We made it.
My word, I can't believe we made it.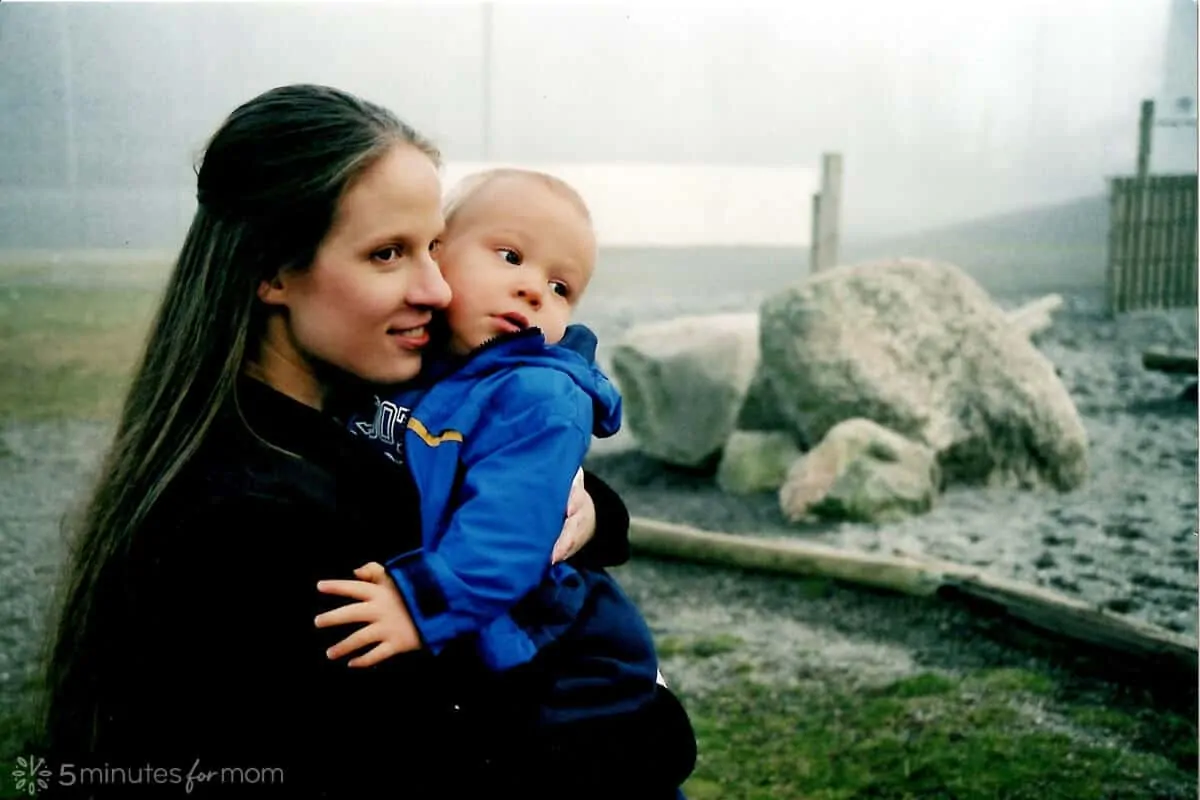 I know there is so much still ahead – and I still have a twelve-year-old to parent through the teen years – but to have made it this far, to have survived such dark days and to watch him thrive now, I am breathless with relief and gratitude.
Eighteen years ago today I was a terrified, overwhelmed, young mother holding a baby I loved beyond what my heart could handle. Postpartum depression crippled me. What had I done?!? I couldn't be a mother! I still needed my own mother!
I loved him so much, it broke me.
(Years ago, I shared part of my story here…)
The high was so intense that the fear of the lows that could come was unbearable. For every moment of euphoric connection with my beautiful, nursing baby, there was another counter moment of unspeakable terror. What if something happens to him? What if something happens to me and I am not here to mother him? What if we can't bear what lies ahead? What if the pain is more than we can handle? What if my untameable fear is justified? What if all my fears come true?
To someone who has never been paralyzed by fear, who has never experienced their mind betraying them, these experiences of postpartum depression must seem ridiculous. Of course you don't know the future – just get on with it anyway!
But when you are locked inside your fears, you can't just get on with it. You are trapped.
I can't even begin to imagine all of the generations of women before me, who have had to make it through those years of depression and anxiety without the help of medication, and all the women today, who still can't get access to the medication they need.
I am beyond grateful that I was able to get medication that allowed me to function, that brought me the objectivity and courage to face the days ahead of me.
If I didn't have that medication – and I still depend on it today – I don't know if I would be here, if I could have survived the chemical attacks inside my mind.
But I did have medicine. And I had support. I had family. And we made it.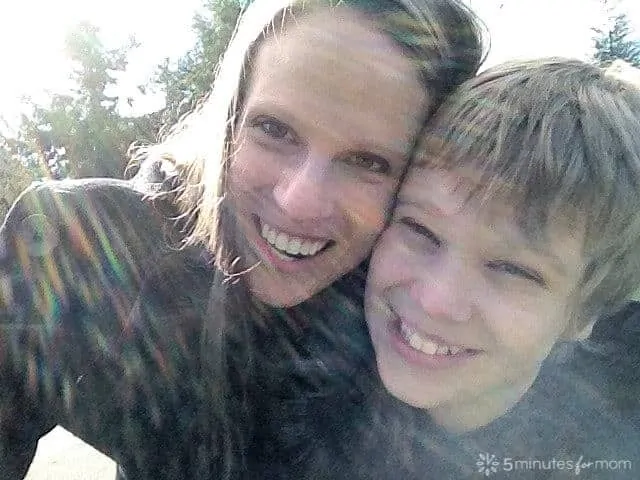 We had some really hard days. But we also had some incredible, wonderful, beautiful days.
And now Jackson is 18. He is a good person. He is caring and loving. He is bright and ambitious. He is determined to follow Christ and be a force of good in this world.
Of course there are many more difficult days ahead of us and I still have to fight my ever-present fears, but we have made it this far and I couldn't be more grateful.
Thank you God, for my precious baby boy and for all the help, strength, and joy you have given us over these years. And thank you so very much for medication and the opportunity to receive it! I am so very grateful.
If you or someone you love is suffering with depression and anxiety, please get help from a trusted medical professional.
Please do not view mental illness as different from other kinds of illness. Do not translate a need for medication as a weakness.
The chemicals and hormones in our bodies are complex and imbalances create chaos. It is not our fault. We are not less because of chemical imbalances. But we need to allow ourselves to get help.
I know, the dark days can be as black as a starless night. But, with help, the morning does come. And on some of those days, the sun breaks through and shines so warm and strong that you forget how cold and lost you once were.
Read More about My Battle with Depression and Anxiety
I've blogged many times about my struggles with depression and anxiety.
Here are a few more blog posts you may find helpful…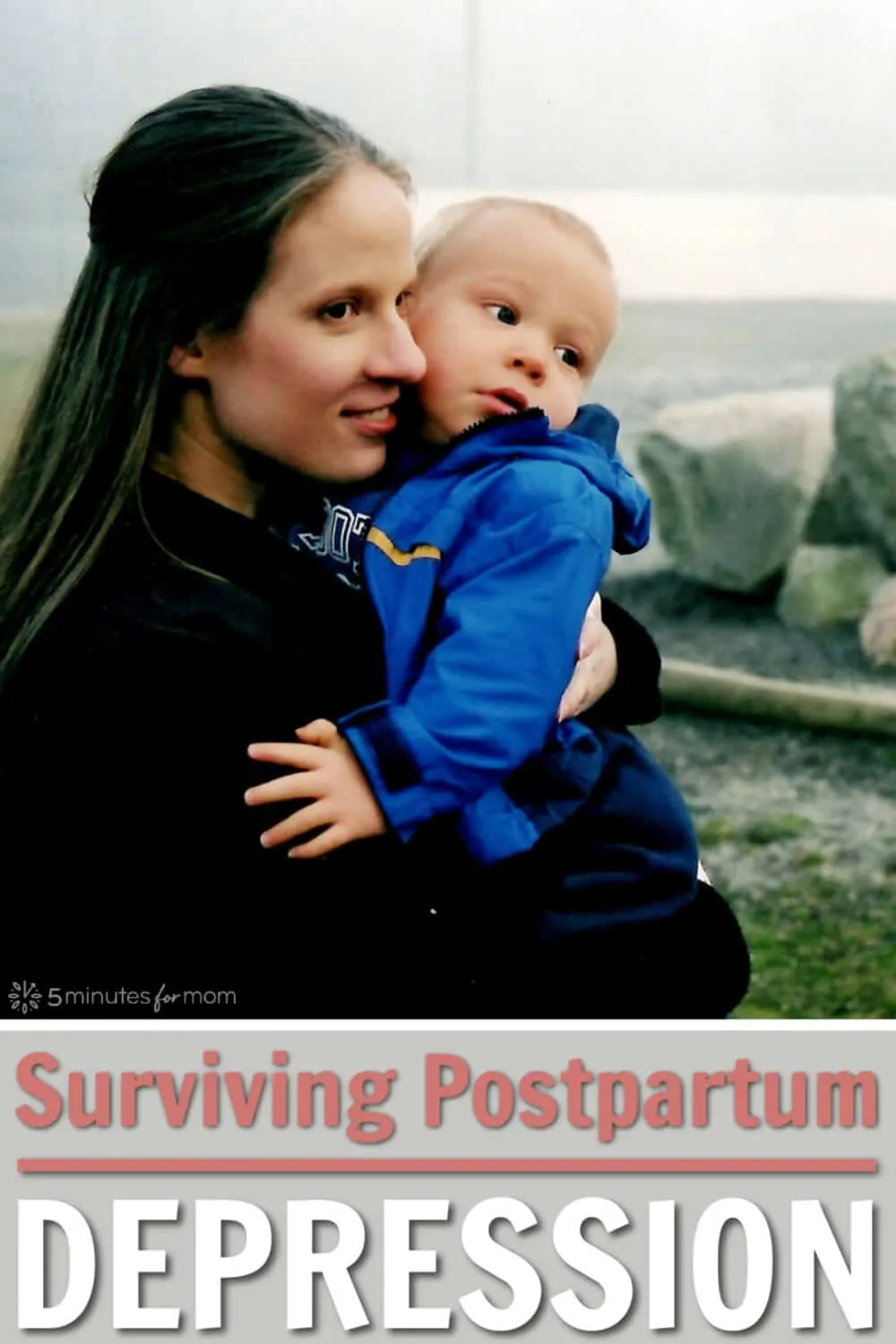 Written by Janice Croze, co-founder of 5 Minutes for Mom
Talk with me: @5minutesformom and Facebook.com/5minutesformom
Pin with me at pinterest.com/5minutesformom