This post may contain affiliate links. Read my disclosure policy here.
For many women, particularly those who have given birth, choosing what to wear isn't always easy. It's no big deal for everyday wear, but if you have a special event, a job interview, or a meeting at your kids' school, you want to look your best and dress to impress. How do you do that when you don't have the "perfect" body?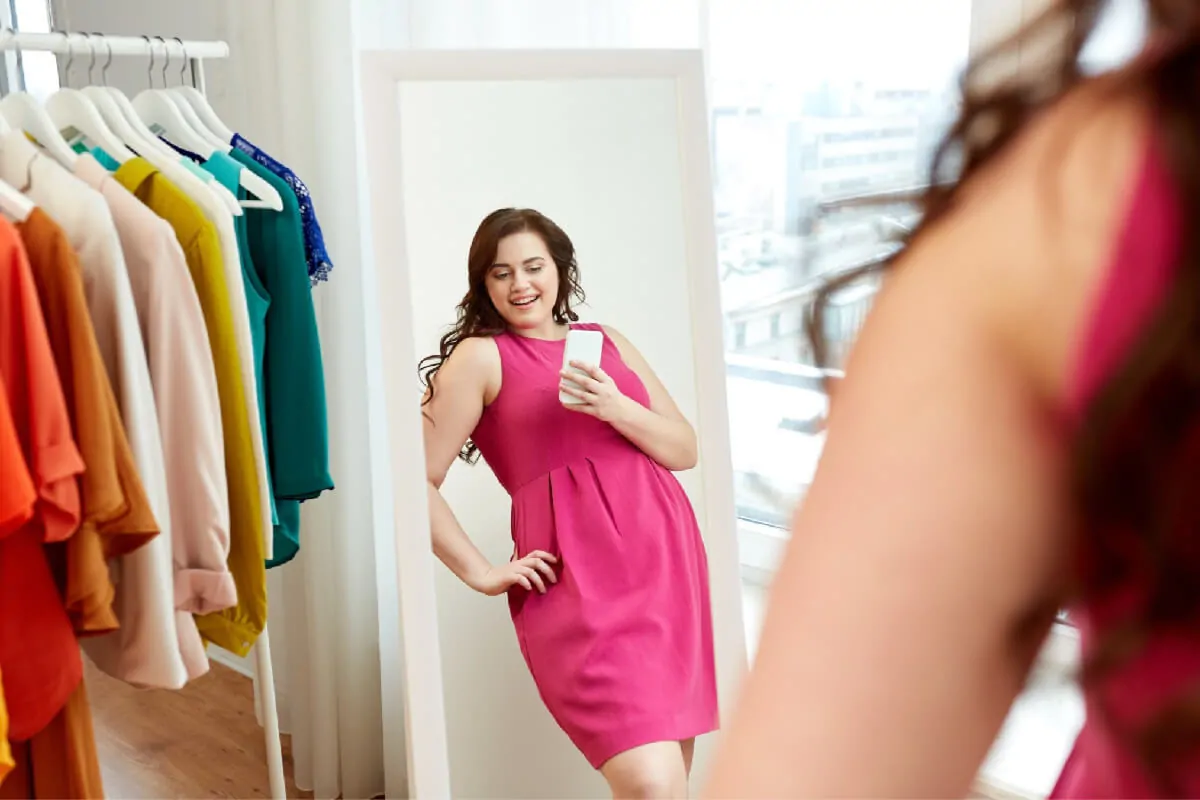 First of all, get rid of the notion that there's a perfect body. That's a ridiculous idea that will only make you feel bad about yourself. Instead, learn to celebrate the best parts of you as you love your body by dressing in a way that anyone can appreciate.
How To Dress To Impress
Wear Shapewear

Many women have increased their confidence by using shapewear. Shapewear comes in many different styles, but basically, it's a firm, stretchy material that you wear underneath your top layer. It tucks in curves or bumps that you don't love so that your curves are smooth and sexy.

Many women have discovered how shapewear can improve their self-confidence while making their clothes fit more comfortably. If worn regularly, your body may begin to take the shape of this undergarment, creating shapelier curves you'll love.


Accentuate Your Best Parts

You likely have pieces of your body that you love about yourself. It might be your striking eyes, your shapely hips, your dainty feet, or your small waist. When you want to dress to impress, choose your favorite features, and wear clothing that accentuates those parts.

If you're not sure what your best parts are, figure out your body type. Human forms can usually be described in four shapes: apple, straight, hourglass, and pear. Learn your body type so that you can make the best impression with what you have.

For example, if you're a pear shape, it means your hips and thighs are wider than your waist and hips. You're curvier than the models you see on TV, but that doesn't make your shape any less beautiful. Just learn how to draw attention to your thin waist without making your hips look big. Patterns on top and solids on bottom will typically do the trick.

Get outfit ideas and inspiration from fashion bloggers that focus on flattering styles for women over 40.


Wear Fitted Clothing

It's important to note that fitted is not the same thing as tight. You shouldn't show up to an interview in a skintight outfit that shows off all your best (and worst) features. But you should wear clothing that fits you well.

Many women fail to wear fitted clothing because of false perceptions. One woman might believe she's overweight and shouldn't show off any part of her body, so she wears baggy clothes with no shape. Another woman might have been a size 10 for the last year but has gained weight recently. She doesn't want to be a size 12, so she continues wearing her too-tight size 10 clothing.

Both mistakes can create a sloppy, ill-suited appearance. Remember that nobody knows by looking at you how much you weigh or what your dress size is. They will notice if your clothes fit, though. There are so many fabulous plus size clothes like these Jessica London dresses.

If you have the budget, consider having some of your favorite items tailored. A seamstress can do wonders for your shape simply by adding a seam here and letting out a seam there. Wearing shapewear can also help your clothing look better fitted.
As you learn more about how to dress to impress those around you, don't forget about the real goal, which is to impress yourself. Loving the skin you're in is a process of self-discovery, experimentation, and patience. You can be happy with your body if you choose to be.
Pin These Dress To Impress Tips
Don't Miss This…
Beautycounter Reviews – Our Unbiased Results After Testing 14 Beautycounter Products For One Month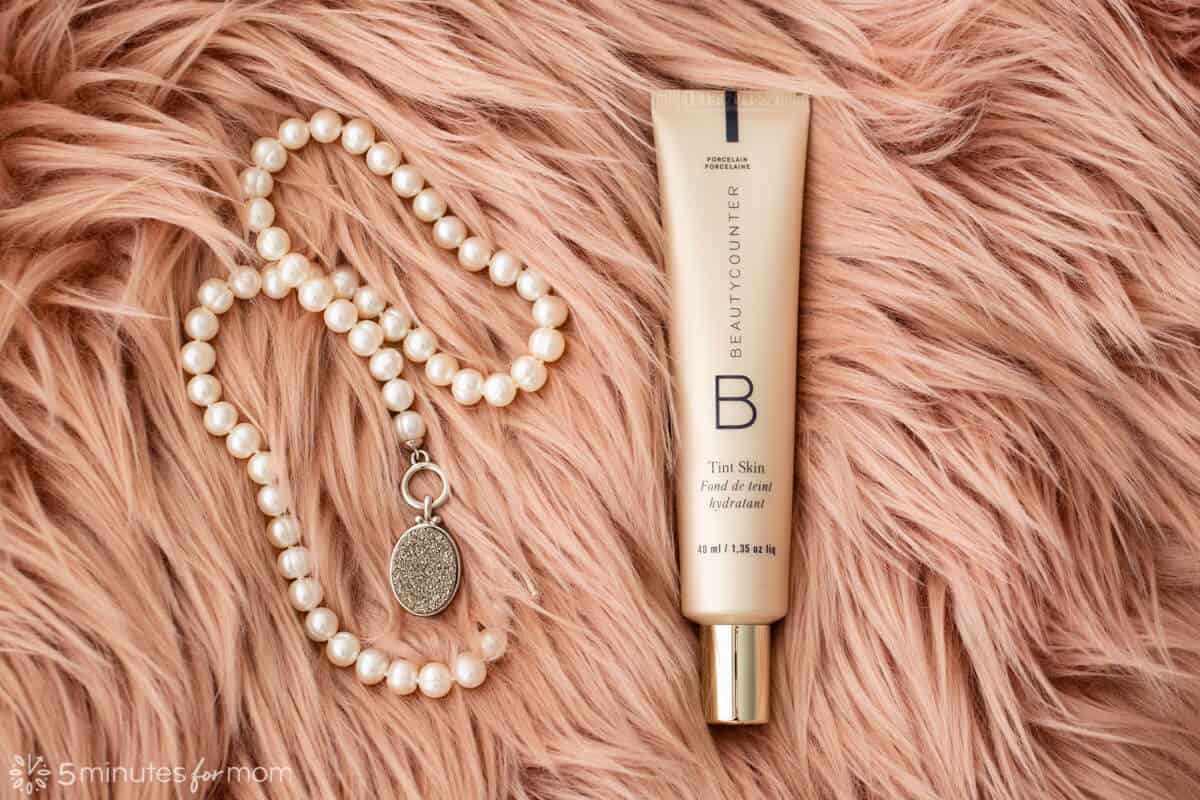 What Swimsuit Season Really Means For Moms – Mom Bathing Suits