This post may contain affiliate links. Read my disclosure policy here.
I'm thirty-six years old, and I'm just starting to discover my true style. It's taken me this long to find clothing that I like and that fits me well. And I know I'm not the only one. I'm thrilled to find that there are plus size fashions now that are actually fashion, clothing that is actually flattering and pretty. And the new line of Jessica London clothing fits the bill perfectly.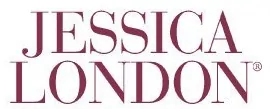 The fall line is full of vibrant colors and bold patterns, from a gorgeous red tiered maxi dress to an embellished square neck blouse and more. The plain mumus and shirts of yore are gone, and best of all, the entire site is up to 75% off. The clothing comes in sizes ranging from 12 to 32, a much larger range than most other options.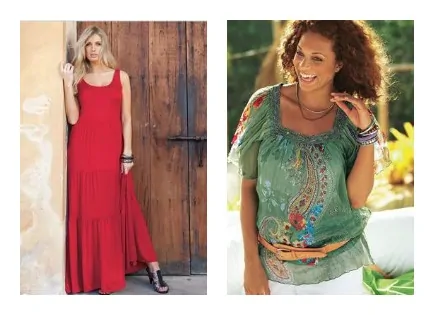 You have your choice of shopping for these fun fashions either online or via catalogue. There is even an iPad app to help you find exactly what you're looking for. Most unique feature about the app? You can take a photo of an item in the Jessica London catalogue with your iPhone, and it will find the product you're looking for so you can order immediately. Best of all, if you sign up for their email list, you get a 40% off coupon in your inbox, too.
Their Fall of Surprises Campaign highlights classic fashions available for plus size women. My personal favorite is the lace tunic, though there are so many options available, you're sure to find something you can't live without. Jessica London offers the largest selection of apparel, lingerie, and shoes for plus size women, and I'm impressed that the size ranges also include both tall and petite sizes, as well.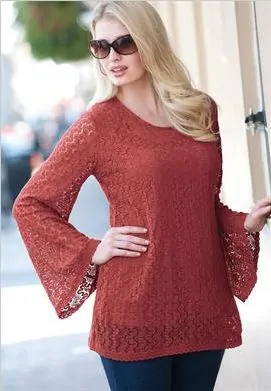 Jessica London is now also offering a web only maternity collection. As I look through the offerings, I'm crushed that this wasn't around when I was pregnant with the wee ones. The maternity tunic alone has more style than my entire maternity wardrobe put together. The collection includes dresses, as well as plenty of work wear, something I truly struggled to find.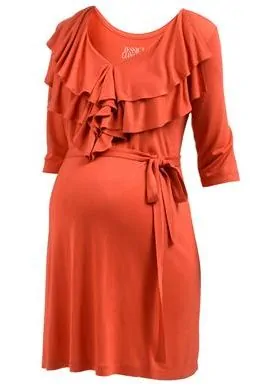 Don't wait any longer to find the fashionista inside you. Jessica London is active with the brand's official blog, Facebook and Twitter pages to keep you abreast of what's available as well as what's trending. They've also created the OneStopPlus.com online web magazine to share fashion tips, hot trends and new must-have products. You have no excuse to ignore fashion any more.
In the interest of full disclosure, this was a sponsored post. I received no product, but I was compensated for this campaign. All opinions expressed remain my own.