This post may contain affiliate links. Read my disclosure policy here.
I hate ironing. Well, to be honest, not only do I hate ironing, but I'm really bad at it. And I don't think I'm alone in my hatred for this annoying chore. So I've got a great gift idea for your fashion loving friends or really anyone on your list who hates ironing or wants to quit wasting so much money on dry cleaning. And thanks to our sponsor, we have a giveaway for you… Keep reading.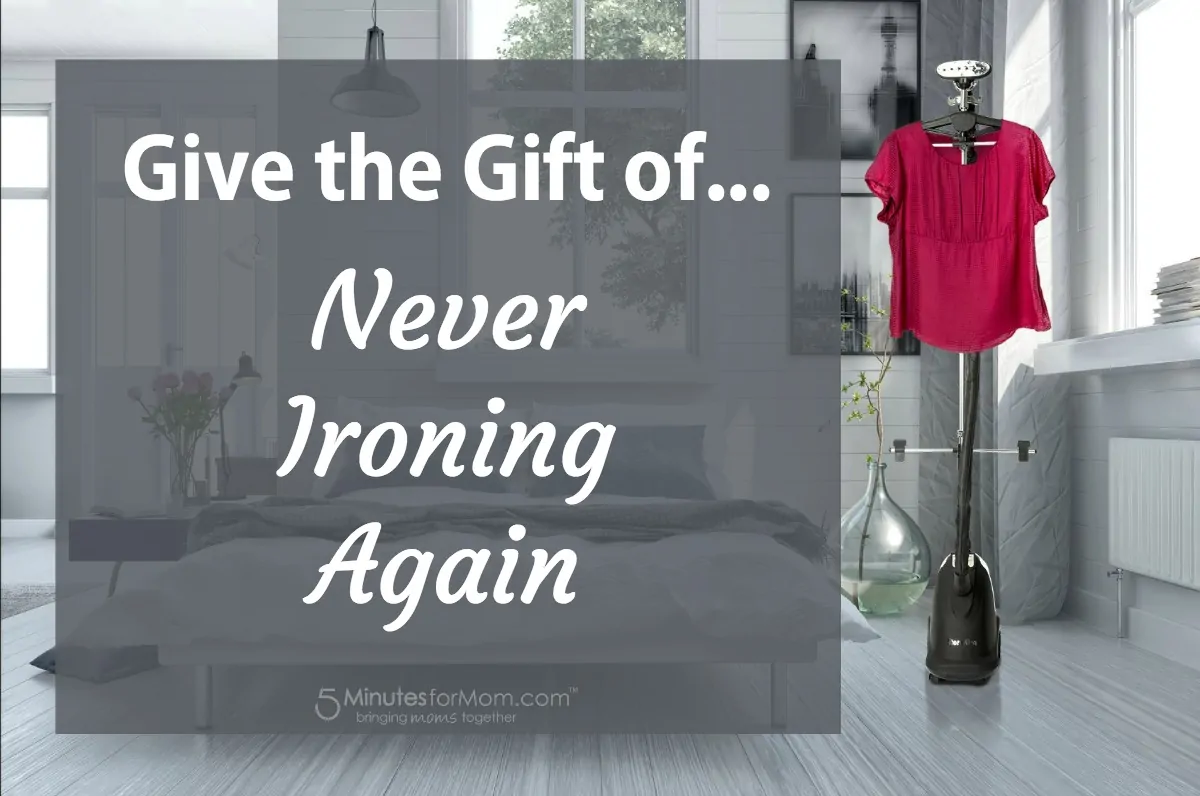 The best types of gifts are those that keep giving all year round… especially when those gifts make your life easier.
SteamOne Steamers are professional quality garment steamers and they make perfect holiday gifts for any man or woman who wants an easier way to care for their clothes. SteamOne Steamers are new to the US, but they have been widely used in fashion houses and boutiques in Europe.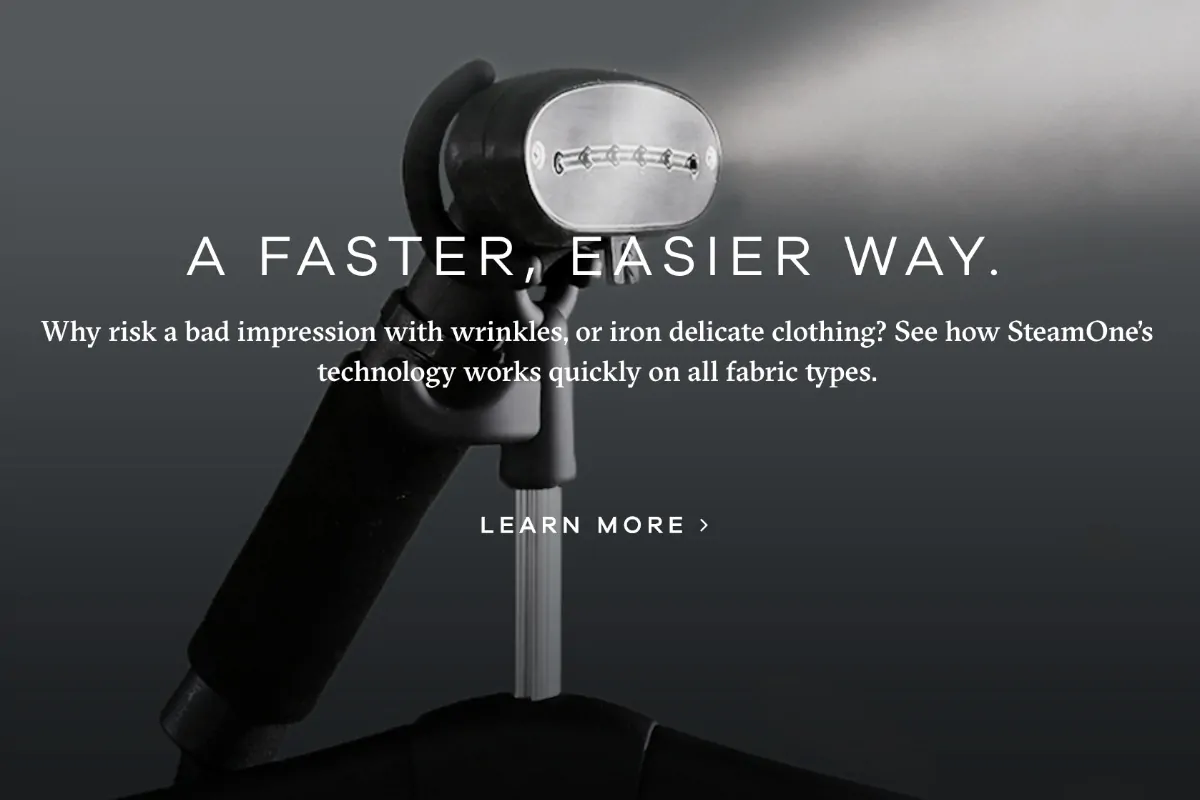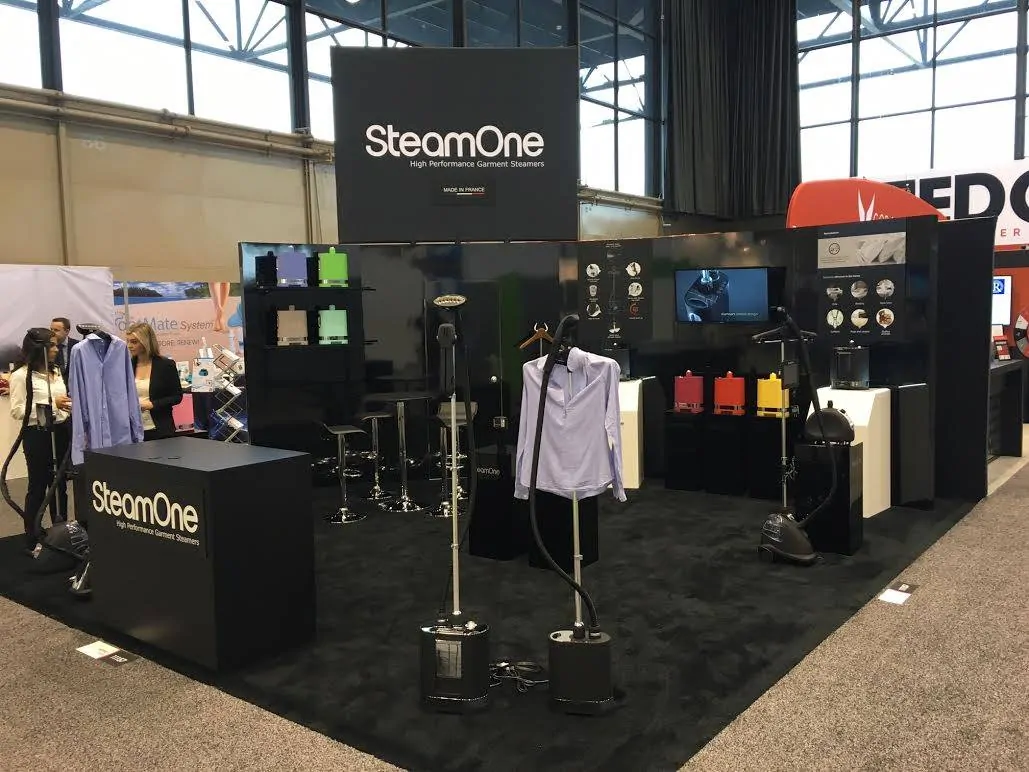 I admit that one of my favorite parts of being a single work at home mom is that I basically live in yoga pants and I don't have to iron shirts for a husband. LOL.
When I worked in the corporate world, I spent so much money on dry cleaning and I constantly cursed my way through ironing any other work clothes that I couldn't justify sending to the cleaners.
But even though I spend 90% of my time these days working at home in stretchy clothes, there's still times when I do need to look presentable. And when I go to pull something out of my closet, having a steamer like this would be fabulous.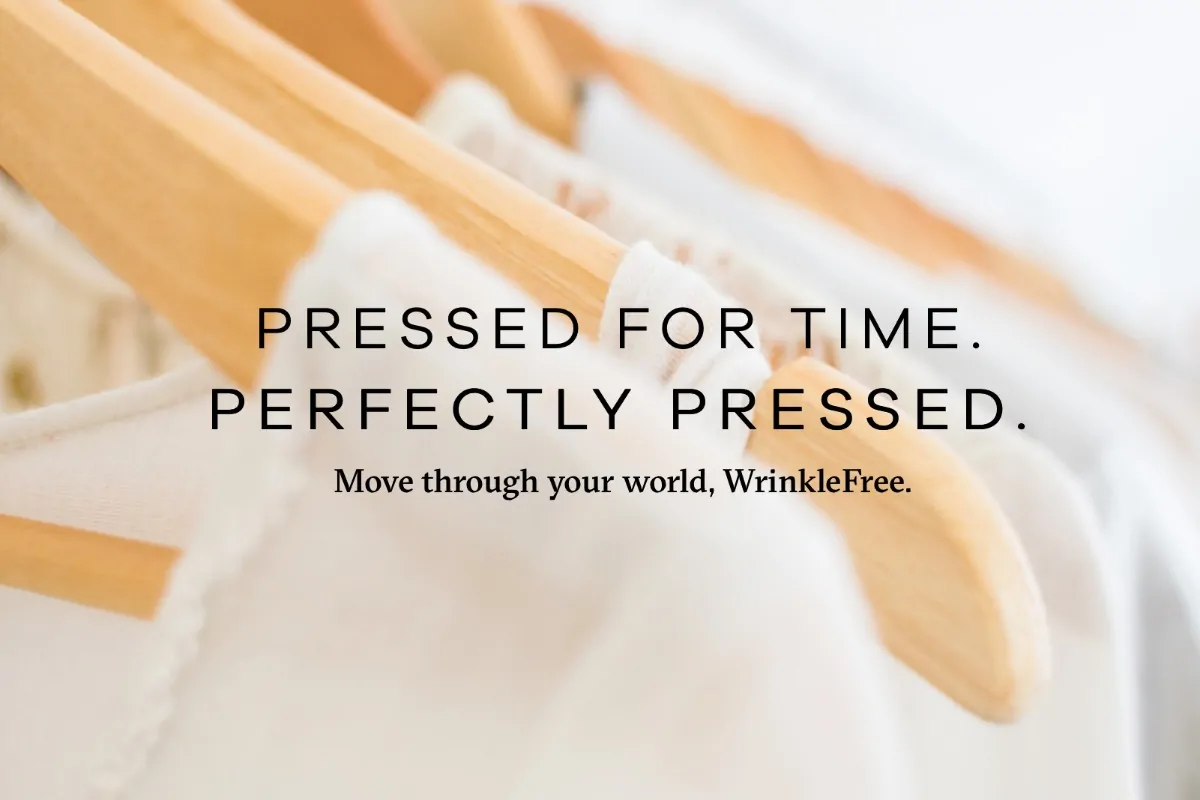 So whether you iron clothes every day, every week or once a month, you'll love having a SteamOne Steamer.
If you're looking for a gift for that hard-to-buy-for person who loves nice clothes, this is a perfect idea and they'll love you for it. And if you have a fashionista on your list… this is without a doubt THE gift to give.
Starting at $149, there are options for light to professional use.
Why Steam Clothes?
Steaming is faster
Ironing can take 5 times longer than steaming. Steaming a garment is the quickest way to remove wrinkles.
Steaming is easier
Ironing properly is a skill… and one that many of us never really mastered. But steaming is easy! And you don't have to drag out a heavy ironing board.
Steaming does more
Steaming can remove mild odors and quickly freshen up your clothes. The steam expands the fabric to allow for a better clean, unlike ironing with locks in odors.
Steaming is safer
Have you ever ruined a blouse or dress while ironing it? I have. More than once. Steaming is far gentler on fabrics than either ironing or dry cleaning. Ironing is especially bad for delicate fabrics such as silk. And the high temperatures and chemicals from dry cleaning uses can damage clothes over time. Since SteamOne steamers have adjustable settings, they're easy enough to use on even the most delicate silks, while still allowing more powerful settings for heavier fabrics.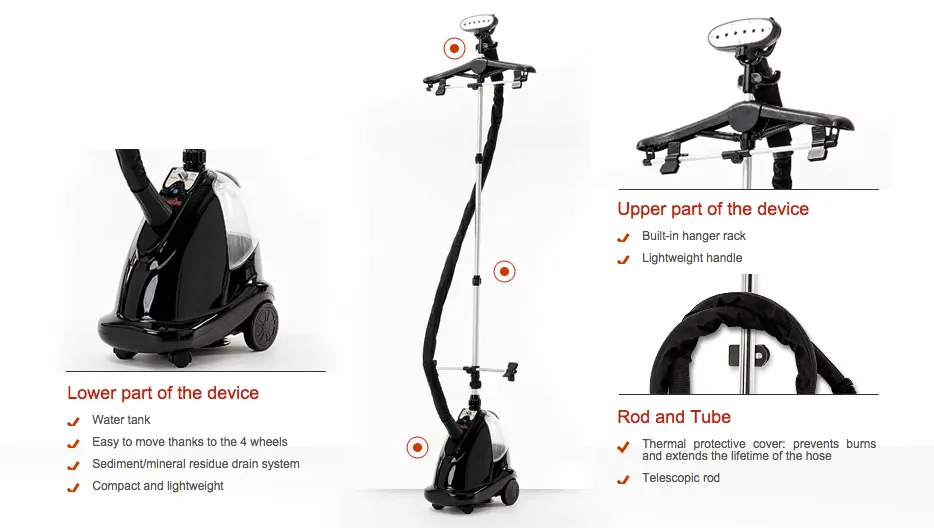 How to Steam Clothes Properly
Steaming is easy, but the professionals can make it even easier. Watch these three short videos with tips on how to steam different types of clothes.
These are the basic steps to easily and quickly steam a garment:
Hang the garment on the attached hanger,
Fill the base with water,
Adjust to maximum heat, wait for the steamer to heat up then choose the appropriate setting.
Hold the steamer head upright and run it up and down the garment.
If you are steaming several garments, start with the lightest weight of fabric and move to the heaviest. You can turn up the heat setting as you get to heavier fabrics.
These three videos will have you steaming like a pro…
Discount Code
Great news… they are having a Cyber week promotion.
During CYBER WEEK get 20% OFF using promotional code: STEAM20
Giveaway
We'll be giving away to one of you a SteamOne Model H8S which retails for $249.99.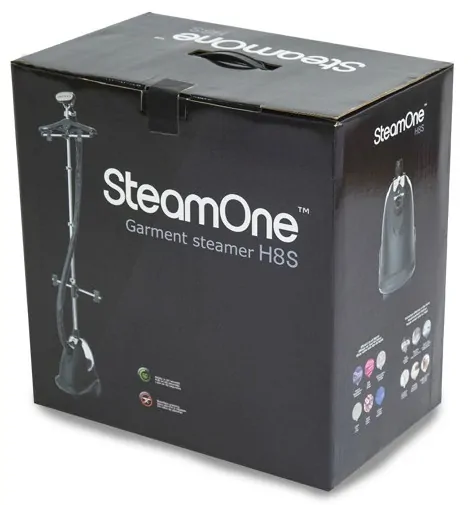 4 power settings (500 watts, 800 watts, 1200 watts, 1600 watts)
2.6 quart water tank
1.41 oz per minute steam flow
90 minute run time
Includes glove and mini pressing board
Multiple settings so it can be used on a variety of fabric types.
If you'd like to win, leave us a comment letting us know who you'd give this SteamOne garment steamer to… or if you'd keep it for yourself… which is completely okay. Then complete your entry using the form below.
Sorry to our Canadian friends, this giveaway is for the US only.
Enter More Christmas Giveaways
We've got many more giveaways coming this month. Check out our 2016 Christmas Giveaway Event…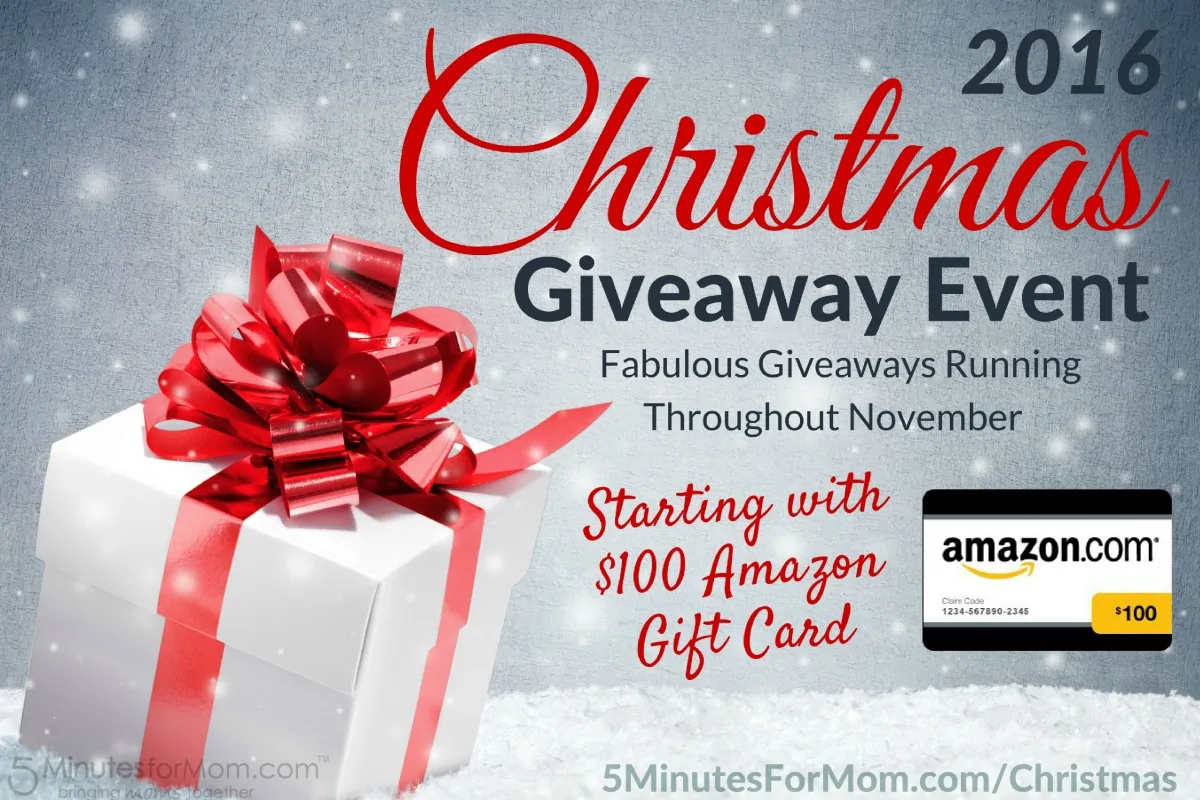 Holiday Gift Guides
We've gathered a collection of gift ideas to help you with your holiday shopping.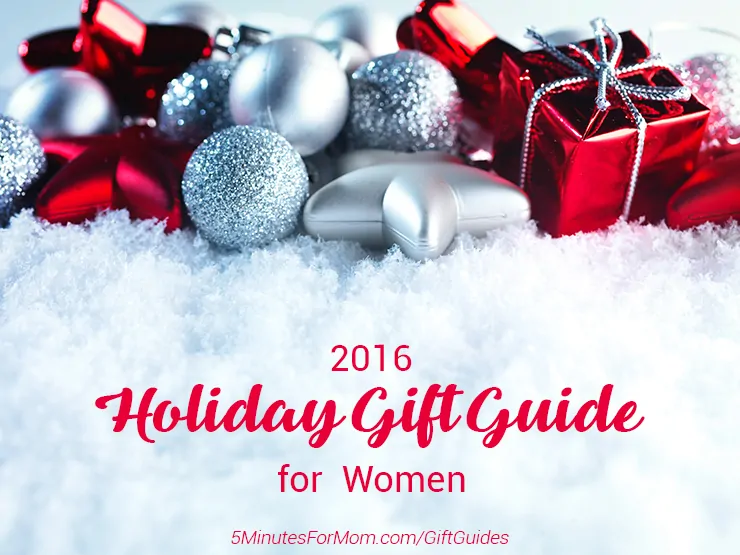 Find more gift ideas…
Share With Your Friends
We'd love, love, love a tweet or a pin… Thanks so much! 🙂
[Tweet "Now Here's A Gift Idea… Never Iron Again!"]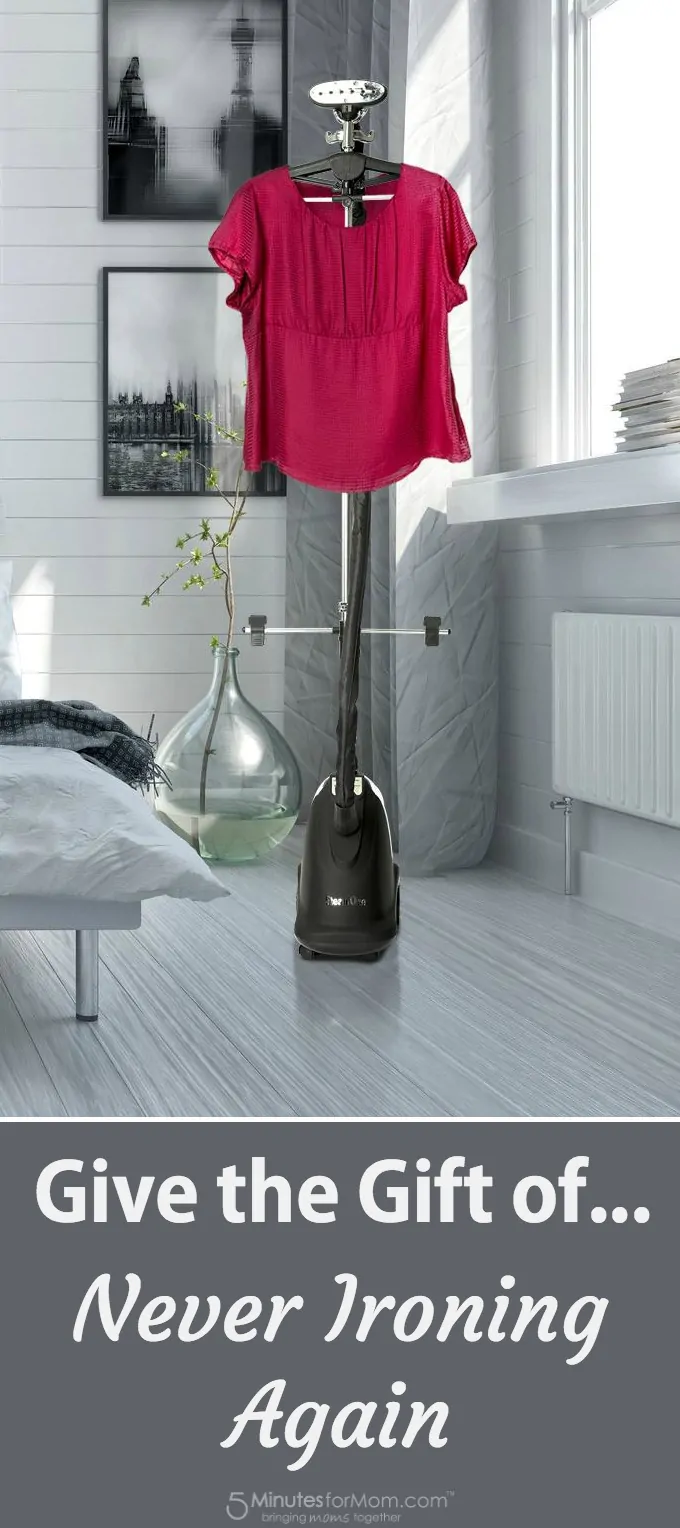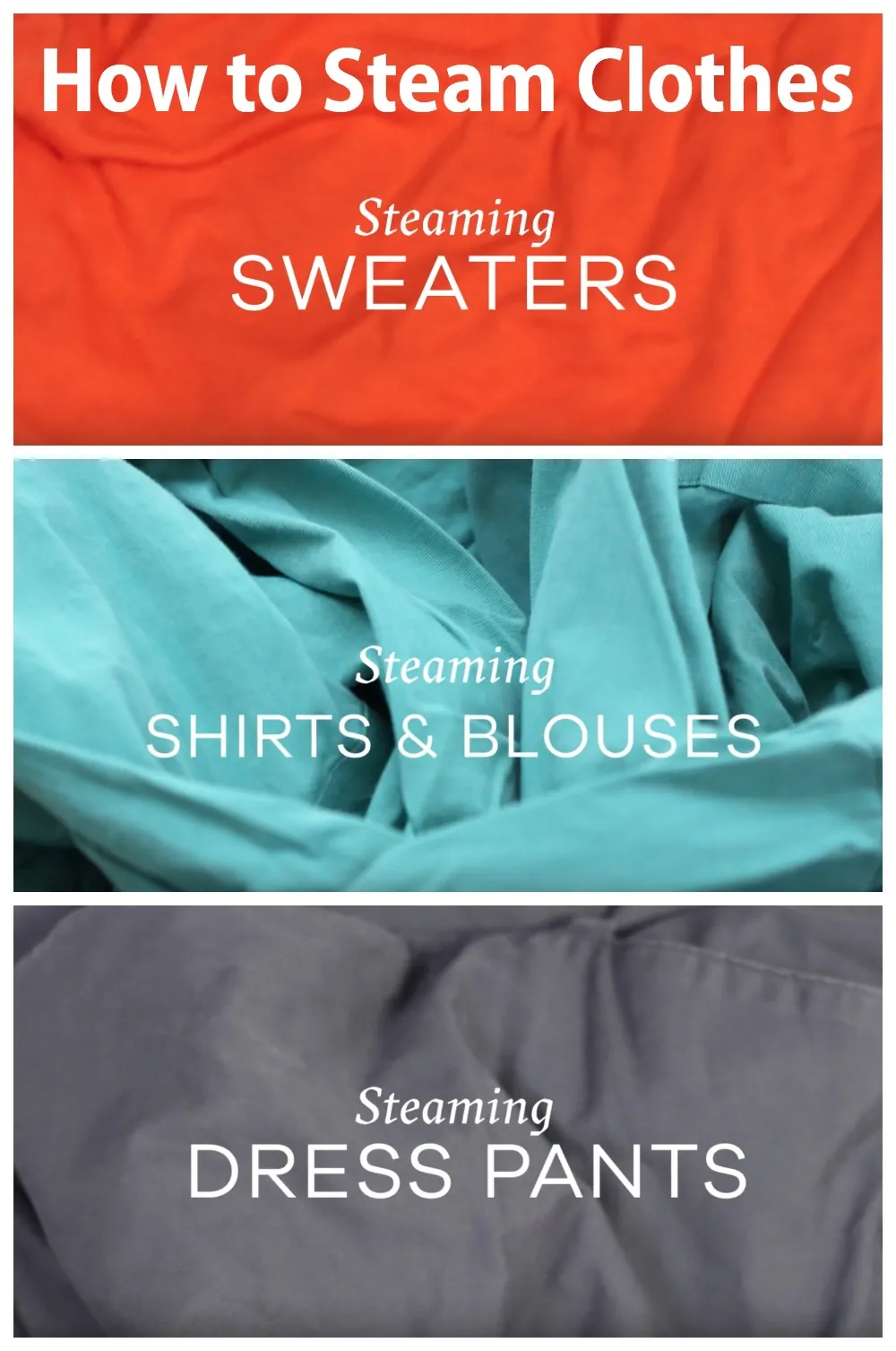 Disclosure: This post is sponsored so extra thanks for reading and sharing.
Written by Susan Carraretto, co-founder of 5 Minutes for Mom
Talk with me: @5minutesformom and Facebook.com/5minutesformom
Pin with me at pinterest.com/5minutesformom