This post may contain affiliate links. Read my disclosure policy here.
If you or your children are fortunate enough to have grandparents in your life, the holidays are a wonderful time to spoil them a little. We've picked out some fabulous gift ideas for grandparents. Some of these suggestions use affiliate links, some are from our sponsors, and all of them are perfect for the grandparents on your list.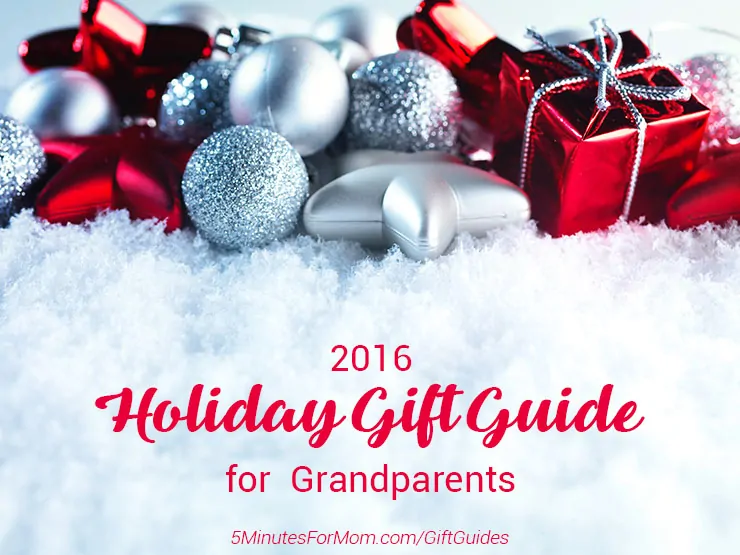 Grandparents are such a blessing! We hope this collection of great gift ideas for the grandparents on your list help you pick out the perfect presents.
Vellabox Candle Subscription
Grandparents can be difficult to buy for. Generally they have "everything" already or can go purchase it themselves if they want it. A Vellabox candle subscription can be enjoyed all year round and starts at only $10 a month and includes an all-natural candle (plus a surprise gift) each month.
Their gift packages can be purchased for 3,6, or 12 month periods.
Learn more about Vellabox:
Facebook | Twitter | Pinterest | Instagram
Enthusiast Photography Course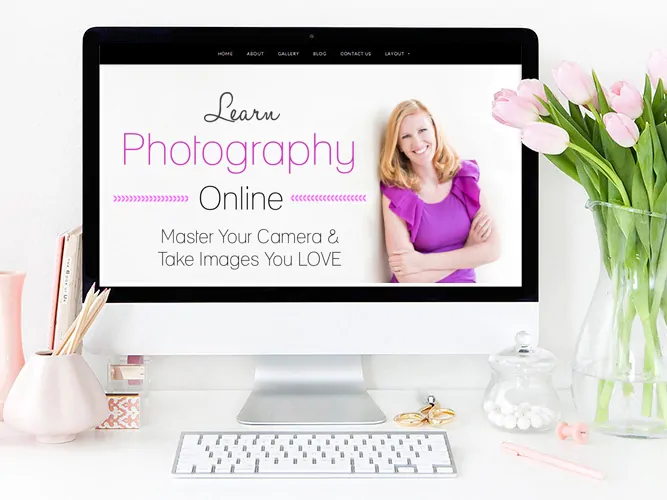 If one of the grandparents on your list enjoys photography as a hobby, maybe they'd like to take that hobby to the next level? This Enthusiast Photography Course from Click Love Grow is the perfect gift idea.
Grandparents can gain confidence and take beautiful photos of their grandkids and families!
This course is a beginner level that will help you get amazing images as a hobbyist photographer.
Learn more about Click Love Grow:
Facebook | Twitter | Pinterest | Instagram
We Are Knitters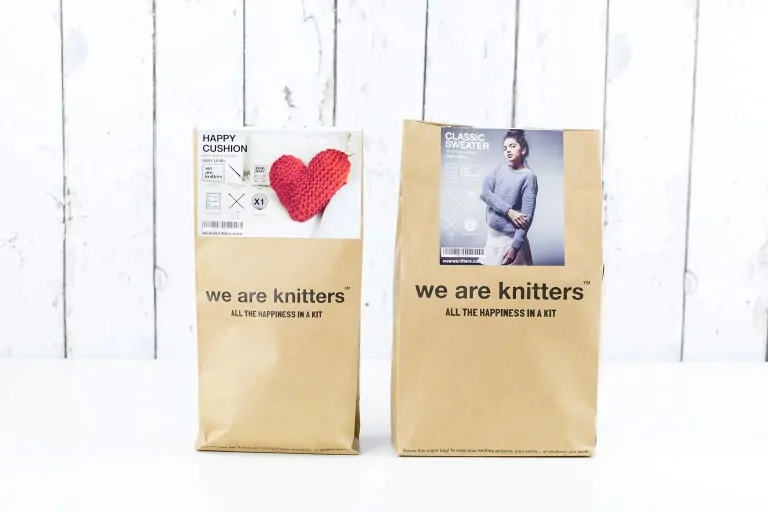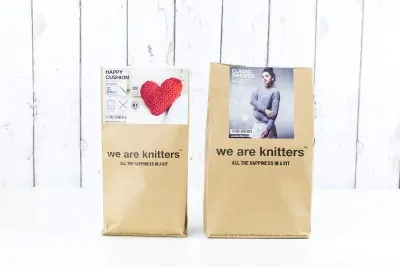 We Are Knitters packs up 100% Peruvian wool and 100% Pima cotton yarn balls, smooth wooden needles, and easy to follow patterns in a kit. This would be a great gift for the grandparents that love to knit!
The yarns come in gorgeous colors and you can choose from a wide variety of kits. If the patterns aren't enough they also have video tutorials you can watch.
Learn more here:
Facebook | Twitter | Pinterest
Amazon Fire TV Stick with Alexa Voice Remote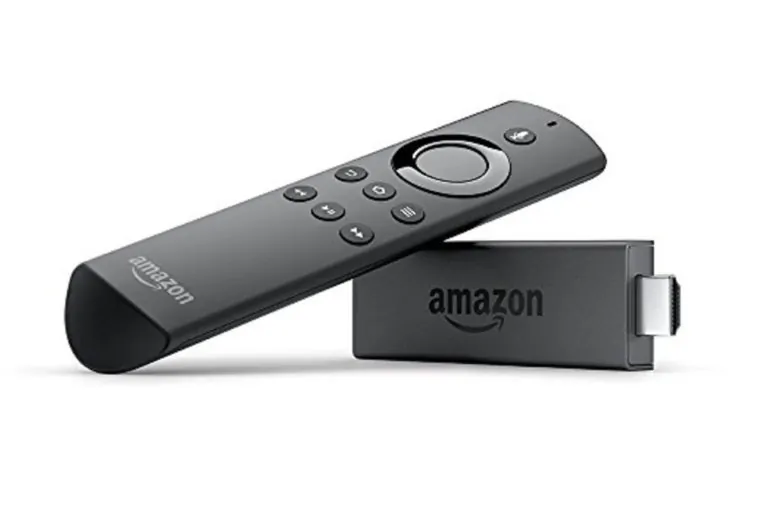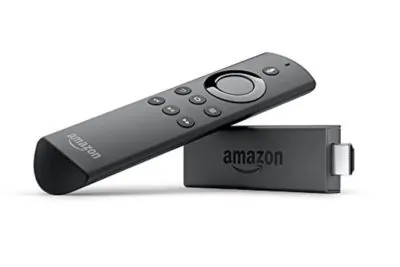 Your grandparents can stream Netflix, Hulu, Amazon Prime Movies, and lots more with the Amazon Fire TV Stick.
Powerful and fast Wi-Fi and accurate voice control that is so easy to use. Enjoy over 7,000 apps, games, and Alexa skills.
No cable or satellite TV? No Problem. Plus Prime members gets unlimited access to Amazon Prime Video.
Digital Fire Safe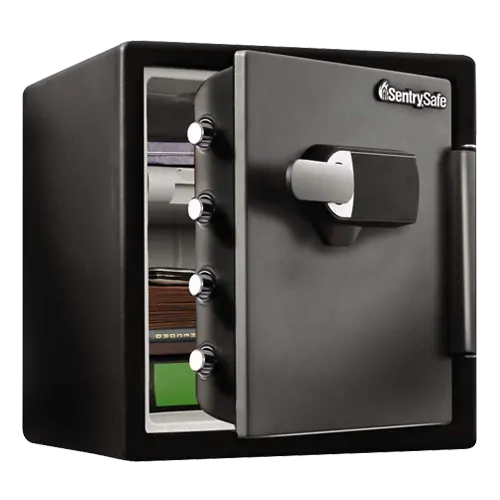 Loosing valuables and important papers would be devastating in the event of a fire..or flood or theft. The grandparents on your list can rest easy knowing important documents & valuables will be safe in any disaster.
Keep their important belongings and paperwork safe from fire, flood, and theft with the SentrySafe Extra Large Digital FireSafe.
Learn more here:
The Big Book of Weekend Woodworking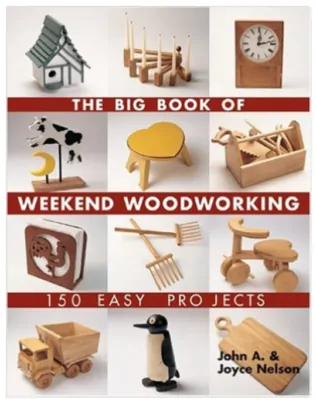 Great projects are included, 150 total, in this colorful, information packed book.
It's all covered from selecting the right wood to patterns to gluing & finishing. Includes projects for novices to advanced, indoors and outdoors.
Great gift idea for the grandpa who loves to create!
Cooking for Two Cookbook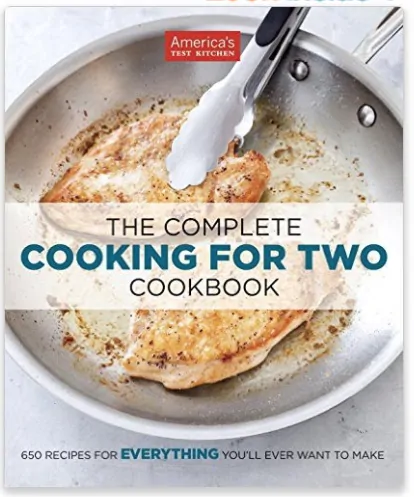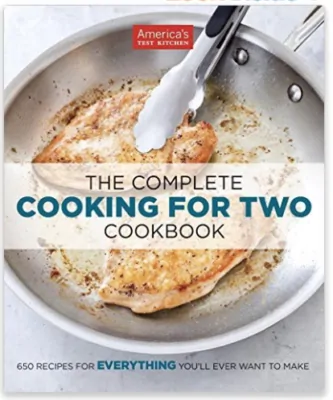 With the nest empty grandparents don't need to cook for a large crowd on most days!
Give them The Complete Cooking for Two Cookbook.
There is 650 of America's Test Kitchen's best recipes reengineered to just serve two.
Scaling down the ingredients isn't always the answer, cooking times, temperatures, and equipment may need to change as well.
Personalized Engraved Guitar Pick 
This is such a FUN gift idea for a musical grandparent! Give him or her a personalized, engraved guitar pick made of copper.
They can strum their favorite tunes in style. This is great for the grandkids to give, engrave their names or birthdates, or even a fun quote about grandparents.
3D diamond engraving is bold and stands out well against the material.
Grandkids Photo Frame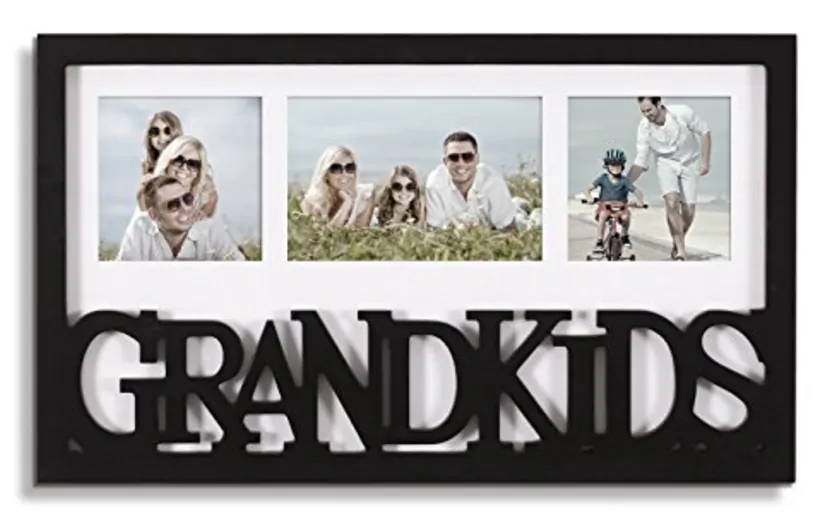 Did you have family photos taken this year? Gift prints in this fun Grandkids Photo Frame and the grandparents on your list can look at their beautiful grandkids faces anytime they want.
I know my grandparents would love this gift. It's especially nice for the grandparents that live far away from their grandkids and can't seem them in person often.
Round Floating Living Memory Lockets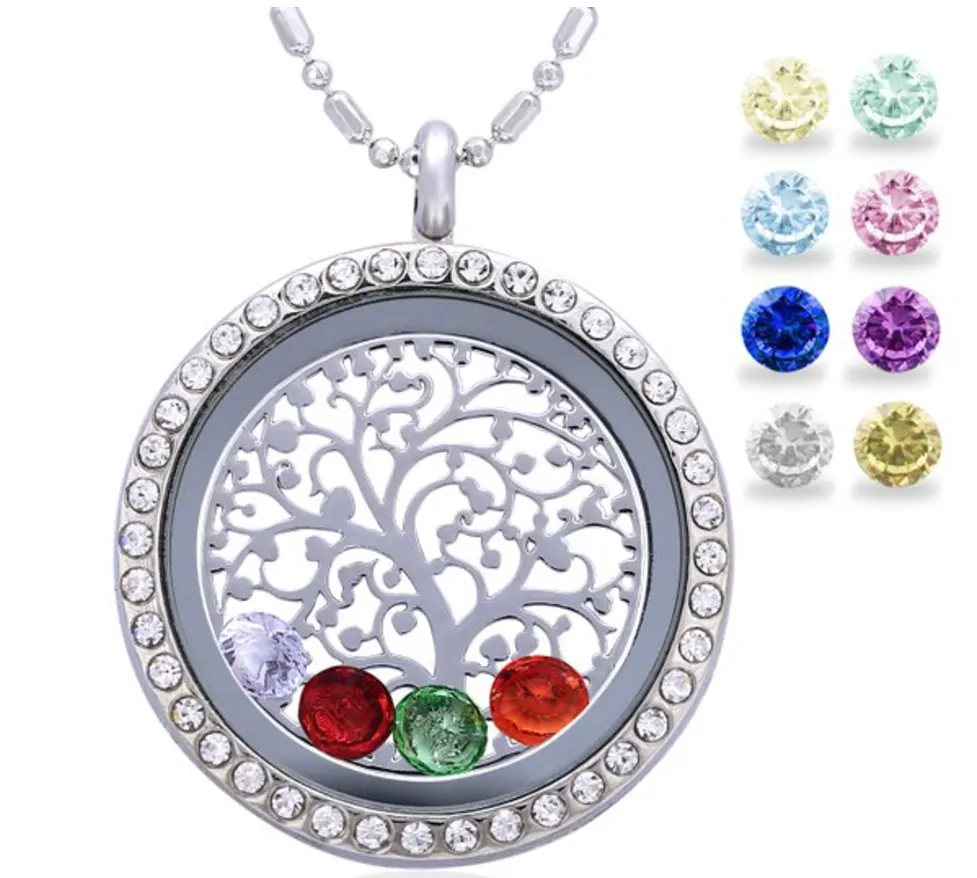 This Floating Living Memory Locket is beautiful. It comes with a high quality bead chain, 1 backplate, & 12 birthstones. The clear glass, double sided face locket opens to add the charms of your choice. Features a magnetic closure.
Such a beautiful but simple piece for the grandmother on your list.
Grandparents House Rules Plaque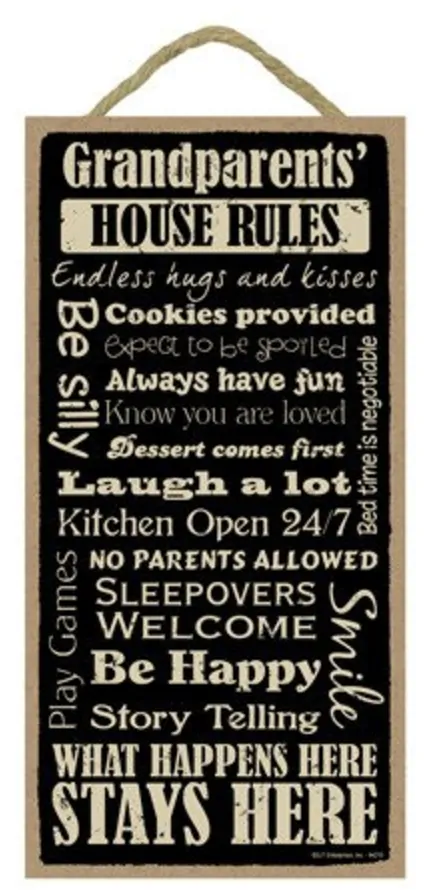 What happens at the grandparents house stays at the grandparents house right? Your grandparents are sure to love this fun wooden plaque that shows grandkids can definitely get away with more at their grandparents house than we got away with as their kids.
The wooden plaque measures 5″ x 10″.
Letters to My Grandchild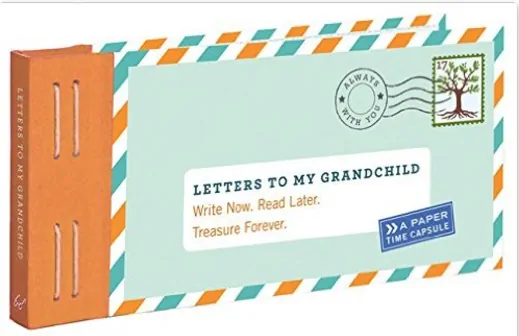 Now this is a great gift idea right here. Let your grandparents write 12 letters to send to their grandkids. Grandparents can write favorite memories or words of wisdom and seal them with the included stickers. The letters are then postdated for future opening. This gift is essentially a paper time capsule that will become a priceless heirloom for generations to cherish.
Grandchildren Date Print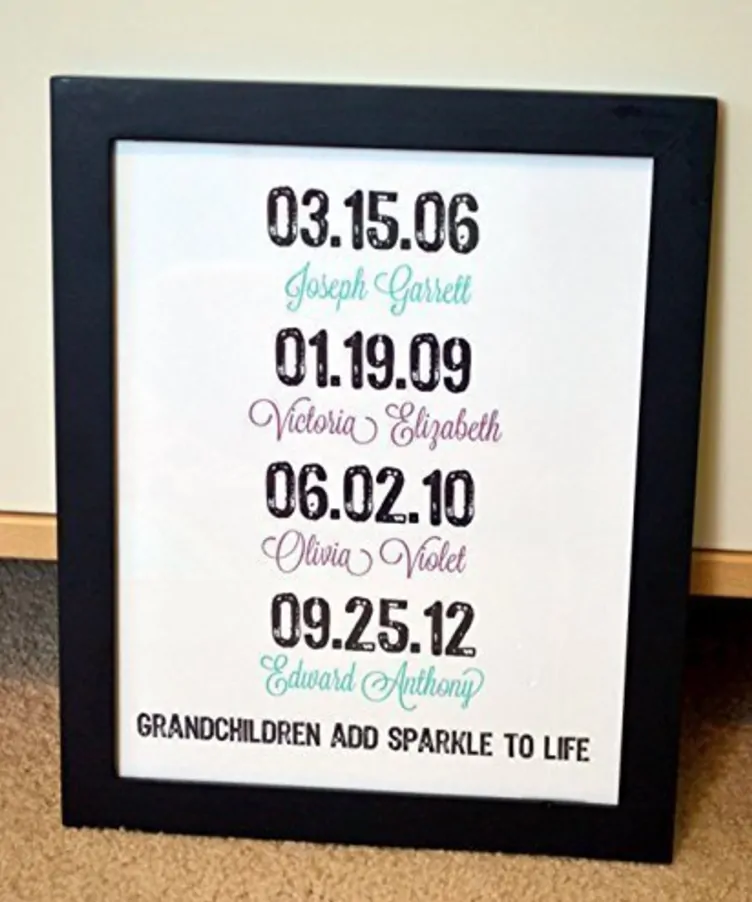 This gift is a gorgeous print that details the important days in a persons life. Put their grandchildren's or children's date of birth. You could also use the important dates in your grandparents lives such as when they met, their first date, their wedding date, etc. You can customize this gift in a lots of ways.
Please note, the frame in the photo is not included, you only receive the print which is available as an 8×10 or 11×14.
Grandparents Coffee Mug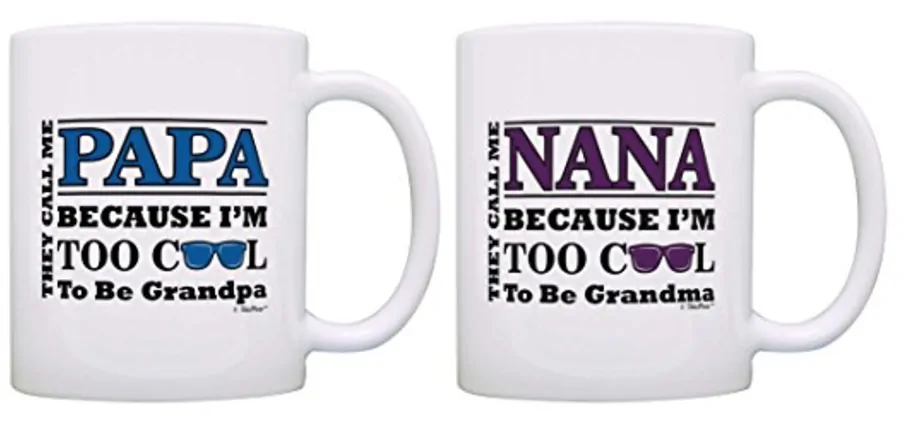 Are your grandparents too cool to be called grandma and grandpa? Give them these fun coffee mugs that say just that! This pack includes both mugs, one for each grandparent. The mugs are 11 ounces with a large easy to grip C-handle.
The design is printed on both sides of the mug and the color is vibrant and long lasting. The mugs are microwave and dishwasher safe.
Magnificent Gift Nuts Gift Basket
<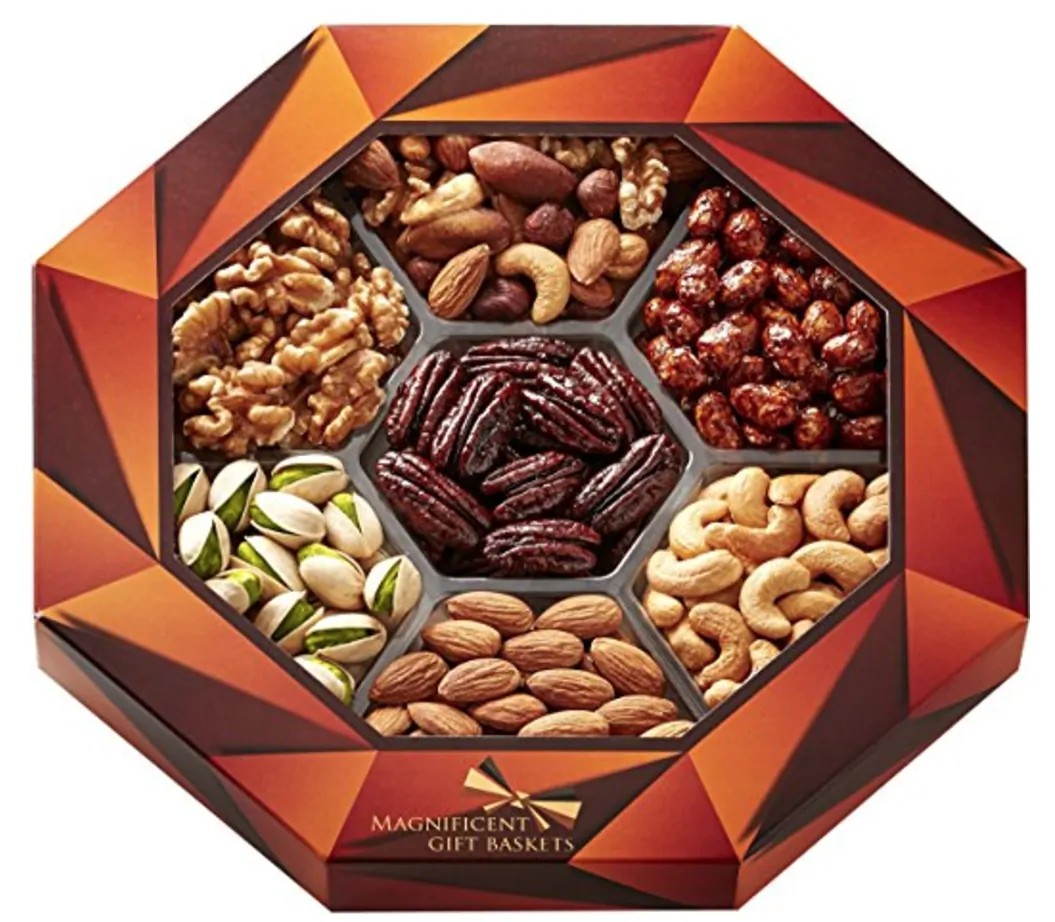 This is a great consumable gift for the grandparents who have everything and don't want or need much. Store bought gift baskets can be, let's say, not so fresh. Magnificent Gift Baskets never keep their nuts in warehouses longer than a month so your gifts are always fresh.
This basket includes 7 flavors to savor and are healthy & kosher. Plus they offer a guarantee, if you don't enjoy the nuts they will give you a full refund.
Disclosure: This gift guide contains some suggestions from sponsors and some affiliate links.
Written by the team at 5 Minutes for Mom
Talk with us: @5minutesformom and Facebook.com/5minutesformom
Pin with us at http://pinterest.com/5minutesformom/
Share With Your Friends
We'd love, love, love a tweet or a pin… Thanks so much!