This post may contain affiliate links. Read my disclosure policy here.
Do you have teenagers to shop for this Christmas? Teens can be tricky when it comes to picking out presents. Use the gift ideas in this Gift Guide for Teens to help you with your holiday shopping. Some of these suggestions use affiliate links, some are from our sponsors, and all of them are perfect for the tweens & teens on your list.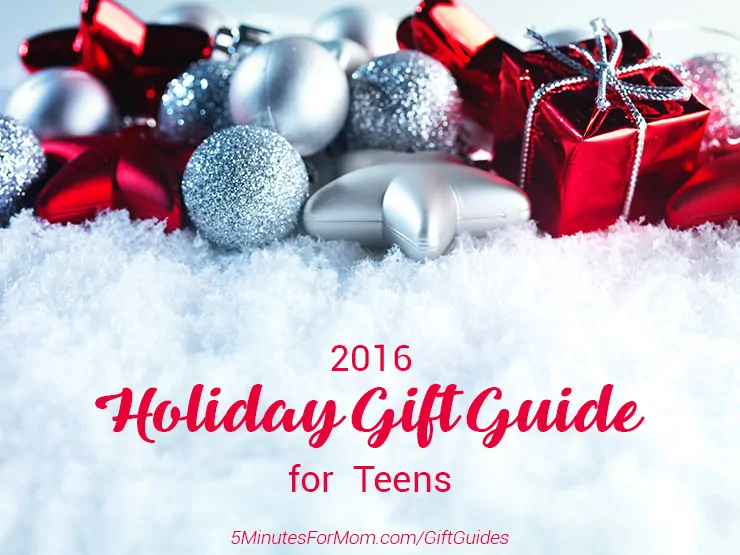 You'll find a wide variety of great gift ideas for all the teens on your list no matter what your budget is. Happy Shopping!
Farming Simulator 17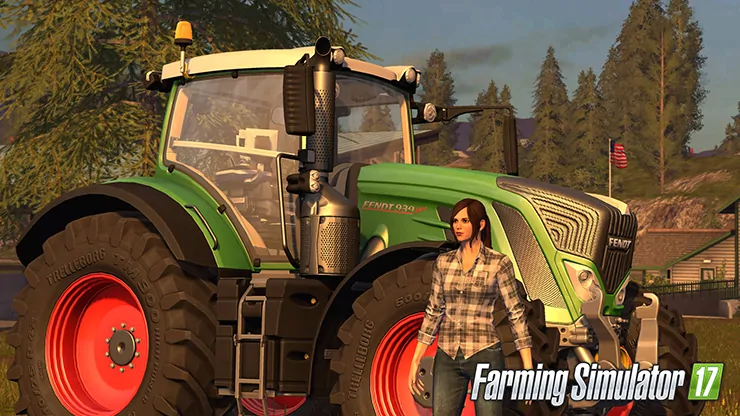 If the teen on your list loves video games give Farming Simulator 17. With a new impressive garage of farming equipment and the ability to now play as a female this game is great for both boys & girls.
The game is available for playstation, xbox, pc computers, and more.
Clarisonic Mia FIT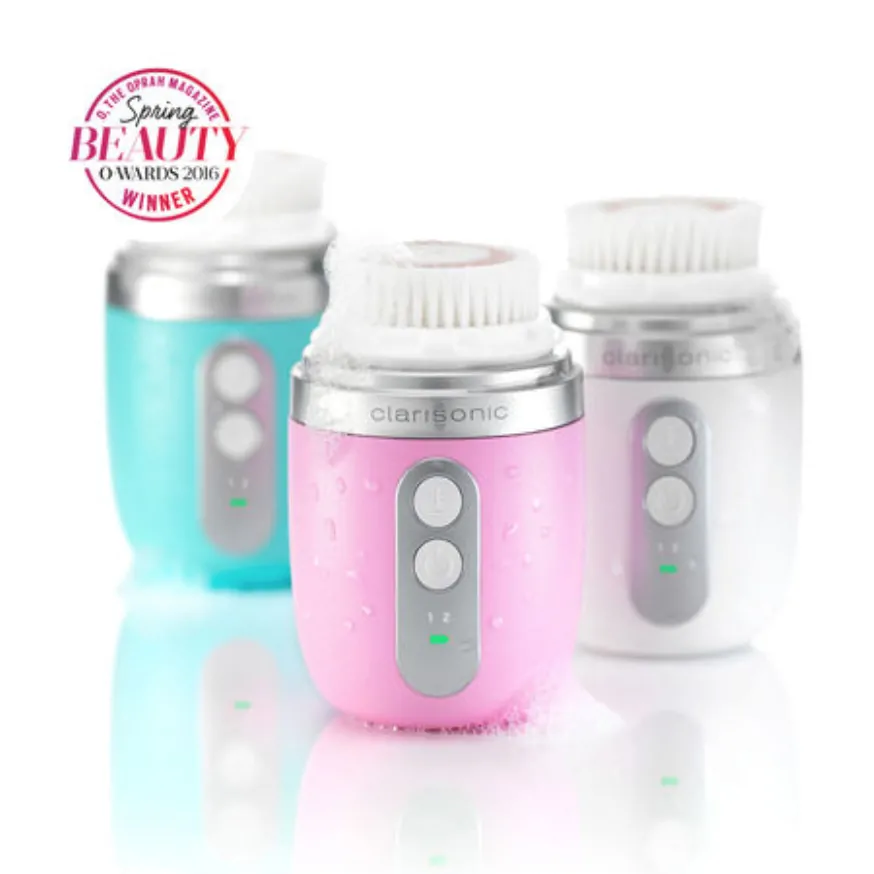 The Clarisonic Mia FIT is a great gift for tweens and teens. Teen girls will appreciate the gift of fresher feeling skin. For the teen boys you can get the Clarisonic Alpha FIT.
The Clarisonic Mia FIT easily removes makeup and cleanses the skin and works much better than just a washcloth.
Sun Tail Mermaid Tails for Swimming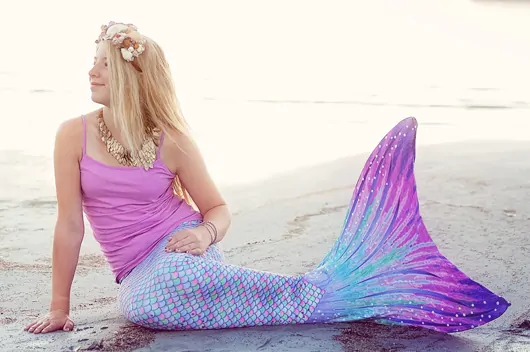 Teen girls will LOVE these mermaid tails and monofins.
Suntail Mermaids is an American company that makes the best quality products for swimming like a mermaid or a shark.
They began as a Kickstarter product and have grown into a multi-family business. They focus on products built to last that are comfortable to use at affordable prices.
Black Friday through to Cyber Monday – Use coupon code THANKS10 for $10 off on $40 or more.
Teens Cook Cookbook 
Teens Cook: How to Cook What You Want to Eat. Have a tween or teen that loves to cook? Gift them with a cookbook so they can learn to make all the dishes they love to eat.
What a great way to get them started so when they go off to college they will be able to cook for themselves!
Shower Speaker 
Let them take their tunes with them in the shower! (Plus then you can sing along with your favorites when you get the chance to shower!)
This water resistant bluetooth speaker features a portable speakerphone and a strong suction cup. You can also change songs and repeat your favorites without stepping out.
Quote Necklace 
This is a great necklace for teens to remind them how amazing they are. Always Remember You Are Braver Than You Believe Jewelry Necklace. This is an adorable stainless steel dog tag necklace that measures 1 1/4″ x 2″.
Stainless steel will not rust, change color, or tarnish and is hypoallergenic.
3 Minute Devotions for Teen Girls 
Being a teen can be challenging and tough. Peer pressure from school, shaky self-esteem. Make sure she knows she's loved and who she can lean on through anything.
3 Minute Devotions for Teen Girls features 180 Encouraging Reads that are practical and perfect for teen girls.
3 Minute Devotions for Teen Guys 
Guys can have it just as difficult during their teens as girls do. Give them some encouragement to stay connected to their Heavenly Father.
Like the book for teen girls this 3 Minute Devotions for Teen Guys features 180 encouraging reads for guys.
The 7 Habits of Highly Effective Teens 
The 7 Habits of Highly Effective Teens has sold millions. The book claims to be a handbook for self-esteem and success, updated for the digital age with 7 timeless principles for tough issues and life-changing decisions.
Sean Covey provides a great approach to help teens improve self-image, resist peer-pressure, achieve their goals, and more.
Kindle Paperwhite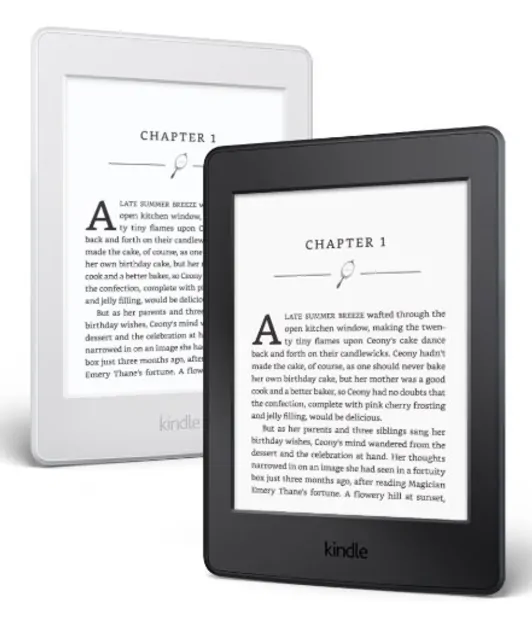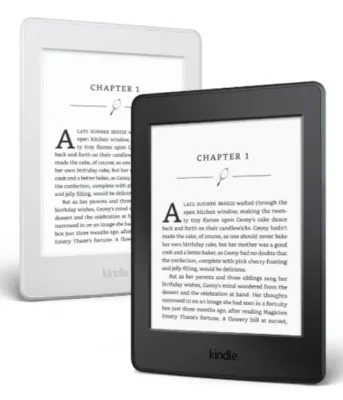 Gift the tween or teen on your list with a Kindle Paperwhite.
The new Kindle Paperwhite now has 300 ppi which is twice as many pixels as before. Built-in adjustable light means he can read day or night and with no screen glare he can even read in bright sunlight unlike most tablets.
Kindle Unlimited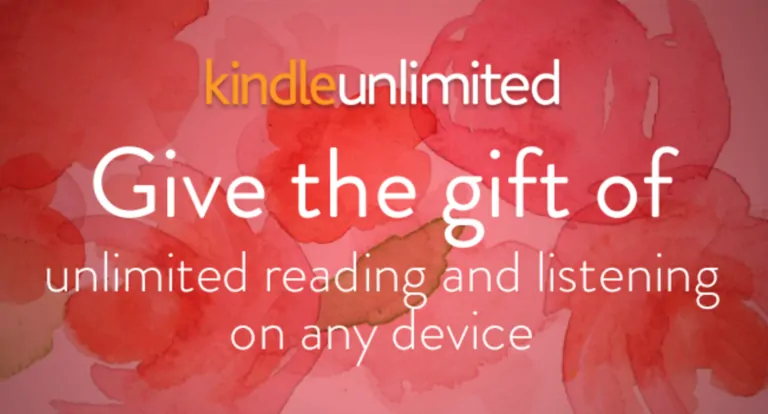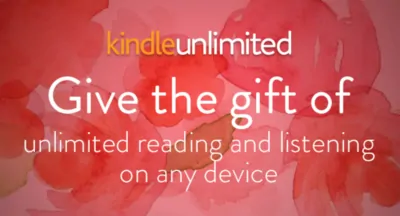 To go along with their new Kindle Paperwhite give them a Kindle Unlimited subscription so they never run out of great books to read or listen too.
They can even read & listen on other devices using the Kindle app.
Thermal Tech Gloves 
Keep their digits warm with these OZERO Cold Proof Thermal Gloves. Deerskin suede leather palm and polar fleece back with heatlok insulated cotton layer.
Available in denim, tan, or gray with elastic wrist cuff and sizes S, M, L, & XL. Keep their hands warm even in temperatures as low at -40°-22°!
Hoverboard 
Teens will love cruising with swag on this Hoverboard that boosts 8mph top speed and 11 mile range. The SWAGTRON 2-wheel self-balancing scooter passed all electrical safety tests with flying colors.
Features LED headlights, battery indicators, rubber bumpers, and two riding modes. Patented SWAGTRON SentryShield smart battery system.
Polaroid 
Take your teens "back in time" to when you had printed photos and had to "shake" your photos to see them appear. This fun retro Polaroid PIC-300 Mini Instant Camera is sure to please and make lots of fun memories for Christmas morning!
The camera takes business card size color photos and features four scene settings to help capture the perfect shot in any light.
PowerStation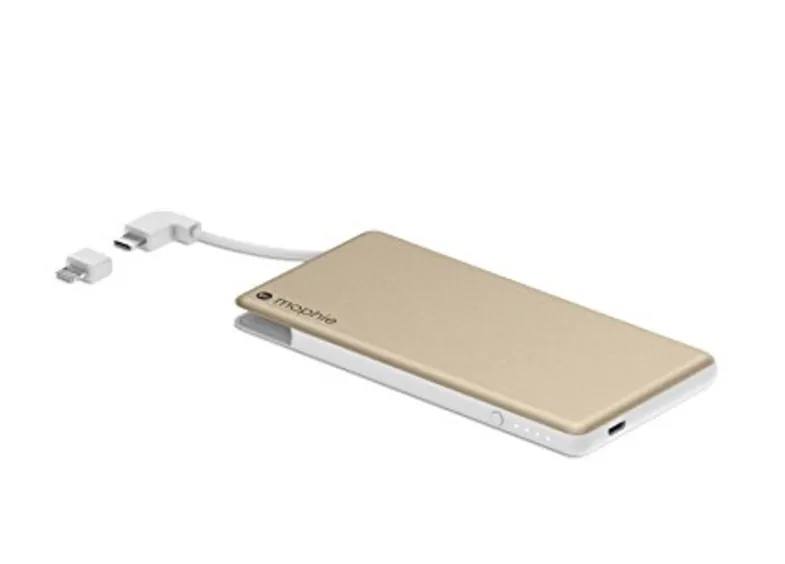 Does your teen forget or loose their charging cable all the time? Get them the Mophie PowerStation Plus Mini External Battery with built in cables.
The mophie powerstation plus combines compact design and built-in switch-tip charging cable that charges both Apple and micro USB devices. Ths 4,000mAh battery lets you charge more than one additional time! Bonus!
Meccano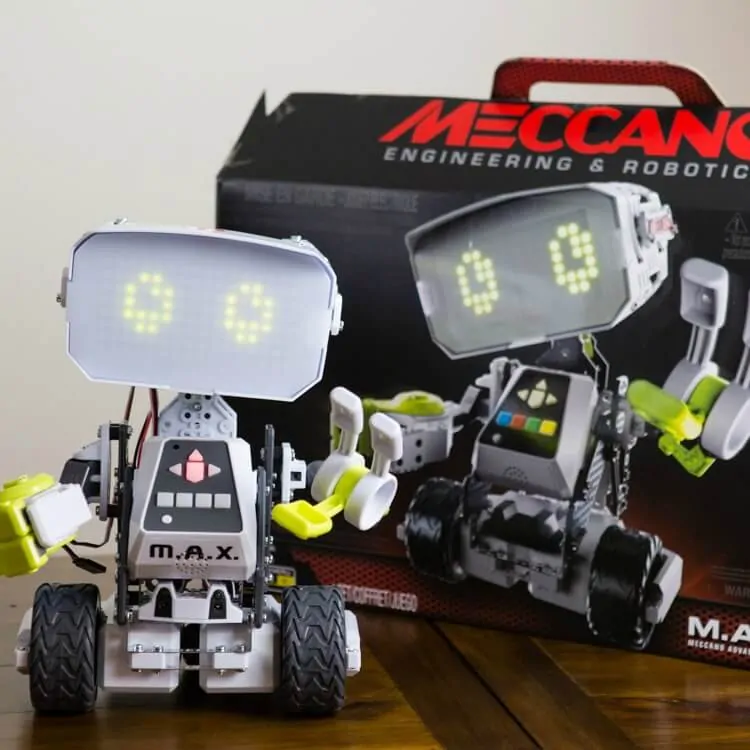 Meccano STEM Toys.
The latest from Meccano — Meccano M.A.X. is a robot your child builds themselves and programs to create a customized, one-of-a-kind robot BFF.
Meccano M.A.X. by Meccano, the makers of the classic Erector Sets, uses advanced robotics technology, combining Artificial Intelligence (AI) learning and custom programming. M.A.X. actually has the ability to learn about the person controlling it — so that your child's robot is truly one of a kind.
Using infrared IR Navigation, customizable apps, and a built-in gaming platform, kids have almost limitless potential for personalization, interactivity and fun with M.A.X.
Disclosure: This gift guide contains some suggestions from sponsors and some affiliate links.
Written by the team at 5 Minutes for Mom
Talk with us: @5minutesformom and Facebook.com/5minutesformom
Pin with us at http://pinterest.com/5minutesformom/
Share With Your Friends
We'd love, love, love a tweet or a pin… Thanks so much!