This post may contain affiliate links. Read my disclosure policy here.
Parenting is crazy hard. I've been a mom for over 11 years and I'm still shocked at how hard this job really is. Every stage brings different challenges and blessings. Once you think you've mastered a phase, your kids transform and you enter a whole new dimension of drama.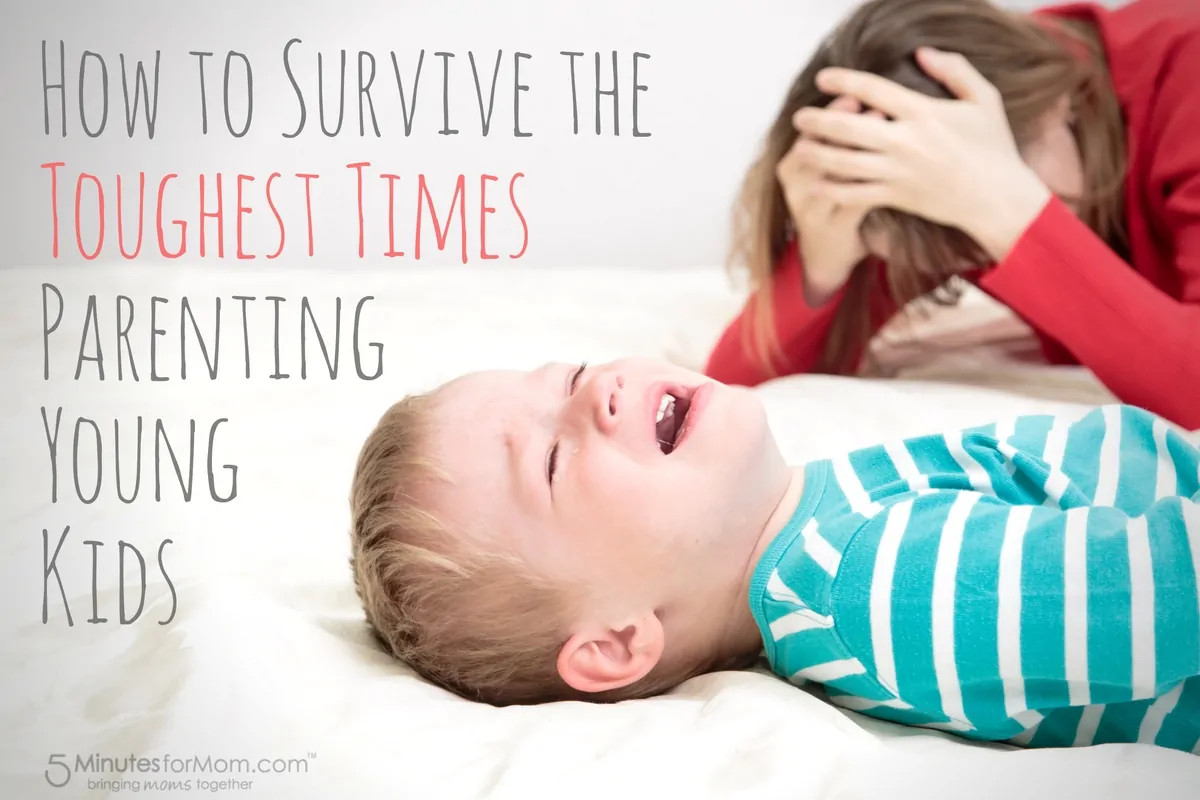 There's one thing you can count on during your parenting journey… You WILL learn and gain valuable experiences that you get to share with other moms coming up the path behind you.
So today, I want to share some survival strategies with you.
Especially, If you're a parent with your first baby, toddler or preschooler, I hope to give you some guidance and a giant pat on the back. This post has been inspired and sponsored by a campaign for the makers of Children's TYLENOL®, but my opinions are always my own.
Sharing is Healing
You will find such powerful healing when you take what you learn from your trials and share empathy with another woman.
When you can take your pain and help someone else, you can find value in your suffering and feel good about helping a friend.
Sometimes what may have been one of your worst parenting days, turns into a hilarious story that you can share with another mom so that you both have a much needed laugh.
After you go through a particular scenario and struggle to find the best path, turn that into an opportunity to guide another mom down a similar road.

It may be as simple as a kind smile to another mom battling a toddler meltdown in the grocery store. Or it may be as involved as helping another mom at school figure out how best to get help for a particular special need.
Whatever your particular journey brings, find ways to empathize and share with other moms. You'll benefit as much as the other mom.
Connect both Online and Offline
The best way to feel connected to other moms and share your experiences might be in real life. But, often "real life" for moms doesn't leave time to get together to socialize with friends. And if your child has special needs, it can be almost impossible to happen to meet a friend with a specific parenting challenge similar to your own.
But thankfully, modern moms have the blogosphere and social media.
The bonding between two moms who are facing the same medical dilemma can reach beyond borders and time zones. Of course, it would be best to meet for coffee to laugh and cry together and share a hug. But, the reality is without the Internet, we would often never find such kindred spirits.
So use the Internet to find like-minded moms who can help you through your struggles. I find that my online friendships are just as "real" as my offline friends.
Prepare for Anything
Be prepared.
It's the most common advice for everything in life. But it especially rings true for parenting young kids.
The simplest step ahead of time can make all the difference. One of the most important ways to be prepared as a parent is having the a fully stocked first aid kit… with BOTH Children's TYLENOL® and Children's MOTRIN®.
You can be sure that at some point your child will spike a fever… and I'm willing to bet that it will be in the middle of the night. Whenever you child does suddenly get sick and have a fever, you do NOT want to be trying to find a 24 hour drugstore. You want to simply give her the medicine she needs and hopefully go back to sleep.
5 First Aid Items I've Used Most as a Mom
You can easily get prepared by purchasing a fully stocked first aid kit and then add on extra items like the following.
These are 5 First Aid products I use most as a mom…
Bandages – It's almost funny how many bandages you'll go through as a parent. Kids want a bandage for even the tiniest scrape. Keep some in your stroller, purse, and in your car.

Thermometer – I think most medical kits you buy come with a thermometer, but I always had an extra thermometer handy. For my first baby, I used a thermometer way more than I did for my second baby. With my second, I felt like I could more quickly tell by touch whether or not she had a fever. But of course, if I suspected a fever, I'd check with a thermometer.

Vaporizer – Stuffy noses are no fun at bed time. I find a vaporizer really helps when my kids have colds.

Essential Oils – I use peppermint, tea tree oil, or eucalyptus oil in a diffuser or in the vaporizer to help my kids breathe better when they have a stuffy nose.

Children's TYLENOL® and Children's MOTRIN® – Kids get sick. Most of the time, my girls would get fevers or colds that weren't serious, but needed some acetaminophen (such as Children's TYLENOL®) or ibuprofen (such as Children's MOTRIN®) to help them stay comfortable and out of pain. It's important to have both types of medicines on hand because they treat pain differently. Personally, I tend to use Children's TYLENOL® during the day and Children's MOTRIN® at night because it lasts up to 8 hours which helps when kids are sleeping.
Celebrate Your Successes
There is such power in giving yourself a virtual "pat on the back" for a job well done.
Parenting is the toughest job and there's often nobody there to acknowledge your hard work.
Be kind to yourself and treat yourself… big and small. Sometimes you'll only have time for a 5 minute break. But try to once in a while, schedule some pampering. My favourite way to treat myself is a pedicure. I only splurge a few times per year, but it's worth it.
Perhaps get together with a friend or two and celebrate your awesome parenting together.
Printable Dosage Guide and Diary
Familiarize yourself ahead of time with the correct usage and dosage of Acetaminophen and Ibuprofen.
Use the charts below. Click here for a printable version of the guide.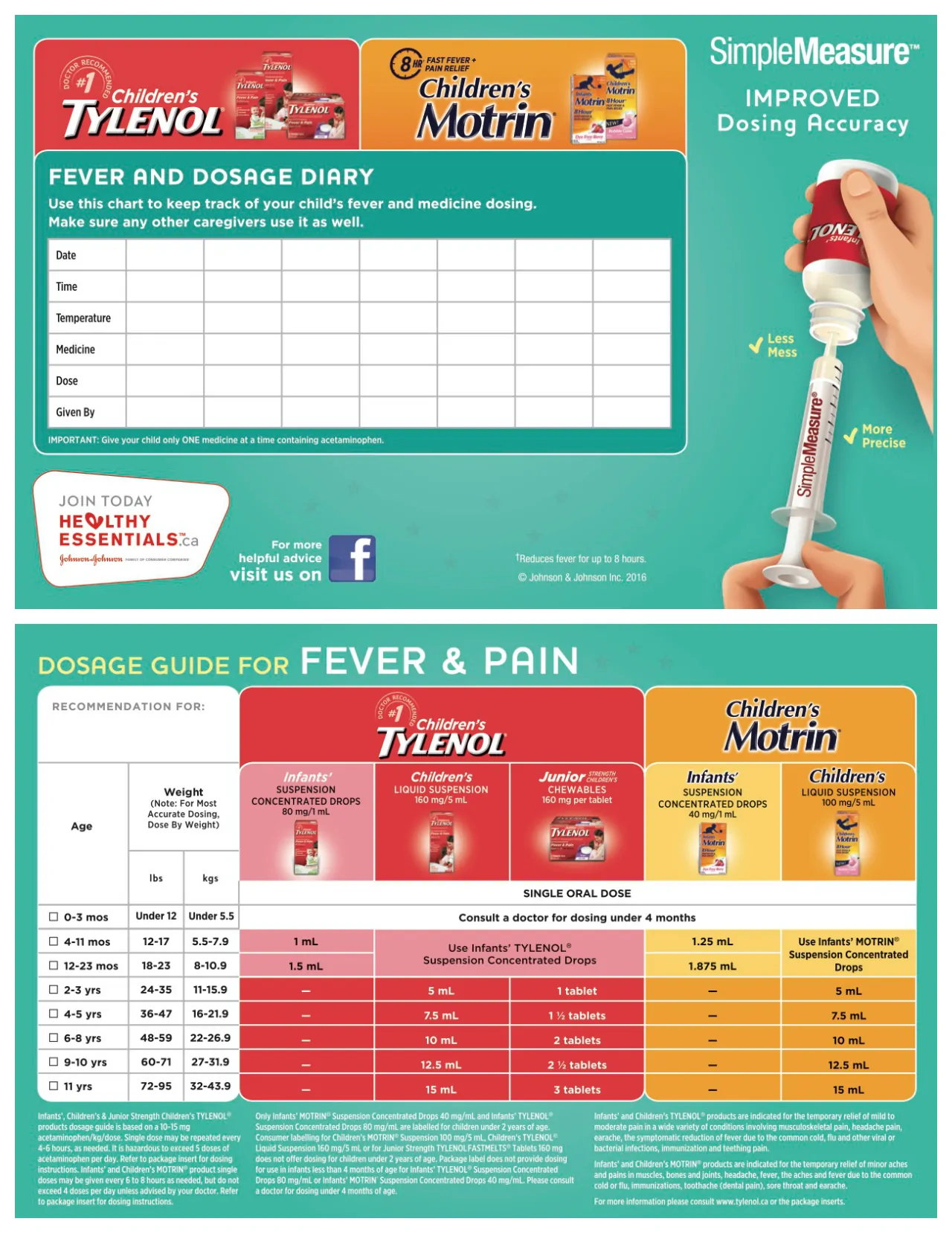 Pin for Later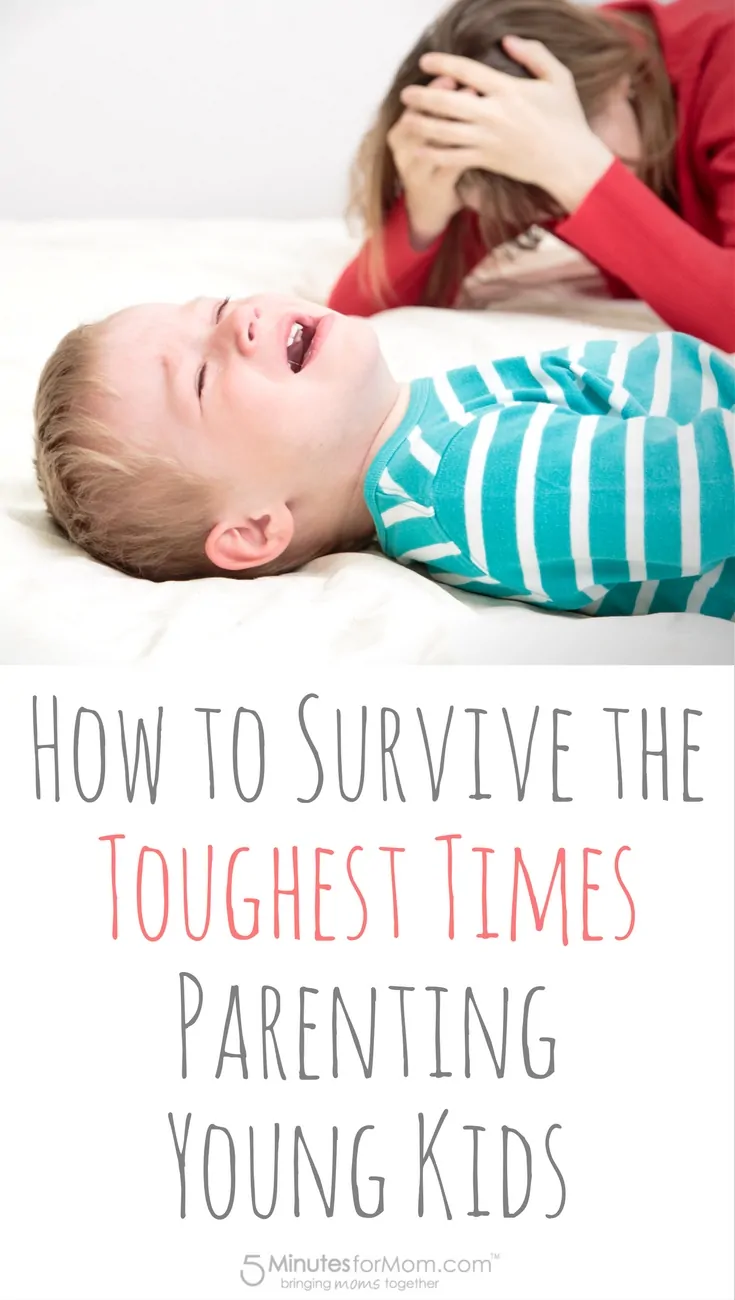 This post was brought to you by the makers of TYLENOL® and MOTRIN® Canada via Jones Media. The opinions expressed herein are those of the author and are not indicative of the opinions or positions of TYLENOL® and MOTRIN® Canada.
Written by Susan Carraretto, co-founder of 5 Minutes for Mom
Talk with me: @5minutesformom and Facebook.com/5minutesformom
Pin with me at pinterest.com/5minutesformom