This post may contain affiliate links. Read my disclosure policy here.
The days are getting darker and our lights are staying on longer. So if you have been considering making the move to energy saving LED Smart lights, now is the season to start saving electricity and saving money. This post is sponsored by Best Buy.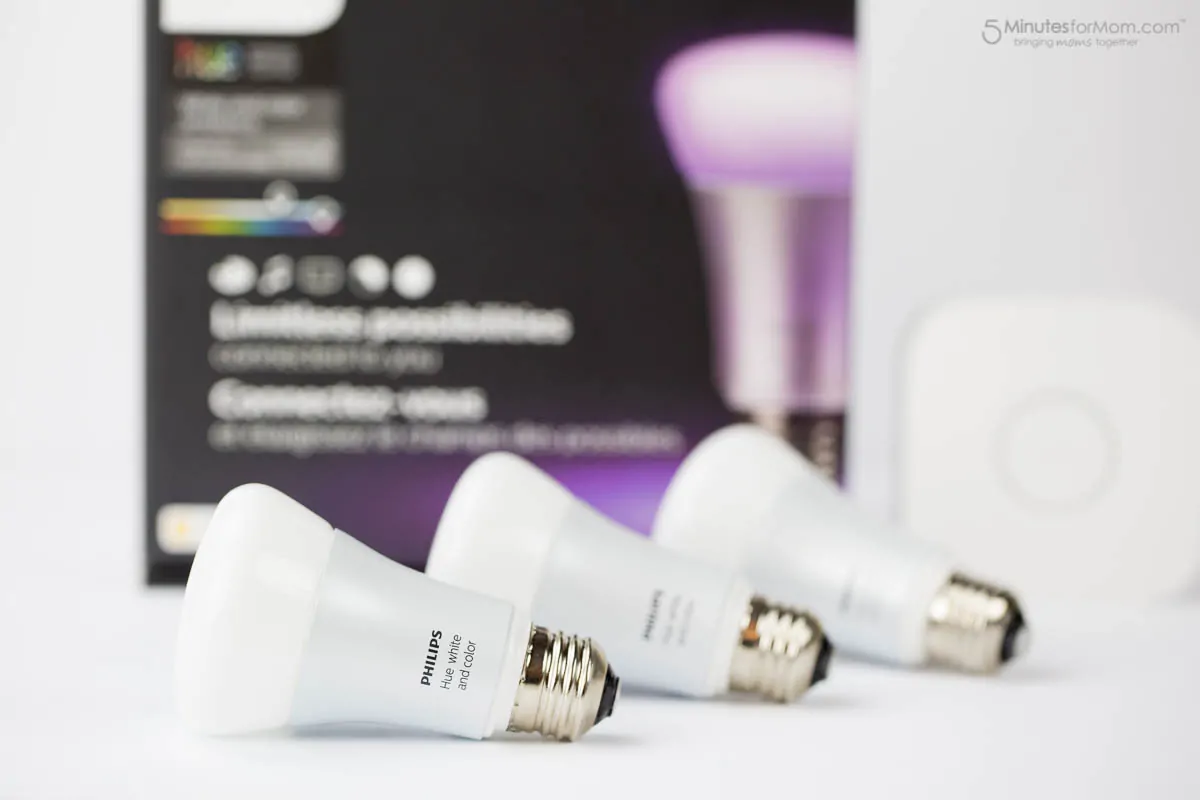 Are you getting smarter? We are. Well, okay our IQ's haven't been rising. But we have been making our houses smarter.
For the past year, one of the ways we have been trying to become more energy efficient is to change out all of our lightbulbs in our homes for more energy efficient LED lights.
So when Best Buy asked us to write a post about Smart Homes and choose a couple items from their variety of Smart Home Products, we jumped at the chance.
Best Buy has all kinds of options for smarter homes — from smart thermostats, like the Nest Wi-Fi Smart Thermostat to smart, self-adjusting lights, like the Philips Hue Smart LED Light Bulb Starter Kit, to smart smoke alarms, like the Nest Protect Wi-Fi Smoke & Carbon Monoxide Alarm.
It was hard to narrow down our wish list. But in the end, we chose to review some LED lights that aren't just smart, they are super fun too! Because really, why not have FUN while making a more energy efficient home?!?

Philips Hue A19 Smart LED Light Bulb Starter Kit
There are light bulbs — and then there are smart light bulbs!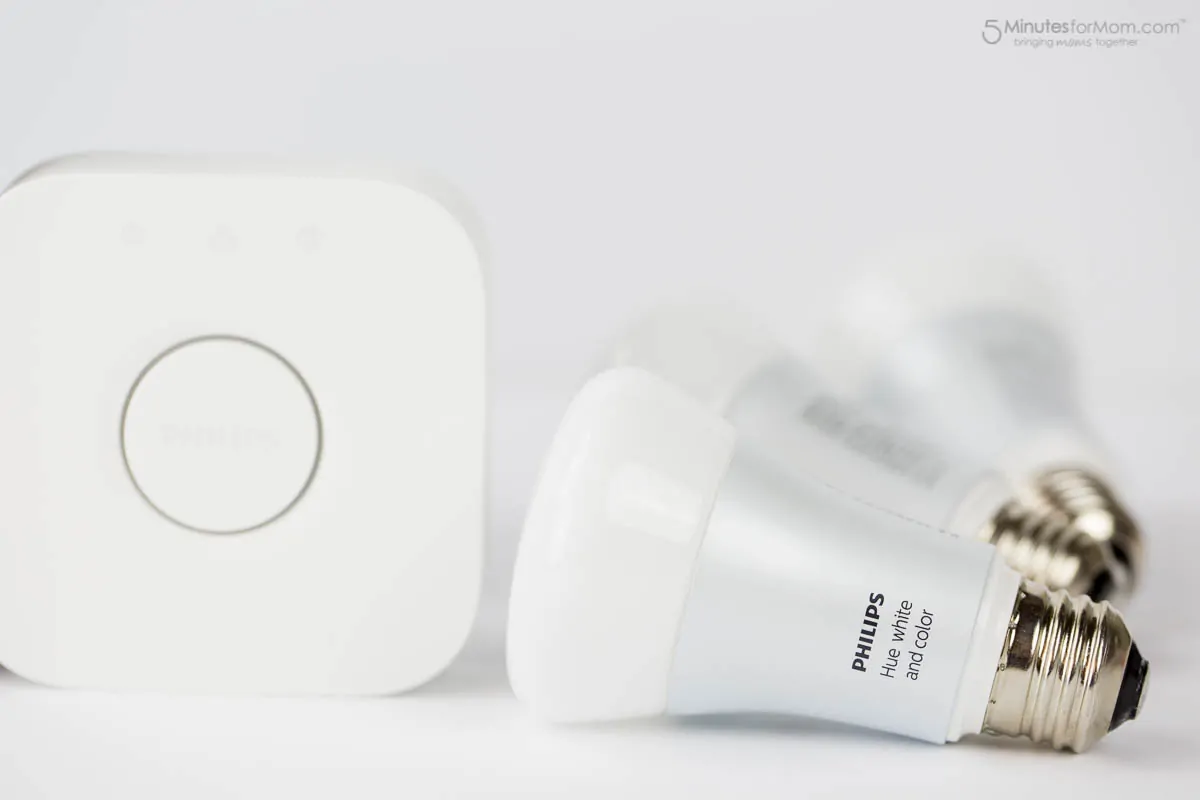 Yes, these Philips Hue smart light bulbs are seriously exciting. Not only do you get the cost savings of an LED lightbulb, but you can control and program your lights from your smart phone.
Through the Hue app, you can change the color of the lights to encourage specific moods, such as energize, concentrate, or relax.
You can also program your Hue lights to works as alarms and timers, set up times when you are home and away, and even set up your own personalized routines.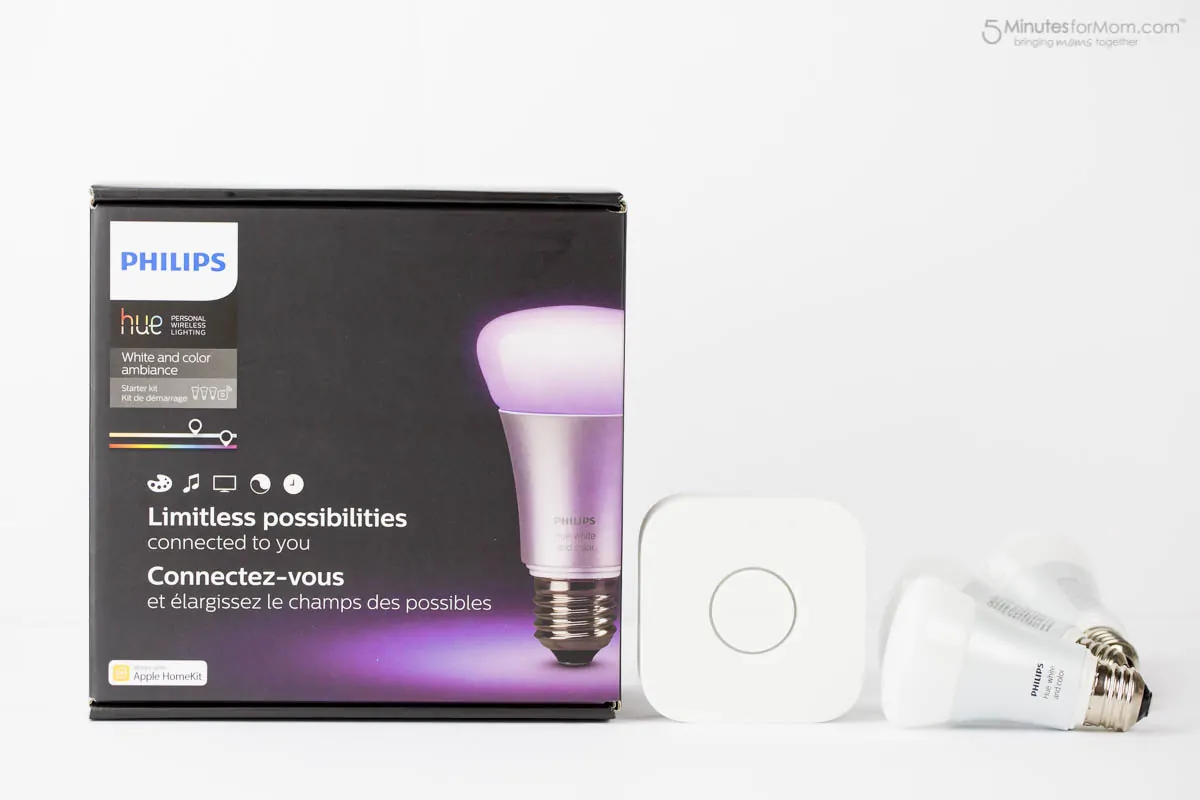 The Philips Hue A19 Smart LED Light Bulb Starter Kit works with HomeKit and Nest.
Nanoleaf Aurora Smart LED Light Panel – 9 Pack
The future of lighting is here — and it is so fabulous.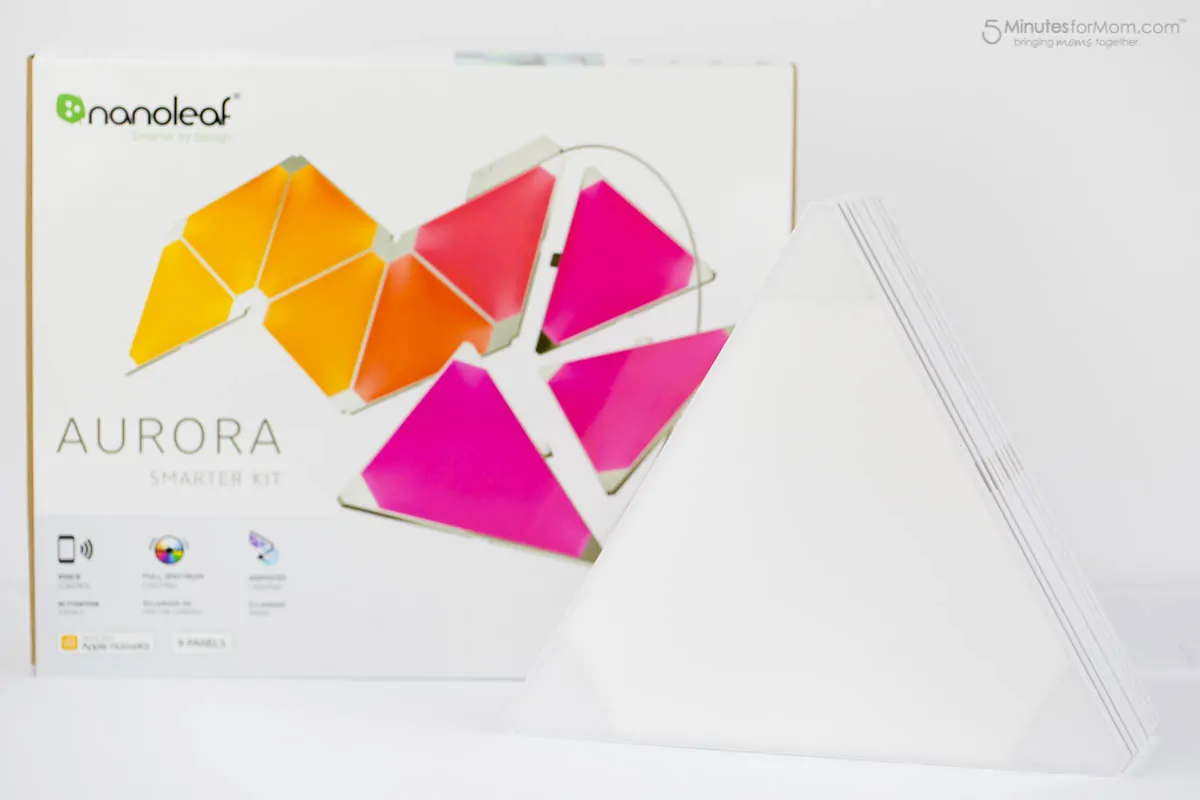 The Nanoleaf Aurora smart LED light panels are incredible. With these innovative triangular light panels, you can design a wall that is truly your own.
With the Nanoleaf app, you can literally choose from millions of colours to create custom colour patterns and scenes. You can choose how to animate the lights, change the speed of the transitions, and adjust the brightness.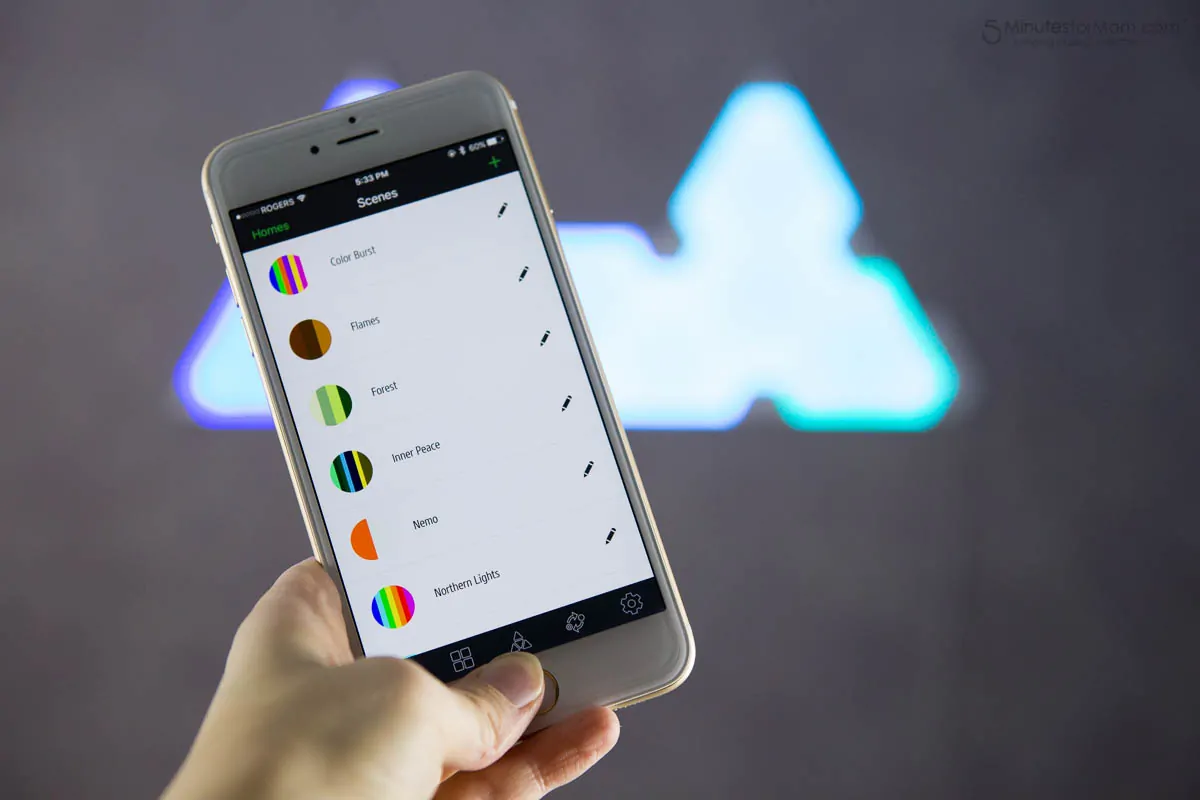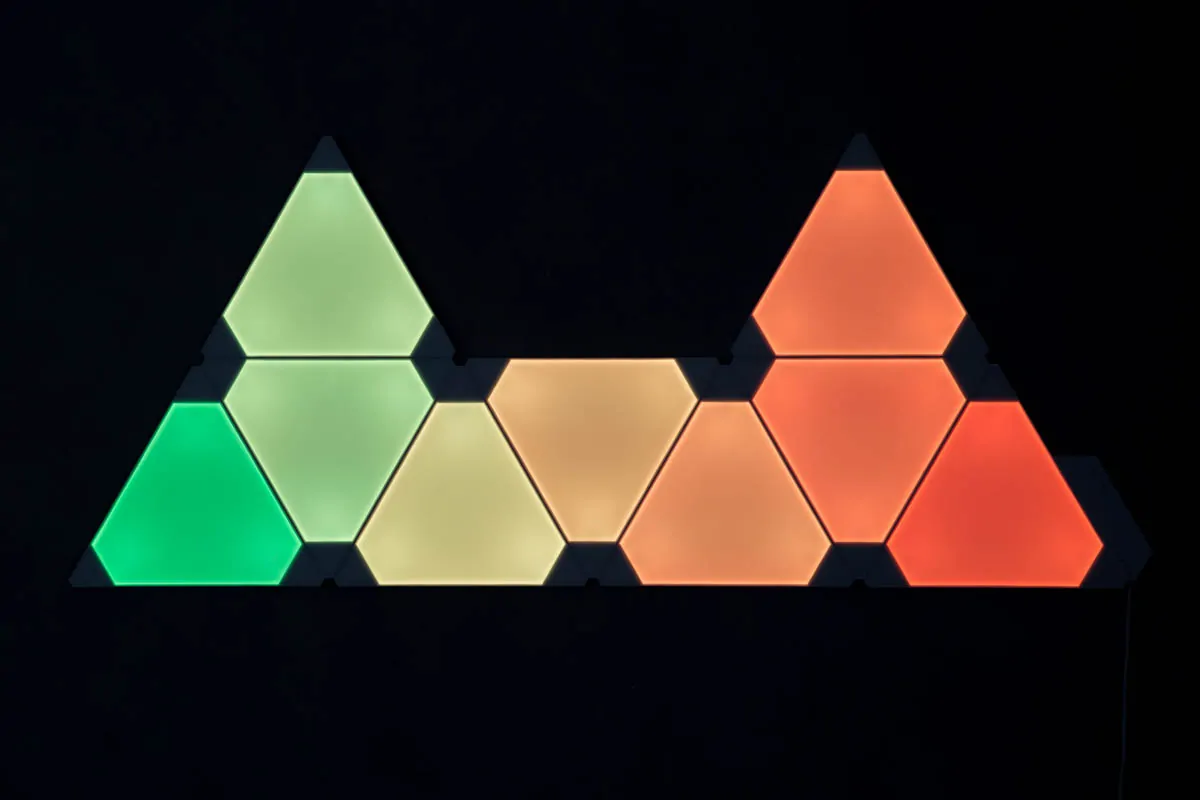 Nanoleaf Aurora takes lighting to a completely new place. It is interactive wall art that is as fun as it is functional.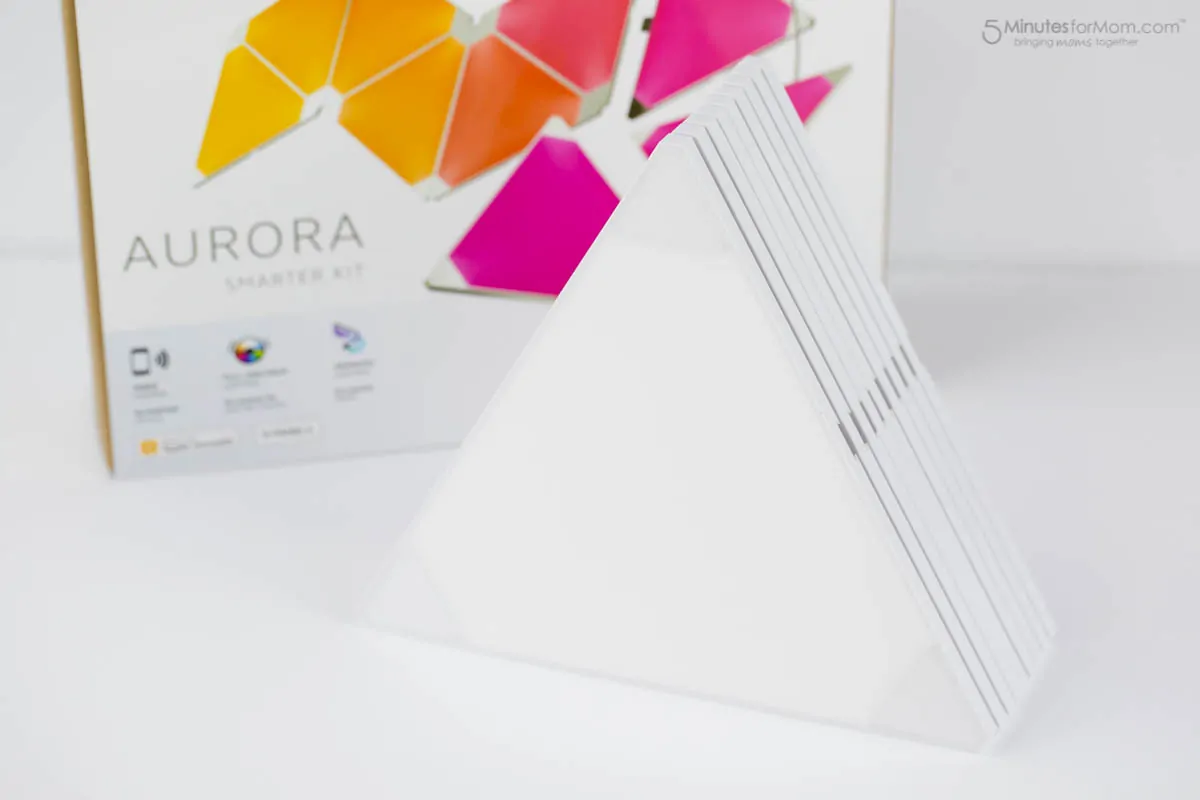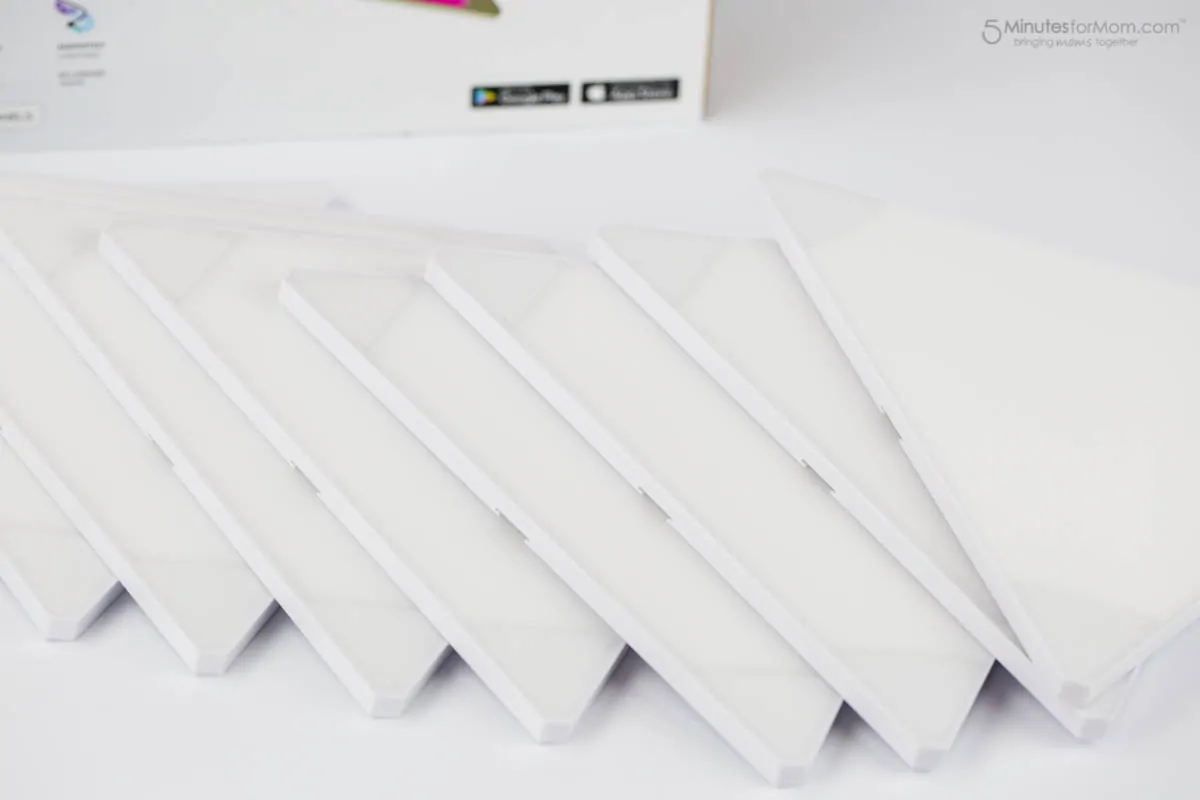 Aurora works with HomeKit and the app is available on Google Play and in the App Store. The Nanoleaf Shapes Triangle Panels – Smarter Kit – 7 Panels is a great way to get started and it's available at Best Buy.ca.
We are so excited about the Nanoleaf Aurora Smart LED Light Panels that we decided to make a video review to show you more about it…
As the weather gets colder and your heating and electricity bills get higher, head over to Best Buy to check out their huge variety of Smart Home products. You will be thrilled to discover how even small changes in your house can make big differences in your bills.
Holiday Gift Guides
We've gathered a collection of gift ideas to help you with your holiday shopping.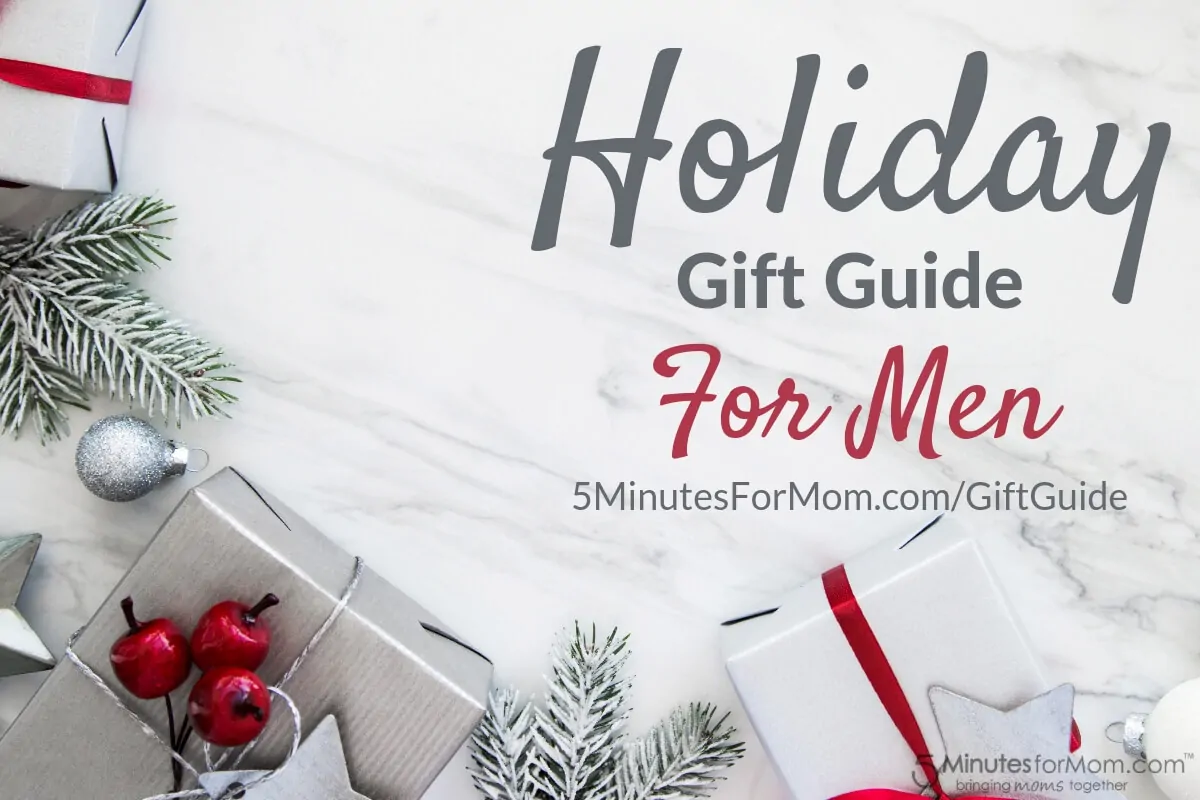 Be sure to check out each of our gift guides…
Pin it for Later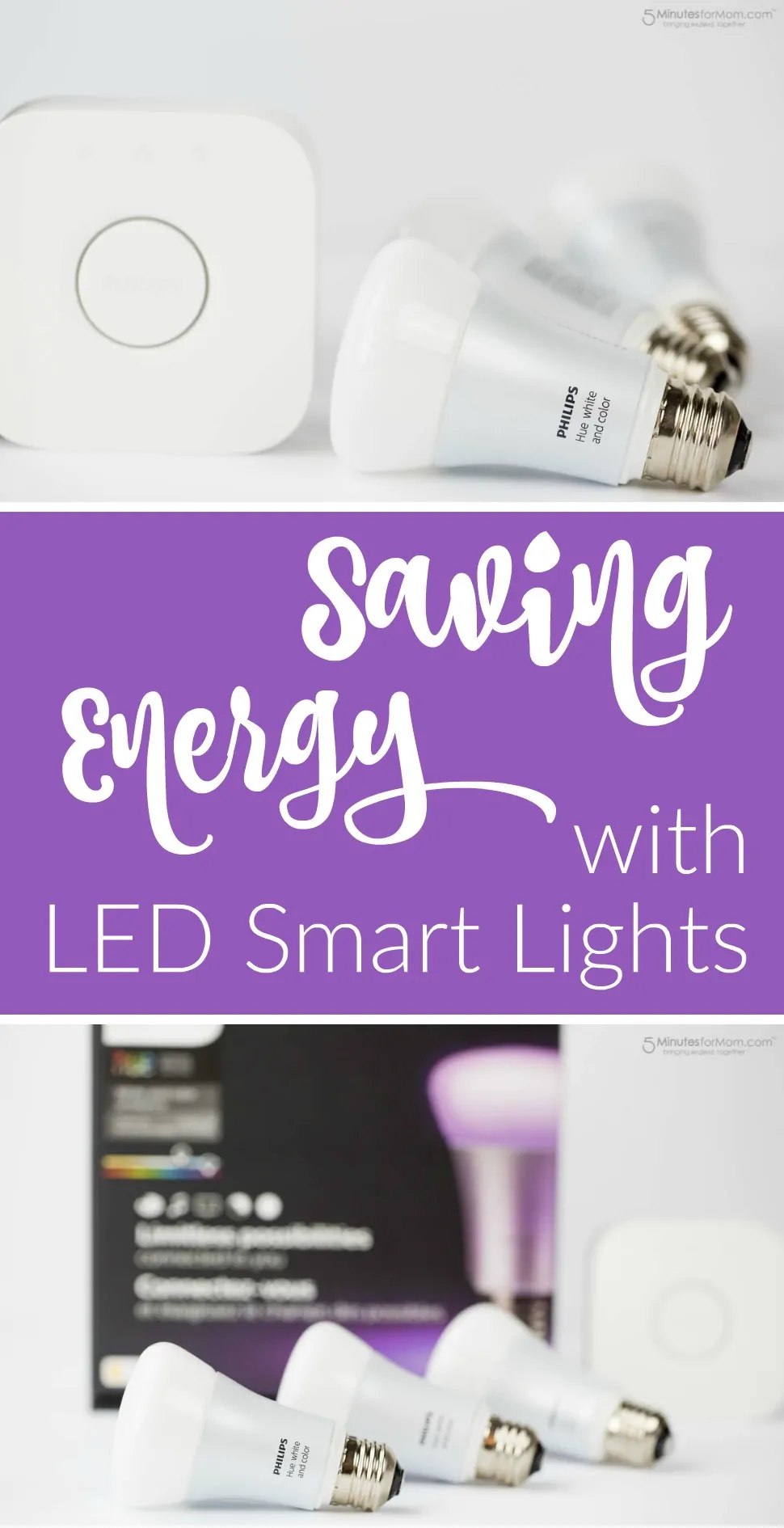 Written and photographed by Janice Croze, co-founder of 5 Minutes for Mom.
Talk with us: @5minutesformom and Facebook.com/5minutesformom
Pin with us at pinterest.com/5minutesformom