This post may contain affiliate links. Read my disclosure policy here.
When we're looking for ways to improve our health, we are wise to look to mother nature. There are many medicinal plants and herbs with healing properties that actually taste delicious.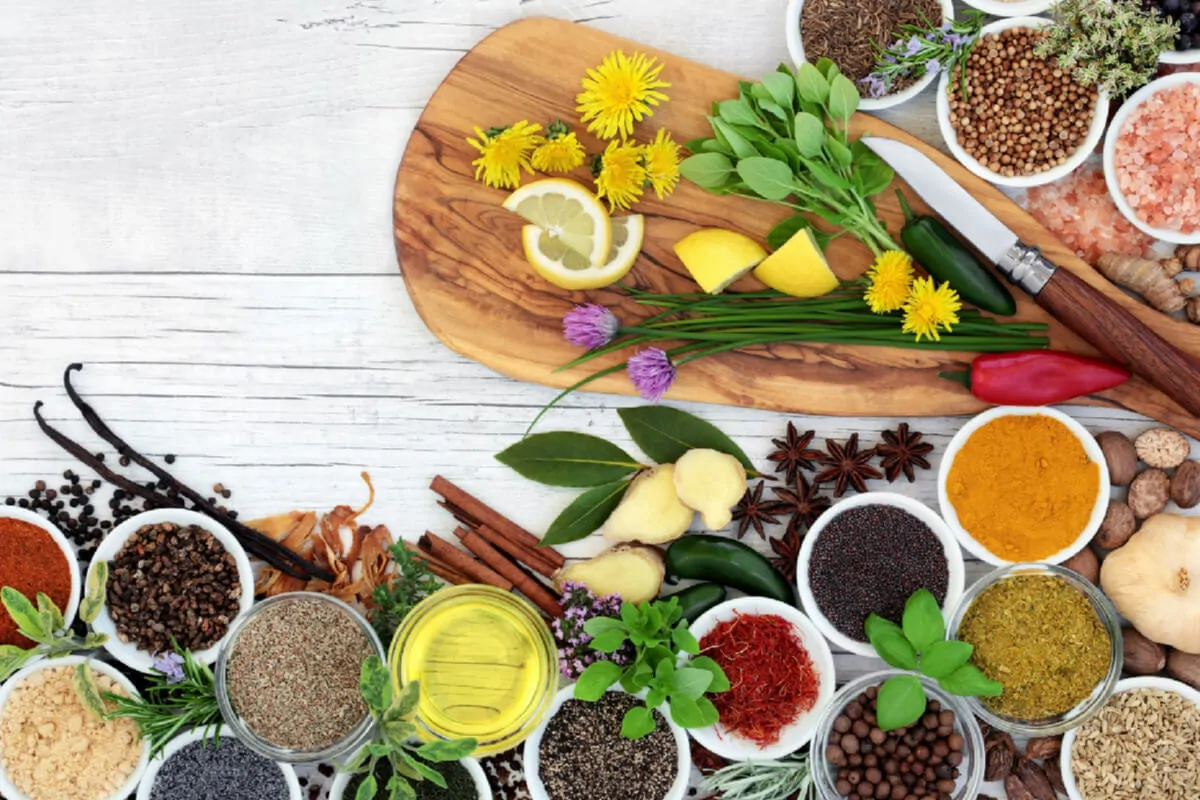 To a botanist, an herb is any seed-bearing plant without a woody stem that dies down after flowering. To moms who prefer natural remedies, herbs are plant-based sources of food, medicine, and nutrition.
Depending on personal preference, edible herbs can be eaten plain or they can be sprinkled into food.
For moms who want to make the most out of herbs, here are 5 herbal plants with powerful health benefits…
Rosemary

Rosemary is a popular herb to cook with, but most people don't enjoy the strong flavor fresh. When dried, rosemary loses a bit of intensity yet a little goes a long way.

Rosemary is just one of several strong herbs that belong to the mint family. A few others are basil, thyme, and sage. Rosemary is commonly brewed as tea for its vitamins, calcium, and iron. This herb aids digestion, eliminates free radicals, and boosts immune health. However, if you're pregnant you should avoid rosemary.


Dandelions

Most people know by now that dandelions aren't your average weed. They grow fast and furious, but they're an excellent source of nutrition.

Dandelions have been used as medicine dating back to the 10th and 11th centuries. The greens contain 535% of the recommended daily value of vitamin K, which contributes to strengthening bones. Dandelion greens are also rich in vitamin A, inulin, pectin, vitamin C, vitamin B6, thiamin, riboflavin, calcium, iron, potassium, magnesium, phosphorus, copper, and manganese.

Most people consume dandelion greens by juicing them with fruits and veggies like kale, strawberries, and celery. Others brew fresh dandelion tea, or add several drops of a concentrated tincture to water. While some herbs are expensive in tincture form, dandelion isn't. This abundant herb is affordable online.

If you don't have time to remember to take a slew of vitamins and herbs, make time for dandelion greens. It's a pain to clean a juicer every day, so juice up a bunch of greens ahead of time and freeze the juice in ice cube trays. Plop a couple of ice cubes in your blender along with a few ounces of a base juice (like apple juice) and blend away. Cleaning a blender each morning is easier than cleaning a juicer.


Turmeric

Curcumin is the main ingredient responsible for the health benefits of turmeric. Curcumin has anti-inflammatory properties and is an antioxidant.

Most people suffer from chronic, low-level inflammation without knowing it. Inflammation plays a large role in diseases like cancer, heart disease, and Alzheimer's. These diseases seem to spring up out of nowhere without warning, so it's important to get that low-level, almost undetectable inflammation under control.

Before you start adding turmeric to everything you eat, know that turmeric contains only a small amount of curcumin. To get the benefits of this mighty plant, you need to consume a large amount of turmeric – more than what you'd add to your food. To top that off, curcumin is poorly absorbed into the bloodstream. However, consuming pepper at the same time increases the absorption of curcumin by 2,000%. A plus is that curcumin is fat-soluble, so eating fatty food with it would be beneficial.


Ginger

Ginger is the best way to ease a stomach ache, although if you're feeling nauseous, it might make you throw up. Still, it's worth using, especially in the form of warm tea.

Ginger is a natural anti-inflammatory root, and can be found in the form of tea, candy, and capsules. Ginger ale is a good option if carbonated beverages soothe your stomach. If not, opt for the capsules or tea. Remember, ginger is strong, so don't brew the tea for too long. If you prefer a sweet flavor, go for the candies – they're usually soft and chewy.

Cilantro

Cilantro is famously known for being served with margaritas and delicious steak tacos, but did you know cilantro also aids in moving heavy metals out of the body? Unfortunately, we are exposed to heavy metals regularly, and it takes years for symptoms to show up.

Cilantro is a chelating agent that binds to the heavy metal ions and the whole substance is then excreted out of the body. Cilantro is often used alongside chlorella as another binding agent to avoid retoxification.
What's your favorite herb?
What's your favorite herb, and how do you use it? Leave us a comment and let us know.
Pin it for Later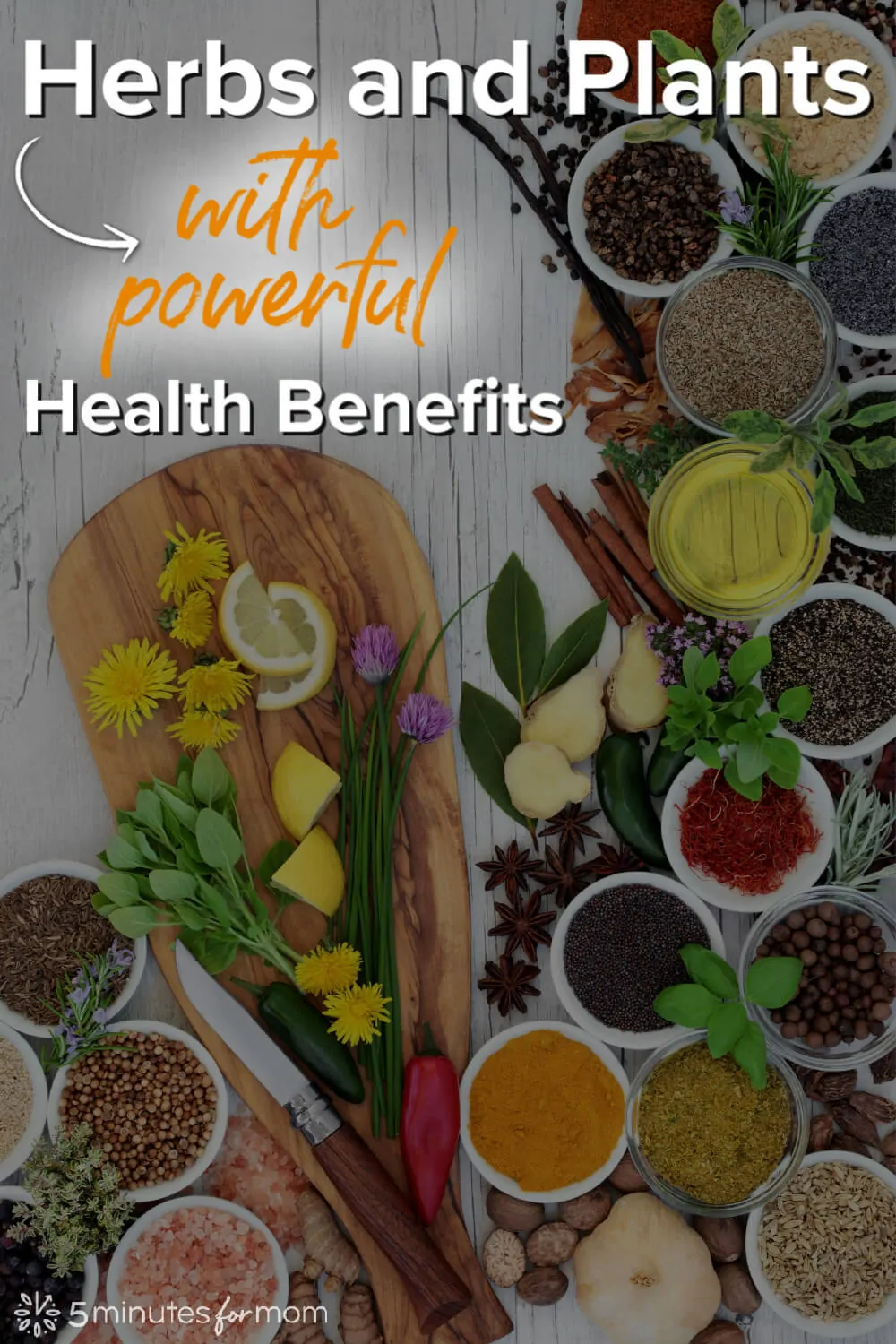 More Smart Ways To Take Care Of Your Health
One of the most important parts of your health that you cannot ignore is your core strength that helps to support your back. If you have back pain, you can try this Chirp Wheel.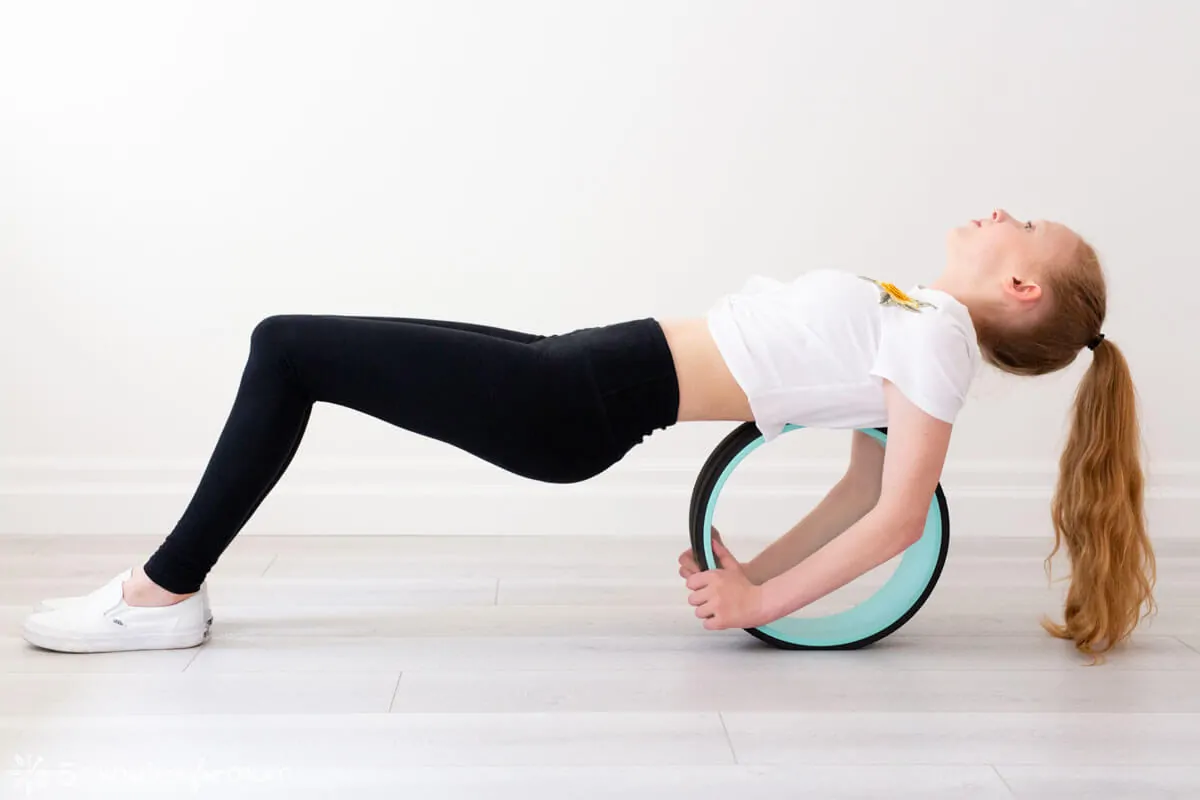 It's so important to have your eyesight and your children's eyesight checked every year by an optometrist. And if your kids are asking to start wearing contacts, here is what you need to know about kids wearing contact lenses.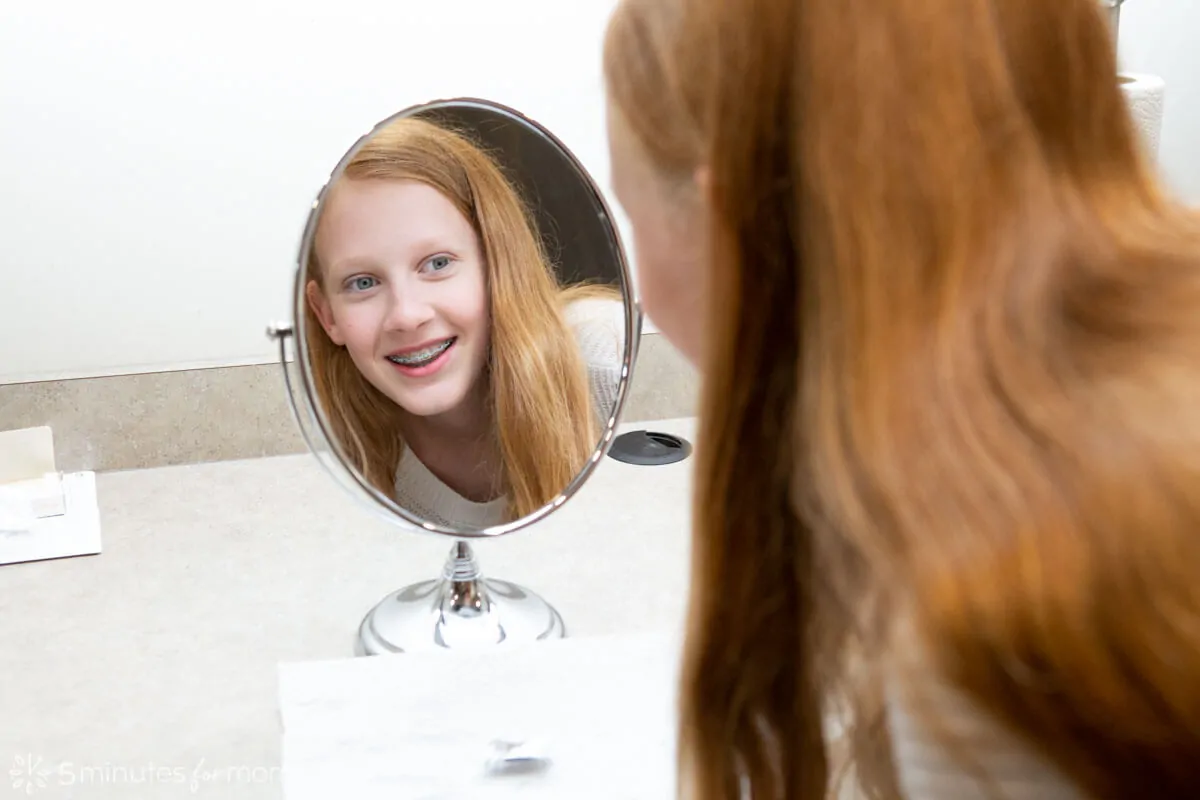 Do you want a new way to improve your family's teeth brushing habits? Take a look at our Truthbrush review to see how this clever new invention can help your entire family improve their brushing.