This post may contain affiliate links. Read my disclosure policy here.
Make math fun this fall with these Halloween math games for kids. This post is in partnership with Sylvan Learning.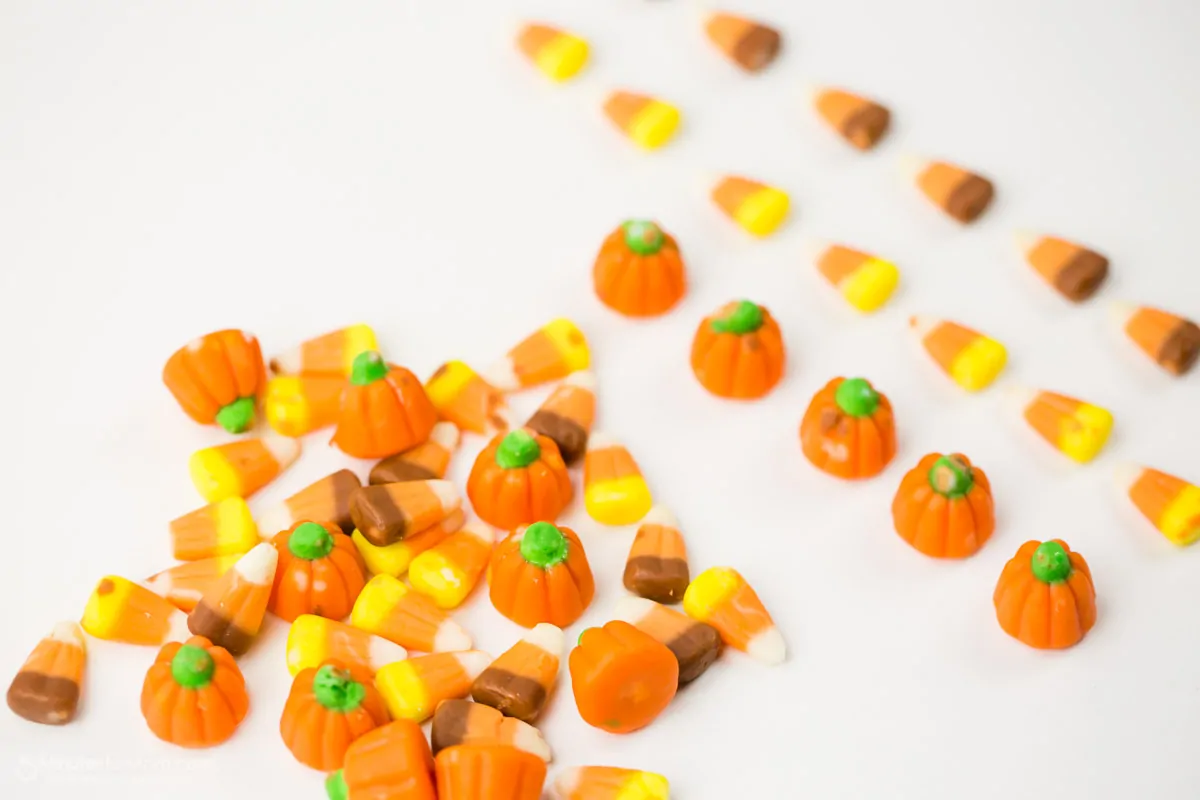 Do you have math fans in your house?
With my kids — we are 50/50.
My son has always found math easy to learn and so he has always enjoyed it. Since the subject was never stressful for him, he never developed negative feelings towards it. Now, he is in grade ten and math is one of his best subjects.
My ten-year-old daughter, unfortunately, is in the opposite situation. She has loathed math since kindergarten.
For her, math has always been challenging. Now, at the mere mention of math, she panics. Math has become so stressful for her, she resists practicing math skills or doing math homework.
So, my challenge has been how to help my daughter have some fun and success with math to help ease her anxiety and encourage her to learn.
Let me be honest — it is not easy. My daughter could win a prize for resisting all forms of math learning. She even gets upset when I try to sneak teaching math skills while we cook or bake together.
But, just like she can't give up learning her times tables, I can't give up finding ways to teach her math while helping reduce her math anxiety.
The key is making math fun and helping her feel successful. It is because she is sure that she is "bad at math" that she has such anxiety about it.
Sylvan Learning helps to make math fun with their Math EDGE program. Math EDGE is a great way to build confidence, get up to grade level or jump ahead in math by building the critical skills needed for higher-level math yet to come.
If you have young children, here are some simple math games you can do at home that will entice young learners to grow their math skills and confidence while having Halloween inspired FUN!

1. Candy Math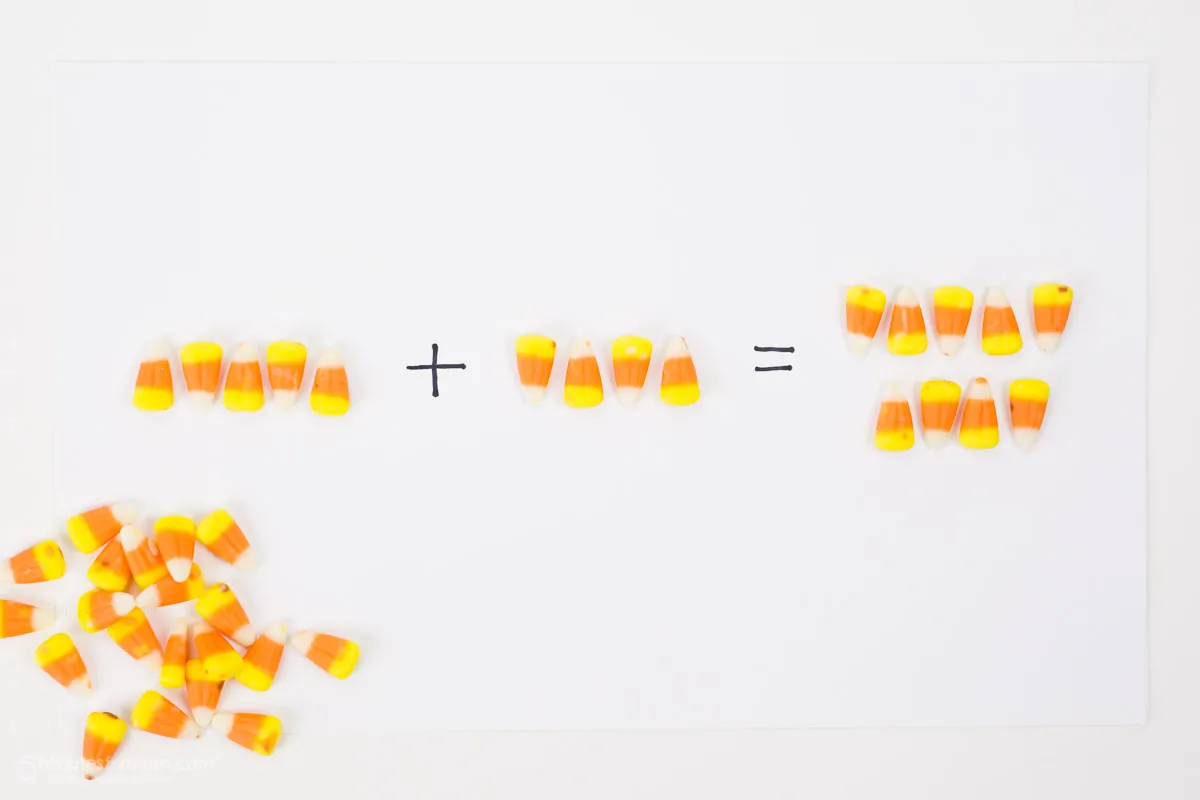 Engage your kids in some math practice with candy math!
My daughter gets so excited when candy corn appears in the grocery store bulk section. So why not harness some of that excitement and put it towards math practice?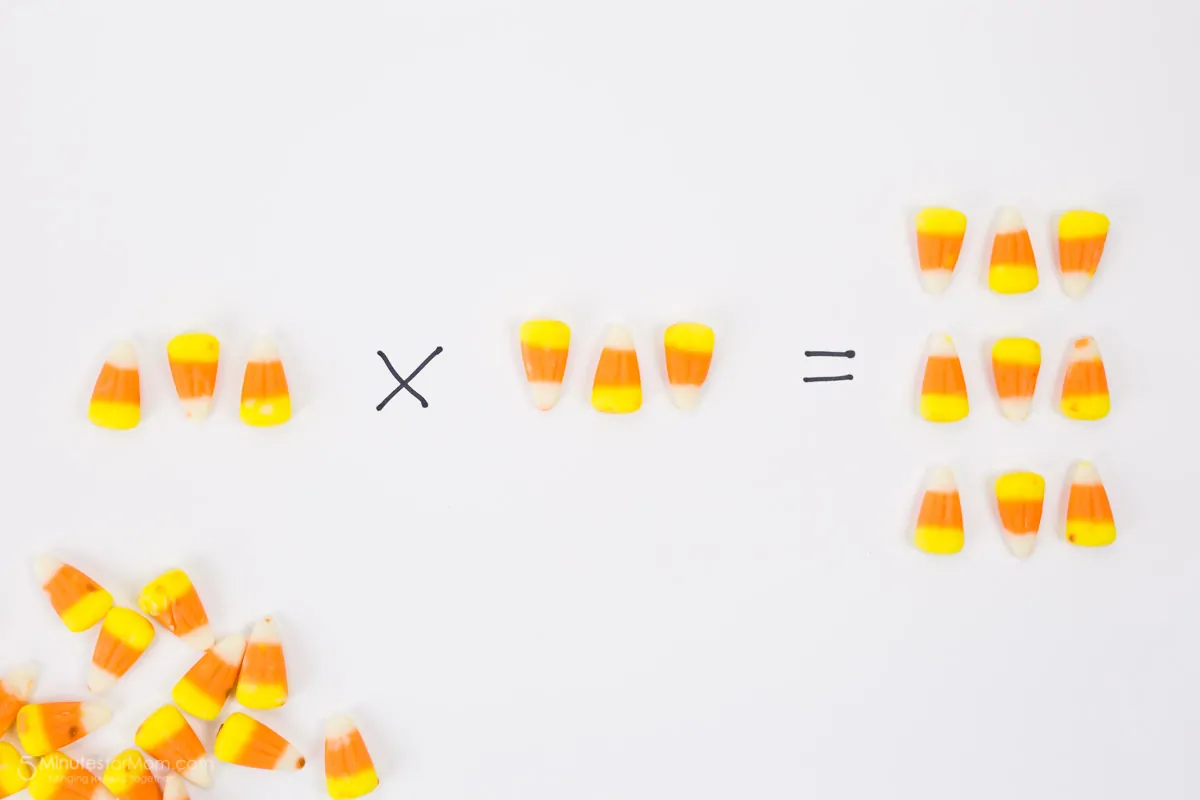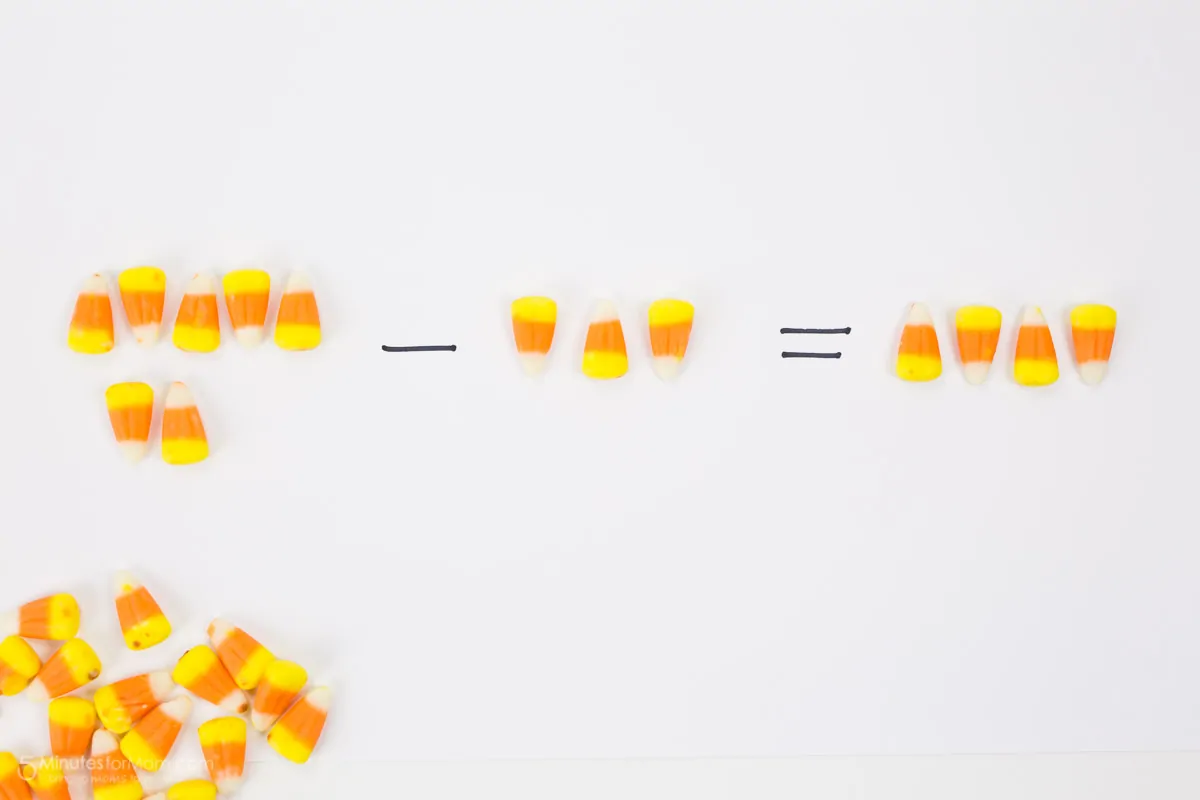 Using objects helps children process and understand math concepts — and using candy as objects makes the learning fun and yummy, with built-in treats for rewards.
2. Trick or Treat Sorting and Graphing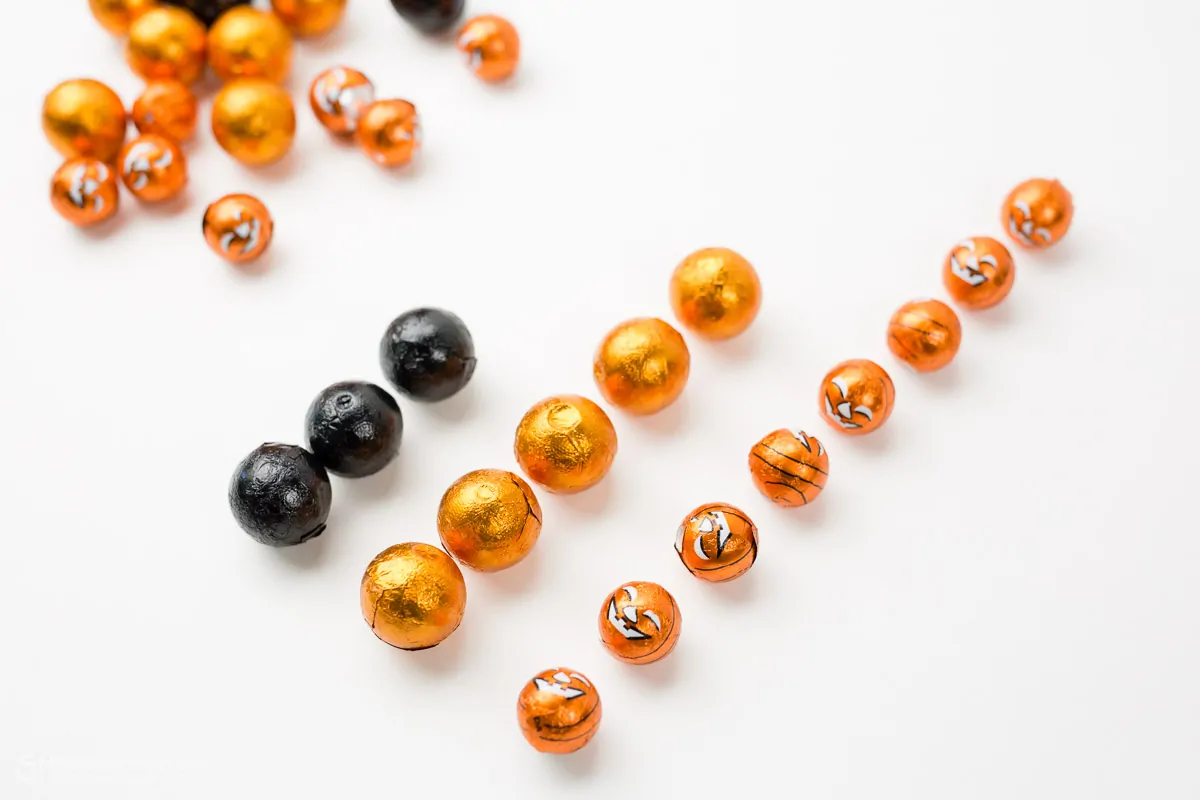 In my experience, kids instinctively sort their Halloween candy.
When my kids and my nieces get home from trick-or-treating, they dump out their candy and begin to sort and compare their candy hauls with each other.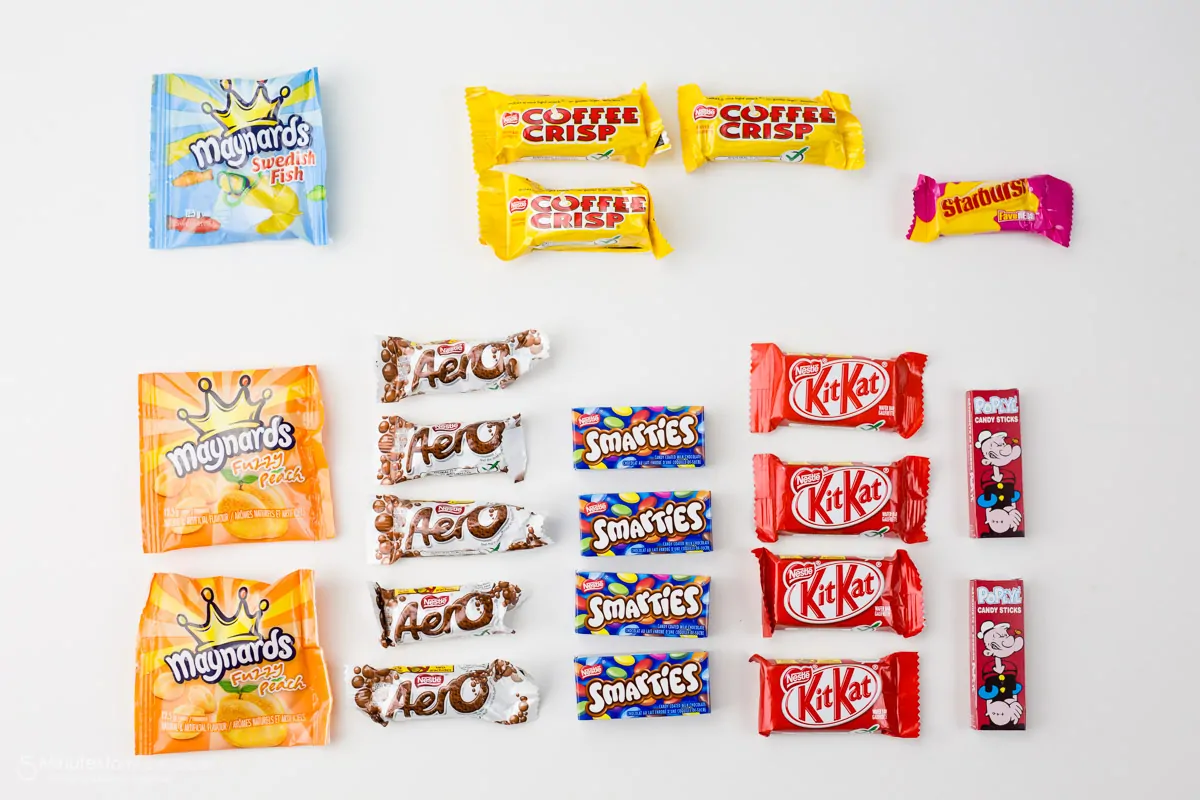 But while they sort and drool over their sugary bounty, they probably have no idea that they are practicing their math skills.
Make sure you take advantage of this time of year by encouraging your children to sort and tally all of the different types of candy or treats they receive.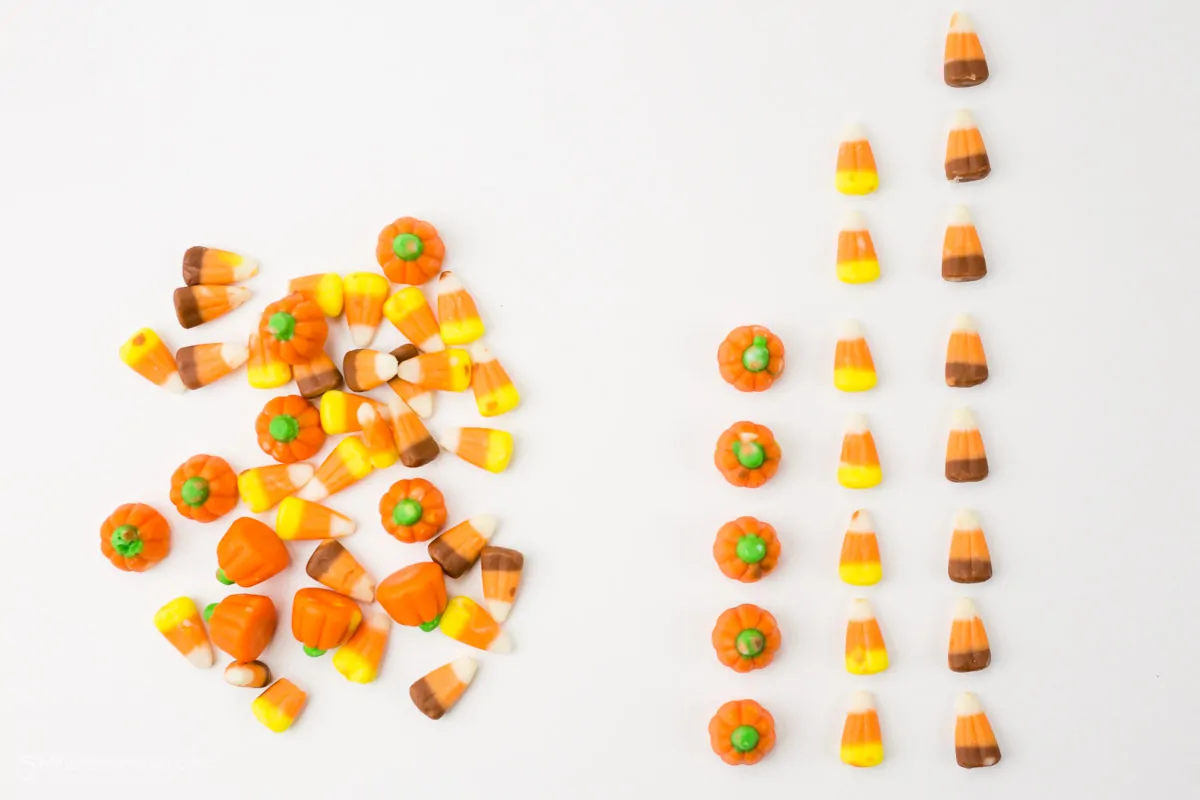 Once they have sorted, they can turn their Halloween treats into an educational graph.
3. Apple and Pumpkin Pie Fractions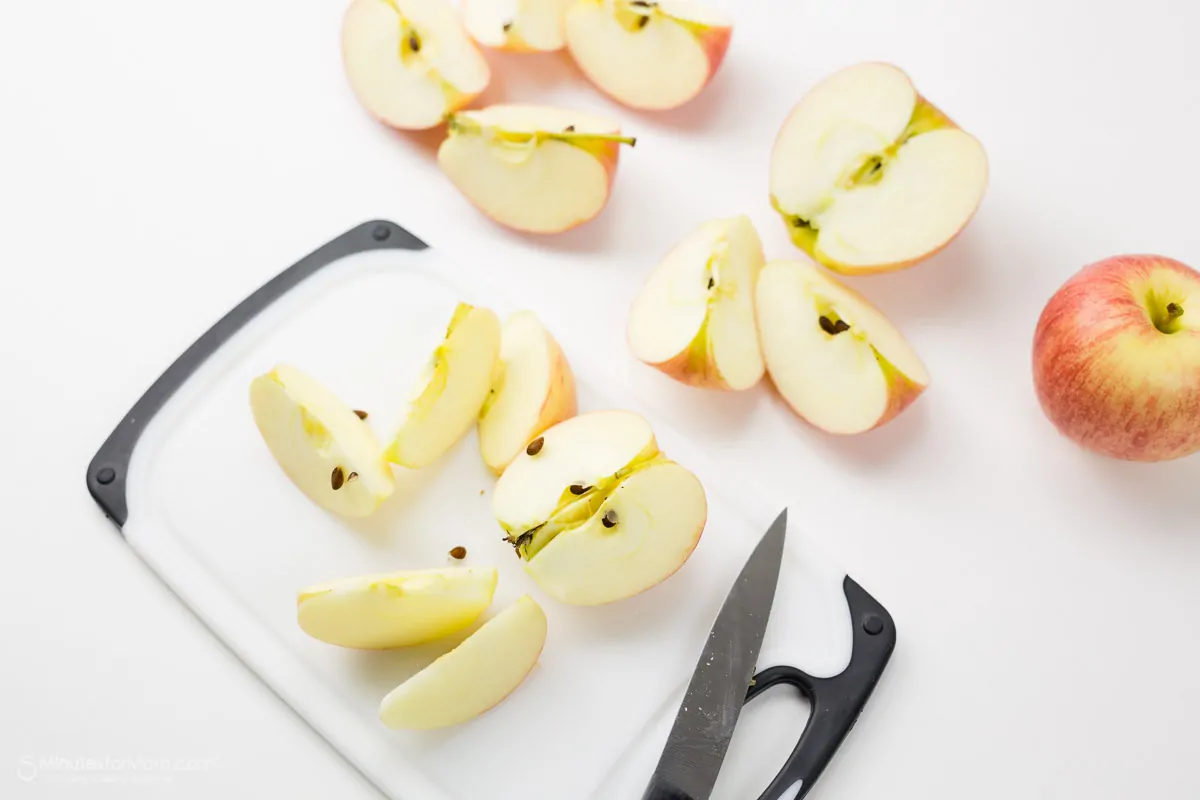 Fractions can be intimidating for some children. But you can help your kids tame their fraction fears by using objects, such as an apple, to understand fractions.
You can practice fractions by cutting up an apple or pumpkin into multiple sections and using different portions to improve kids' math abilities in a fun way.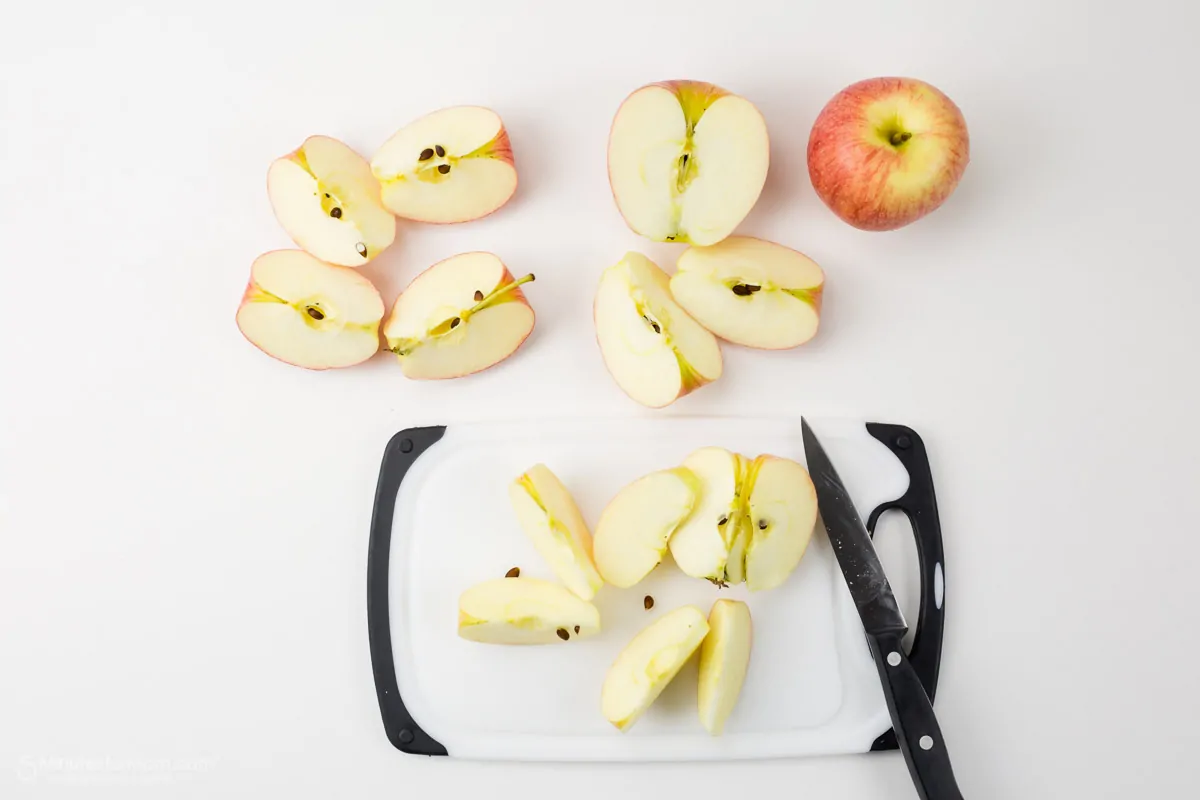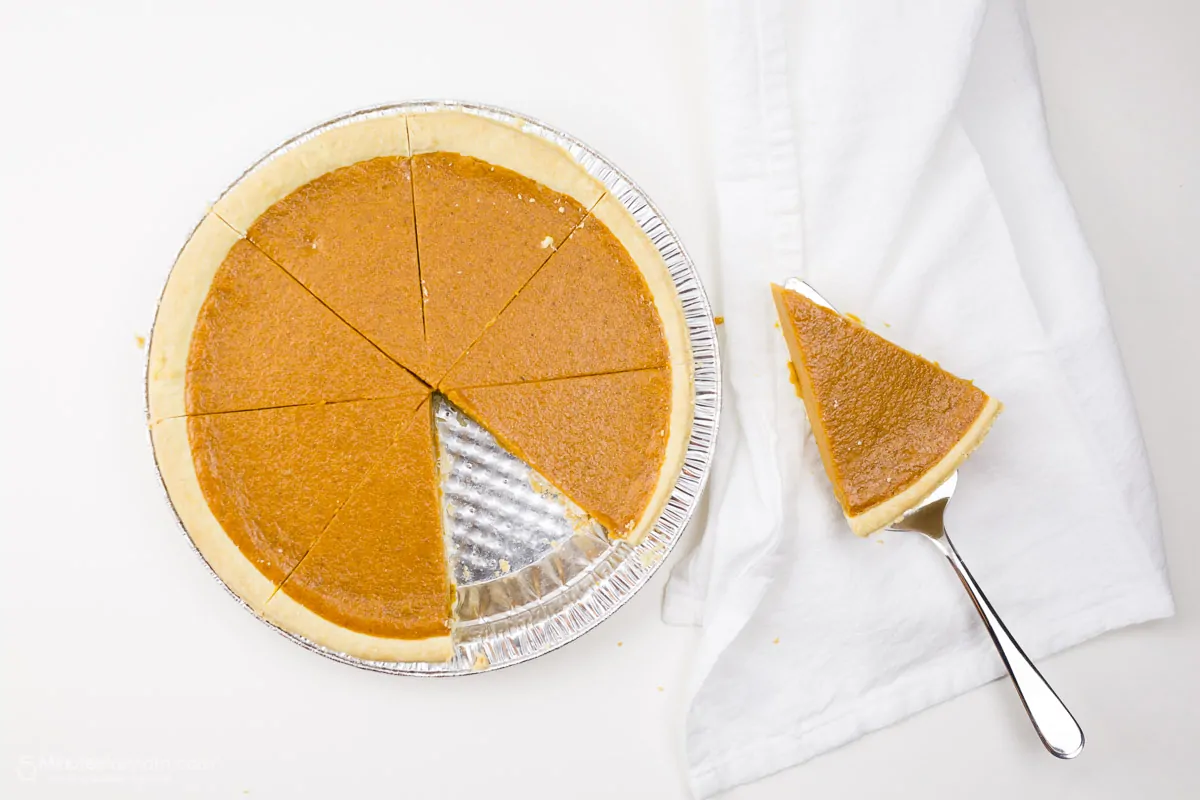 Yes – learning fractions is as easy as pie.
For More Math Fun And Learning… Take Your Kids To Sylvan EDGE
While you want to find fun ways to practice math at home, it's a great idea to take your kids' learning to the next level with fun and engaging classes that challenge their minds in a group setting.
A great way to foster your kids' excitement about math is to enroll them in a Sylvan EDGE course.
Sylvan EDGE is an innovative STEM education program that offers accelerated after-school and summer camp programs to give children an edge for the future.
A favorite among kids, Math Edge uses fun, brain-boosting activities to help your child solve math problems in cool and engaging ways. (Say goodbye to mind-numbing drills!)
Your child can join programs for Robotics, Coding, Engineering, and Math.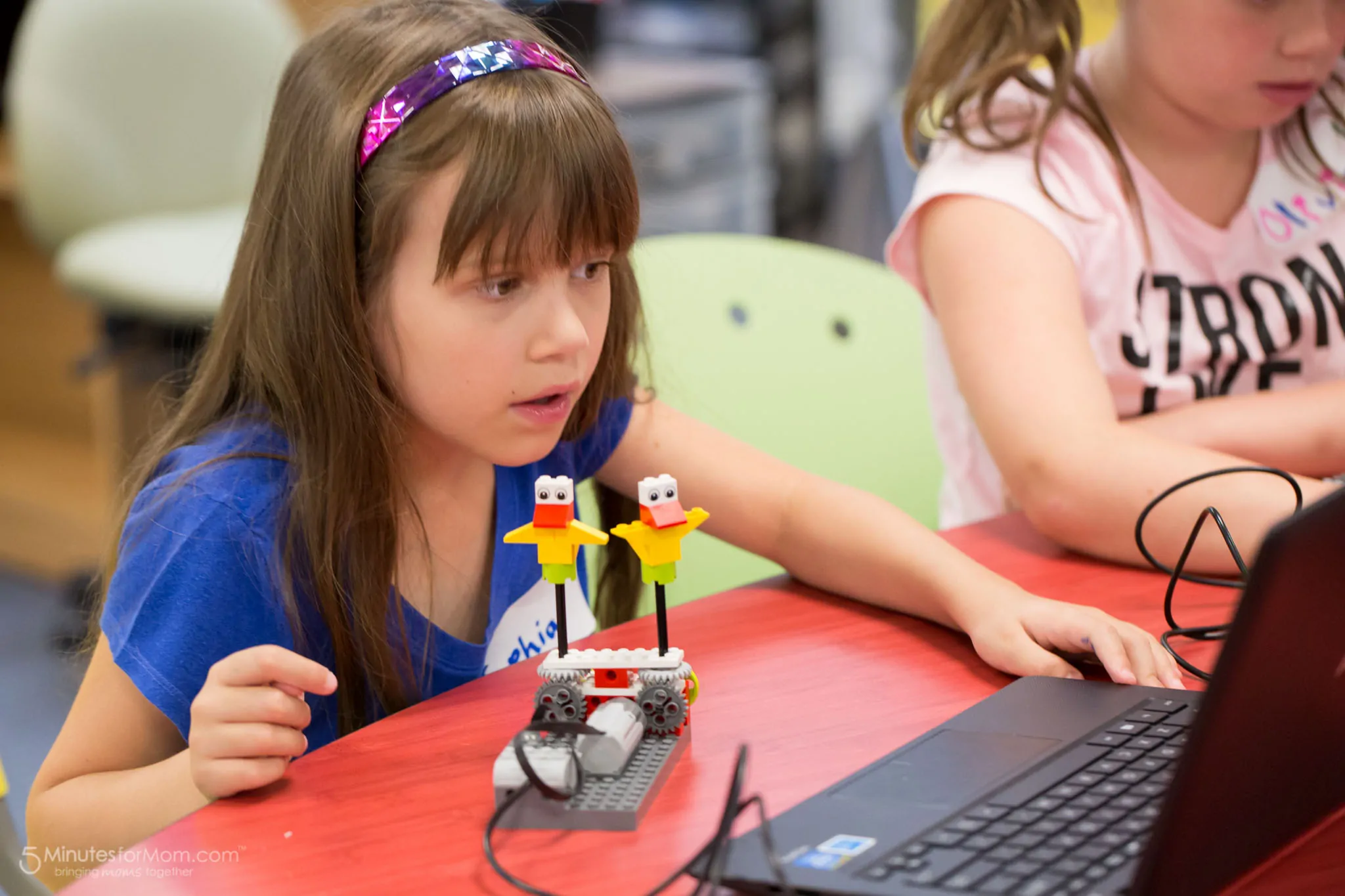 Last year, our girls tested out the Robotics 101 course, which taught them how to build their own motion-capable robot using LEGOs!
Don't Miss This…
Also, check out these other creative ways to get your kids excited about math…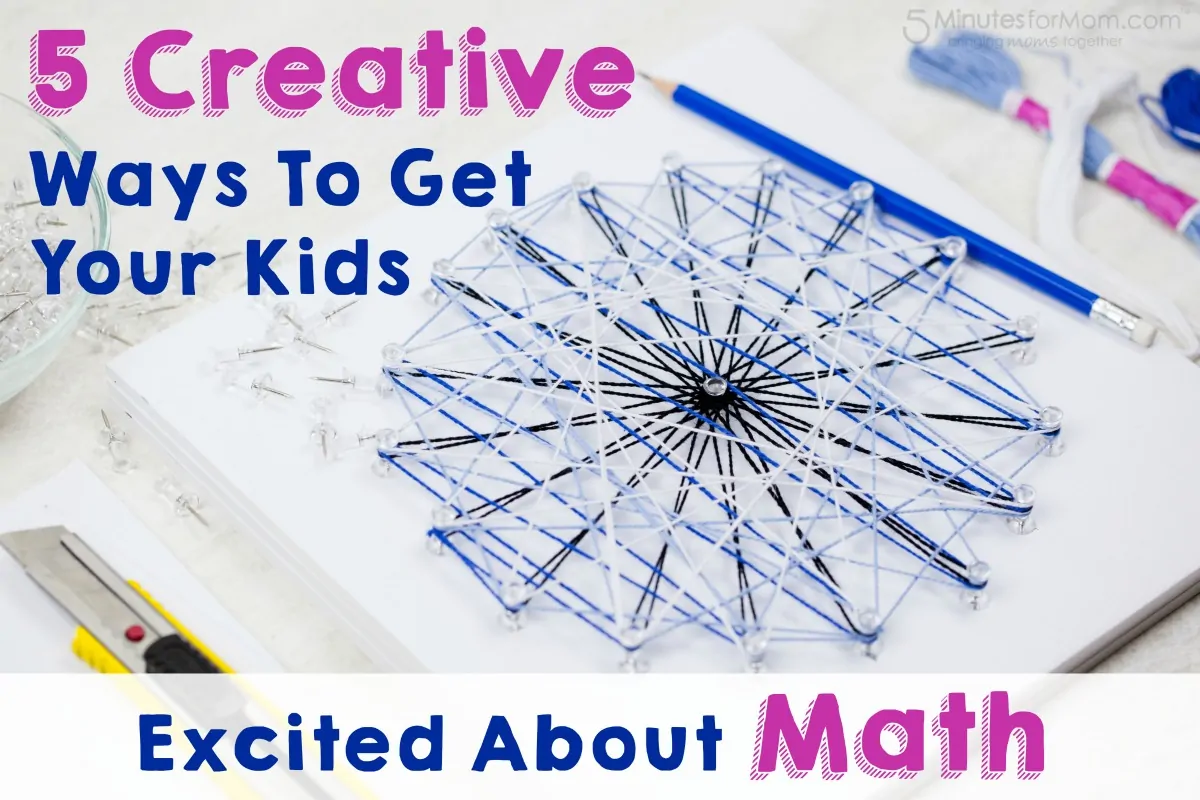 And another fun way to get kids thinking about science during the Halloween season is with a DIY scientist costume. They'll also love eating these healthy halloween snacks and coloring these halloween printables.
Pin these Halloween Math Games for Later…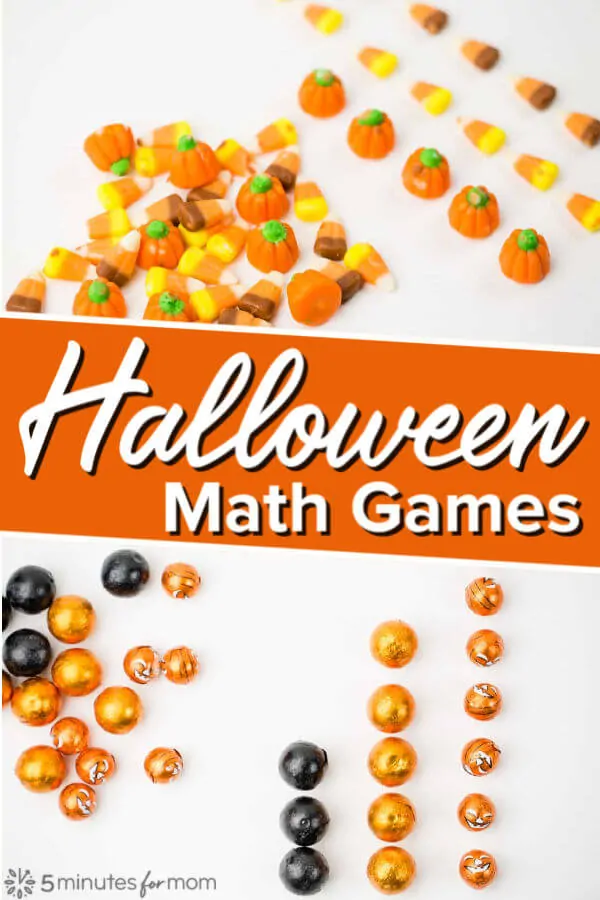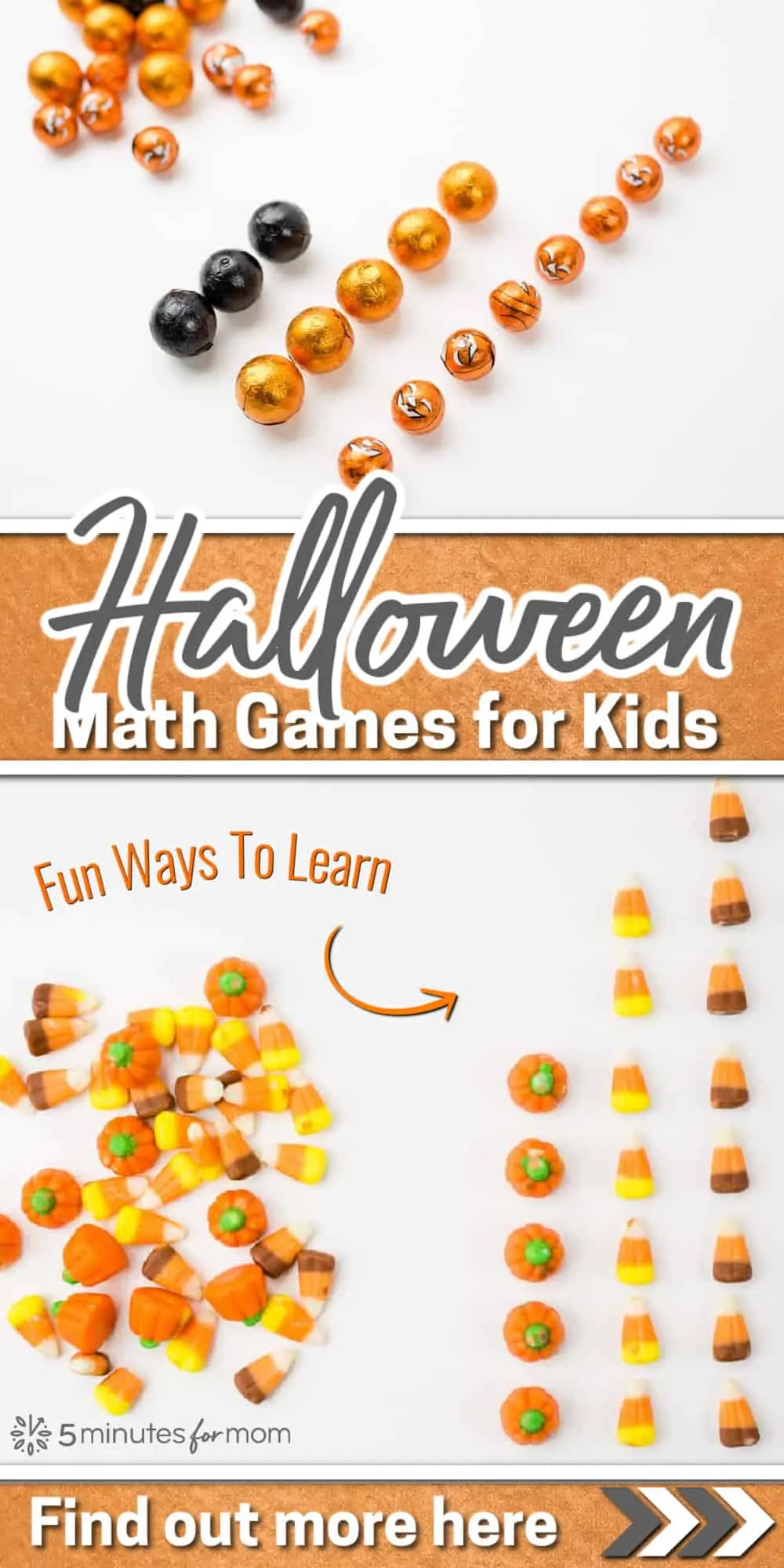 Disclosure: This post is sponsored by Sylvan Learning, so extra thanks for reading and sharing.
Written by Janice Croze, co-founder of 5 Minutes for Mom
Talk with me: @5minutesformom and Facebook.com/5minutesformom
Pin with me at pinterest.com/5minutesformom