This post may contain affiliate links. Read my disclosure policy here.
Halloween doesn't have to be all about candy. Get your kids excited to eat some colorful fruits and vegetables with creative Halloween snacks and more healthy fall inspired fun ideas for good nutrition and active living.
This post is sponsored by Huetrition.
Healthy Halloween Snacks
Get your kids excited about Halloween with fun and colorful treats that are actually healthy!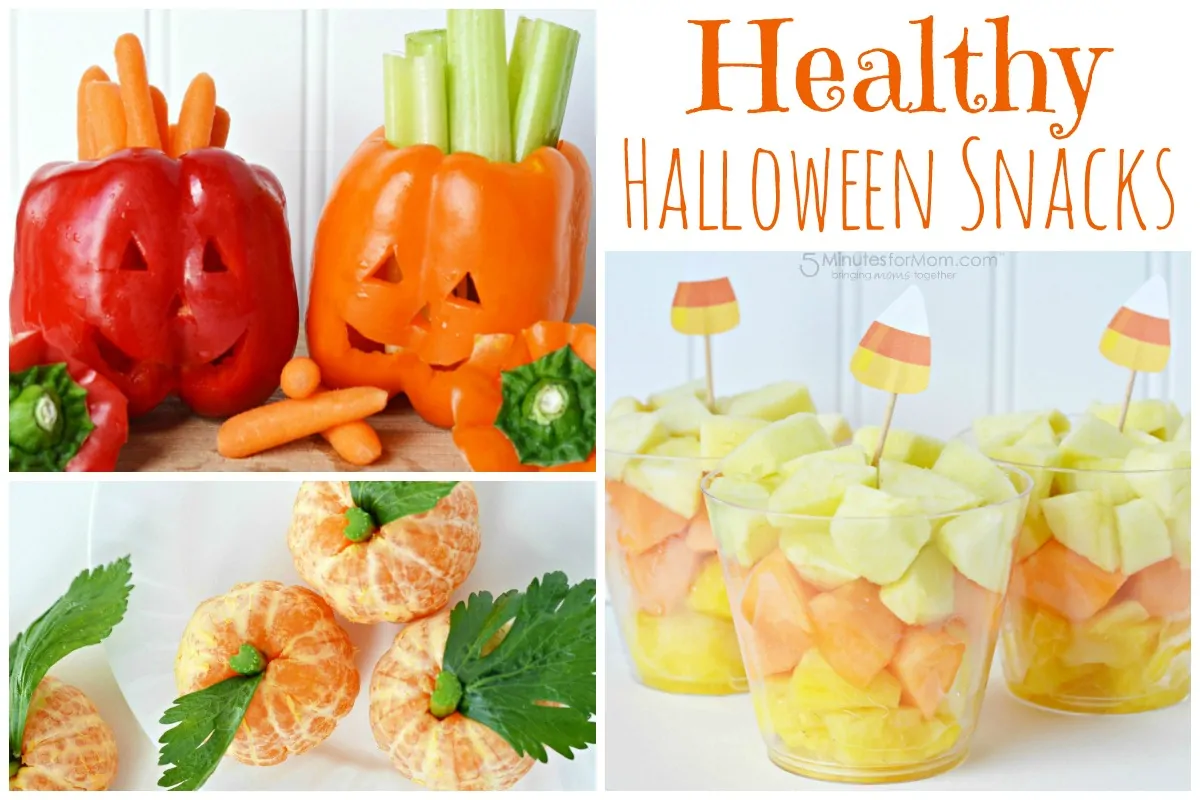 Here are a few ideas to get you started… but get your kids to come up with their own Halloween inspired fruit and veggie snacks.

Candy Corn Fruit Cups
These candy corn fruit cups are like "nature's candy." There is a yellow, orange, and white layer just like candy corn.
Here are our suggestions for the fruit layers…
Yellow — pineapple or mango slices
Orange — cantaloupe or orange slices
White — peeled apples, banana slices or pear slices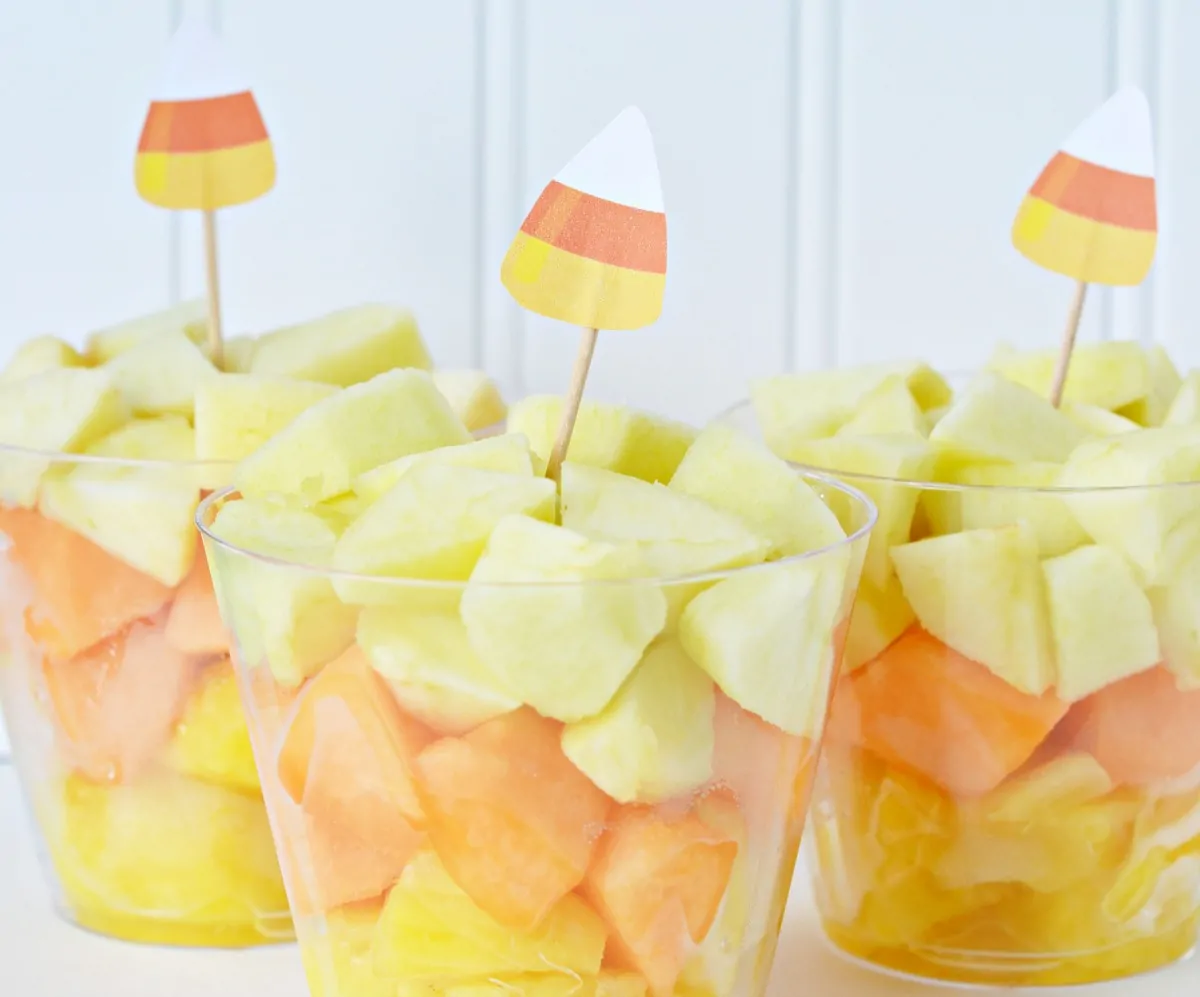 Jack-O-Lantern Pepper Bowls with Fresh Veggies
These Jack-O-Lantern pepper bowls are so easy and your kids will love helping make them.
Just carve, fill, and snack! Whip up some of this easy veggie ranch dip to go along with the fresh veggies.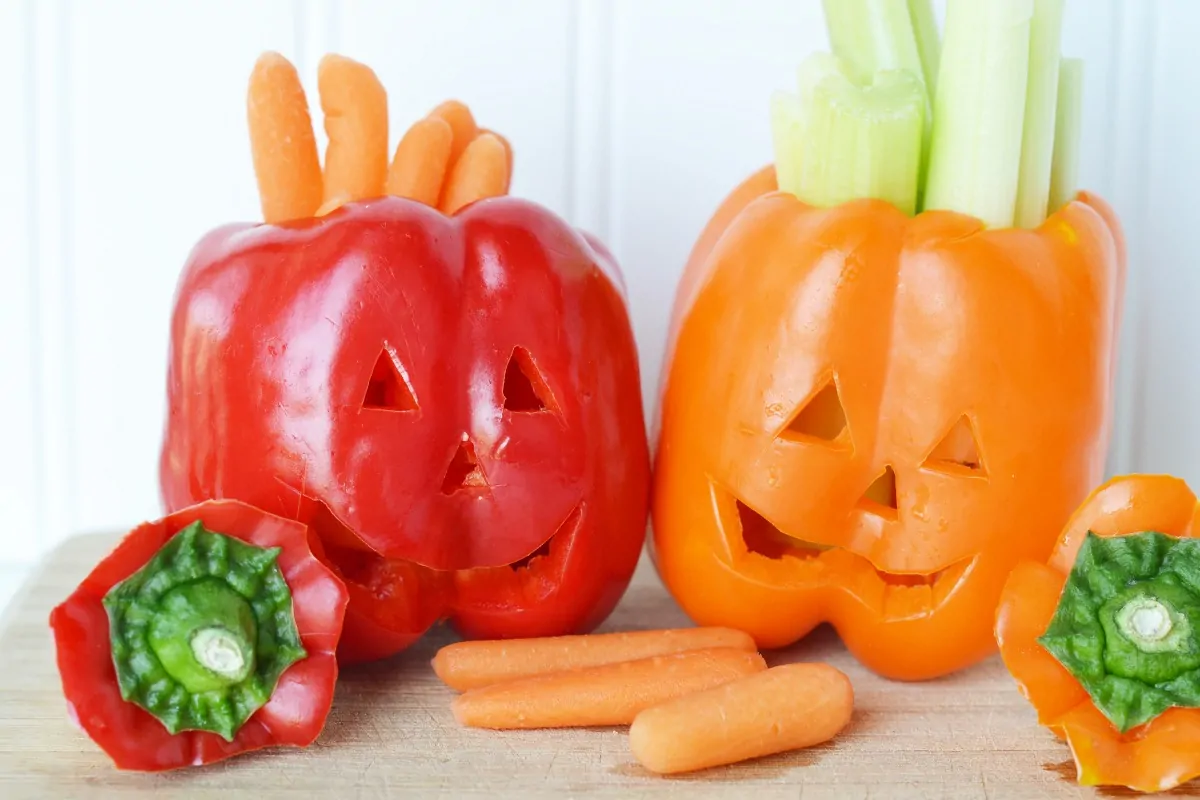 Mandarin Orange Pumpkins
Peel some mandarin oranges and use celery stalks and leaves to make them look like little pumpkins.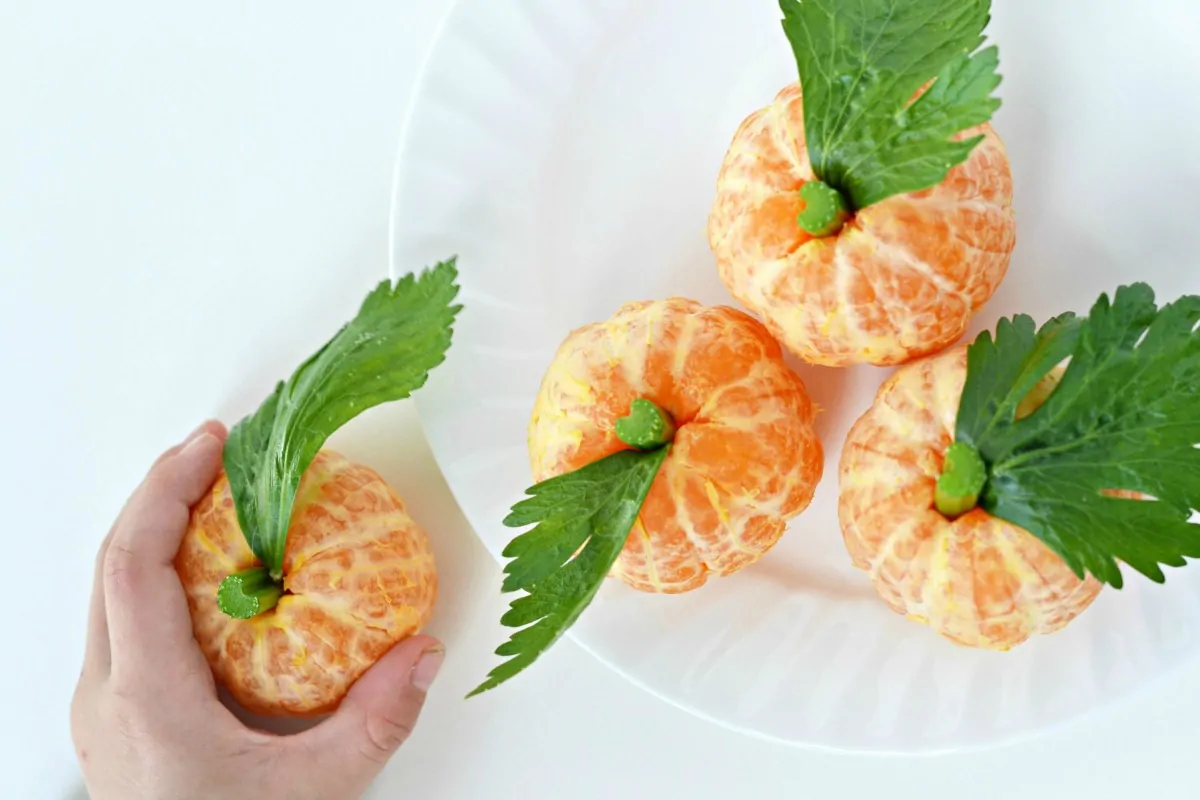 HueTube – HueTrition on YouTube
Watch the Fall into Fun series HueTrition on YouTube…
Tiger Butter Coupon
HueTrition helps you find healthy foods for your family with their HueApproved reviews.
Tiger Butter is a nut free, seed free, and dairy free treat in a jar that is empowered by nutrition. Whether you have allergies or are a food junkie looking for a clean ingredient product, you've come to the right place.
Handcrafted with clean ingredients and love. Your wellness is the priority. High quality ingredients and good taste? What could be better!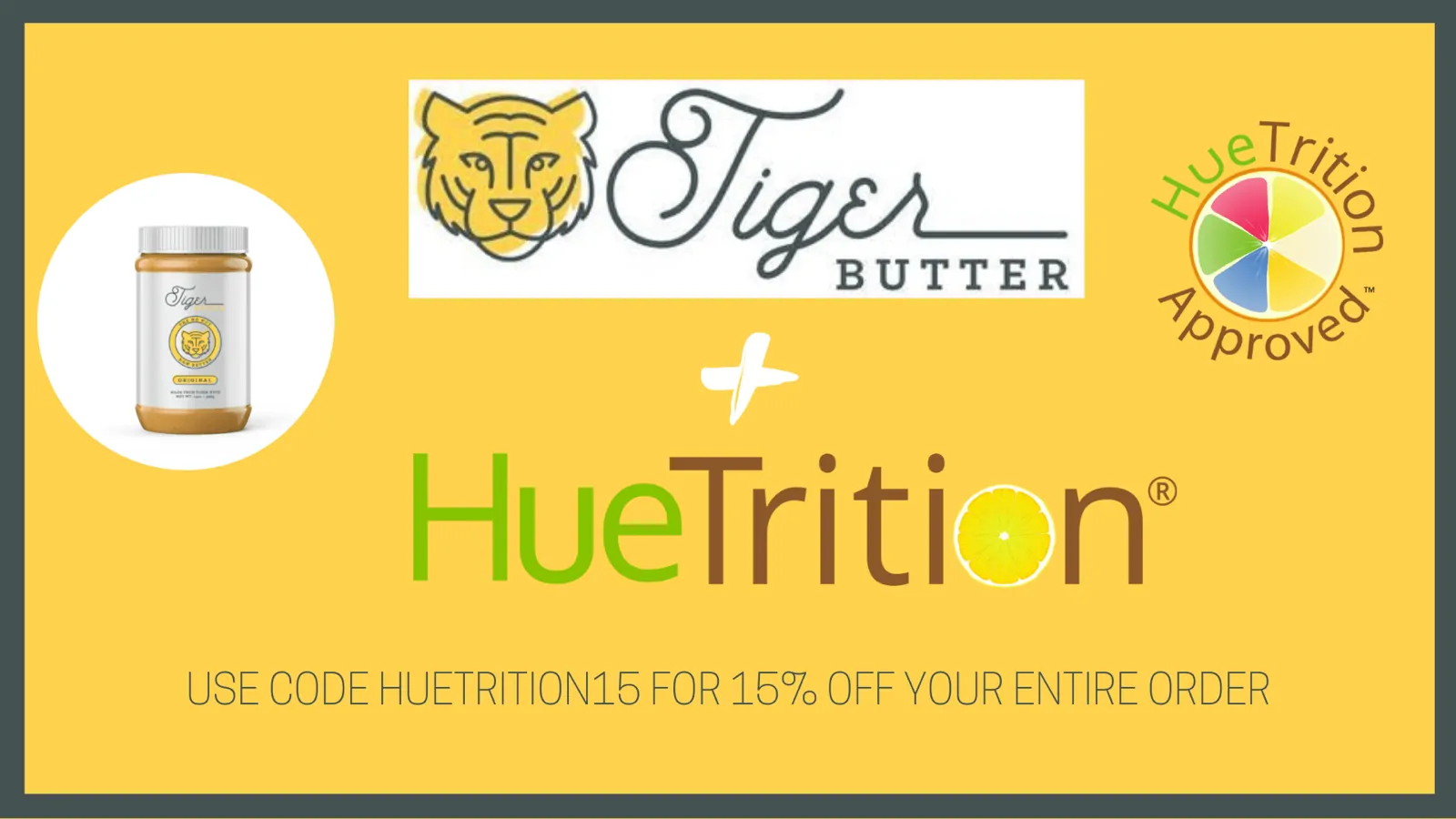 To purchase Tiger Butter for kids with nuts allergies, use HueTrition15 for coupon via this link for 15 percent off your whole order.
Encourage Your Kids To Get To HueMaster Level
The HuePets app is fun for kids to play, but the best part is how you can use it to encourage your kids to eat healthy foods on a regular basis to help their HuePet (and themselves) grow healthier.
You can set certain rewards for your children inside the app.
I suggest you select an educational toy from Amazon (that you actually want your child to have anyway), and then you will both be excited as they work toward their goal.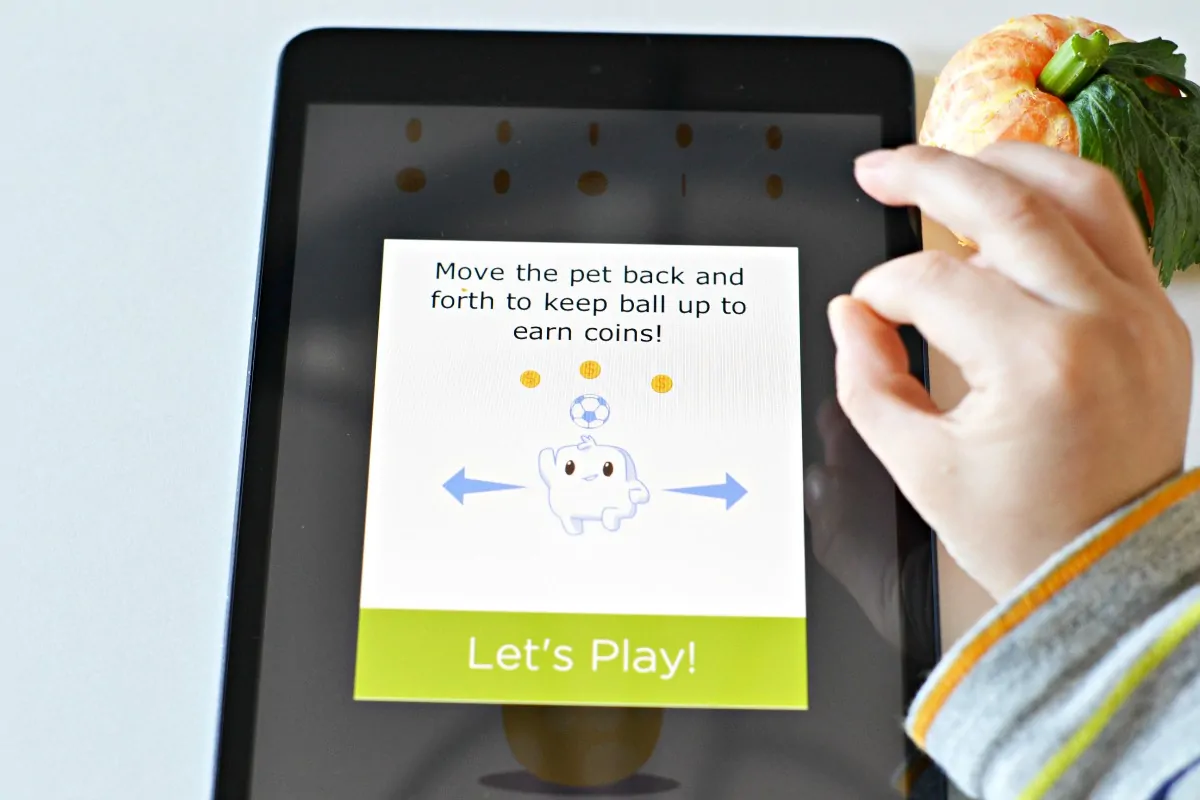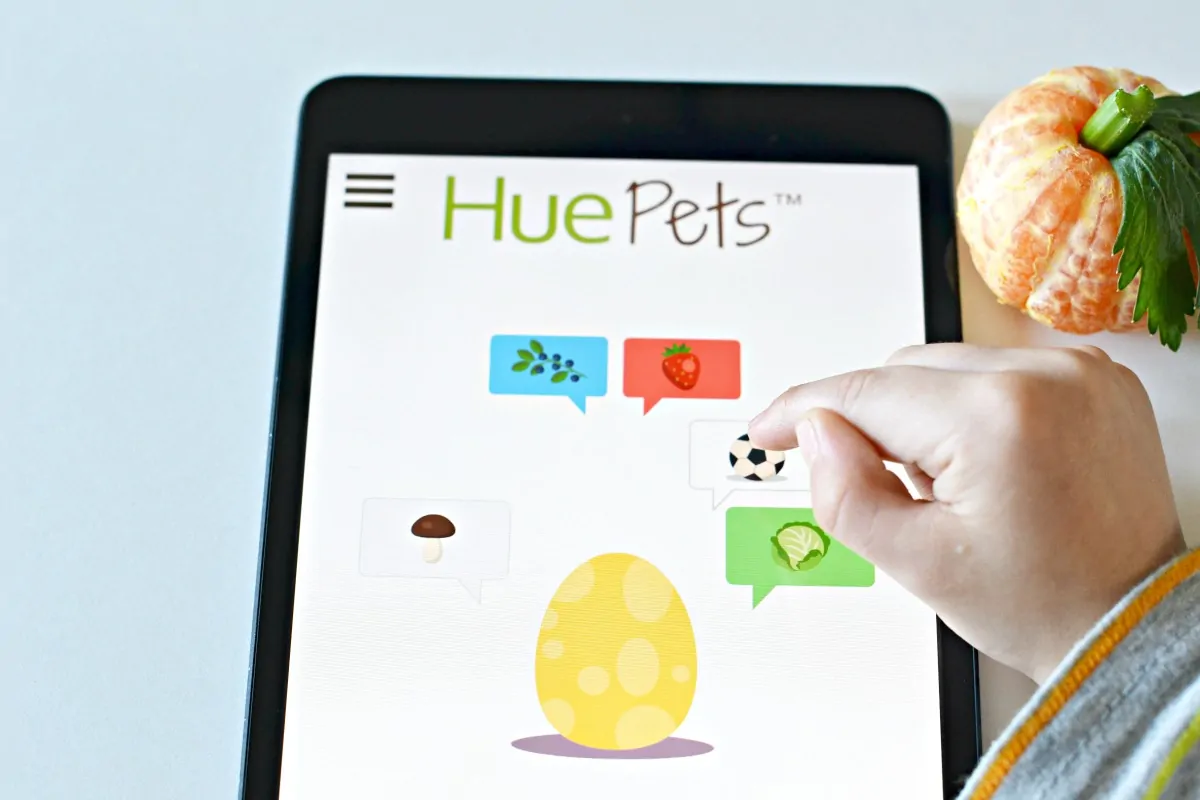 When your kids get to HueMaster level, they can get their Amazon educational toy reward.
The app has the capability to send a notification to the parent when HueMaster level reached. Then you can easily purchase directly from Amazon through HuePets.com.
Also, when you and your kids are playing with the HuePets app, you can share with your friends on Twitter from within the app with friends as you're playing with your HuePet.
Download The HuePets App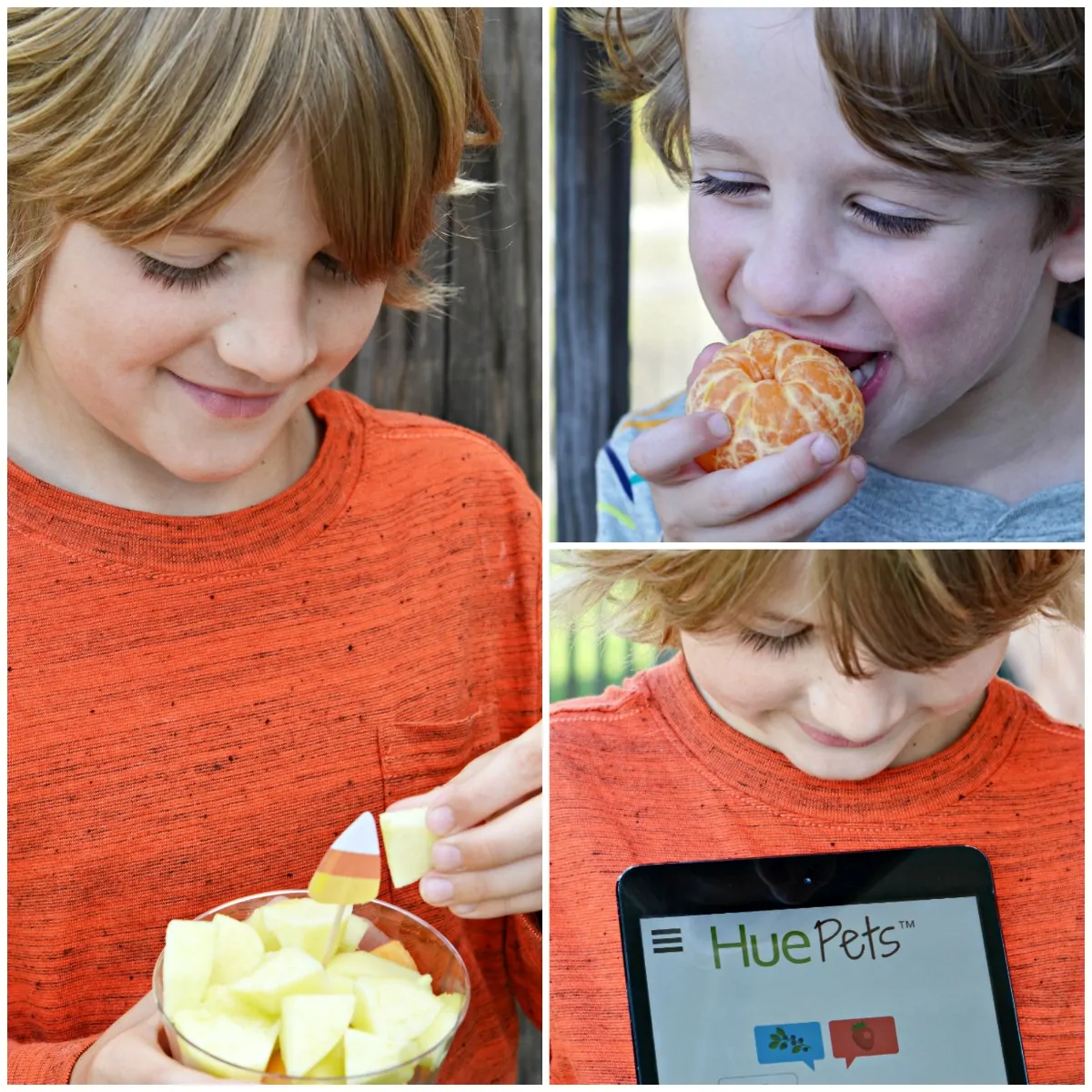 Pin it for Later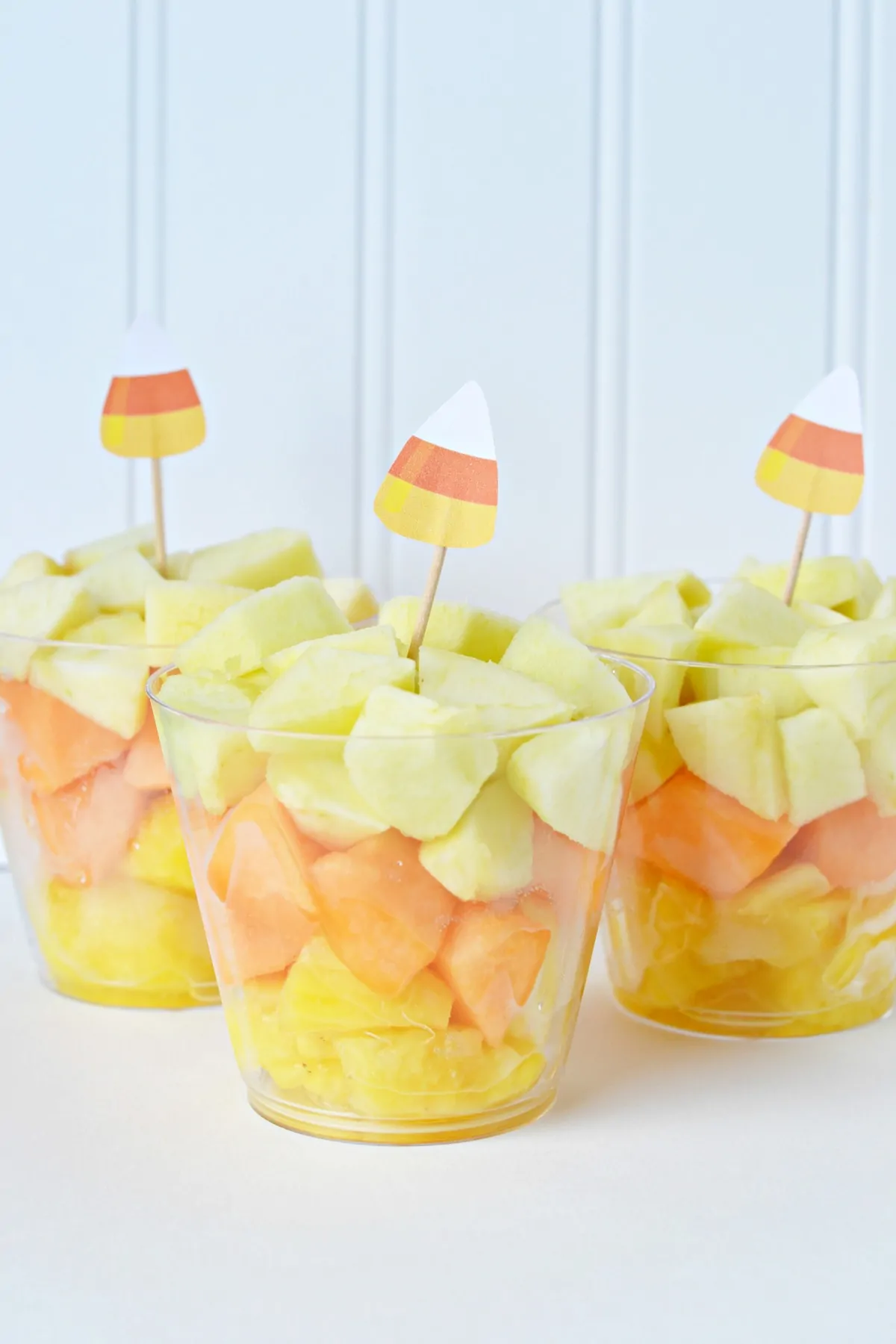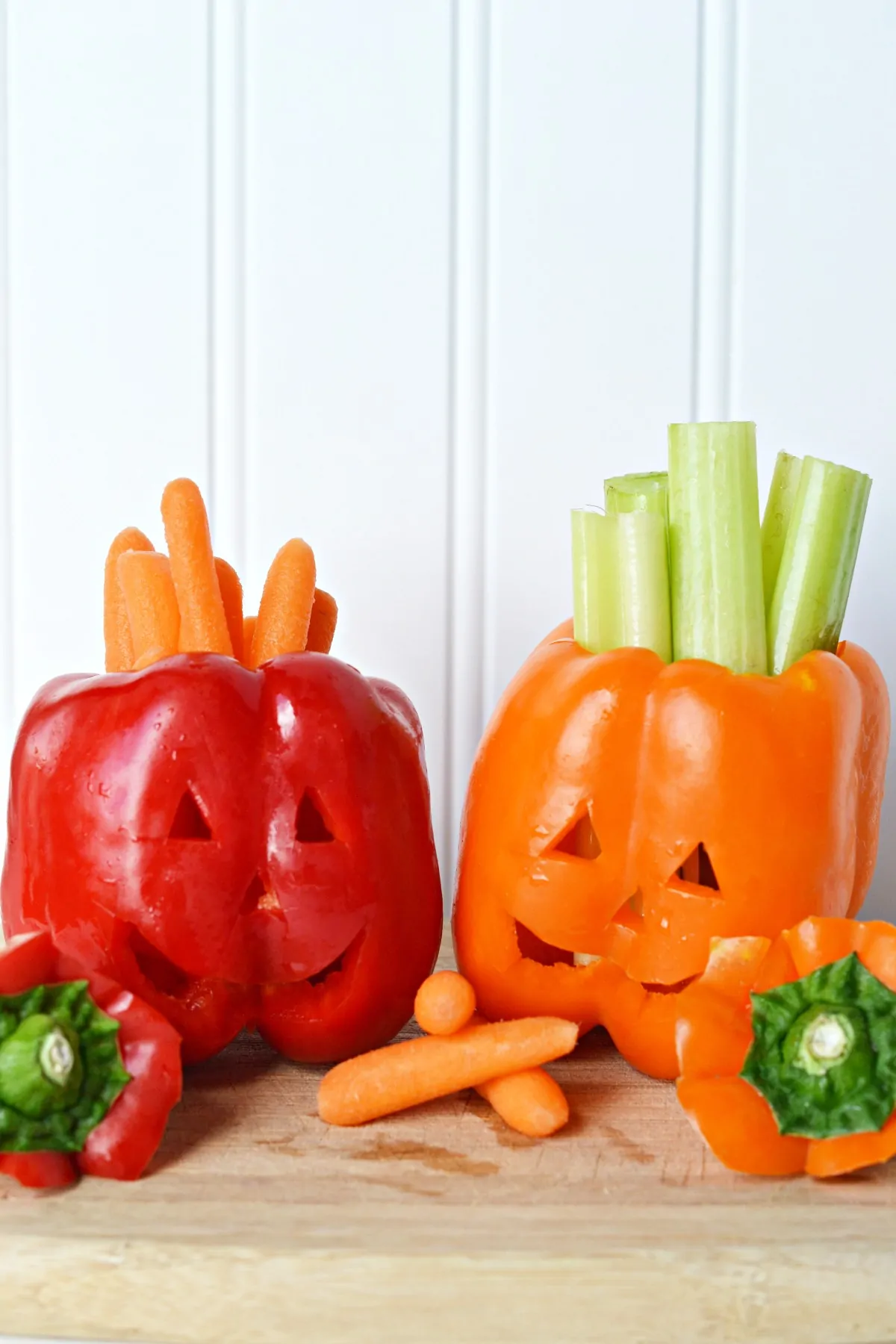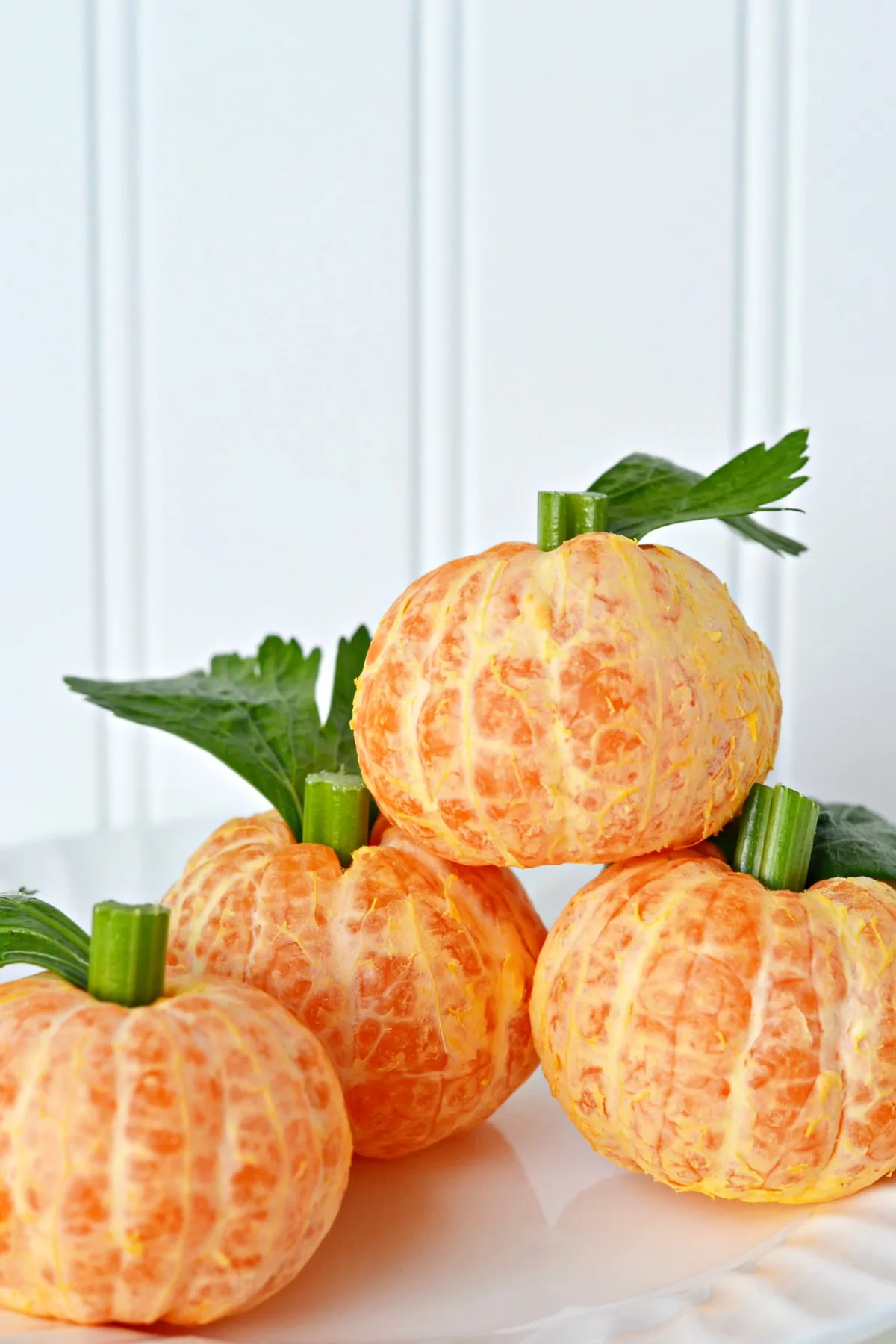 Disclosure: This post is sponsored by HueTrition™.
Written by Susan Carraretto, co-founder of 5 Minutes for Mom
Talk with me: @5minutesformom and Facebook.com/5minutesformom
Pin with me at pinterest.com/5minutesformom