This post may contain affiliate links. Read my disclosure policy here.
Jennifer Donovan is gearing up for family time this weekend. She's partnering with Universal Pictures Home Entertainment in this sponsored post with some suggestions for some weekend entertainment.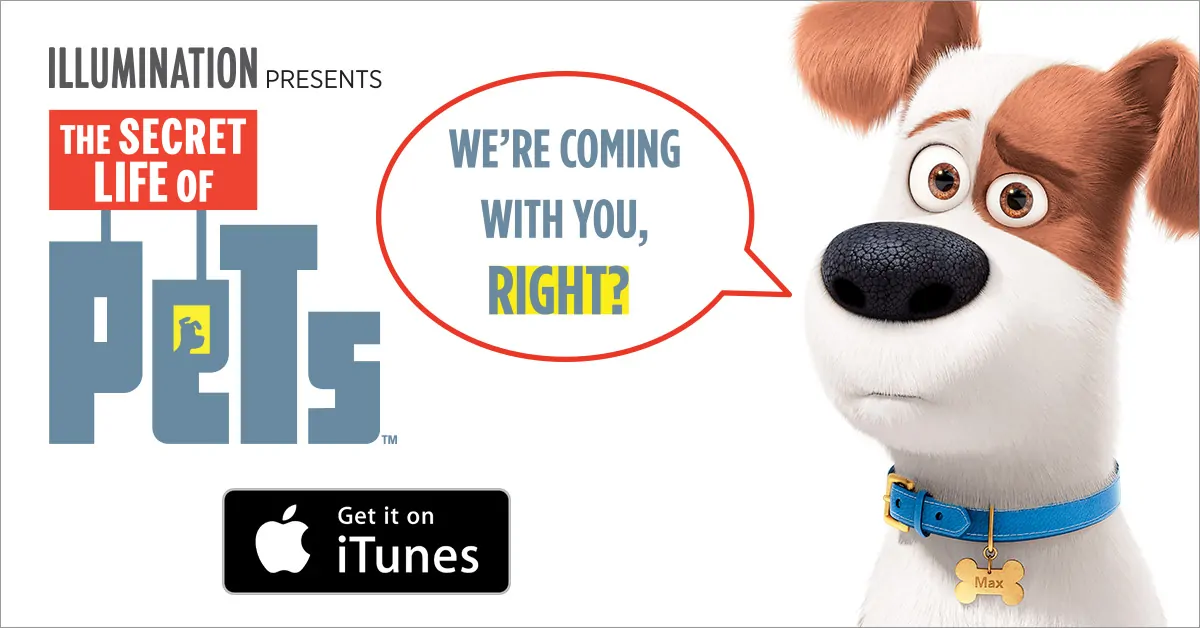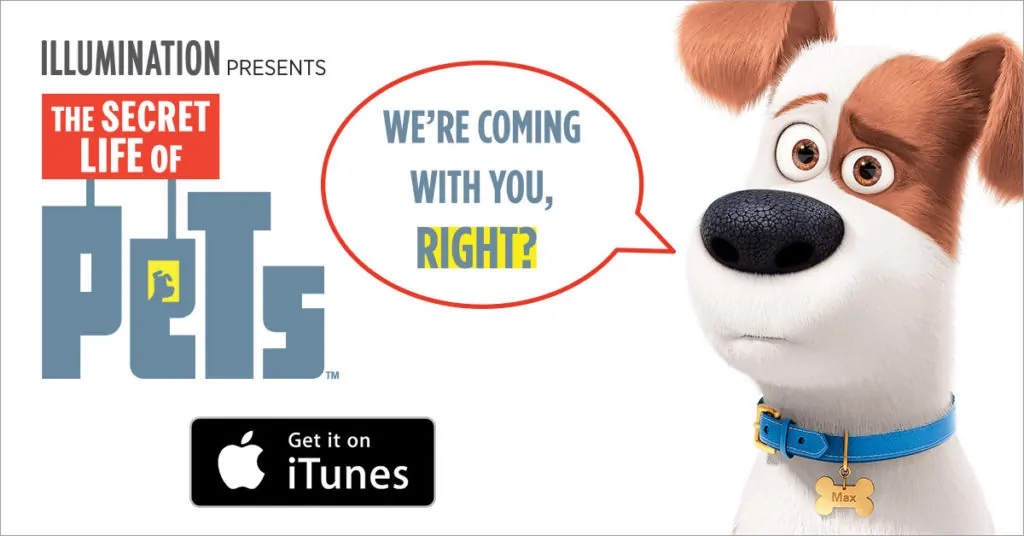 Ever wonder what your pets do when you're not home? The Secret Life of Pets is now available to own on Digital HD!
Download your copy today from iTunes (also available on Google Play, Amazon Video, and more). It's the only way the whole family can watch The Secret Life of Pets over the Thanksgiving holiday. And don't forget, Digital HD allows you to watch the film on any device, anytime anywhere.
I have become quite biased about digital viewing. It's so convenient! It's good quality and it's there with a push of a button on my TV or tablet.
Need to entertain the kids while you are whipping the potatoes or the pumpkin pie? Heads up — you might want to make sure you have washed the beaters. You don't know what the pets have been up to.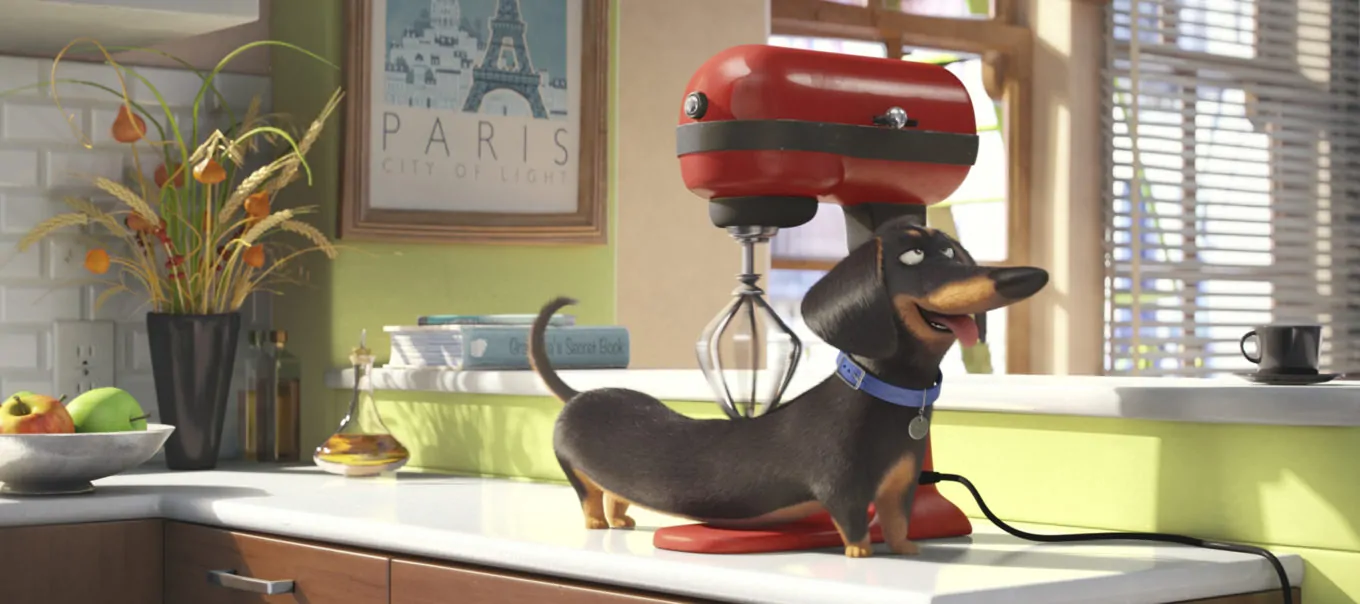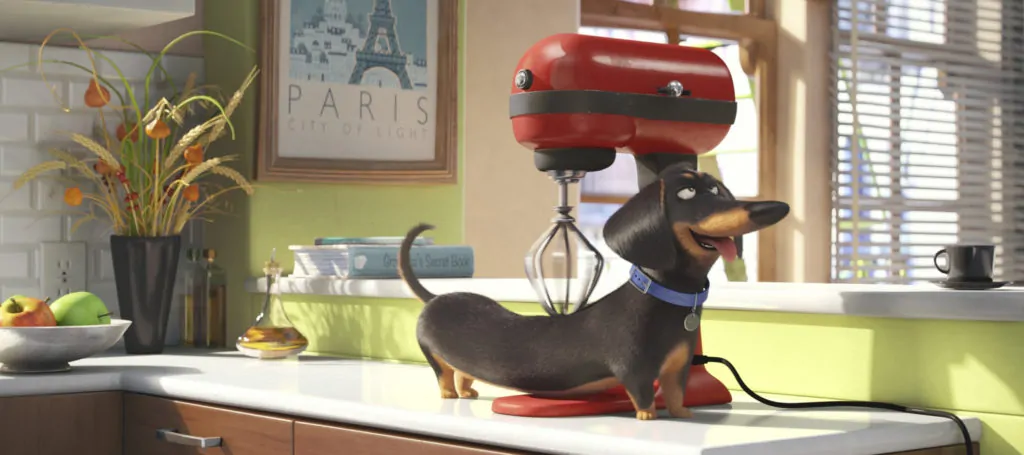 The download also comes with three hilarious mini-movies: the all-new Norman Television and Weenie PLUS Mower Minions.
About the Film
From Illumination Entertainment and Universal Pictures, the humans who were being the DESPICABLE ME franchise, comes America's #1 original film of the year.
In their fifth fully animated feature-film collaboration, Illumination Entertainment and Universal Pictures present The Secret Life of Pets, a comedy about the lives our pets lead when we leave for work or school. Max, voiced by Louis C.K., is a loyal terrier living a perfectly happy existence until his owner, Katie (Ellie Kemper) brings home Duke (Eric Stonestreet) a big, boisterous mutt she finds at the shelter. When Max and his unruly new "roommate" slip away from their dog-walker, they find themselves lost in the urban jungle of New York City. In an attempt to stay ahead of animal control and a rebel band of abandoned pets led by an unhinged bunny named Snowball (Kevin Hart), they put aside their differences to survive the epic journey back home.
With an all-star voice cast including Louis C.K. (TV's Louie), Eric Stonestreet (TV's Modern Family), Kevin Hart (Ride Along Series), Jenny Slate (Zootopia), Ellie Kemper (Unbreakable Kimmy Schmidt), Lake Bell (TV's Children's Hospital), Dana Carvey (Wayne's World), Hannibal Buress (Neighbors series), Bobby Moynihan (TV's "Saturday Night Live"), Steve Coogan (Minions) and Albert Brooks (Finding Dory).
Visit the Official Site.
More Kids Gift Ideas
Here are more ideas for gifts for your kids…