This post may contain affiliate links. Read my disclosure policy here.
If you're anything like me, coffee is the only thing that separates you from a sack laying on the floor. My body is artificially awake 24/7.  America just doesn't run on Dunkin, my whole body does!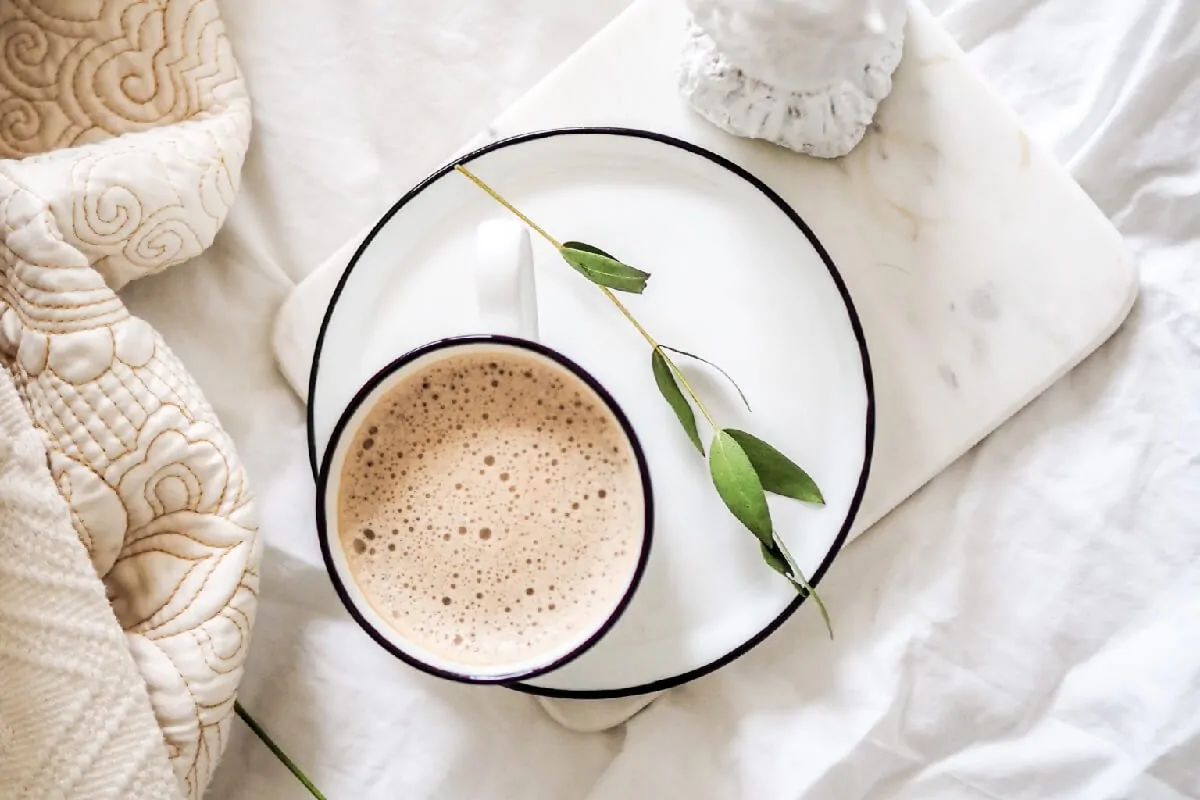 Yet whether I stop at Dunkin Donuts, Starbucks, Crazy Mocha, Carribou Coffee, Tim Horton's or any of the other many coffee chains stores, my 5 minute coffee break means dropping $5 or more per cup. Since I can't live without the fruit of the gods, and I can't keep a pot brewing in the backseat of my van while I run errands and work, I decided to find options that won't break my piggy bank or rob my veins of their caffeine rush.
I have a strong dislike for cheap coffee just for the sake of having coffee and don't even mention decaf!  With that being said, cheaply priced coffee can get you a great rich cup if you look in the right places.
Dunkin Donuts, Starbucks and all the others offer just plain black coffee at a reasonable price.  A large at either is under $3!  You add the cream, sugar and save yourself some money on coffee. When you order a fancy shmancy frilly coffee drink, you are not only paying for all the bells and whistles, you're also paying for someone to put the cream and sugar in.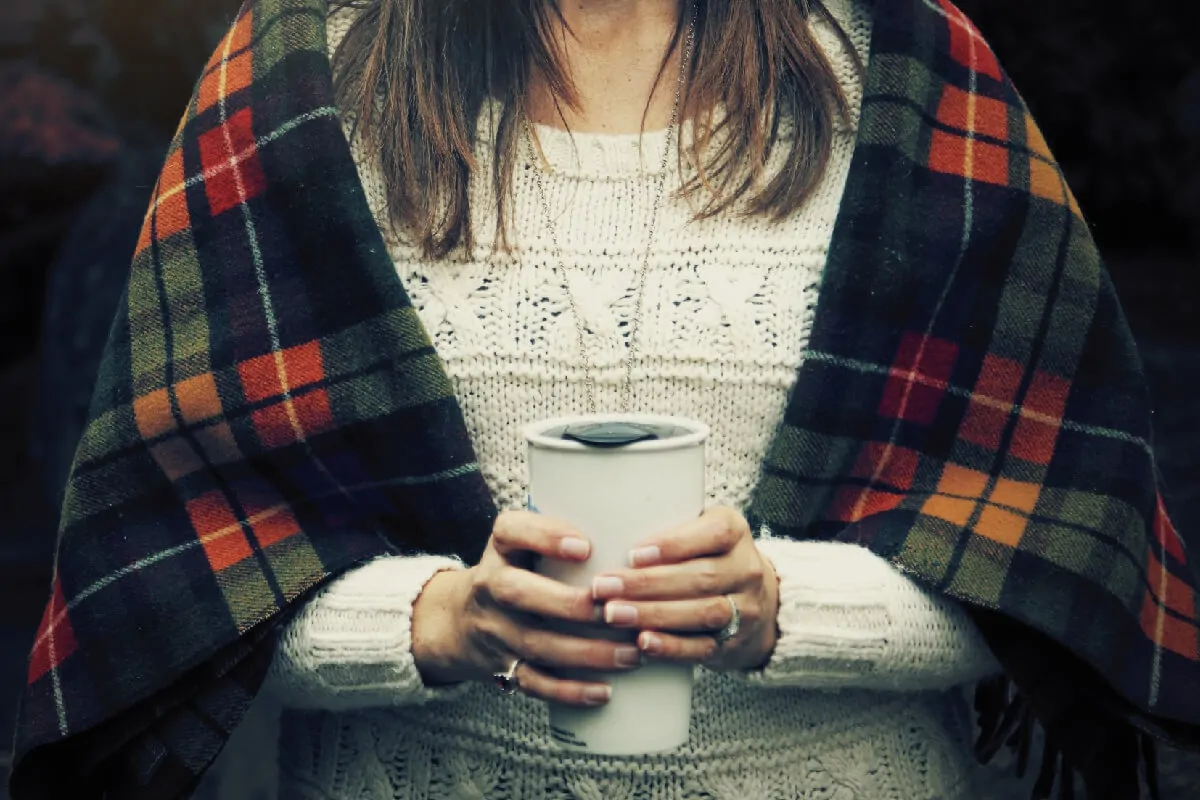 Plain Coffee Costs So Much Less
So, order a plain black coffee, walk over to their table and add your cream and sugar. Starbucks and some others even offer cinnamon, marshmallows, nutmeg and other additions to fancy it up yourself.  All for $3!
I promise it will take you less time than you think to mix a cheaply priced drink and enjoy that 5 minute coffee break than you think.
Reusable Travel Mug
If you want to get a little cheaper in price, get up the initial investment of buying an on the go reusable travel mug of your liking from any coffee shop. When you buy it they will wash it and fill it for you right there.
From that point on, take your travel mug back to any coffee shop and get a refill, for a lesser price than buying a throwaway cup each time — not to mention it's the green thing to do. Less waste, less price, better quality control and all in under 5 minutes.
DIY Iced Coffee
If iced coffee is your thing, you can get even more creative on the price and time cutting to enjoy a great cup.  Brew your favorite coffee at home…
Take a few minutes to learn how to make espresso at home and use a low-cost moka pot to make your own strong coffee at home just like the Italians do.
Then and add some sugar or stevia, pour in an airtight container and refrigerate.
When you want to have a cup (preferably in your travel mug specifically for iced coffee) add the iced sweetened brew and your favorite cream, flavorings and prices and you're on the go with less time and less cost than going to a store.  Your 5 minute coffee break is so quick and easy you might even be able to sneak in two cups.
No matter what your favorite coffee addiction is, a 5 minute coffee break doesn't have to put you in debt and bleed you of your rent money just to get a jolt of energy.  You can get it with less cost, less time, less guilt without sacrificing flavor and quality.
Go ahead, indulge and have that 5 minute coffee break.  
Keep Calm and Drink Coffee.