This post may contain affiliate links. Read my disclosure policy here.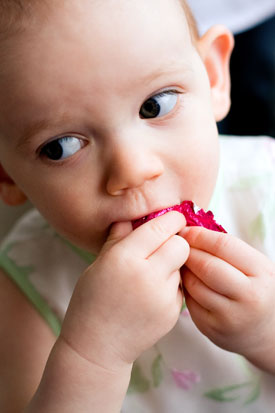 Olivia indulging in a chocolate Easter egg.
You can see more of our Easter photos here. AND If you have an Easter post or Easter photos you want to share, link up in our Easter post.



Hey Moms, don't buy expensive bottled water for those outdoor adventures with your kids! Visit Culligan.com and find out how much you can save with one of our drinking water filters under your sink!
Now it's your turn… add your Wordless Wednesday link below.
(Please click on the read more link below to get to the Mr. Linky. Due to the Mr. Linky slowing down our home page loading, we have moved it off the home page.)
Written by Janice.
Remember to sign up for our RSS Feed.