This post may contain affiliate links. Read my disclosure policy here.
If you posted about your Easter celebrations, link up below!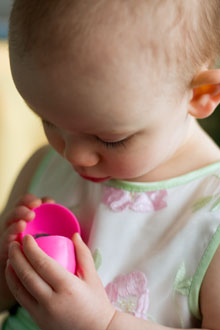 Sunday morning, Susan and I dressed up our kids in their Easter finery, and headed off to church. In the afternoon, we indulged in Sunday afternoon naps with our toddlers and then it was time for Easter dinner at my in-laws.
If any of you who read my post or tweets wishing the Easter bunny would lose the candy are now wondering why I have pictures featuring the sugary bounty of April, it is because we were at my in-laws. Since I know that upon entering their house, my kids will be surrounded by chocolates and jelly beans, I keep their Easter baskets at home candy-free.
Olivia was in absolute bliss with all the, "caaandy!" as she signed candy while saying the word, in between mouthfuls. For the record, Olivia didn't eat one bite of her dinner. Just chocolate, jelly beans and milk. (With candy AT the table, can you really blame her?!?) I decided to not worry about it. Only one meal of the year is the table decorated with candy-filled plastic eggs.
Susan, Rob and their kids also joined us for the Easter feast. My in-laws have a big party and with Susan's in-laws all living in Italy, it is nice to have them join us.
My favorite part of all the fun is capturing the colorful sweetness with my Canon 40D. I used my 50mm lens, a special treasure I just love to shoot with. Here are some of my favorite shots: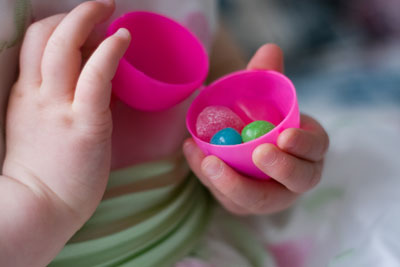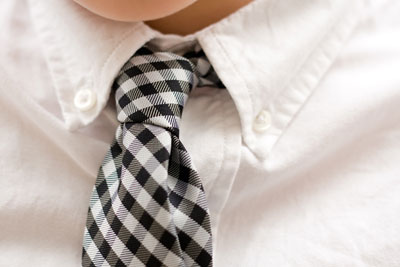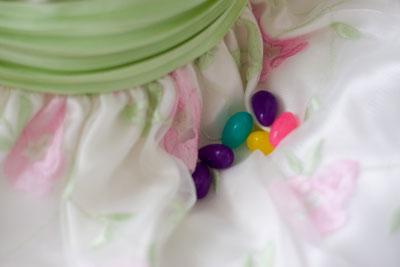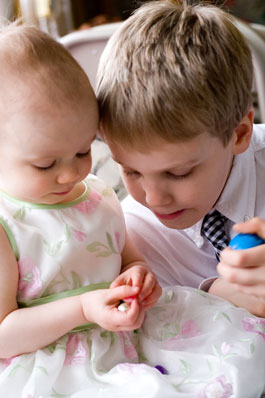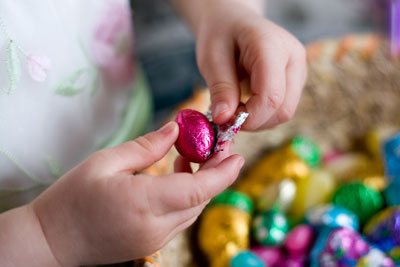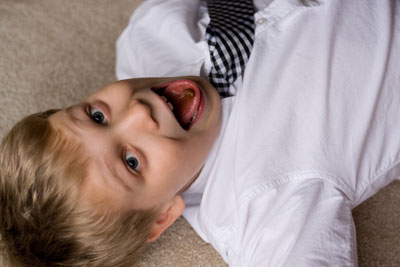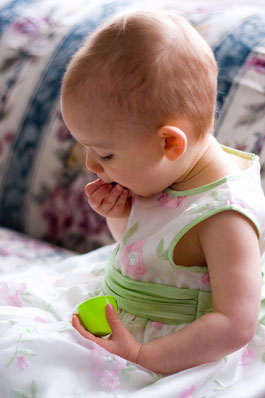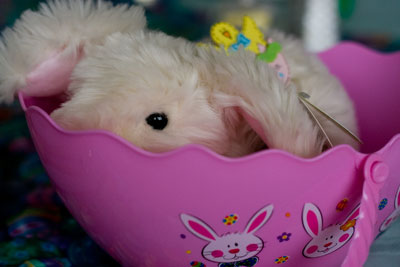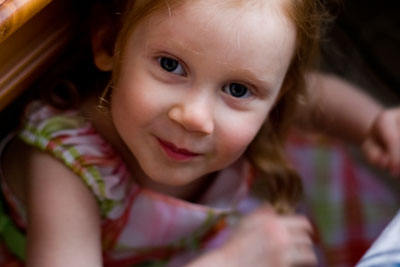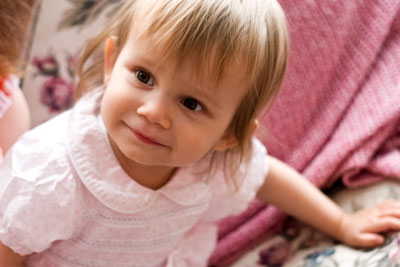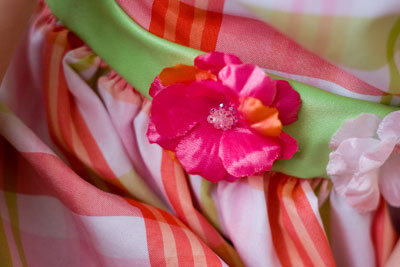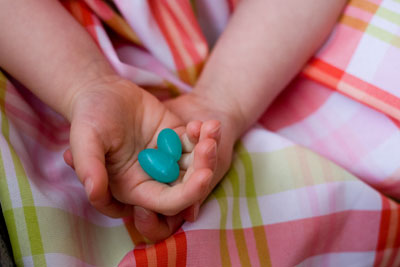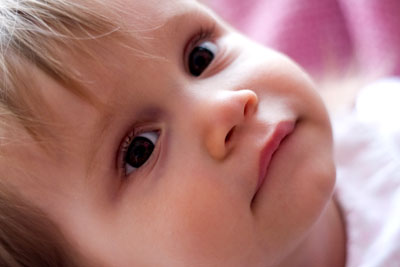 If you posted about your Easter, leave the permalink to your post in the Mr. Linky below.
And don't forget to link back here so your readers can find more holiday photos.