This post may contain affiliate links. Read my disclosure policy here.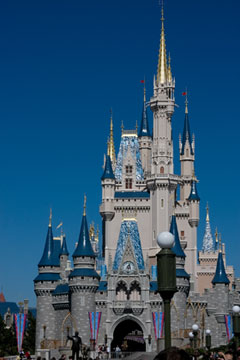 Even though I have posted two Wordless Wednesday photos, and three posts about our fabulous Disney family vacation, I still have more photos!
In case you missed them, you can see photos in my review post, (and there you can enter to win four 1day Park Hoppers!) my post about our hotel, the Disney Beach Club Resort, and Wordless Wednesday on March 10th, and Wordless Wednesday on February 11th.
Since I am always too busy to print photos, I need to post them on my site to enjoy.
So, here are some more of my favorite Disney family photos.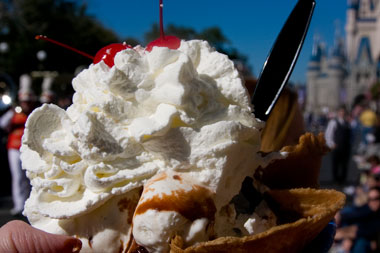 Oh YES — yes I did! I mean come on, the happiest place on earth MUST include ice cream sundaes!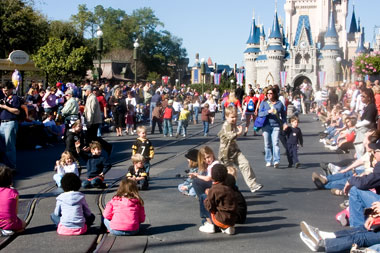 While we waited for the "Celebrate Today" parade, the staff got the kids involved playing games. Such a great idea! Jackson had so much fun tearing around the circle playing "duck, duck, goose!"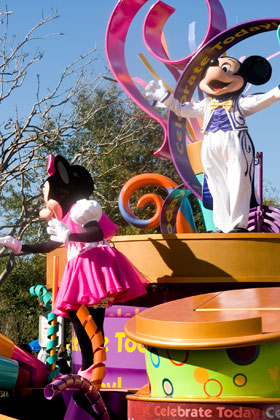 Mickey and Minnie waving to the crowd while the music "Celebrate Today" played. I loved this parade! So much energy and you gotta love Mickey and Minnie!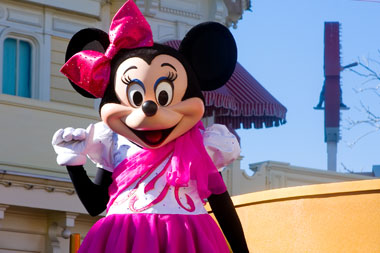 That Minnie Mouse is just so photogenic! The camera just loves her.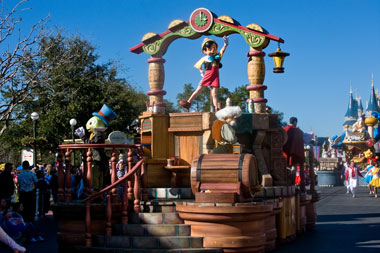 Pinocchio partied it up too during the parade too.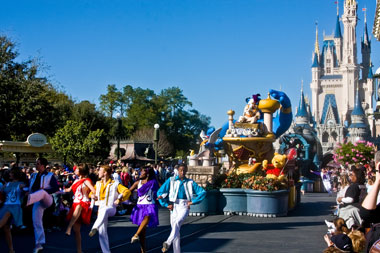 Enter Winnie the Pooh! (And so many great dancers all throughout the parade.)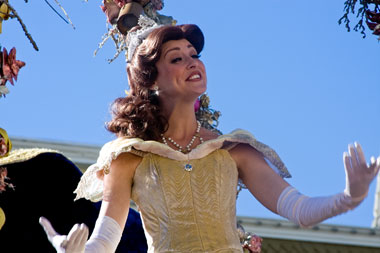 Since I have the most "boyish" boy on the planet, I am not too up on my princesses — but I am thinking this is Belle…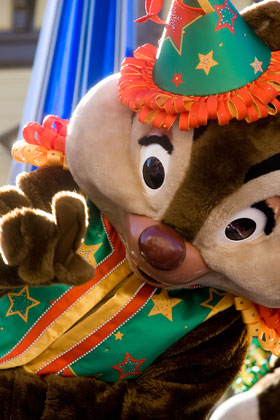 Parades = lots of waving!
After the parade…
Jackson and Livie had so much fun steering their boats. (Well, Jackson was steering a boat, and Livie was copying her big brother.)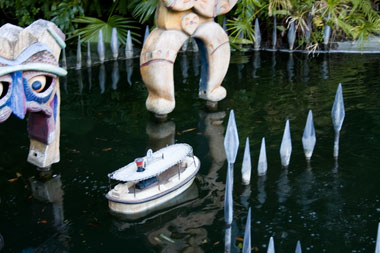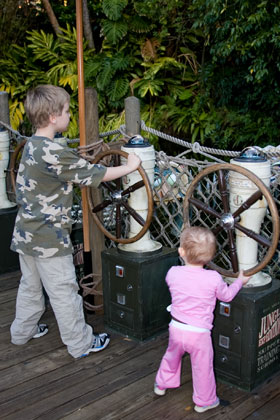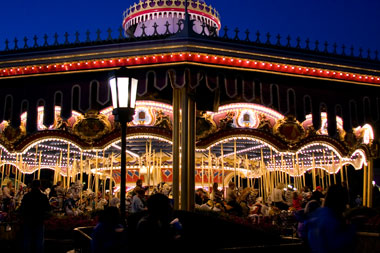 Disney at night. Liv loved the carousel!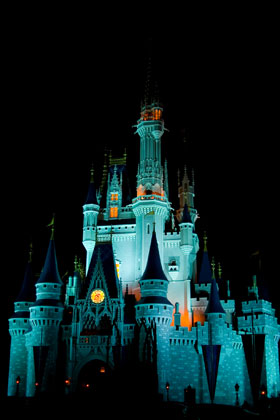 The Castle at The Magic Kingdom is just incredible, especially lit up after dark.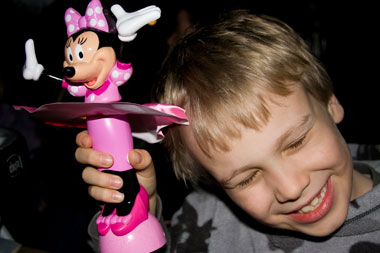 Jackson entertaining us with Liv's Minnie toy while we waited for the fireworks to begin.
I didn't have a tripod with me, so this was the best I could do for a fireworks shot.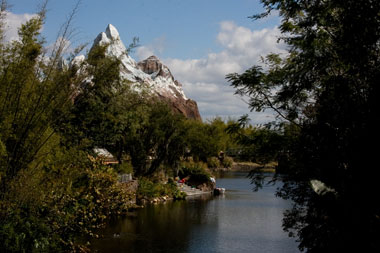 Animal Kingdom!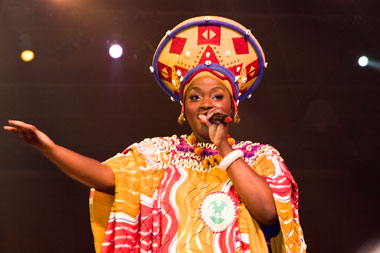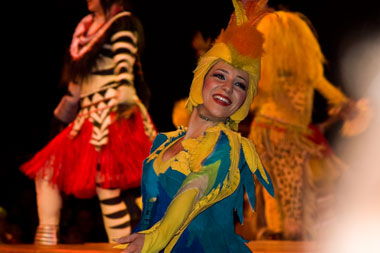 The Lion King show at Animal Kingdom was a definite highlight for me!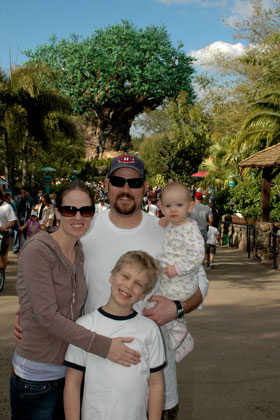 We had a great day at the Animal Kingdom!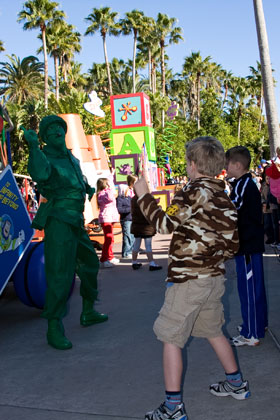 Jackson dancing at the Block Party parade at the Magic Kingdom.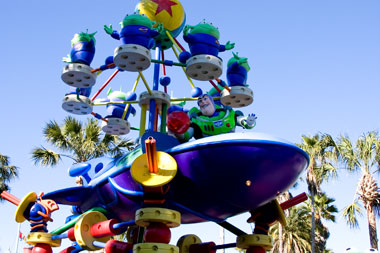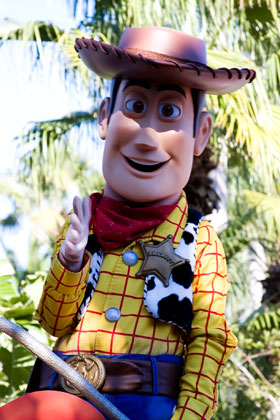 This was a super fun, high-energy parade!
Time to say good bye to Walt Disney World…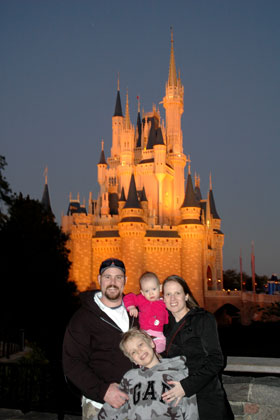 Thanks Disney for having us!!!
We had the most wonderful vacation and we can't wait to come back…
Updated to add: Yes, in case it wasn't clear in this post, Disney did provide our family with passes to their parks and a stay in their hotel. As we state in our Disclosure Policy, we often receive free products and services when we are preparing a review or a giveaway for this site.
Disney is a fantastic supporter of the blogging community and they have had several bloggers review their parks.
You can read our disclosure policy at http://www.5minutesformom.com/disclosure/.