This post may contain affiliate links. Read my disclosure policy here.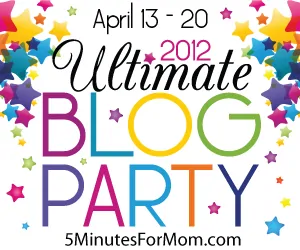 The UBP12 is brought to you by: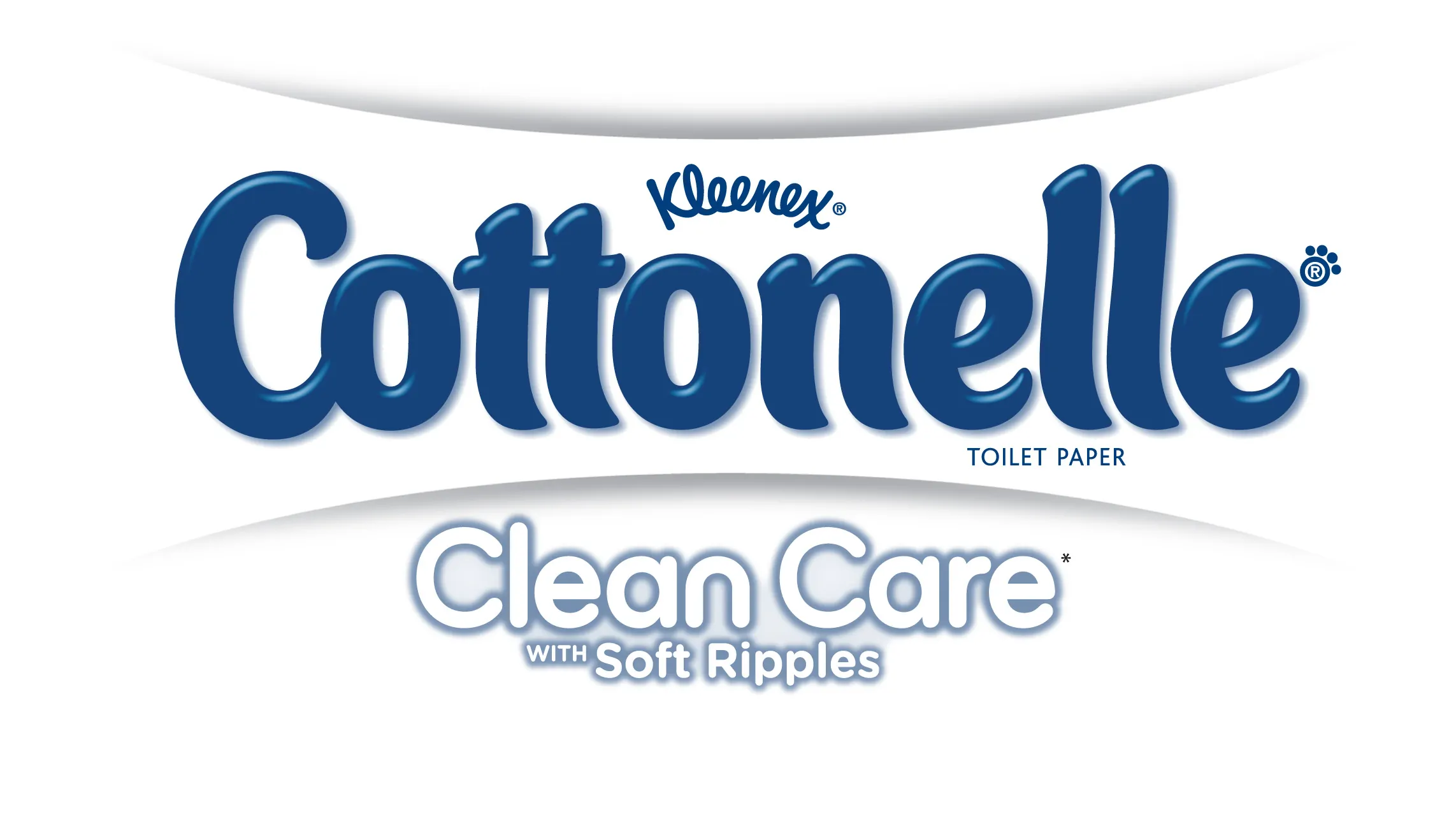 Did you realize that during the Ultimate Blog Party we are rapidly building a blog directory and social media profile directories that will be continually used throughout the year?
Yes, those linky lists essentially become DIRECTORIES that are browsed and used for months and months to come.
We personally continue to click through the linky lists throughout the year. This year we'll be trying to visit each blog and follow all the Facebook Pages, Twitter Handles and Pinterest Profiles, but it will take some time to get through the lists.
The linky lists CLOSE for new entries on Friday, Apr 20 at midnight Eastern. But remain open for browsing permanently.
So you want to make sure you have your blog listed as well as your Facebook Page, Twitter and Pinterest handles.
How To Add Your Listing To The #UBP12 Linky List Directories
Step 1 – Write a post on your blog where you introduce yourself, perhaps include a photo so people can remember your face and share a little about what your blog is about. Include one of the banners on your post so visitors recognize you're part of the #UBP12.
Step 2 – Take the url of that post (referred to as "your party post") and add it to one of the following 8 blog linky lists. Remember to choose the one that best fits your blog. You can only enter your link on ONE of the 8 blog lists below.
You can ALSO add your Facebook Page, Twitter Handle and Pinterest Handle to the Linky Lists titled…

How To Add Your Link
Not sure how to enter your post on a linky list? It's very easy and simple to do:
Click on the link that says "You are next. . .click here to enter"
Once you click the link, you will be taken to the linky page to enter your link: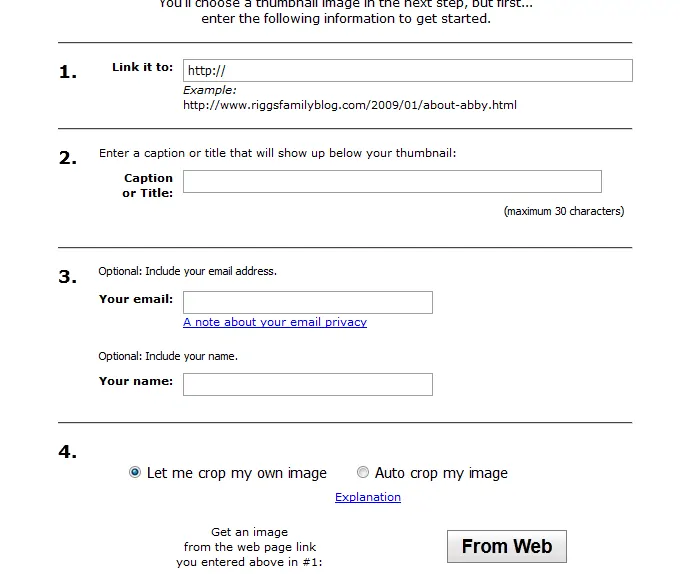 Enter your part post URL. This will be the post you wrote about the Ultimate Blog Party.
Enter the name of your blog here.
You can add your name and email if you want.
Choose "auto crop my image" and then click the "FROM WEB" button so that Linky Tools can pull images from your blog as your thumbnail for the list.
Choose an image you want to use by clicking on it.
That's it! You are now entered in to your Linky list of choice.
New UBP Navigation Drop-down Menu
To make browsing to the different Linky List pages and the various Prize pages, we've added a new Ultimate Blog Party menu in our top nav bar. You can now get directly to the particular UBP page you want right from the menu as shown below.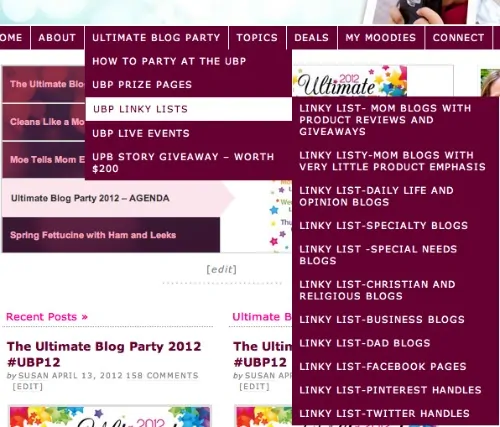 Also, Remember the #UBP12 Spreecasts LIVE Here at 5m4m
The #UBP12 Twitter party on Monday and the LIVE webcast on Spreecast were fabulously fun and we're looking forward to another LIVE webcast on Spreecast tonight (10:30-11:30pm ET, Wednesday night) and the final #UBP12 LIVE Spreecast on Thursday at 9-10pm ET.
Wed April 18th from 10:30 until 11:30pm eastern – RSVP HERE
OR you can watch live HERE:
Thursday Live Video Interviews on Spreecast
Our last live event during The Ultimate Blog Party will be our Thursday Live Video Interviews on Spreecast that is being sponsored by Aller-Ease. We're lining up some awesome guests to talk with us about…
How to Get Your Blog Noticed
Real Strategies to Draw Readers to Your Site.
When:
Thur April 19th from 9:00 until 10:00pm Eastern RSVP HERE
Where: Thursday Spreecast Link
OR you watch LIVE here:
We're having an awesome time partying with you… let's keep the party rocking!

Did you know that the beautiful new Cottonelle roll covers by Jonathan Adler can be used for more than just a toilet paper roll cover? The fashion consultant, Vivian St. Claire says "First and foremost, of course, they should be used to respect the care-worthy rolls of Cottonelle Clean Care Toilet Paper,". But if you have multiples of a design, there are a few ways to use them to spruce up other areas of your home.