This post may contain affiliate links. Read my disclosure policy here.

The Ultimate Blog Party is brought to you by: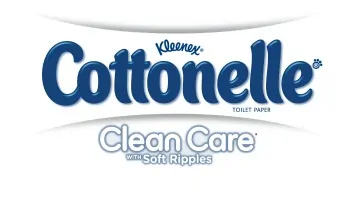 Come on in — the ULTIMATE BLOG PARTY 2012 is HERE!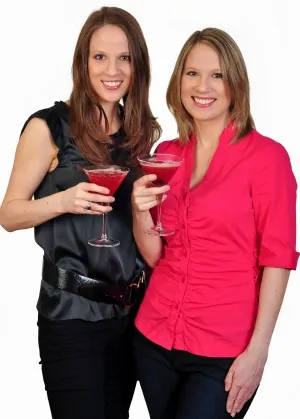 Welcome! You have made it to the right place — this is the place to party April 13 through April 20 for the Ultimate Blog Party 2012.
We are Janice and Susan, the twin bloggers behind 5 Minutes for Mom and we are so excited you are joining us for our SIXTH annual Ultimate Blog Party!
The Ultimate Blog Party is just that — the ultimate place to party and meet new friends, (but no babysitters, airplanes, or tickets necessary.)
Yes — it really is quite simple. Write a party post on your site, sharing a bit of what you and your site are all about, and then add the URL of that party post to the applicable linky list below.
Then start partying! Blog hop through the linky lists, leaving comments and making friends as you go. We've also got Four Online Live Events happening during the week, so you'll want to RSVP for those.
If you are new to the UBP, or you have any questions, you'll get the answers in the recent post Ultimate Blog Party 2012 – Tips & Tricks.
Prizes!
Ready for a shock?
The prize pool has over 150 prizes and is worth over $21,200.
To enter to win the Prizes on the Prize Page you must fill out a PRIZE ENTRY FORM. You can submit it any time before midnight Friday April 20th. So take your time and browse the prize listings, because in your entry form you will have the chance to indicate your top prize choices from the incredible Ultimate Blog Party 2012 Prize Pool!

We will ALSO do separate random draws for 10 individual $100 paypal cash prizes from our Featured Linky Lists Sponsors for each of the 10 Linky Lists.
Here We'll Tell You All About The UBP in 45 Seconds…
What 5 Minutes for Mom is all About…
Janice and I created 5 Minutes for Mom in March 2006. We wanted to bring together and support the online mom community. Along with our directories for mom owned blogs, stores and websites we started sharing our lives as work-at-home moms and sharing posts from other mom bloggers.
Thanks to you and our other loyal readers, we've steadily grown and been able to live out our site's mission.
We are here to inspire, support, connect, encourage, empower, and entertain you. And we don't do it alone — we have a great group of writers, editors, and guest contributors. In fact, if you are interested, you can find information here about joining our team.
So while 5MinutesForMom.com is also our personal site, infused by our lives as moms, bloggers, and business owners, it is about more than us… it's about YOU! It is about the Bringing Moms Together through the incredible power of the online mom community.
Meet Us…
If you're new here, we are Janice and Susan, identical twin bloggers who each have two children and live two blocks apart.
Janice has a 10 year old boy Jackson and a 4 year old girl Olivia.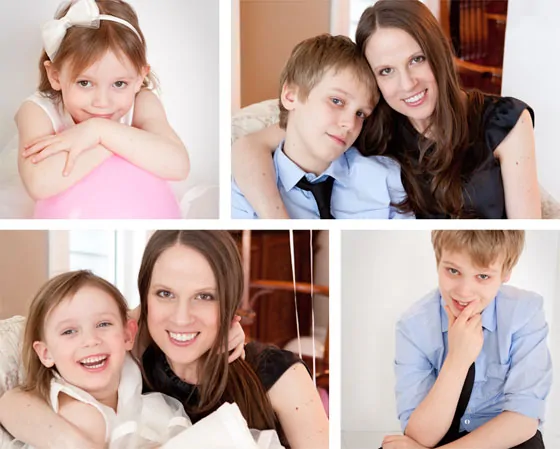 I (Susan) have an almost 7 year old girl Julia and a 4 year old girl Sophia.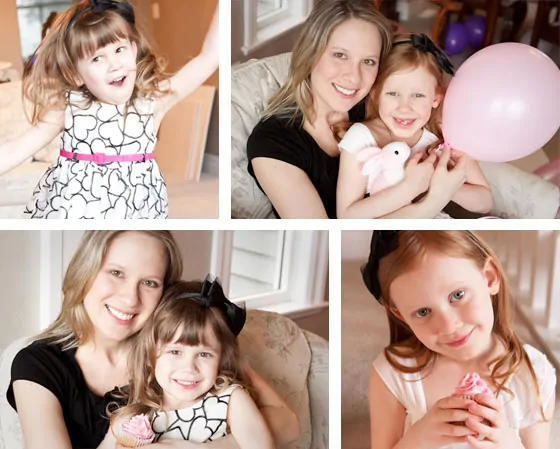 We love being moms and we love blogging. Janice and I live kinda crazy chaotic lives immersed in our passion for social media. We love connecting with blogging friends online and in person and at conferences.
Here's a fun animoto video slideshow of our kids partying for the UBP.
Now that the party has started…
If you have a blog, publish a "party post" on your site.
Add your blog party post url AND/OR your facebook link AND/OR your twitter link to the appropriate Linky that you'll find below.
Visit tons of blogs, facebook pages and follow new twitter friends from the Linky.
There will be tons of virtual partying going on this week and it all ENDS — 11:59pm Eastern, April 20, 2012. (Well, the link lists will live on forever and you can keep blog hopping for weeks and months to come… but the 'official' party will be over.)
Entries for the fabulous prizes close at 11:59pm Eastern, April 20, 2012. And then we will begin trying to draw ALL those winners! Please have patience.
Follow @5minutesformom and watch hashtag #UBP12 on Twitter.
Remember to post an Ultimate Blog Party badge on your site and invite everyone to party with you!
Linky Lists — Add Your URL's Here
You must PICK ONE category to add your Blog Party Post URL. There are 8 Blog Category Linky Lists. And 3 Social Media Profile Linky Lists where you can add your Facebook Page, Twitter Handle and Pinterest Handle.
If you want a further explanation of what a Linky is and why we choose Linky Tools to host the party links, click here for our detailed explanation.

The Ultimate Blog Party is all about you and this awesome community of bloggers. We are honored to host it and we're looking forward to partying with you April 13th through 20th.
Remember to follow @5minutesformom and watch hashtag #UBP12 on Twitter.
New UBP Navigation Drop-down Menu
To make browsing to the different Linky List pages and the various Prize pages, we've added a new Ultimate Blog Party menu in our top nav bar. You can now get directly to the particular UBP page you want right from the menu as shown below.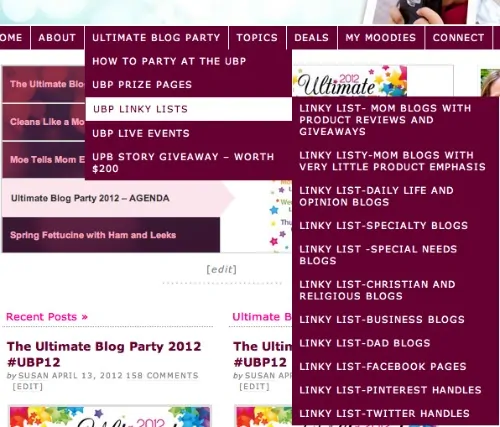 Did you know that the beautiful new Cottonelle roll covers by Jonathan Adler can be used for more than just a toilet paper roll cover? The fashion consultant, Vivian St. Claire says "First and foremost, of course, they should be used to respect the care-worthy rolls of Cottonelle Clean Care Toilet Paper,". But if you have multiples of a design, there are a few ways to use them to spruce up other areas of your home.