This post may contain affiliate links. Read my disclosure policy here.

This year's Ultimate Blog Party is brought to you by: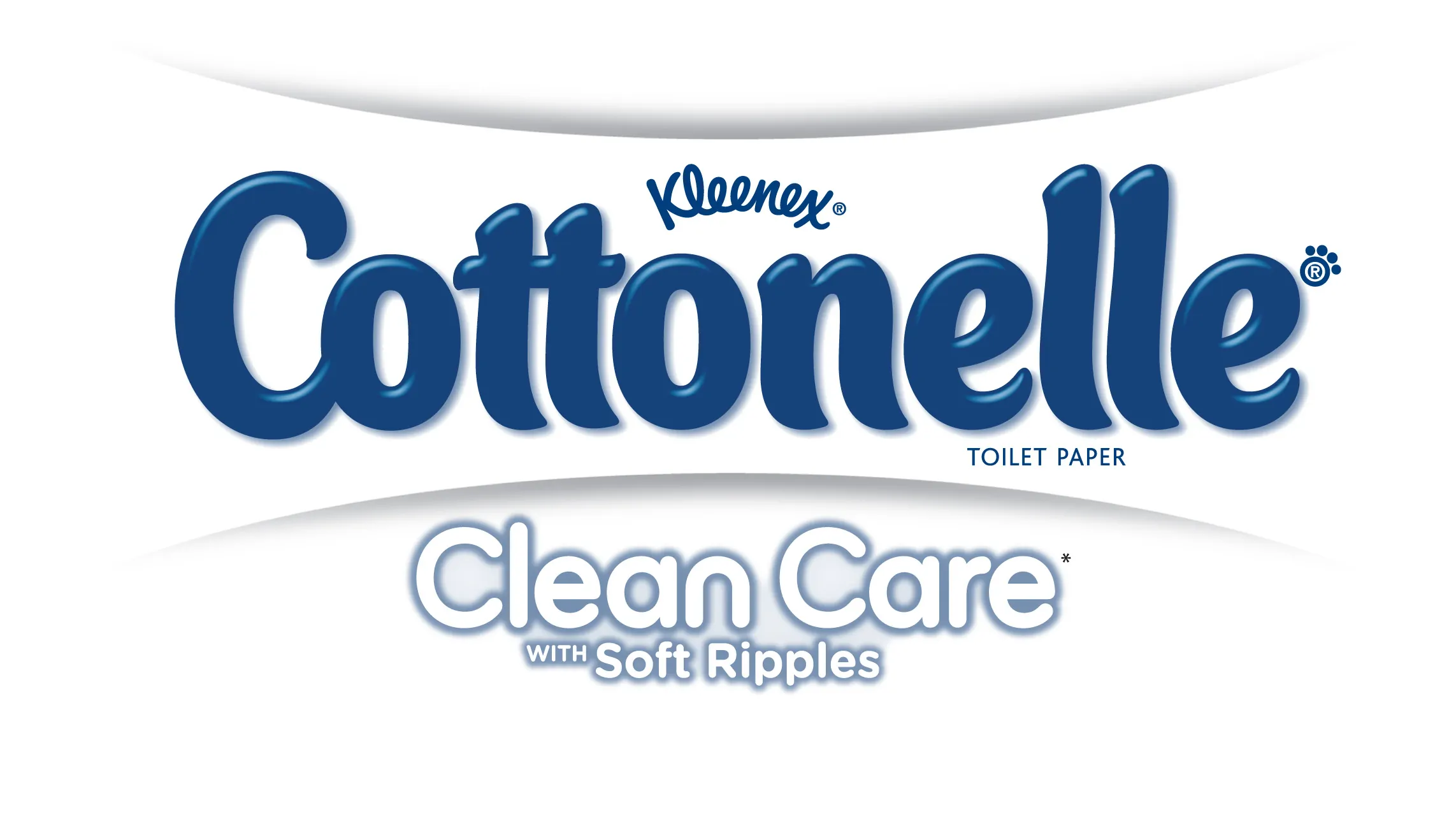 The Ultimate Blog Party is famous for its HUGE prize pool.
And as bloggers you have the chance to give and to receive. Yes, bloggers and companies can gain promotion at the party by providing prizes.
Each year the number prize submissions grows and we're expecting a fabulous set of prizes again this year. We're making a few more improvements in how we sort and display prizes.
Read more about how the Ultimate Blog Party 2012 Prizes will work this year and how you can promote your blog or company at the party.
The prize form has been closed. If you have a prize you would like to submit, please email Jennifer at info @ 5minutesformom.com (no spaces)
This year there will be a number of other corporate sponsorship opportunities for companies and brands. Also, we have a few special options for Mom-Owned Businesses.

Did you know that the beautiful new Cottonelle roll covers by Jonathan Adler can be used for more than just a toilet paper roll cover? The fashion consultant, Vivian St. Claire says "First and foremost, of course, they should be used to respect the care-worthy rolls of Cottonelle Clean Care Toilet Paper,". But if you have multiples of a design, there are a few ways to use them to spruce up other areas of your home.
If you'd like to find out more about getting your brand noticed with one of the Ultimate Blog Party sponsorships, contact us now.