This post may contain affiliate links. Read my disclosure policy here.
These delicious, dark chocolate gluten-free brownies, made with coconut oil and coconut sugar, taste so decadent you will wonder why you ever needed butter and sugar in a brownie…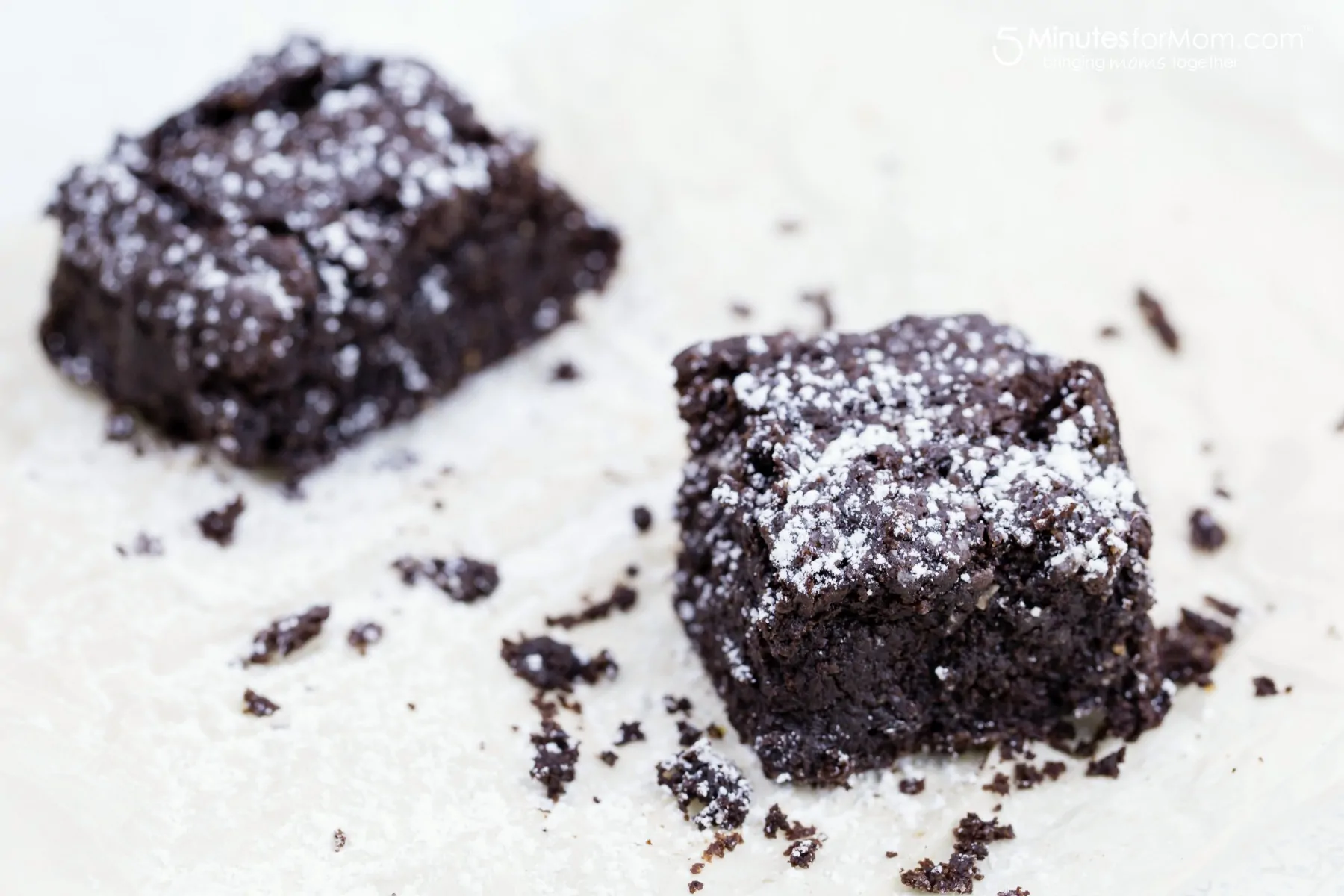 The other night I had a craving…
I wanted some of my Homemade Coconut Oil Dark Chocolate or my Dark Chocolate Peppermint Kahlua Truffles. But, I was supposed to be working, not whipping up a batch of chocolates.
So instead, to satisfy my cravings, I grabbed a small bowl, a couple handfuls of leftover dark chocolate chips that I had used for my Dark Chocolate Chip Christmas Cookies, and small spoonfuls of coconut oil and peanut butter, along with a splash of Kahlua.
I put it all in the microwave and melted for about 15 seconds. Then, I stirred up my sweet mixture and began to lick the spoon.
Soooo good.
And then I started to think.
I wonder how this would taste as a brownie…
I didn't wonder for long. I grabbed a mixing bowl and started in on this brownie creation.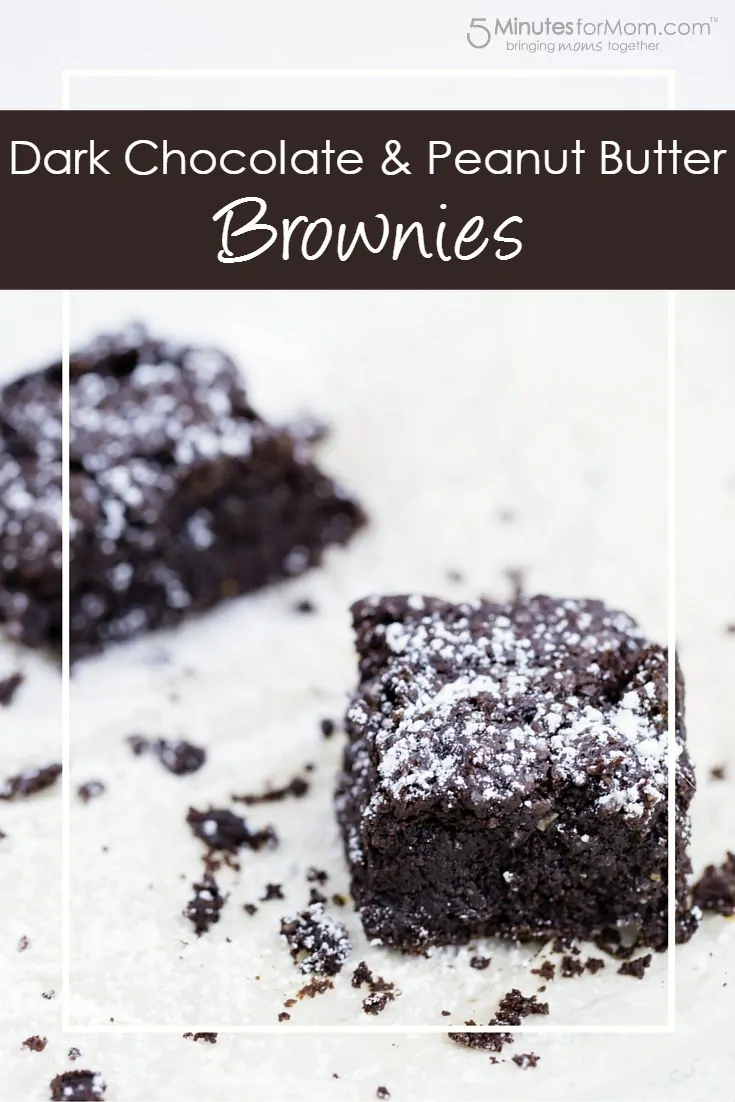 While I didn't need to make this brownie gluten free — and you definitely can use wheat flour in your version — I decided to opt for a gluten free brownie. I wanted to make this brownie as guilt free as possible.

Also, since these brownies were not intended for my kids, (my children are not fans of dark chocolate,) I didn't need to worry about making them very sweet.
I prefer the bittersweet of dark chocolate and wasn't in the mood for a super sweet brownie. So, I kept the sweetness to a minimum, adding only a bit of coconut sugar and some Hershey's Butterscotch Syrup that I had in my cupboard.
Of course, when you make your brownies, you can use whatever sugar or sweetener you prefer. And if you or your kids aren't fans of dark chocolate, feel free to substitute milk chocolate chips or just increase the cocoa powder and skip the chocolate chips.
The great thing about brownies is that you can customize and experiment and your creations will probably turn out fabulously. So have fun and tailor according to your mood and cravings.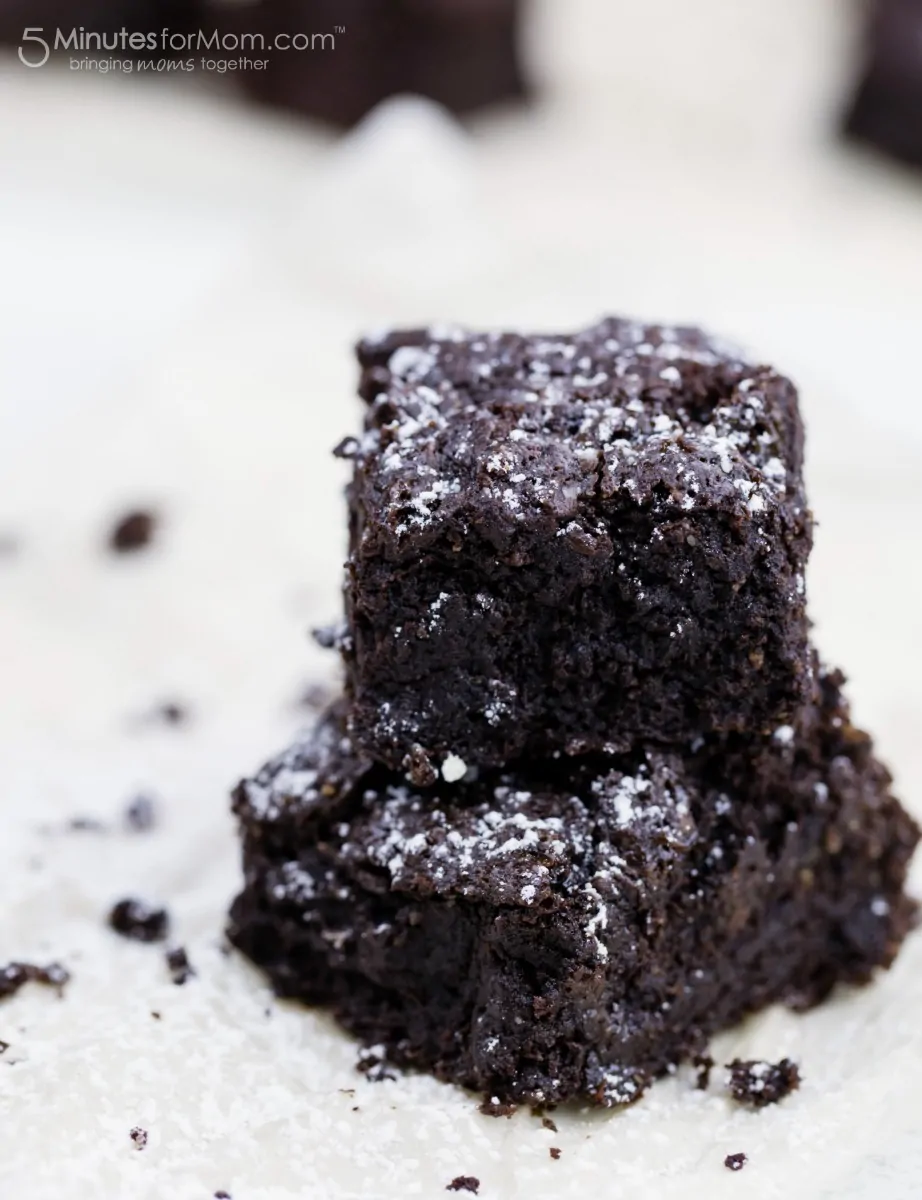 Written by Janice Croze, co-founder of 5 Minutes for Mom
Talk with me: @5minutesformom and Facebook.com/5minutesformom
Pin with me at pinterest.com/5minutesformom