This post may contain affiliate links. Read my disclosure policy here.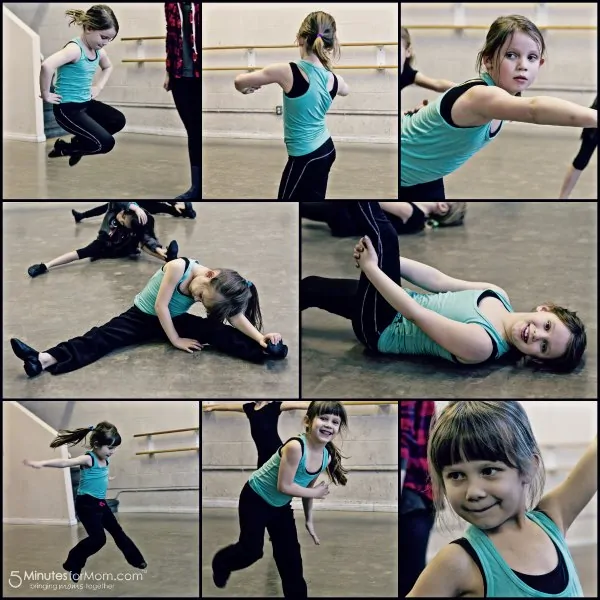 Our Dancers at Practice
A few times a year, our girls' dance teacher opens the door and invites us in to watch them practice. The parent paparazzi lines the full length of the mirrored wall, capturing all the adorable action as our little girls leap around, trying their best to be "dancers."
What is Your Weekly Photo?
Mom Bloggers (and Dad Bloggers too!) post a photo on your site, link up and find others… Wordless Wednesday is tons of fun.
Leave the URL to your photo (clearly ours are never truly "wordless") and then visit others!
Link Up:
Thanks to Uisce for creating Wordless Wednesday.
Written and photographed by Janice, co-founder of 5 Minutes for Mom and owner of Janice Croze Photography.