This post may contain affiliate links. Read my disclosure policy here.
Are you excited about the new Disney Planes movie? My kids are STOKED (and they are older teenagers). We were chatting the other night at dinner about all the different voice overs in the movie and they are anticipating how fun this high-flying Disney film will be. Their exact words were—"If it's as good as Cars, it will be fabulous!"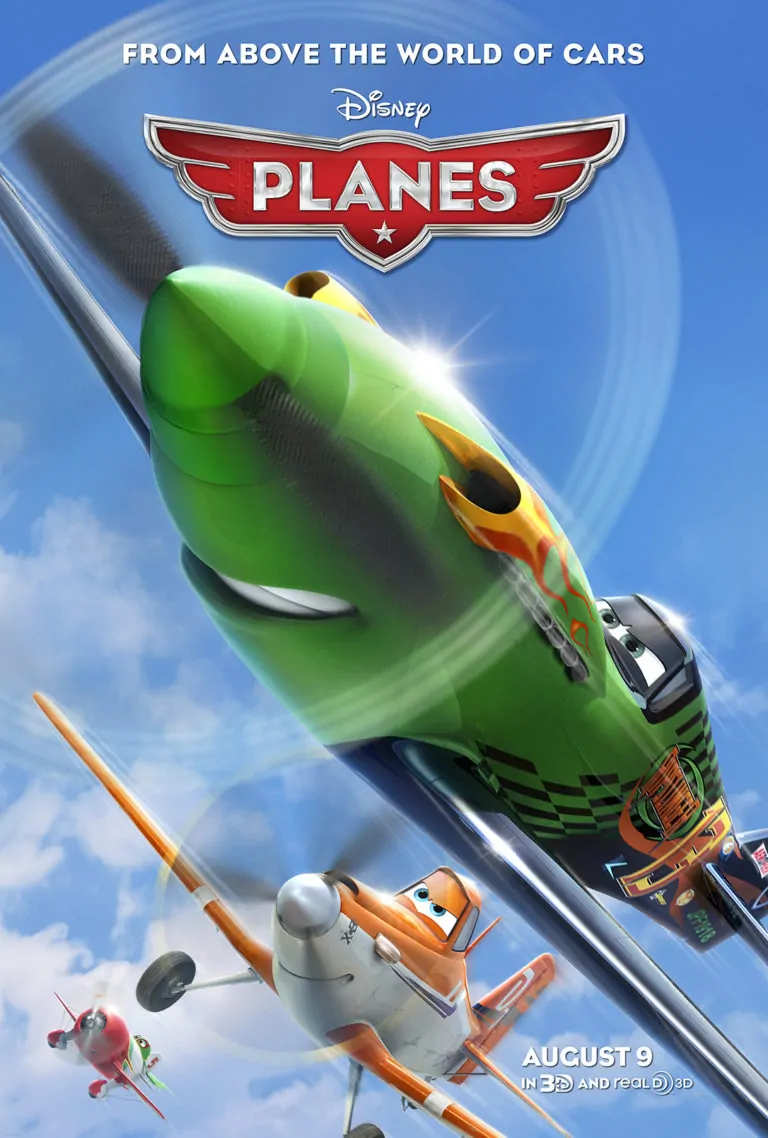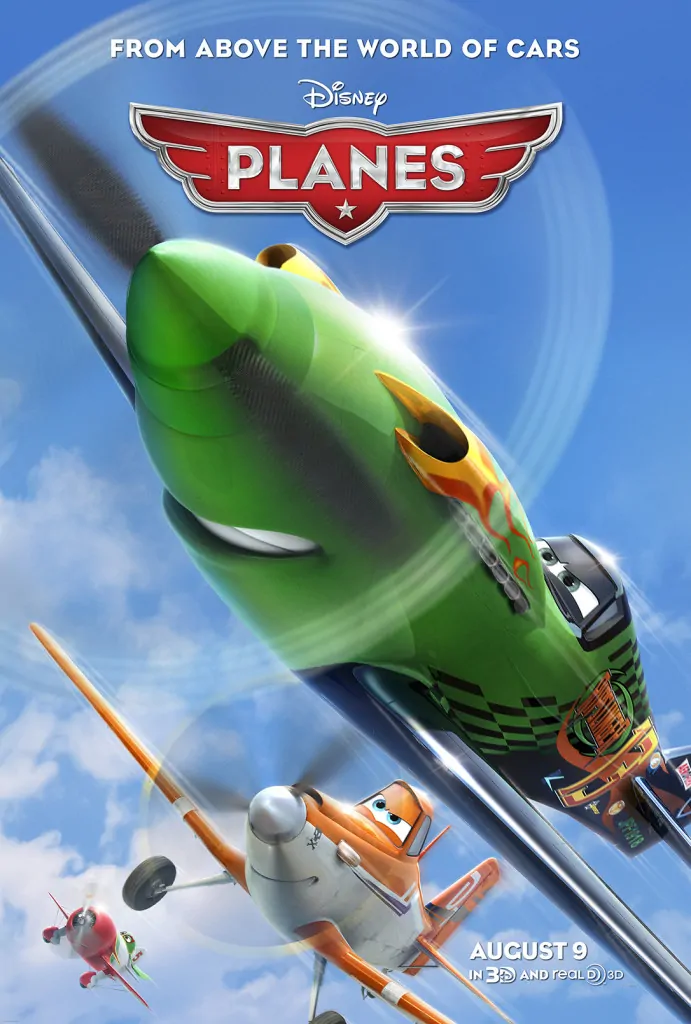 High Flying Activities for Your Little Ones
Summer vacation is in full swing and as you prepare for your next great adventure, Dusty has some fun activities to keep your family entertained while in the air, on the road or in your backyard.
About the movie
From above the world of Cars comes Disney's Planes, an action-packed 3D animated comedy adventure featuring Dusty (voice of Dane Cook), a plane with dreams of competing as a high-flying air racer. But Dusty's not exactly built for racing—and he happens to be afraid of heights. So he turns to a seasoned naval aviator who helps Dusty qualify to take on the defending champ of the race circuit. Dusty's courage is put to the ultimate test as he aims to reach heights he never dreamed possible, giving a spellbound world the inspiration to soar. Disney's Planes takes off in theaters on Aug. 9, 2013.
For more information, check out Disney.com/Planes, like them on Facebook and follow them on Twitter.
Find More Kids Activities
For more great activities for your kids this summer, check out our Activities for Preschoolers Page, where you can browse our best posts for preschoolers, visit our Top 10 Preschool Activities Blogs, and even add your own links to preschool activities.