This post may contain affiliate links. Read my disclosure policy here.
Jennifer here to share with you about an amazing product that will help your hair get that beautiful shine you have always wanted. While we were compensated to write this post, all opinions remain our own.
My hair is a very dark auburn color. It does not have highlights and because of this, it can often times look very dull. When I discovered Moroccan argon oil for my hair, I was ecstatic but to be honest, most products I just cannot afford. They are just too expensive. But then, one of my favorite companies, Suave, decided to start making a line of hair care products using the Moroccan argan oil ingredient — and I have been using it ever since.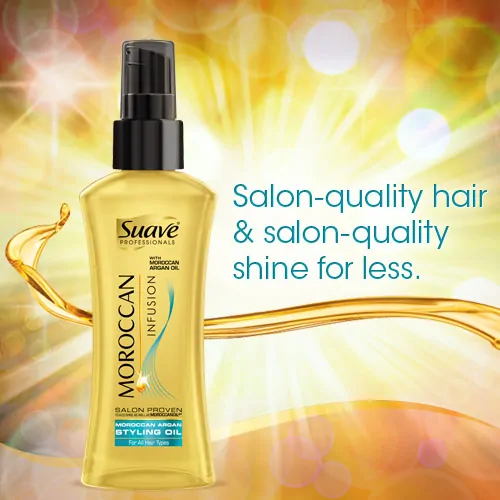 The styling oil is my favorite. After flattening my hair with my flat iron, just a few pumps of the oil in my hand and smoothed over my hair gives me the gorgeous shine that I love.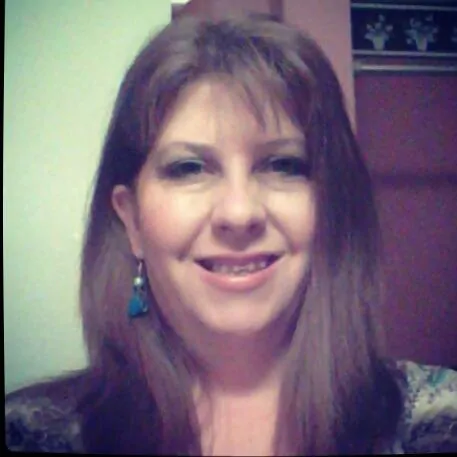 Everyone always asks me what my secret is. I love telling them that it's Suave Professionals. A product that gives me salon quality hair at an affordable price.
About Suave Professionals
Suave Professionals® Moroccan Infusion™ line is the only brand that works just as well as salon leaders. The entire line is infused with authentic Moroccan argan oil, a lightweight miracle oil that absorbs quickly and adds beautifully lightweight shine and conditioning to your hair. It's salon proven and even top stylists can't tell the difference!
Suave Professionals® Moroccan Infusion™ line includes the following:
Styling Oil
Shine Shampoo & Conditioner
Color Care Shampoo & Conditioner
Deep Conditioning Shine Mask
Join the #ShineChallenge
Want to experience the shine for yourself?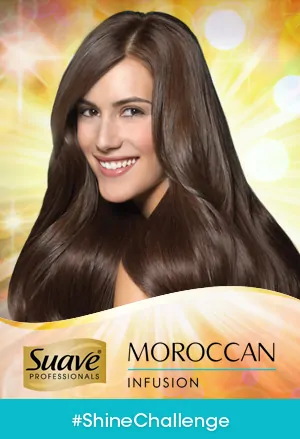 Let us know why you would like to try the new Suave Professionals® Moroccan Infusion™ line by using the hashtag #ShineChallenge via Twitter for a chance to win a full size sample of the Suave Professionals® Moroccan Infusion™ Styling Oil!

Click Here to Tweet —–> I want to take the #shinechallenge with Suave Professionals and @5minutesformom. Enter to #win here. http://bit.ly/13AI1ya
What is your favorite Suave Professionals Product? We would love to hear about it!